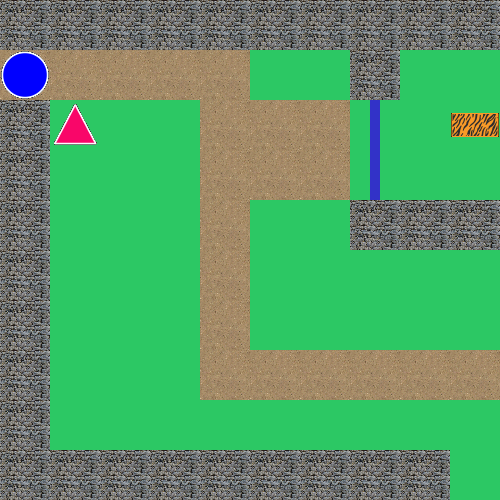 TRAVEL BETWEEN AREAS

MUSIC FOR THIS AREA
TRAVEL WITHIN THIS AREA
ZOOKEEPER: Welcome to the city zoo! Animals live here!
ZOOKEEPER: Yes! Looking at animals is one of the best things to do at the zoo.
ZOOKEEPER: Yes! The animals are very happy. An animal's favorite thing is to be in a zoo and never leave.
ZOOKEEPER: Yes! Animals are amazing!
ZOOKEEPER: You sound very excited to see animals!
ZOOKEEPER: I also like animals! That's why I got a job at the zoo!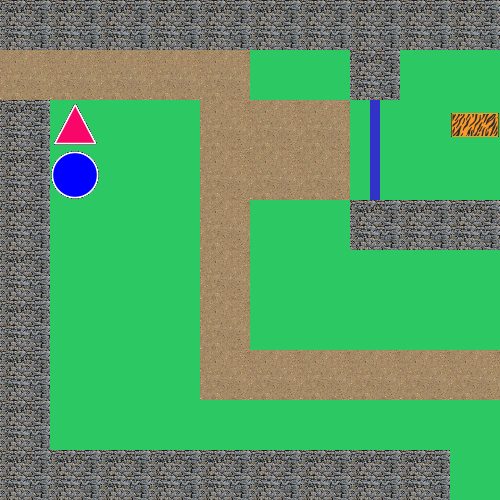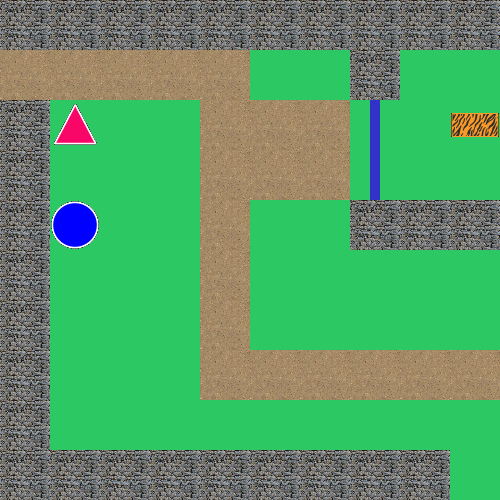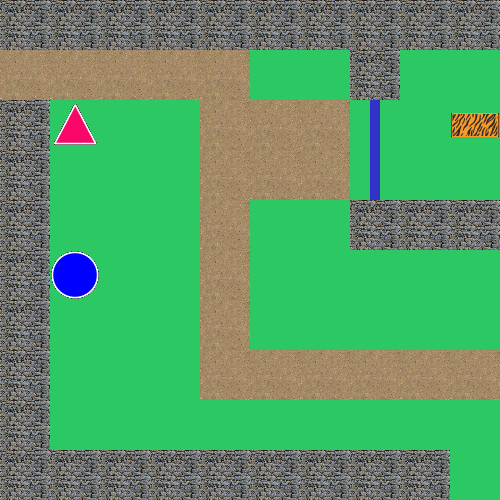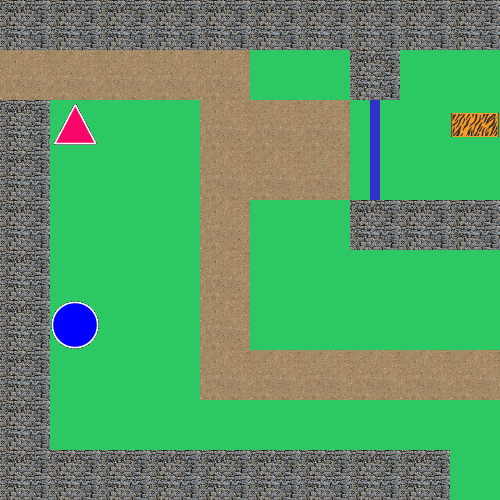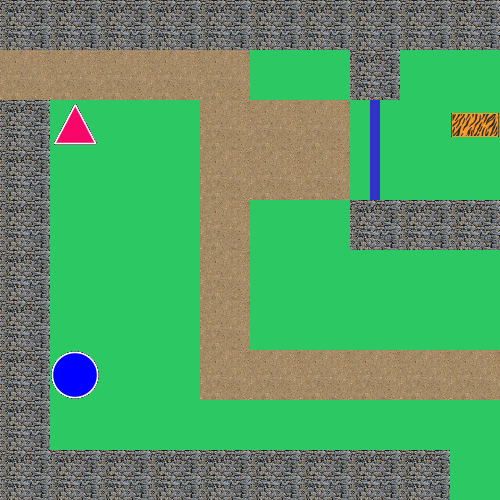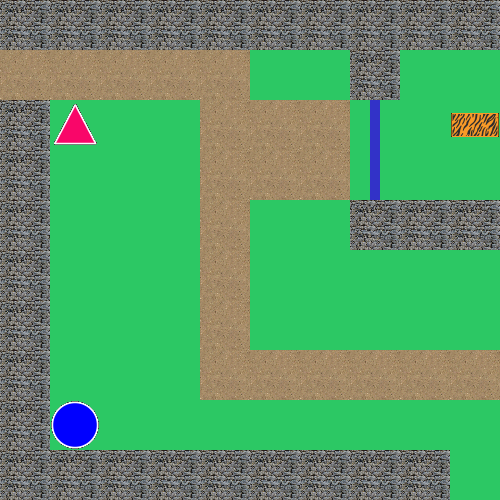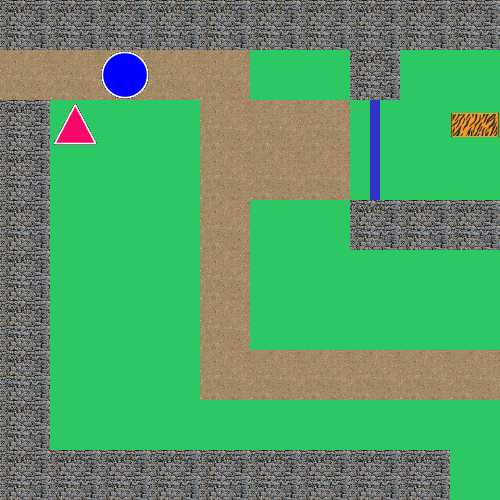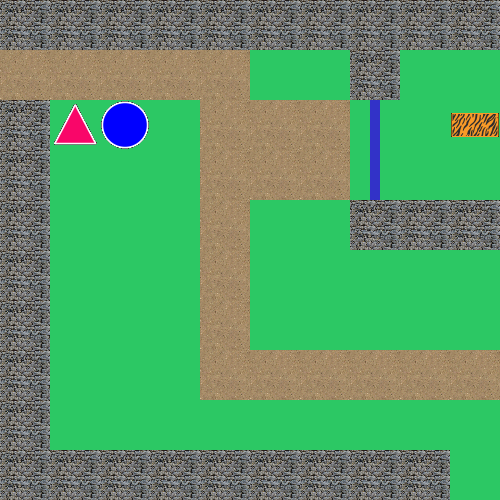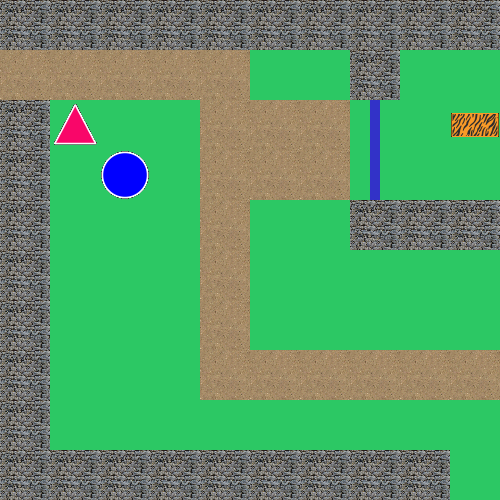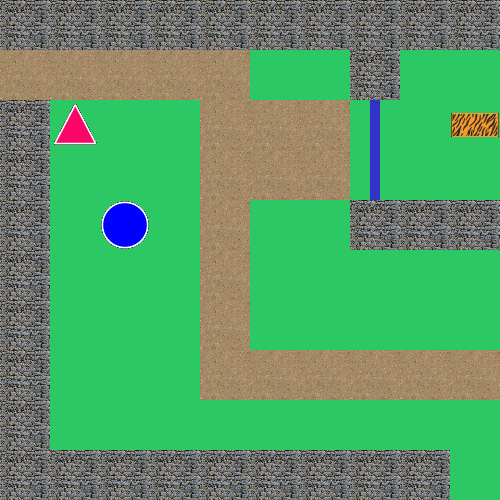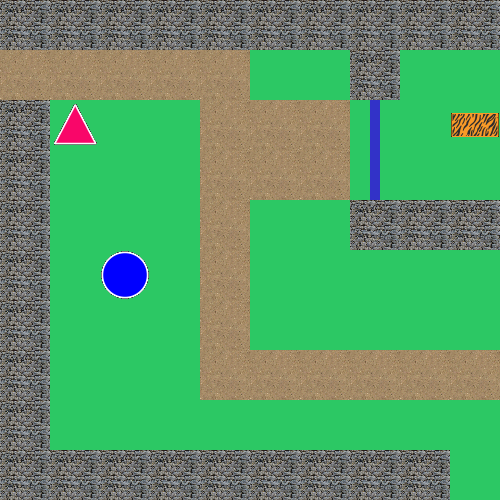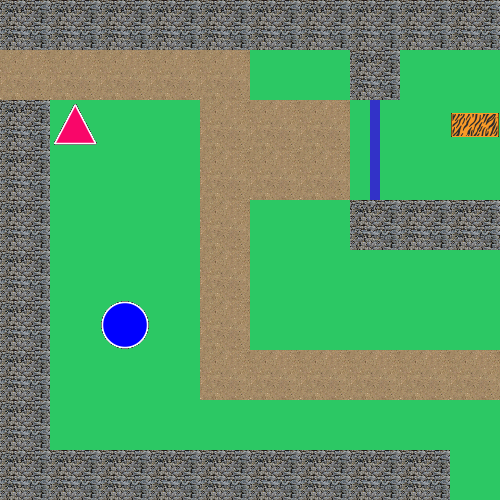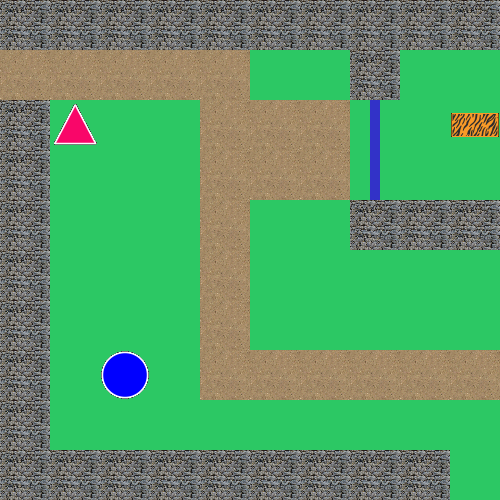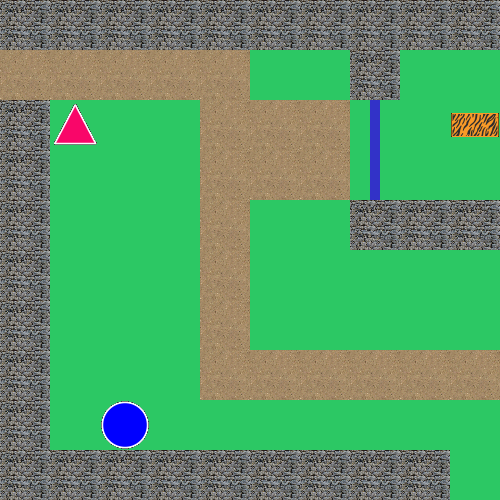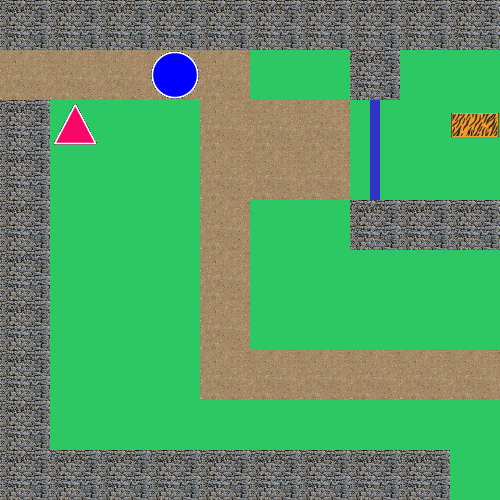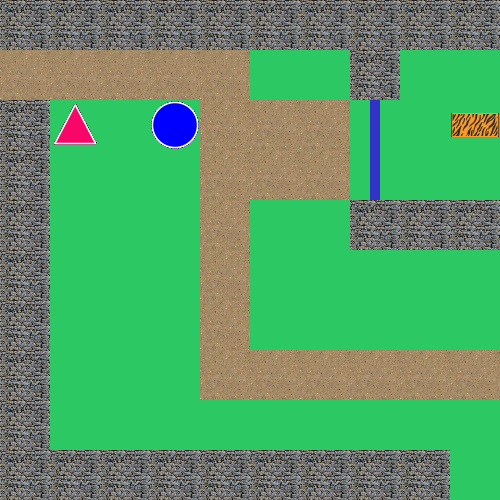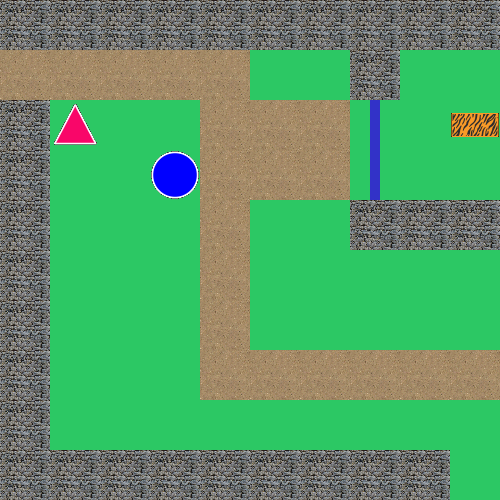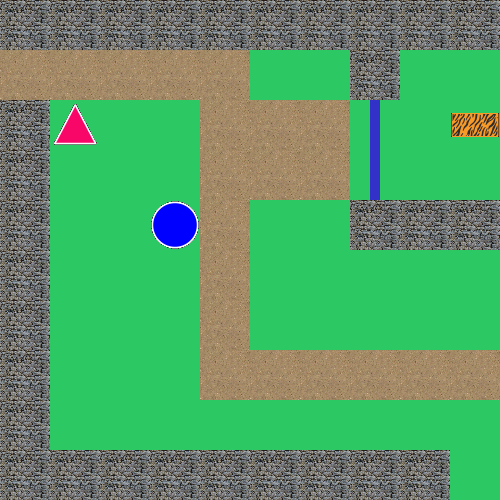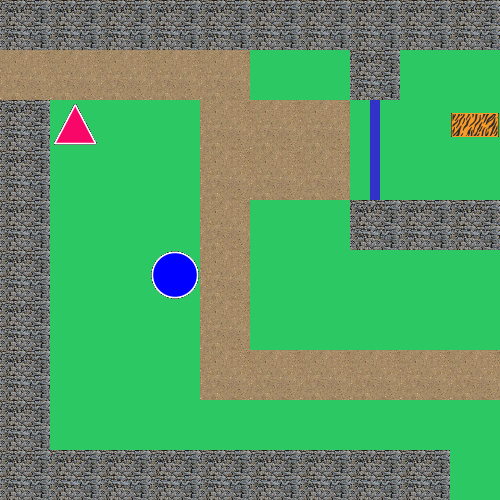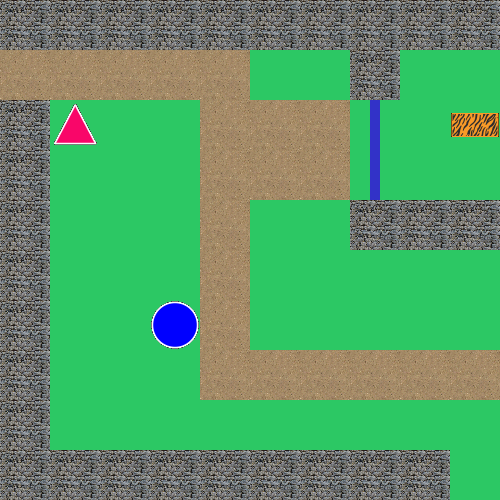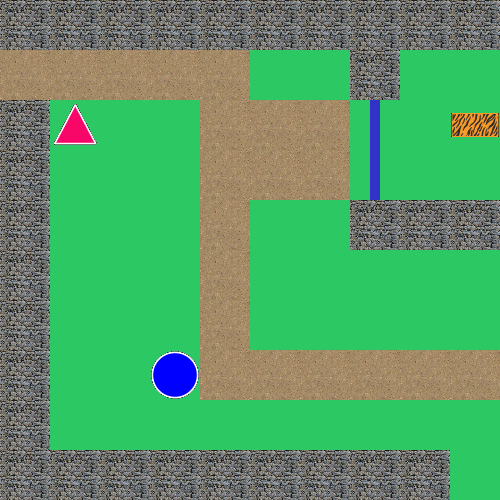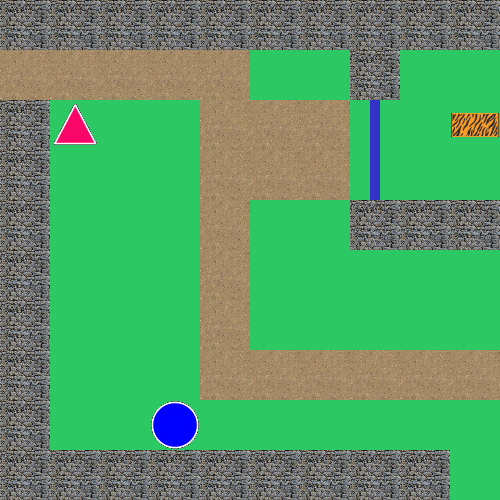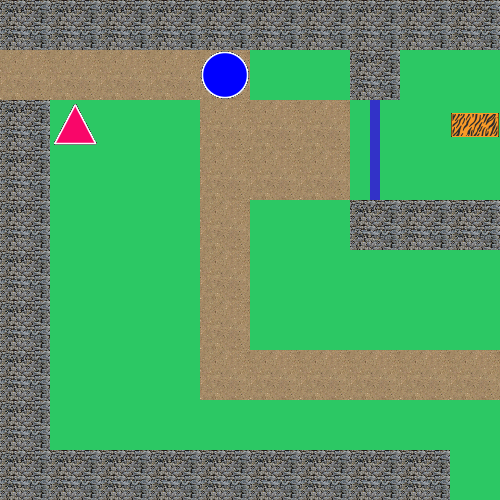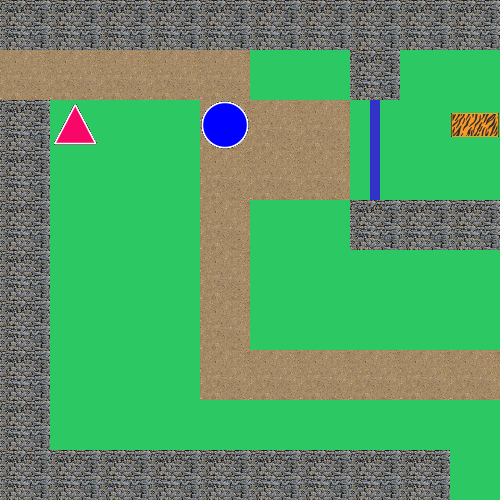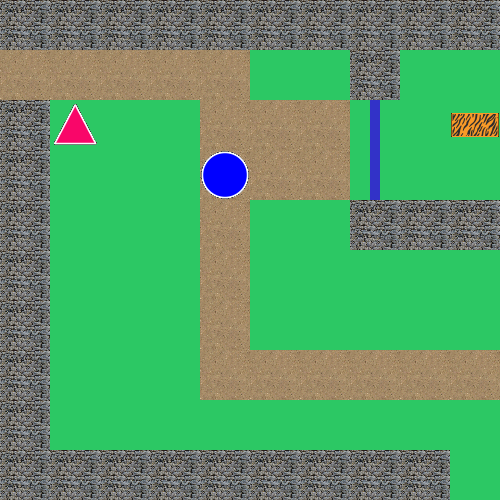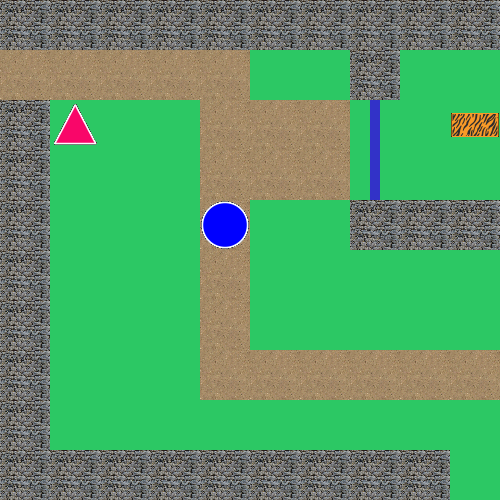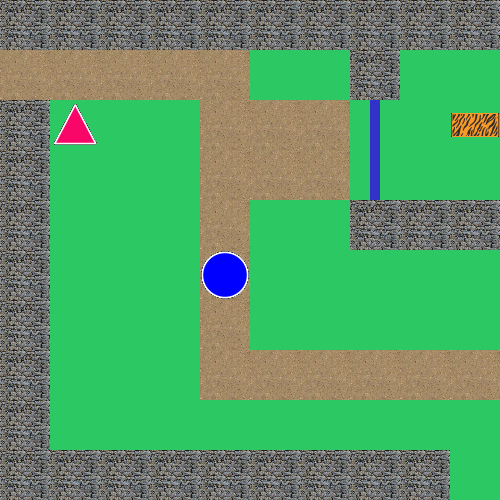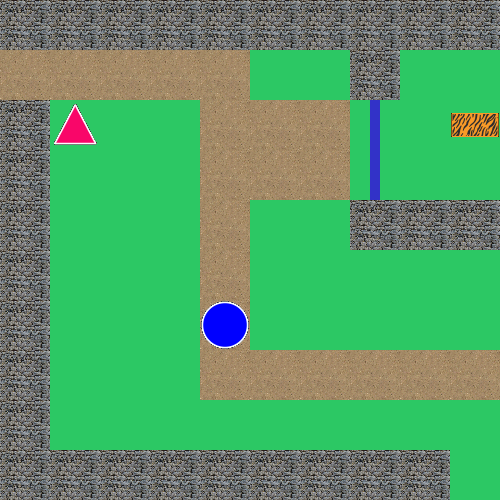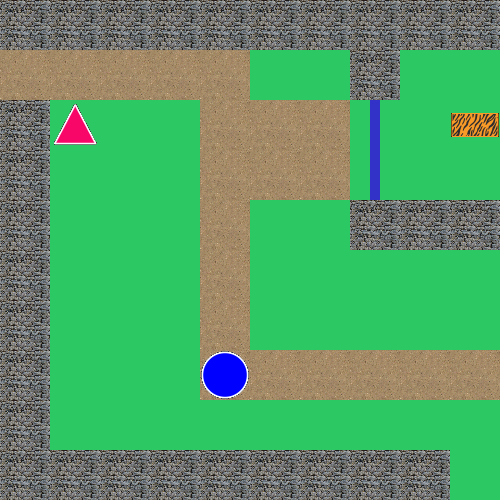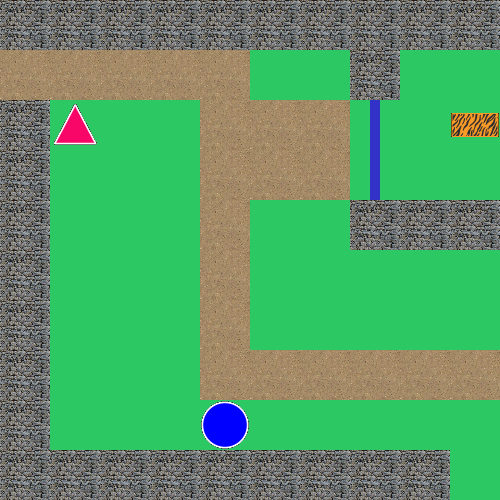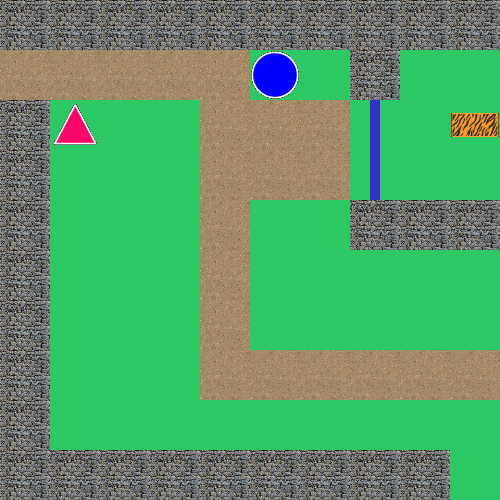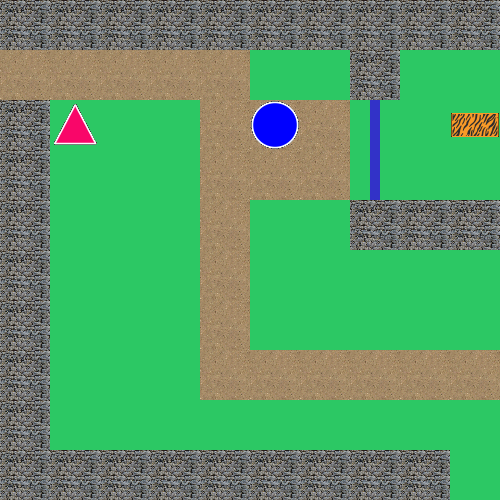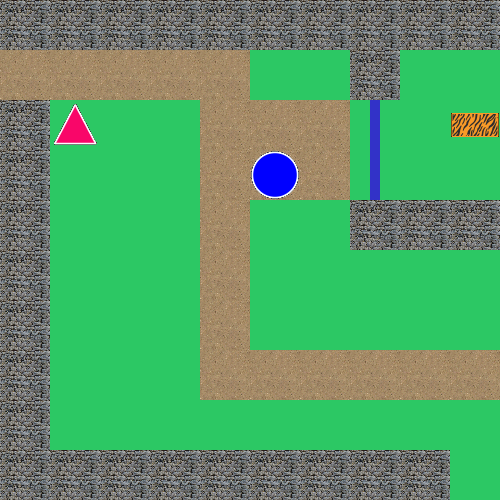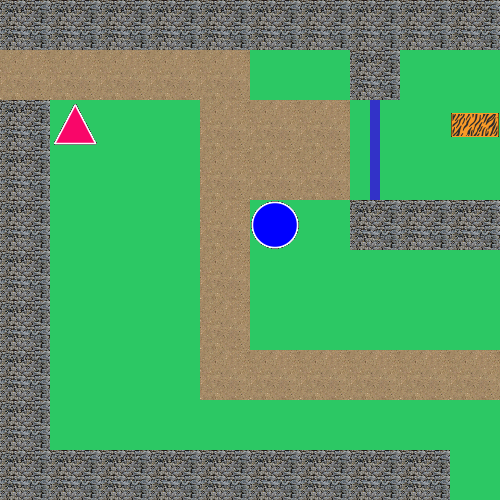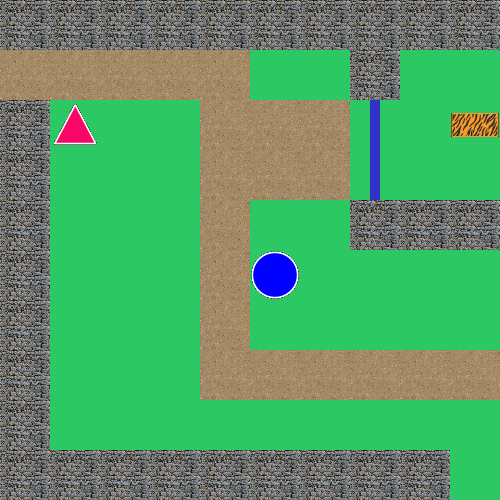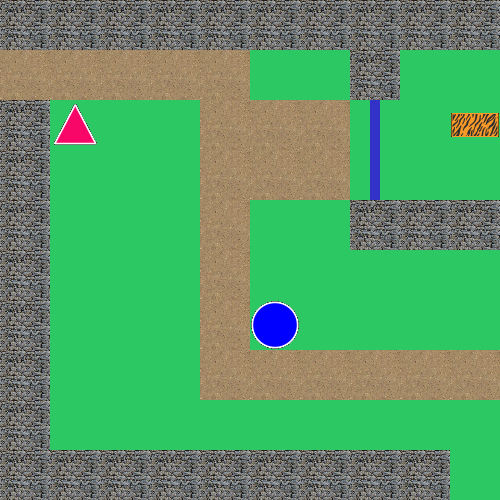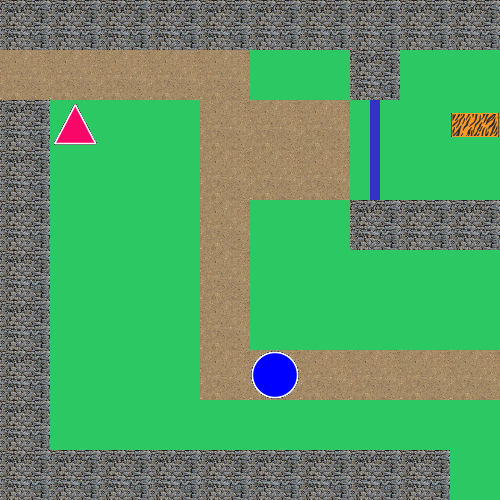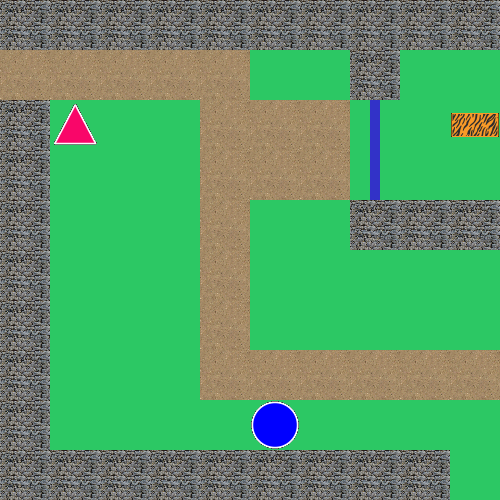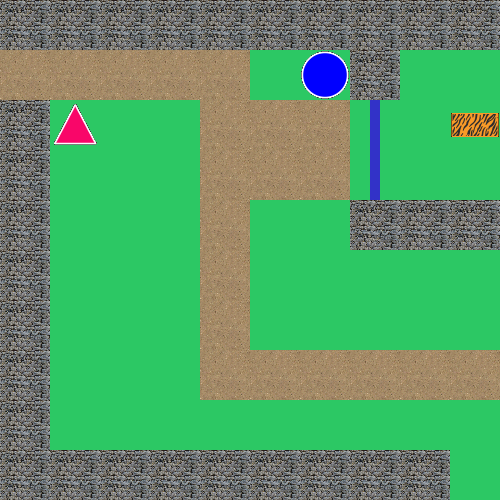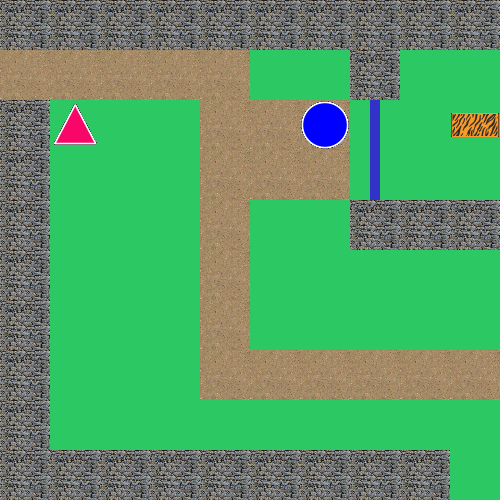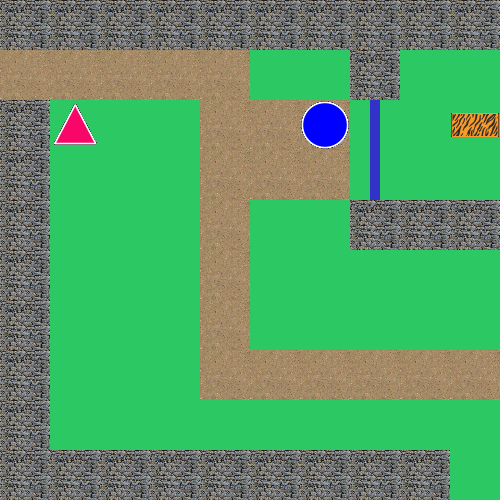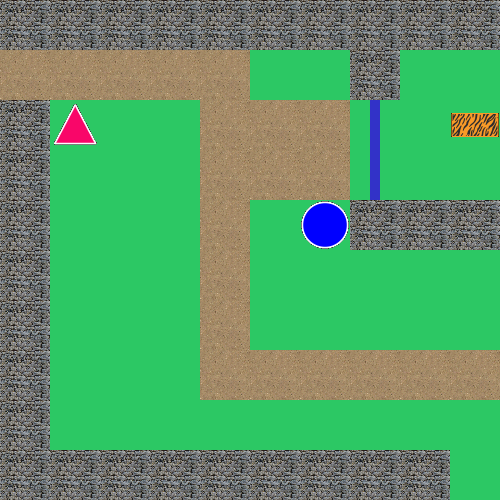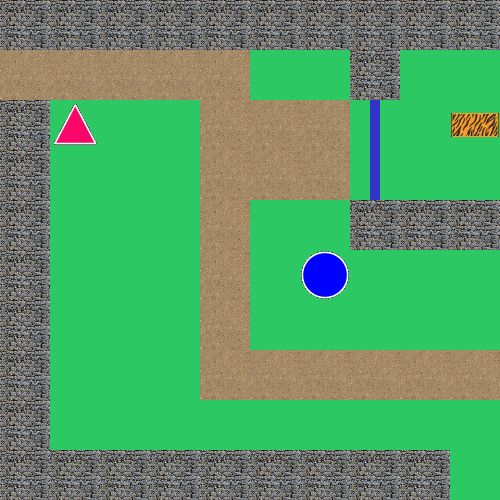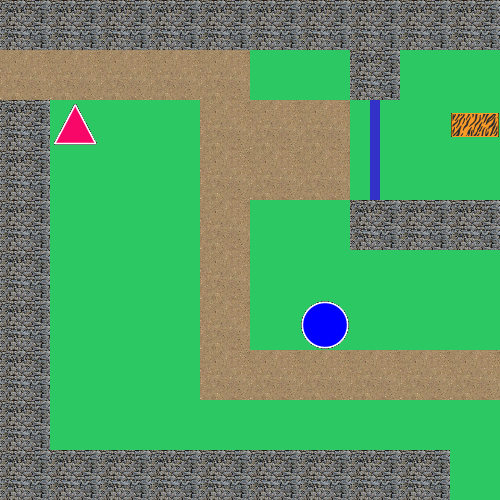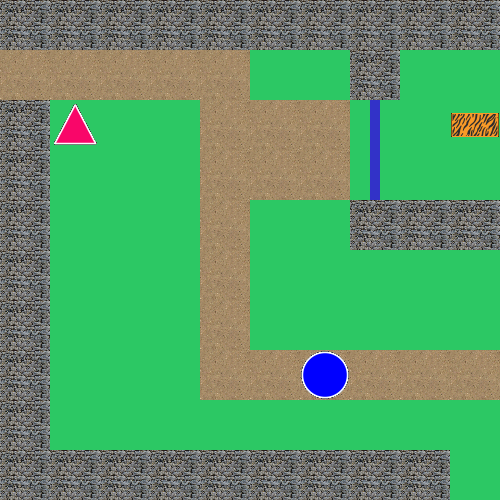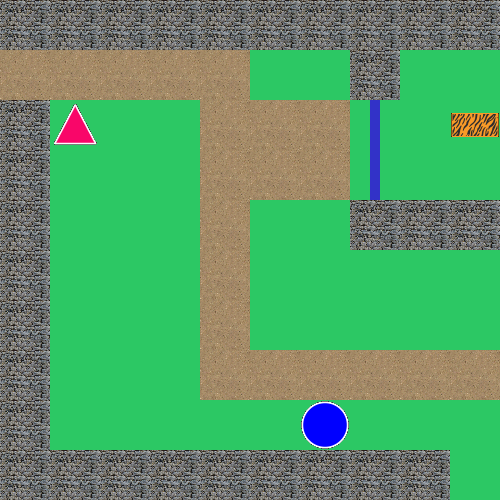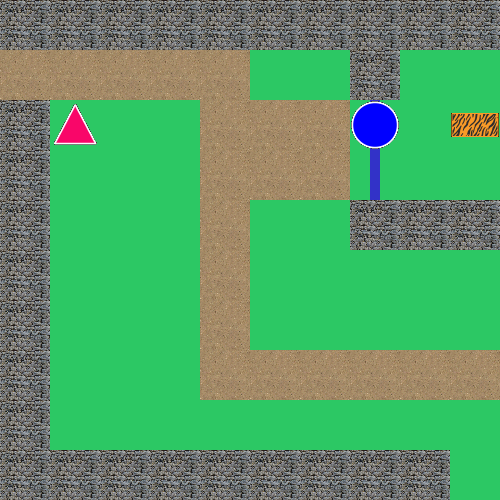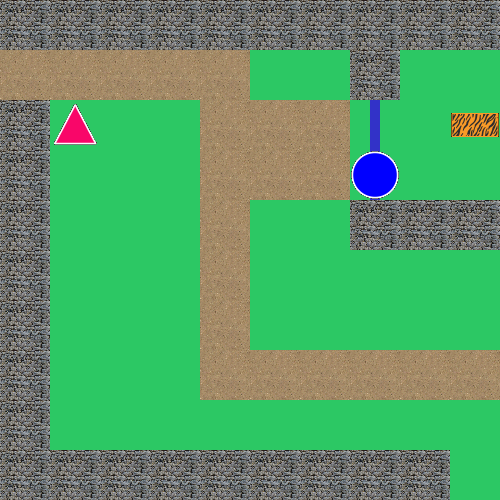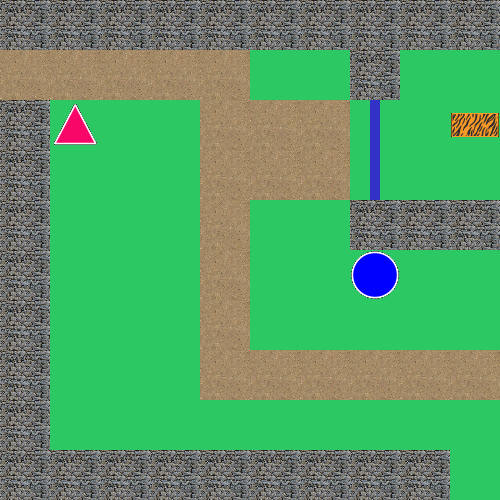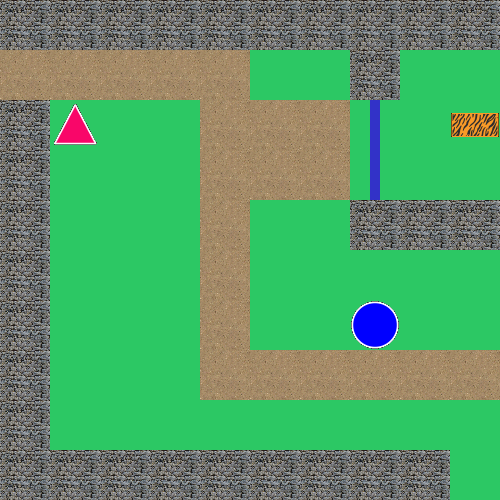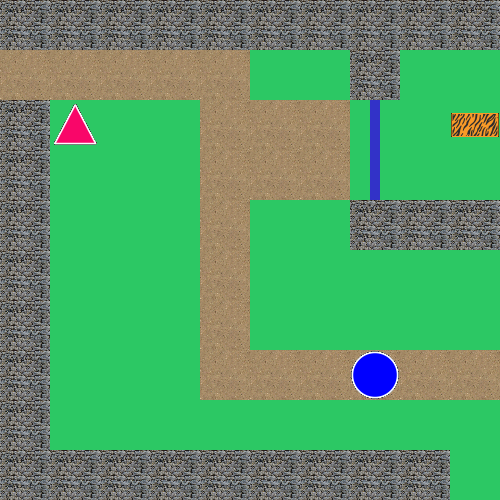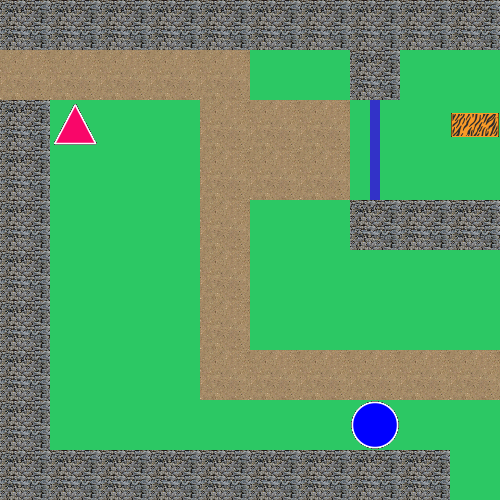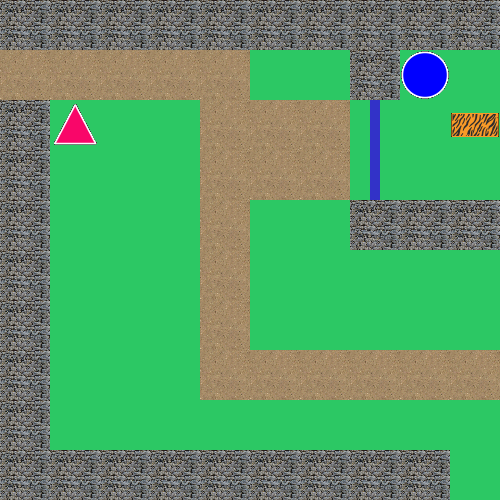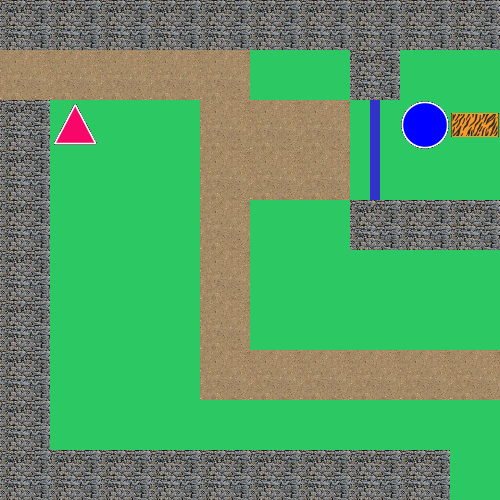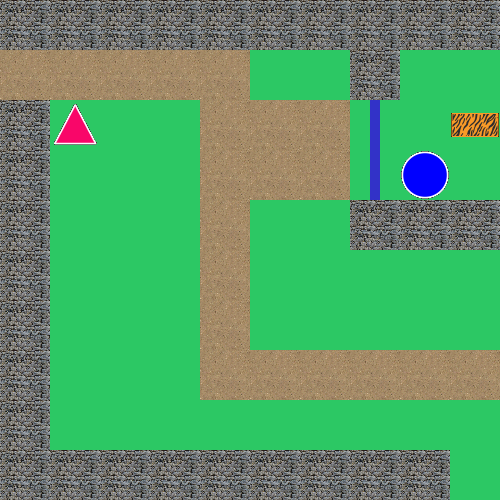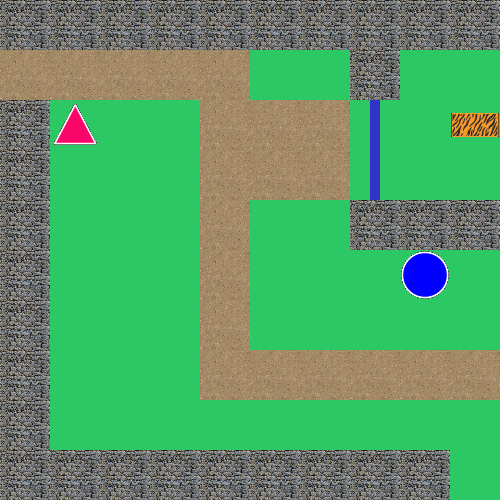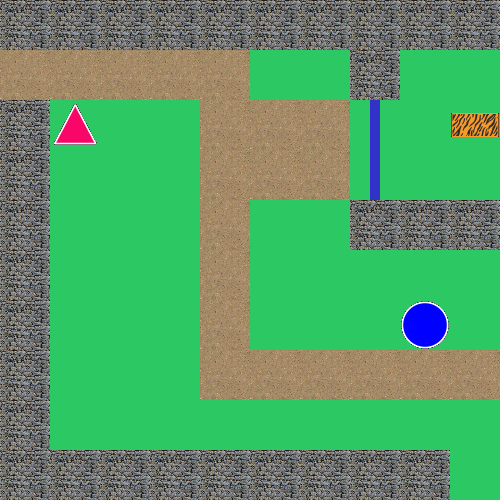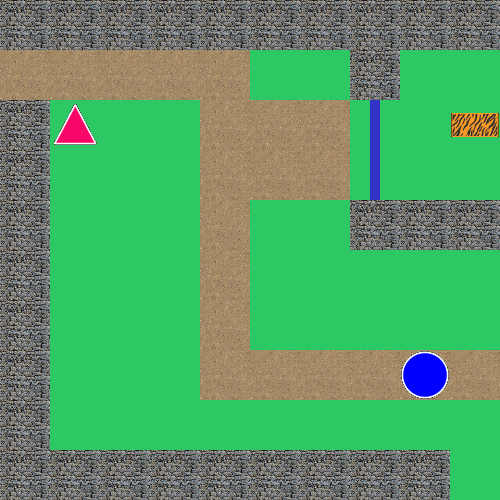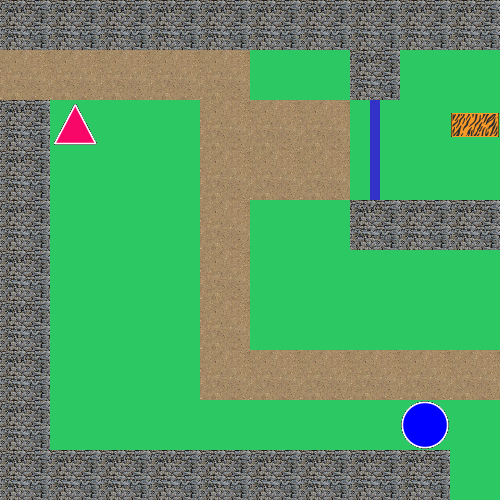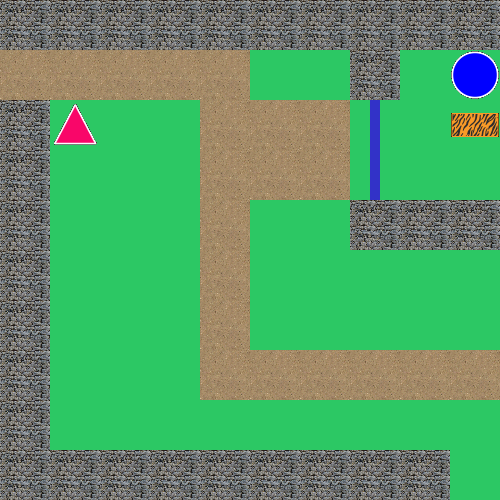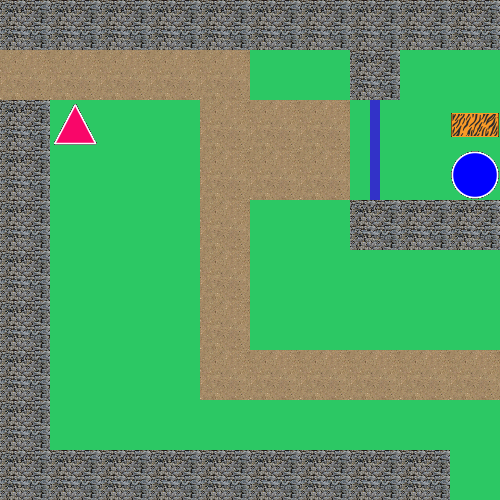 "Darja" says the tiger, and eats you.

You got eaten by a tiger!
Click below to start over from the zoo entrance.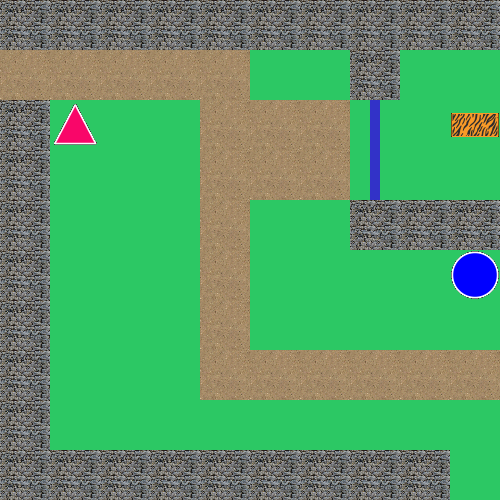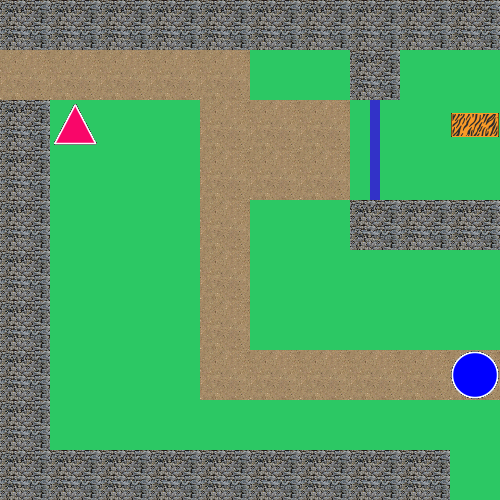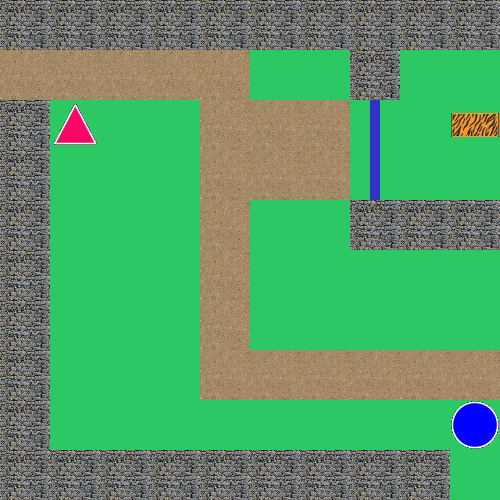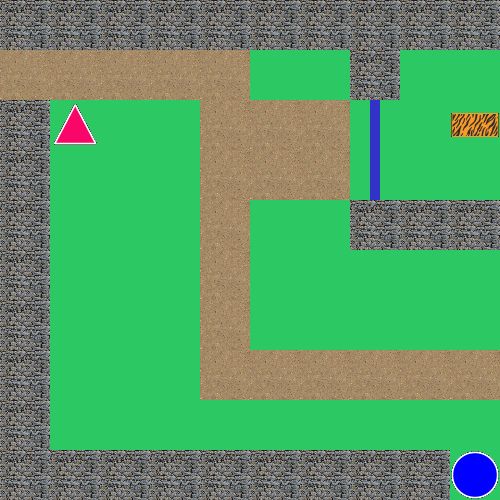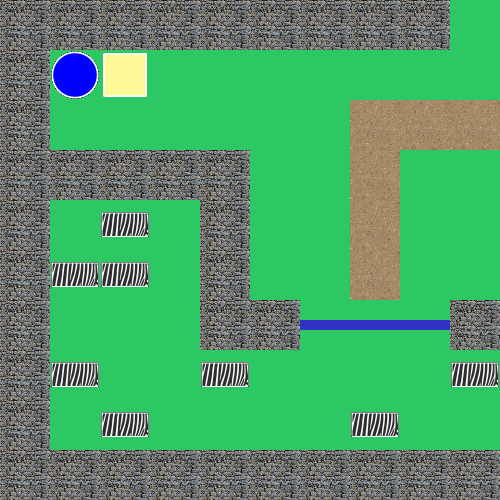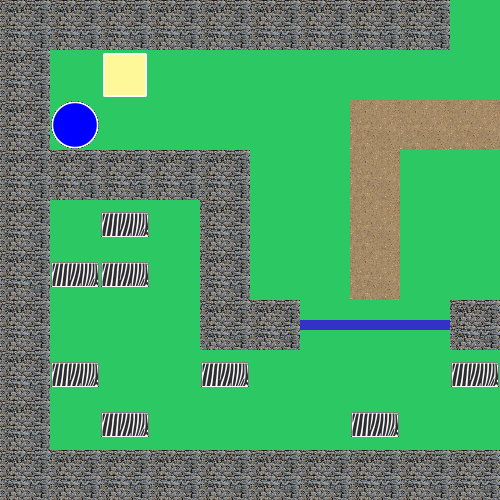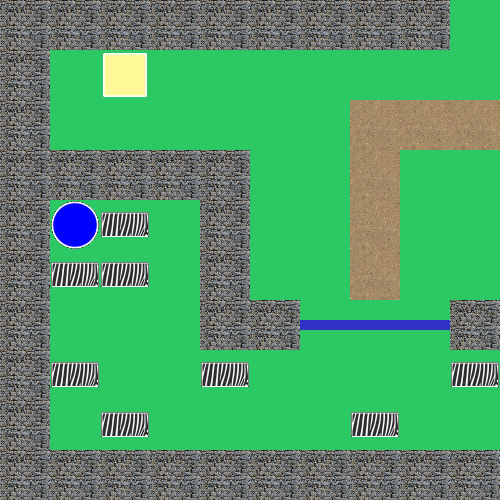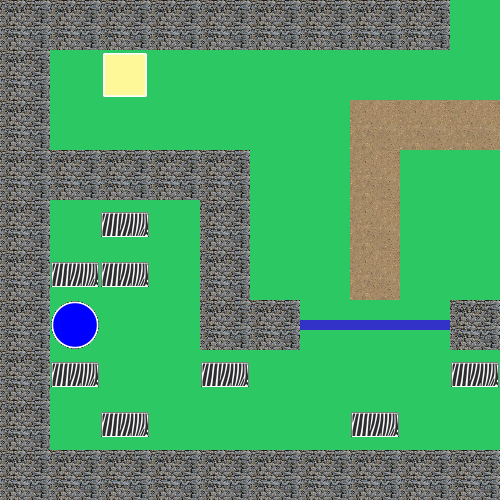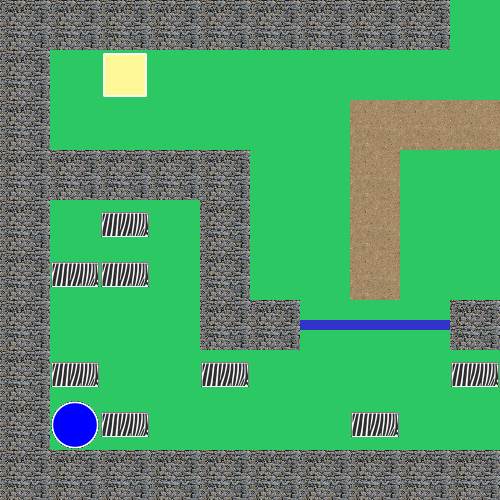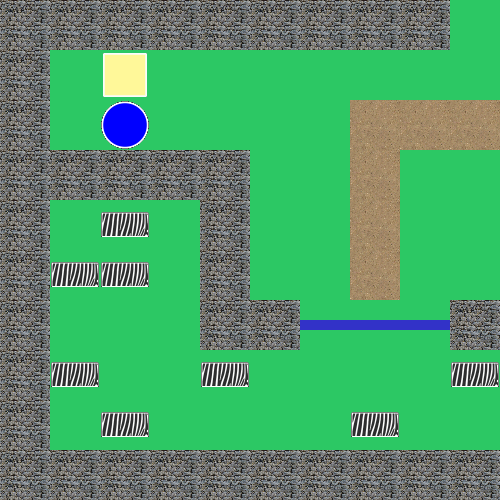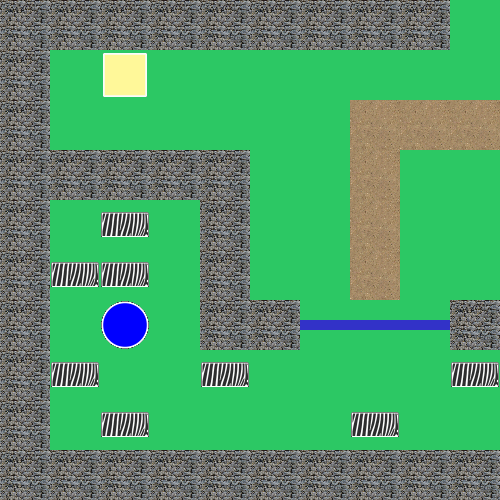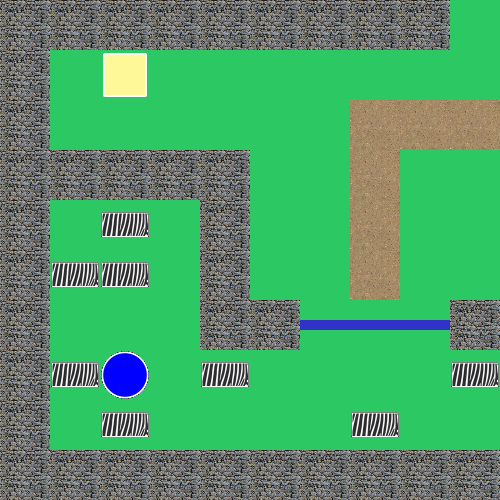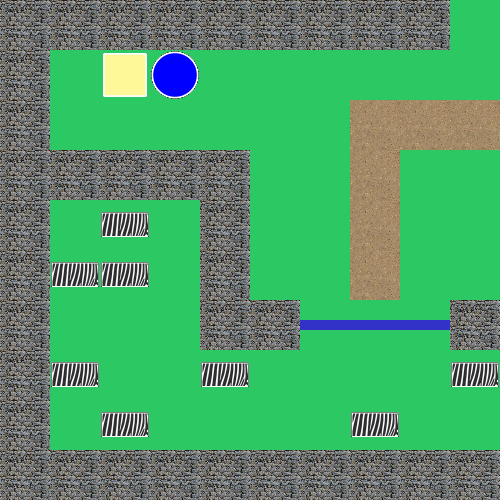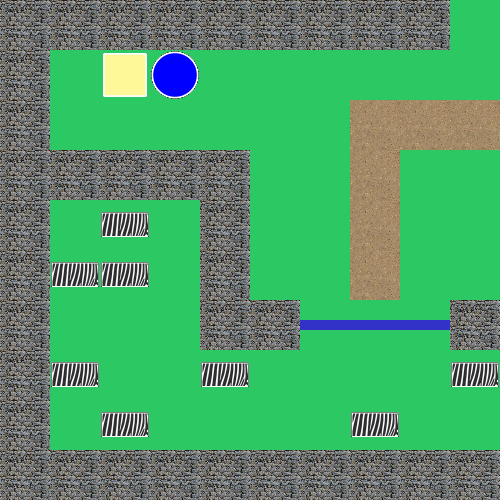 SQUARE: Teleportation is possible.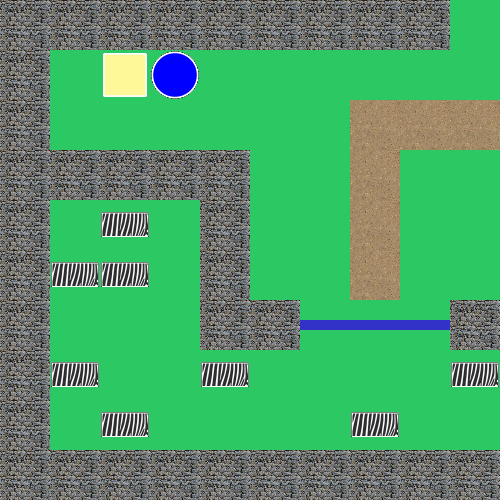 SQUARE: I disagree. You can...teleport. It's a bug. A bug in the system. It is possible...to control it...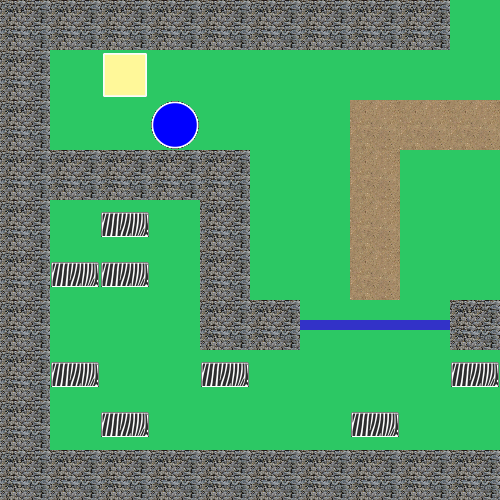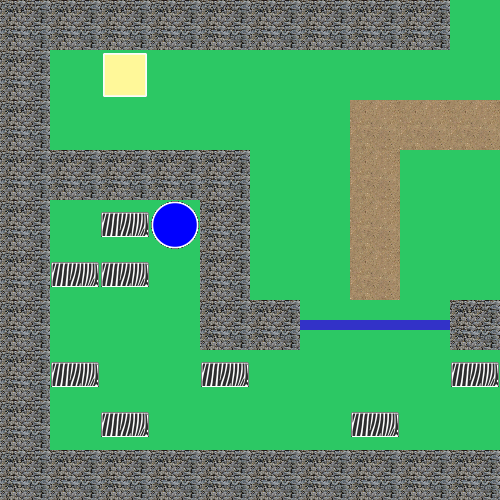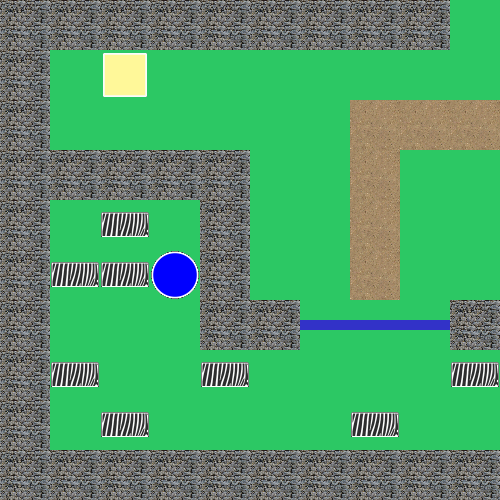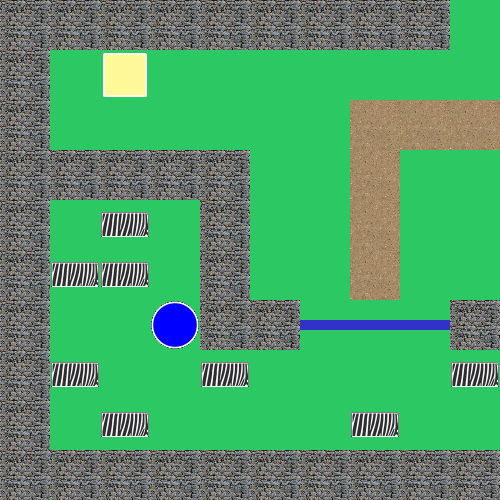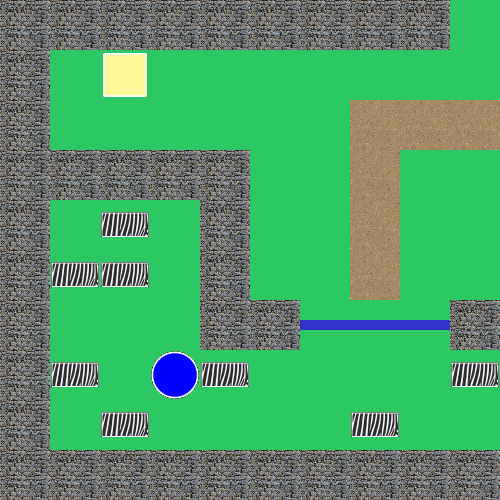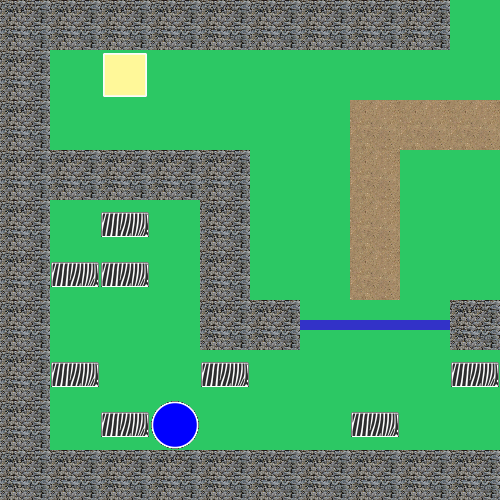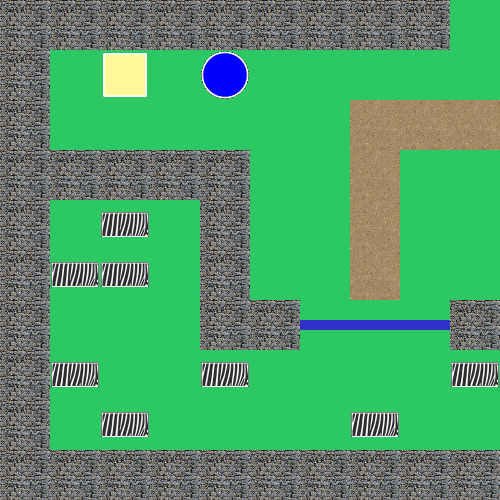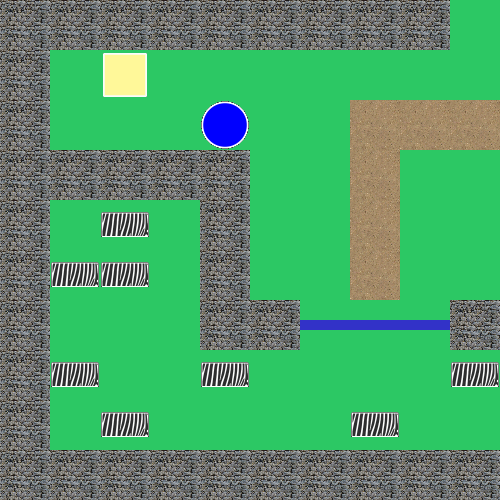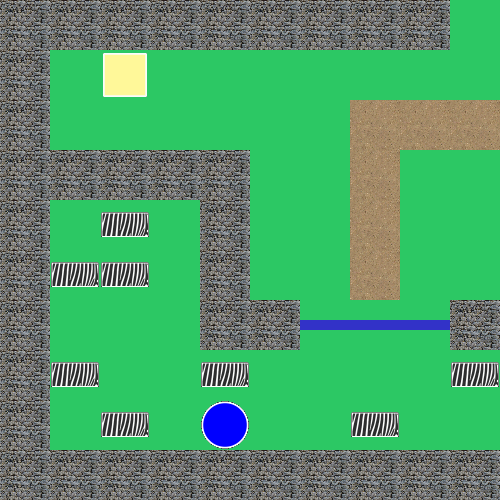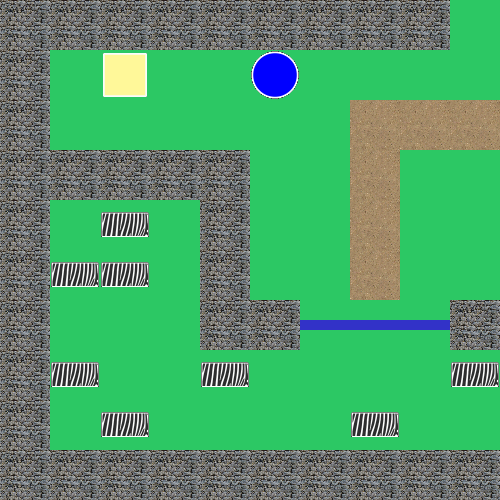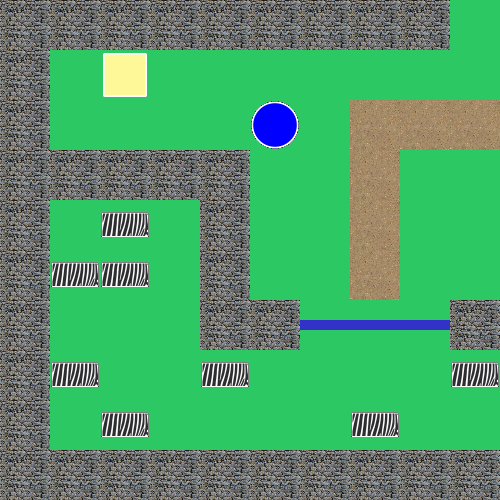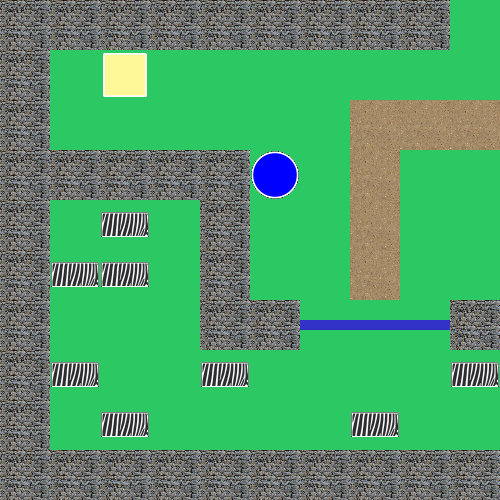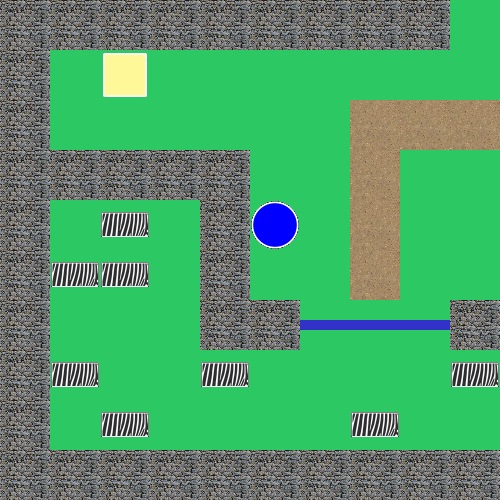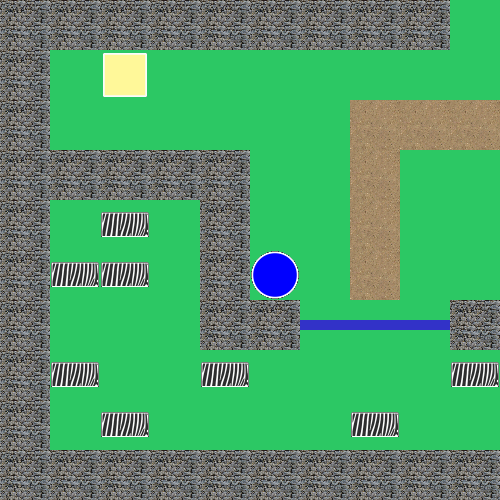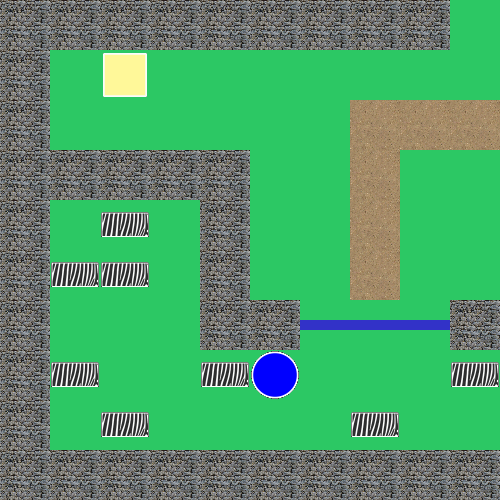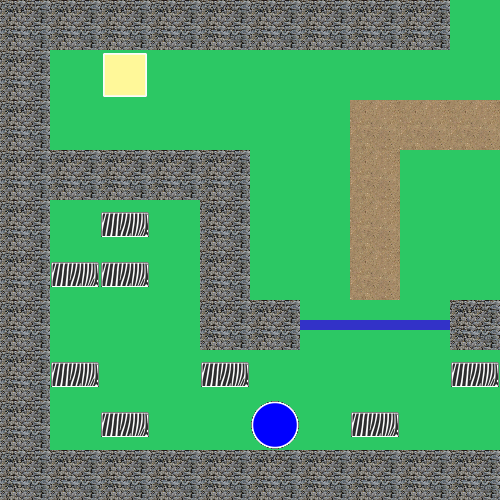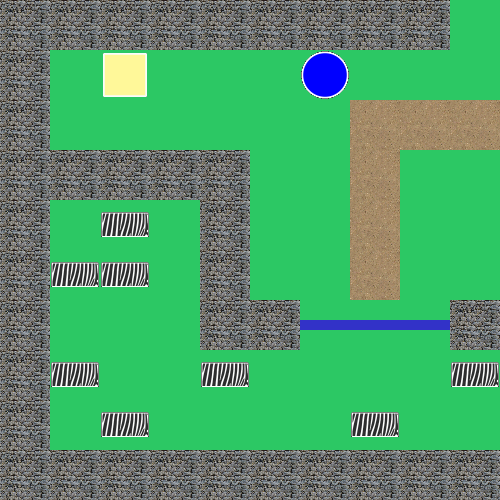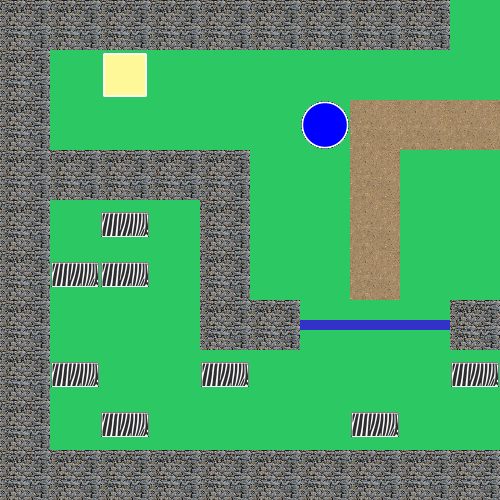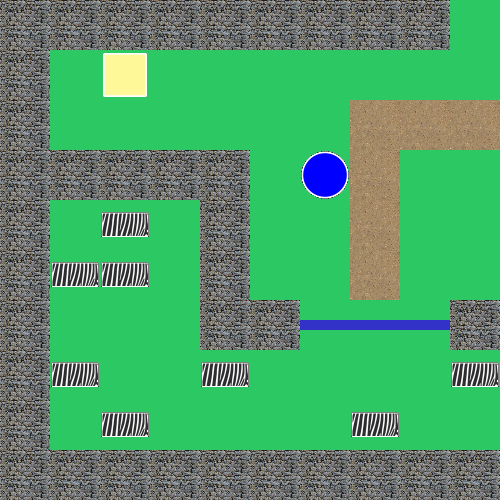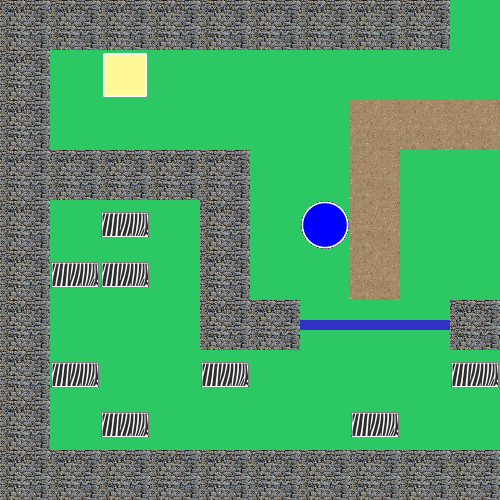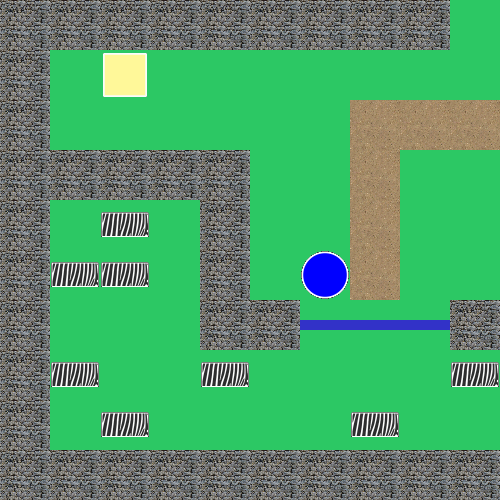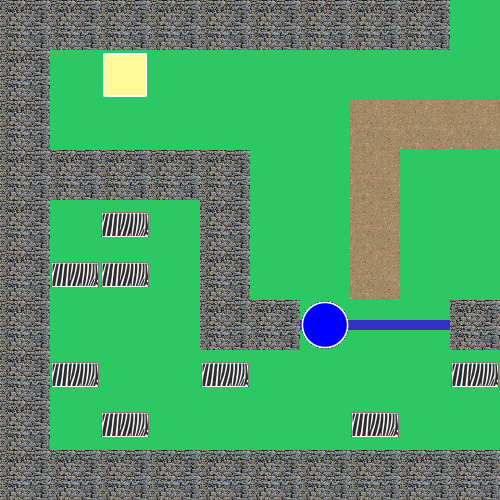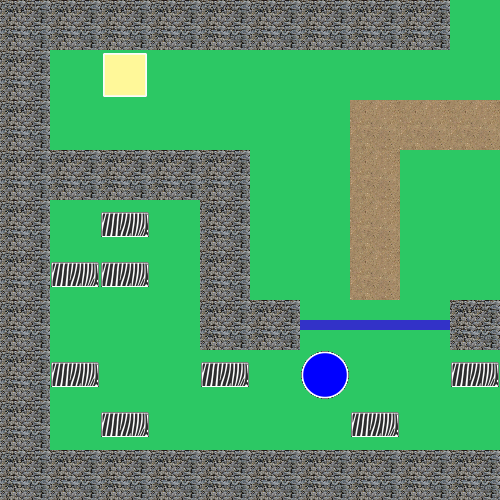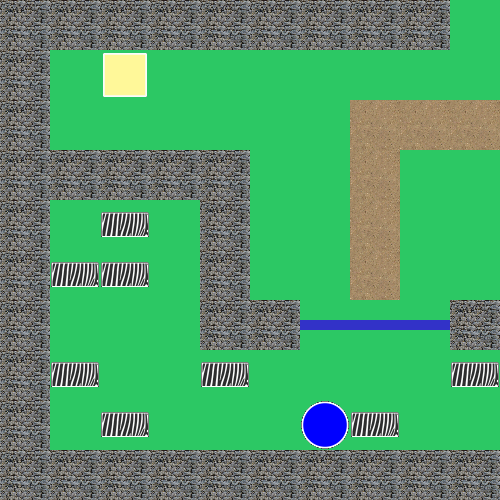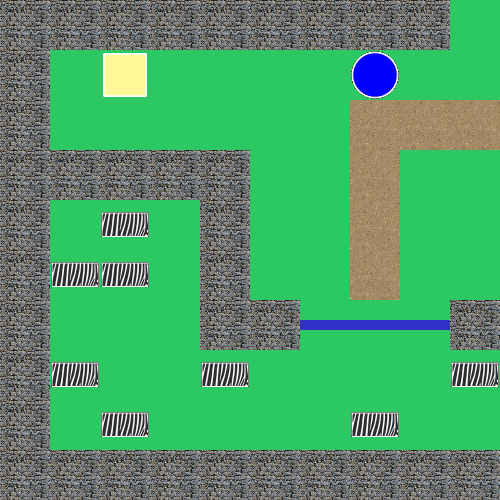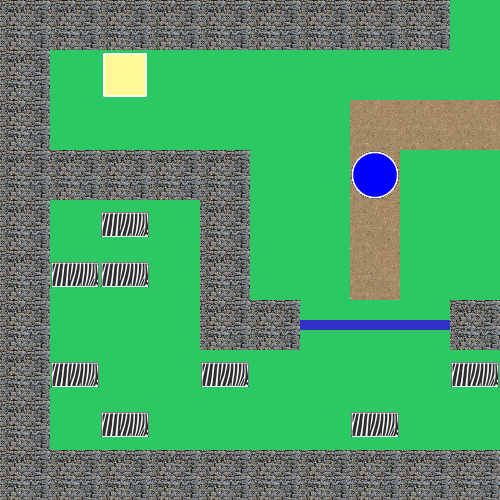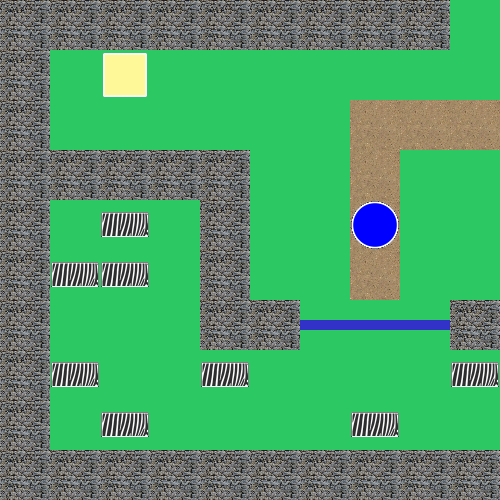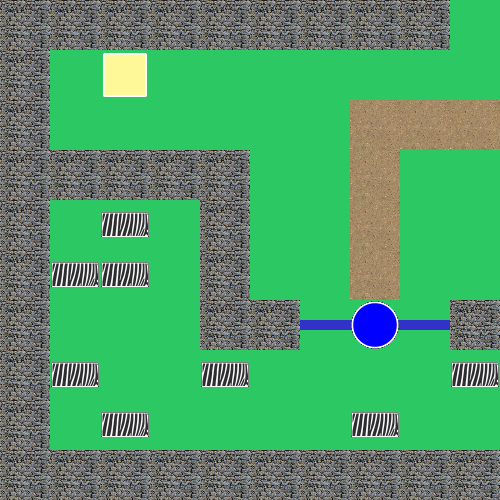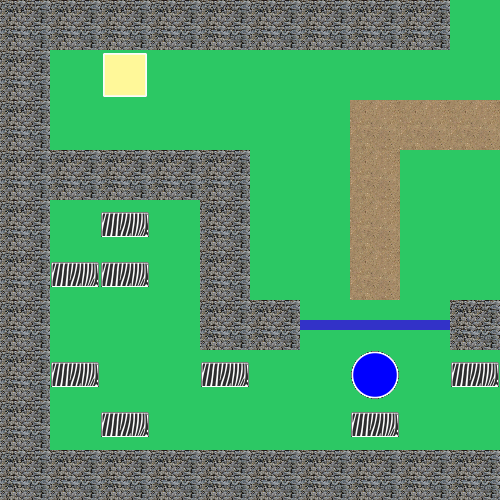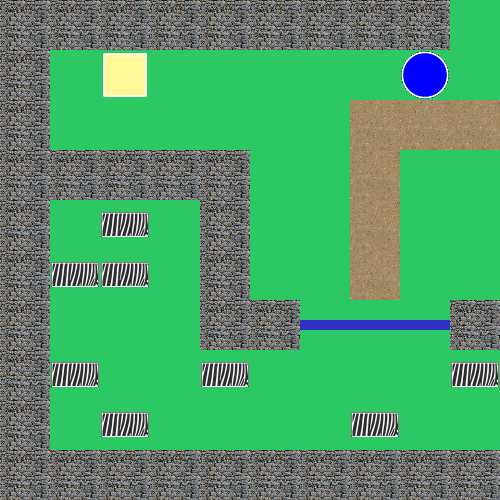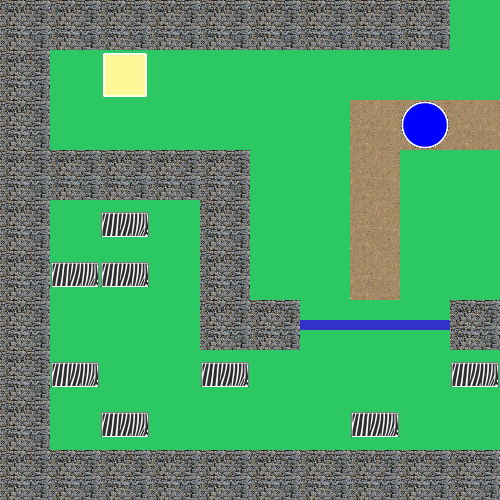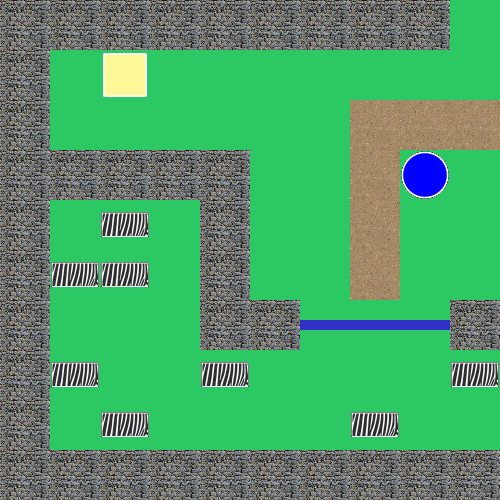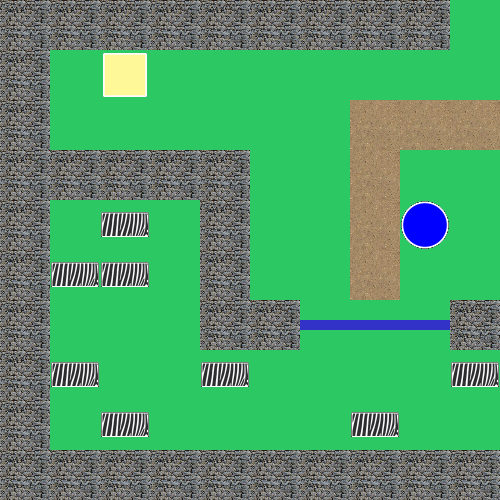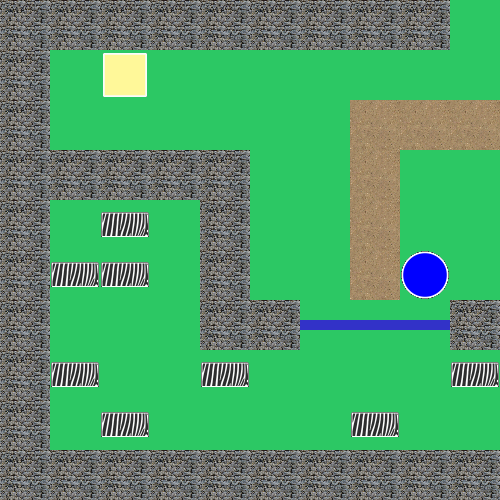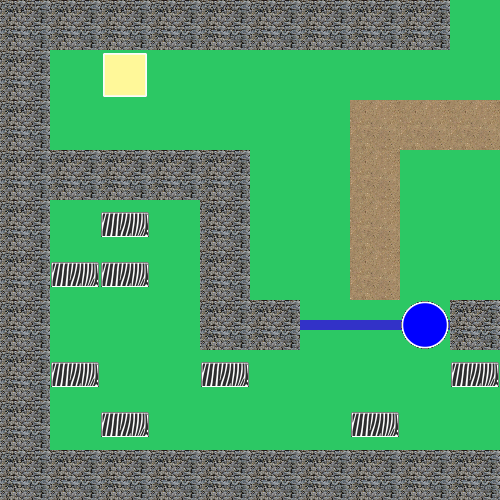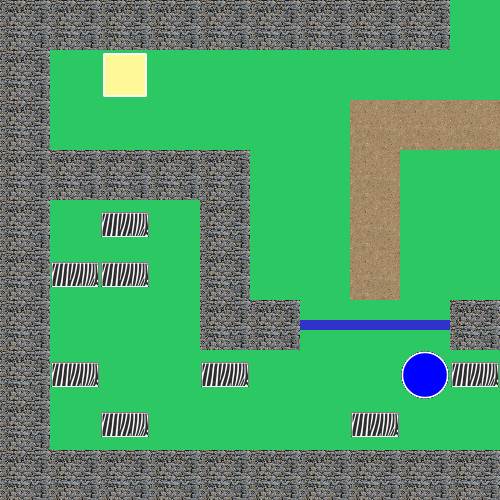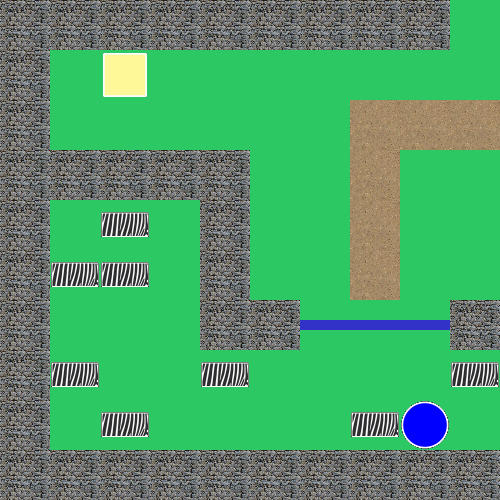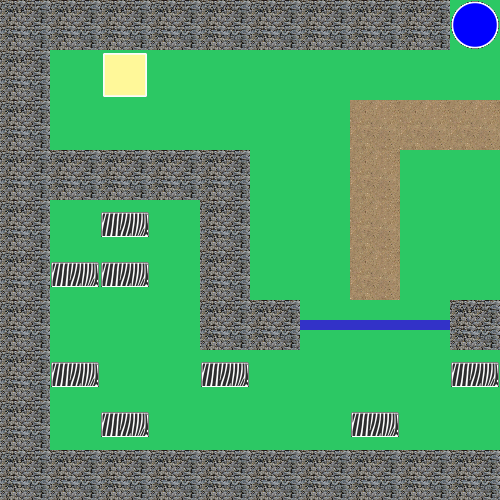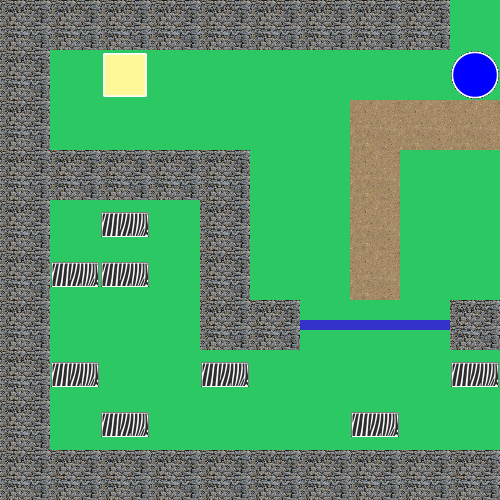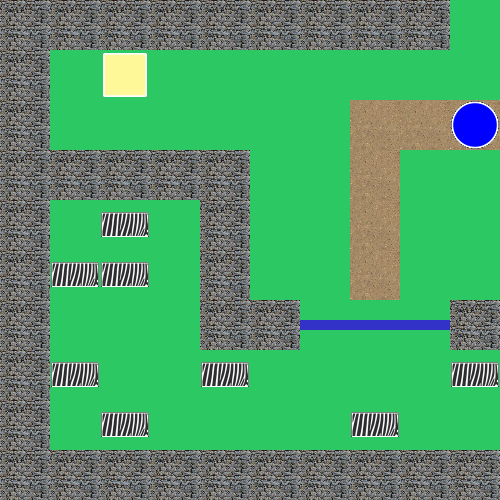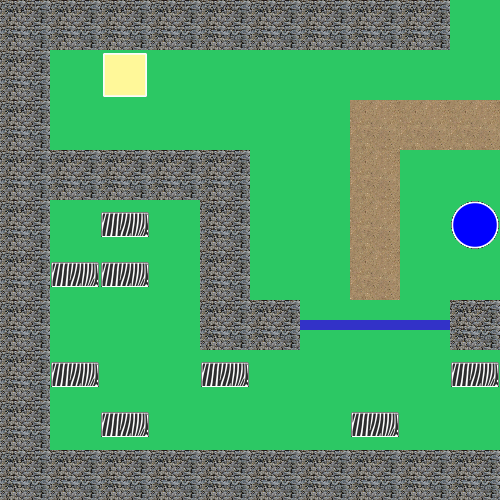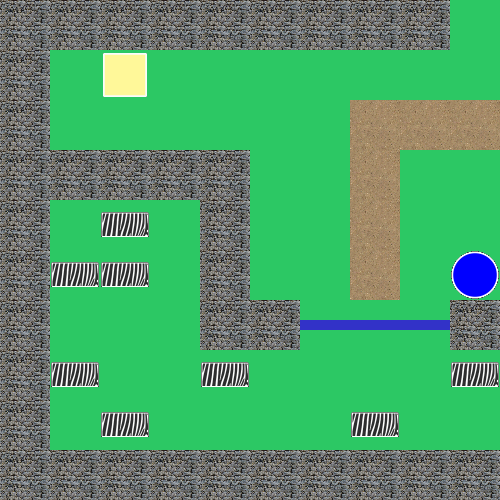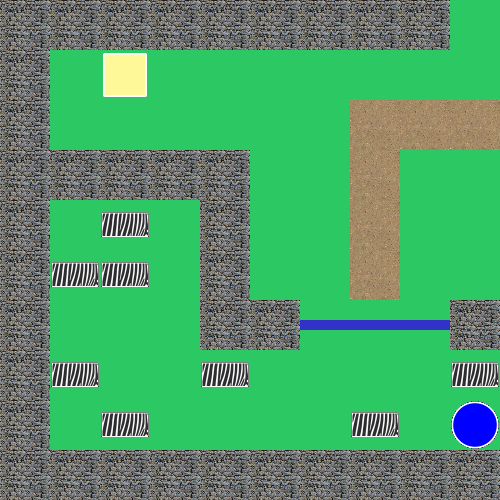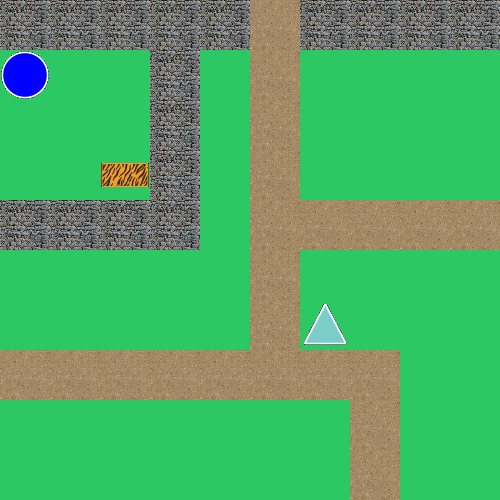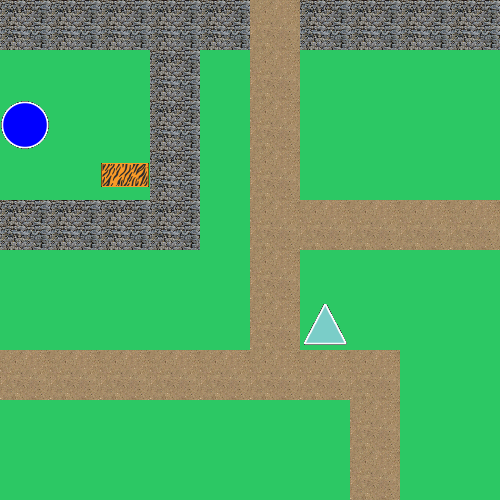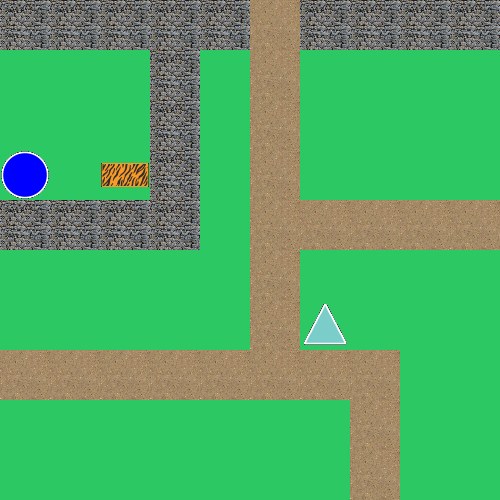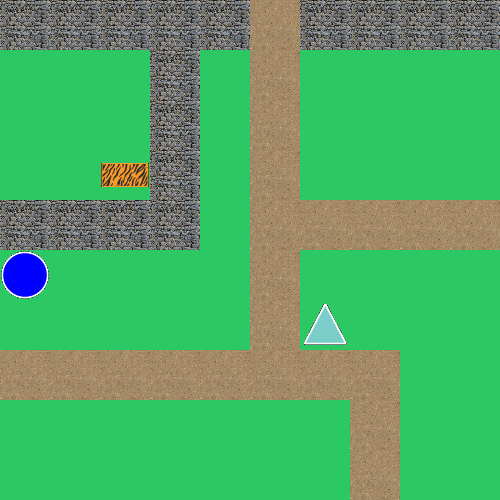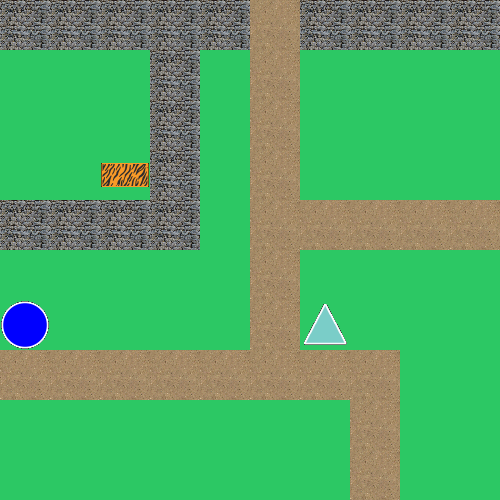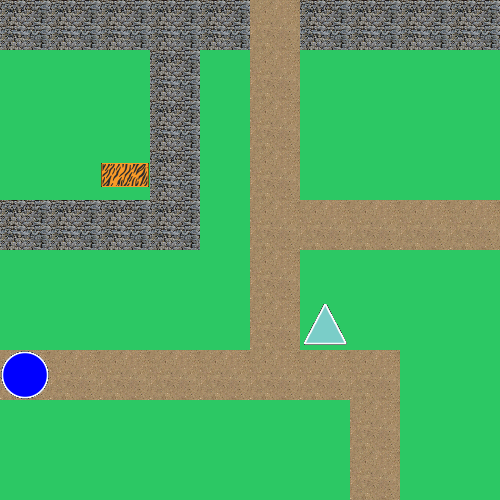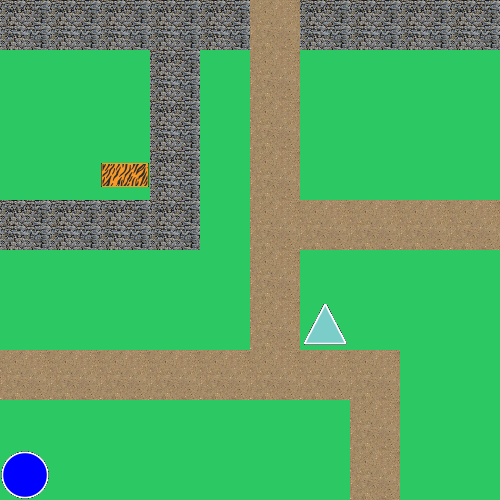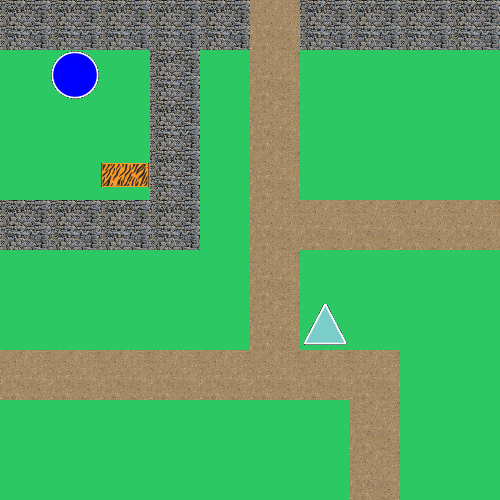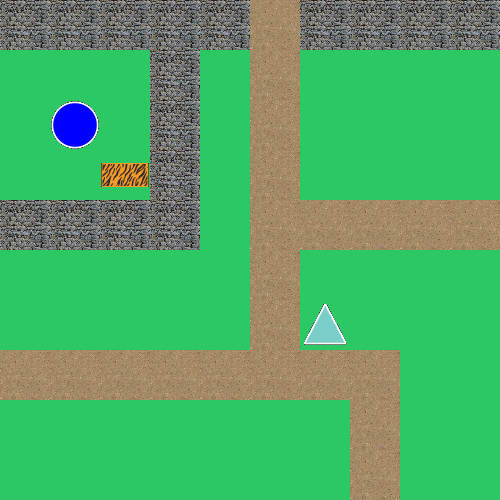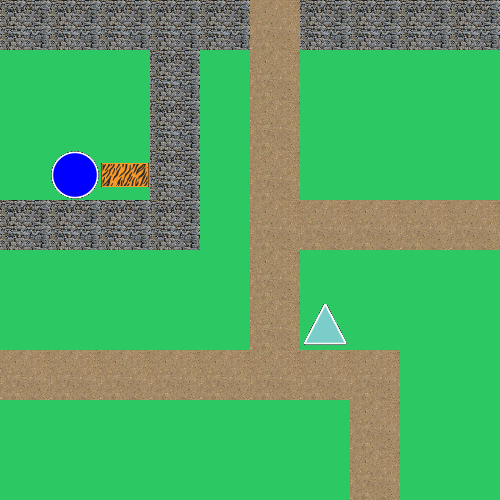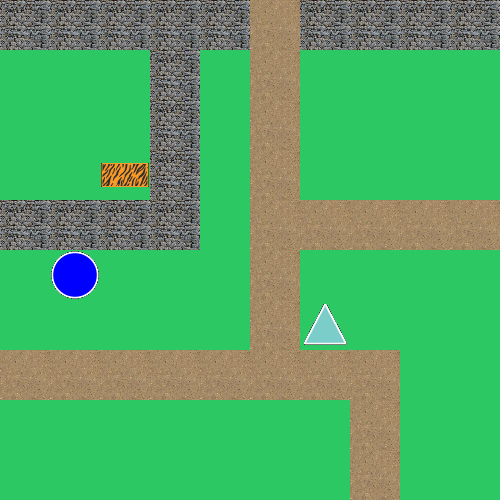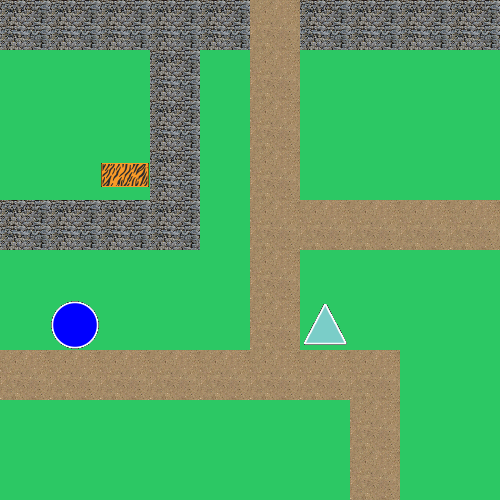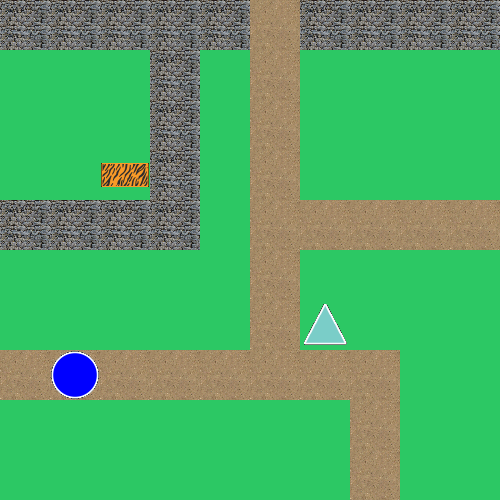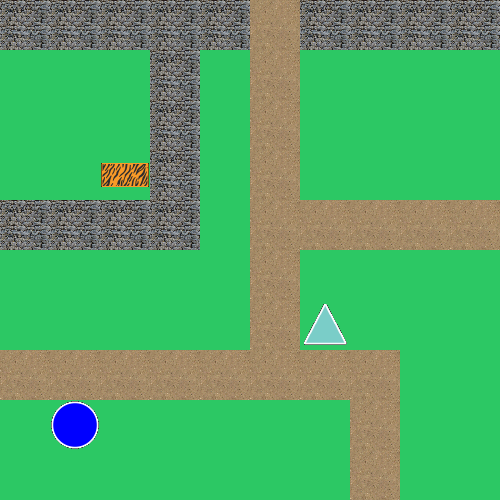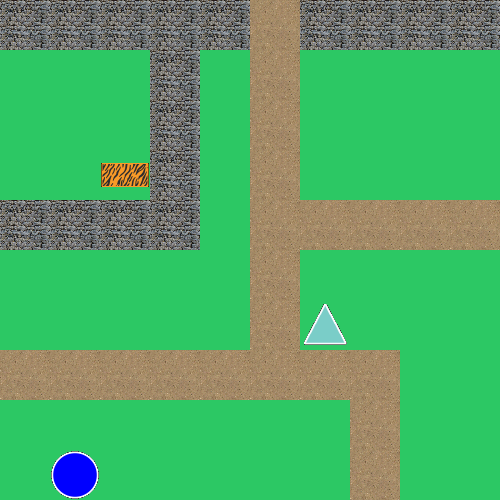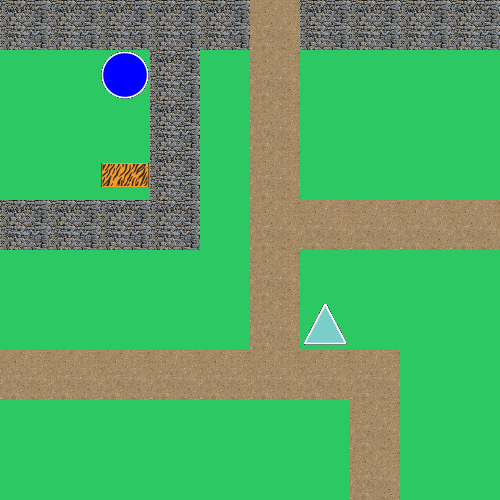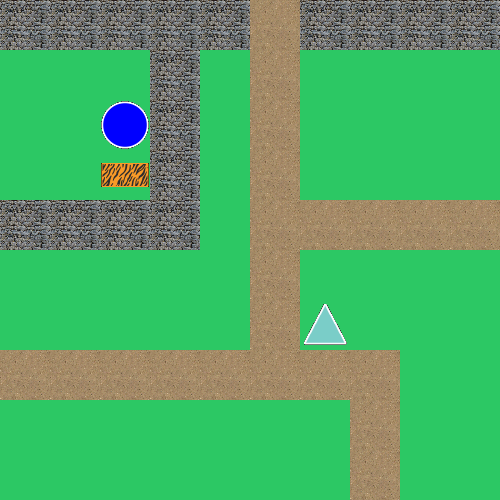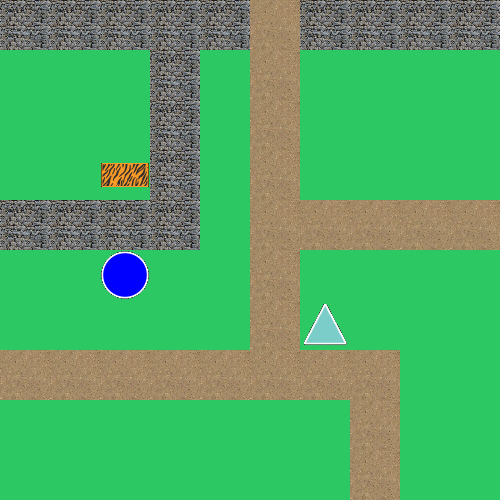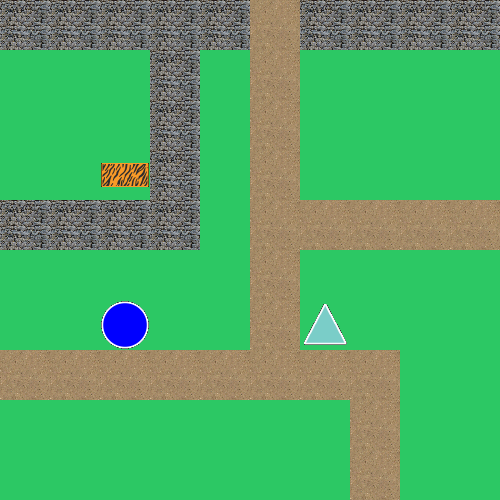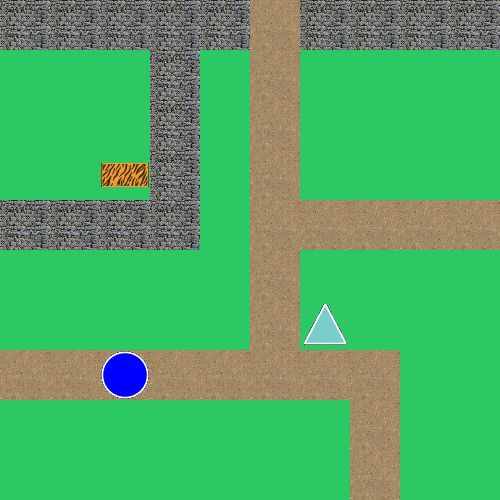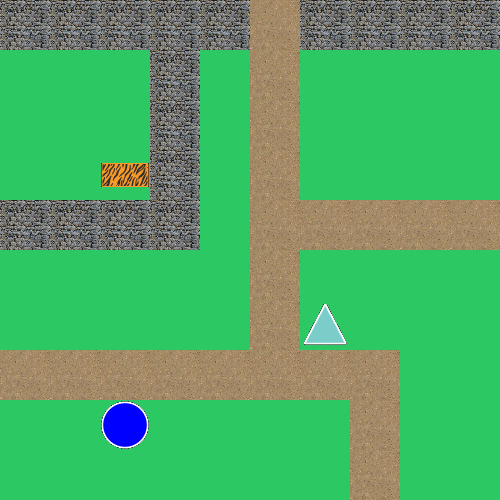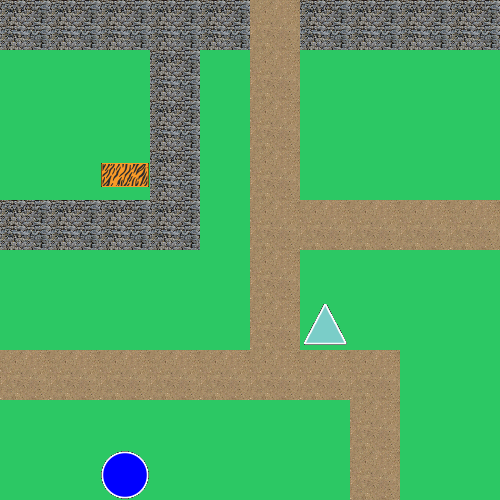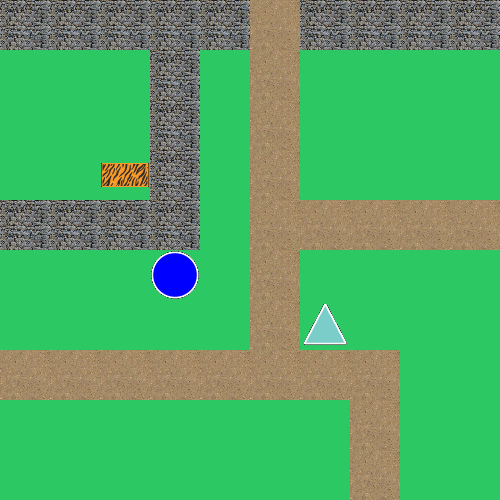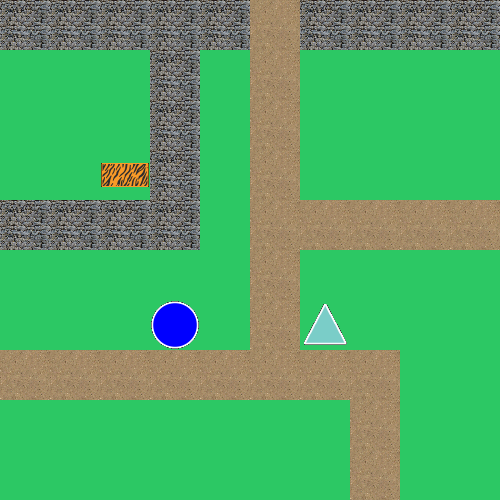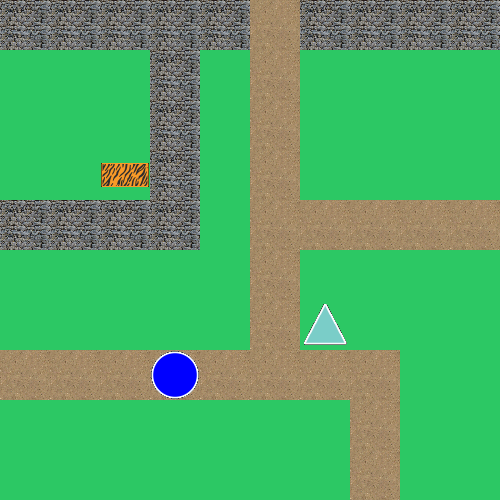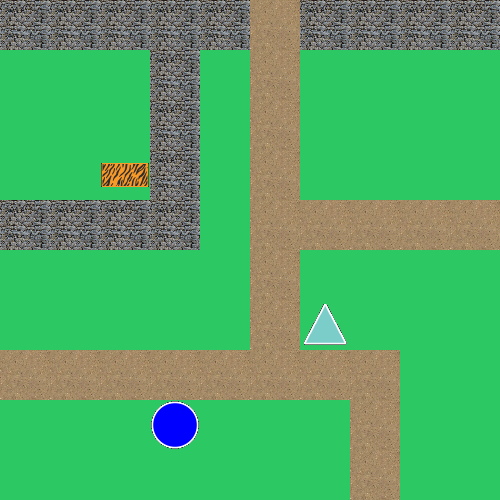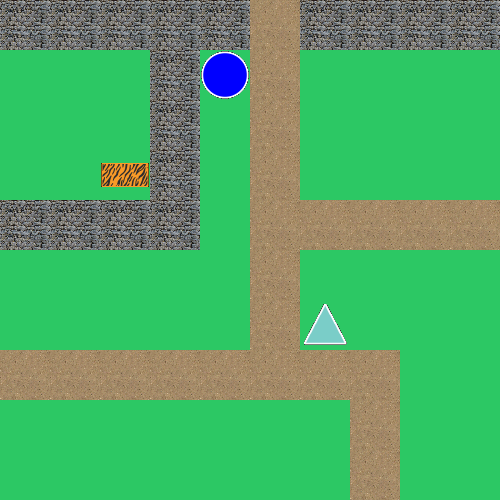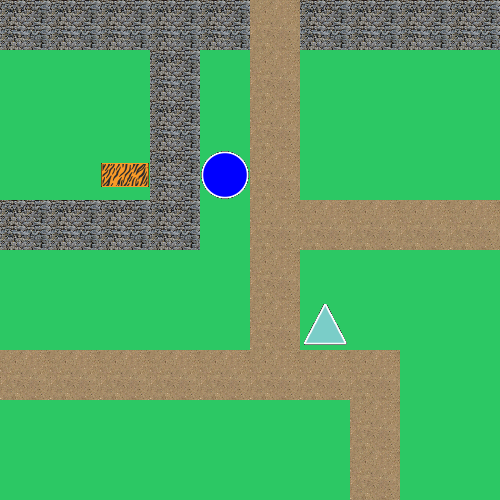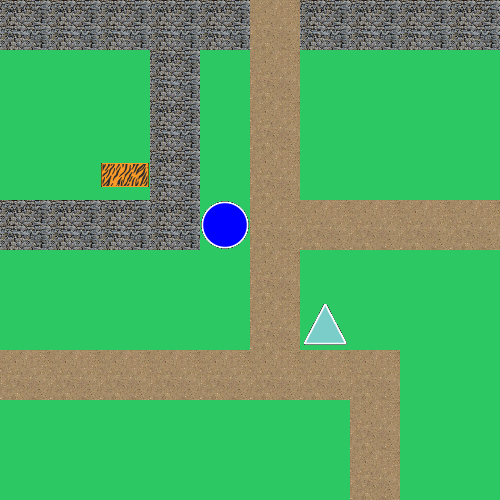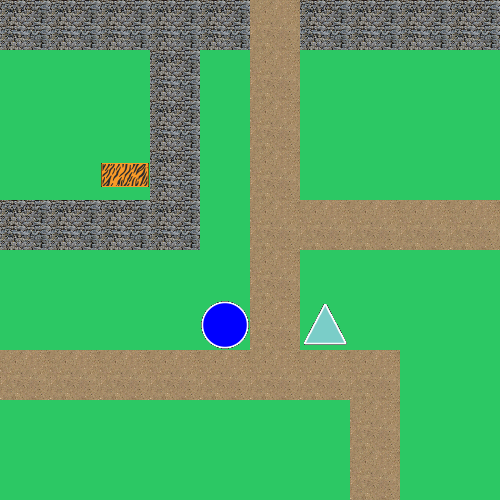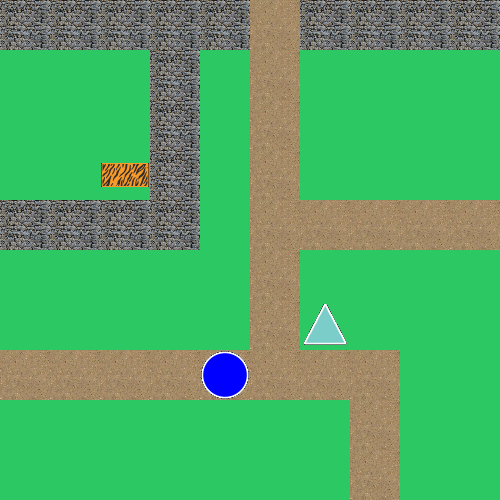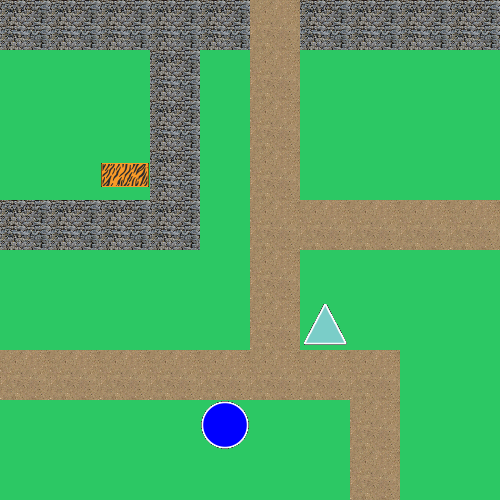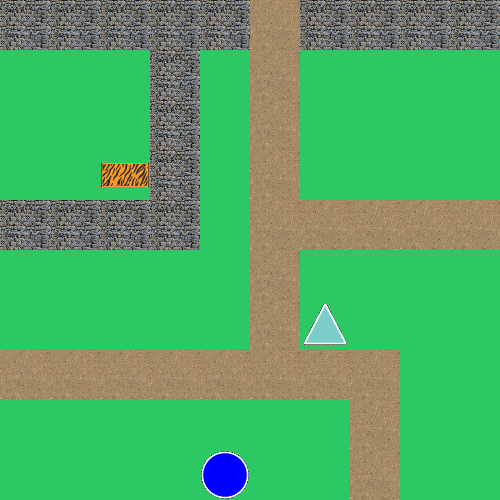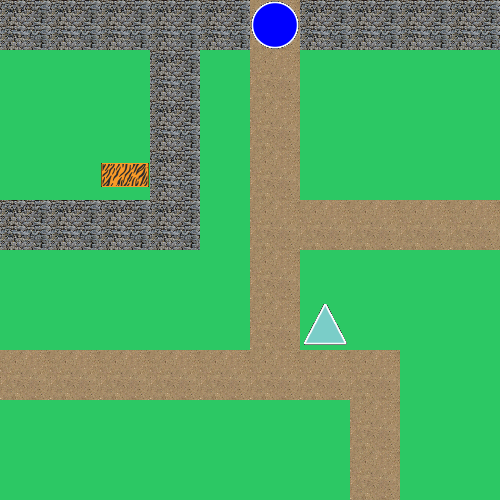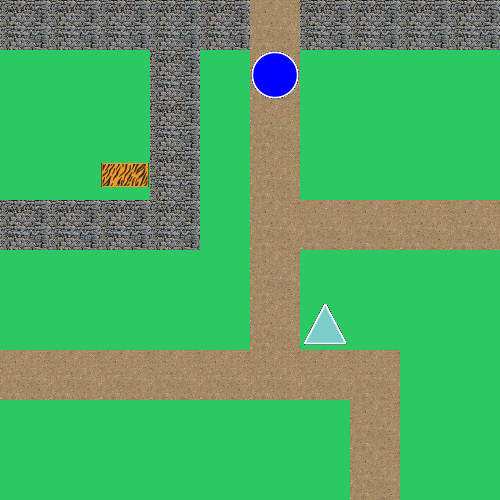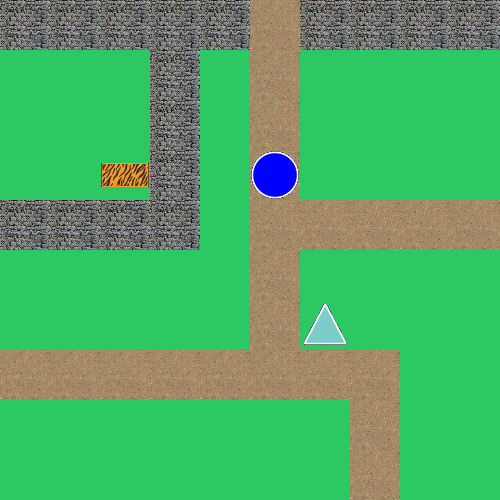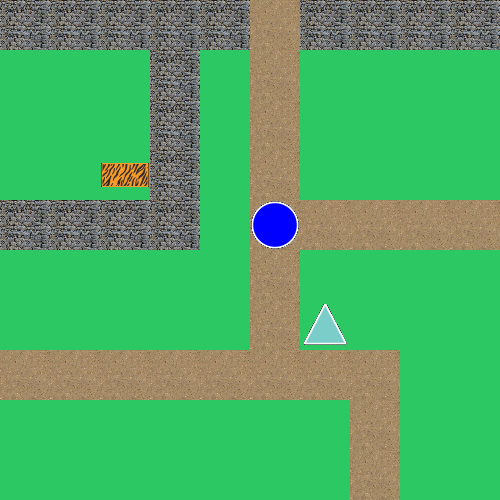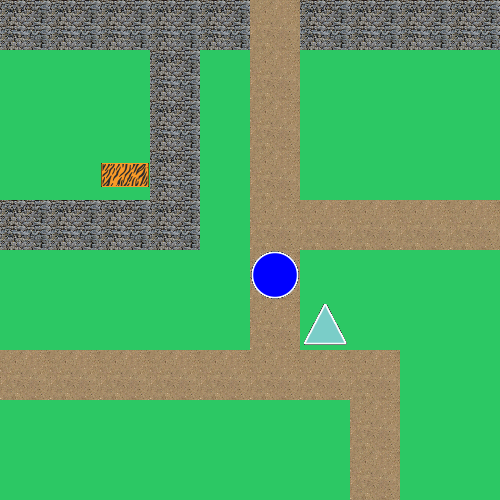 TRIANGLE: Each animal says a different noise! Animals make sounds so they can talk to their friends!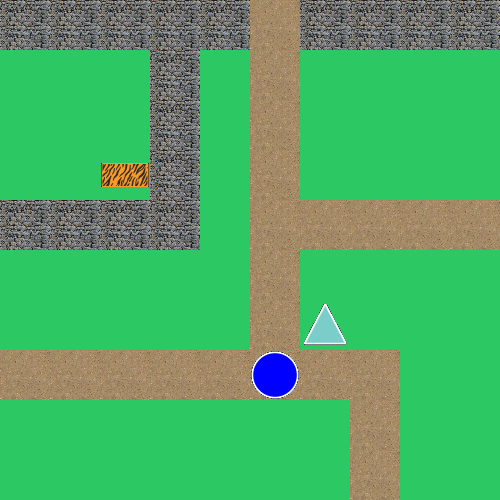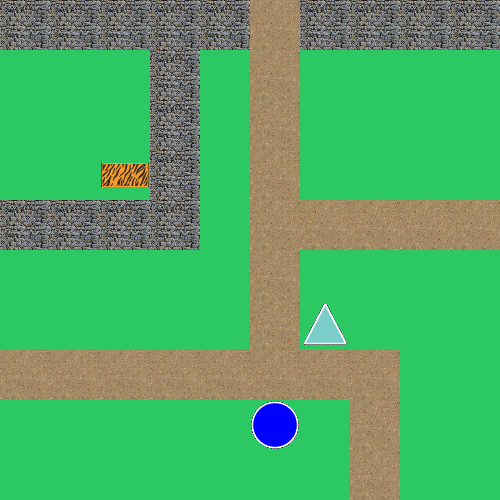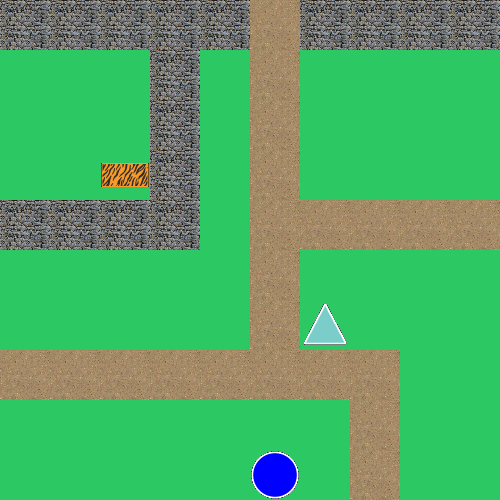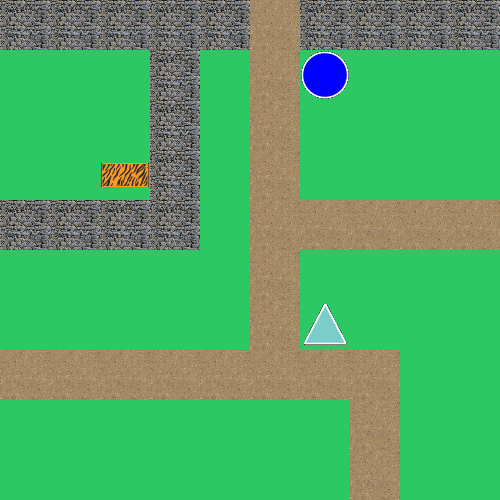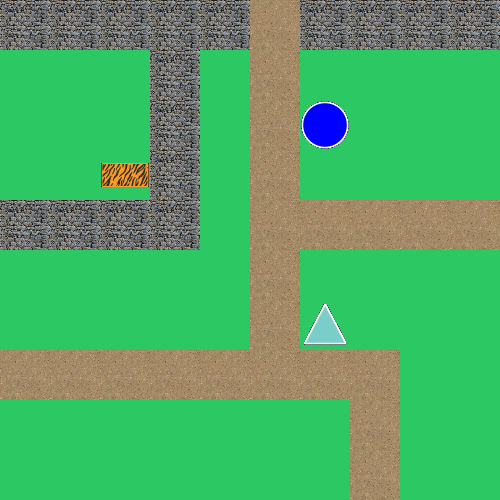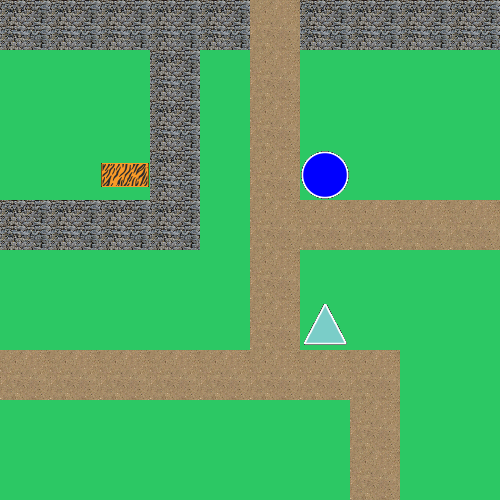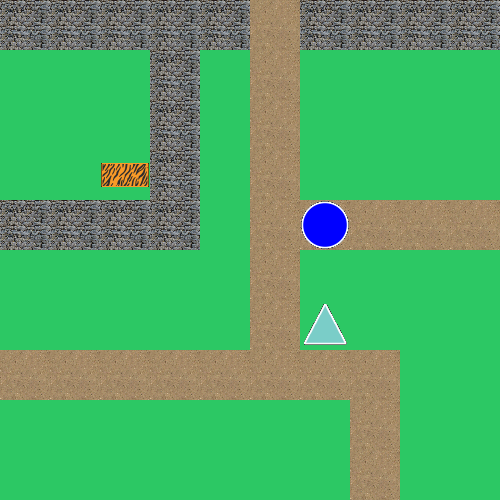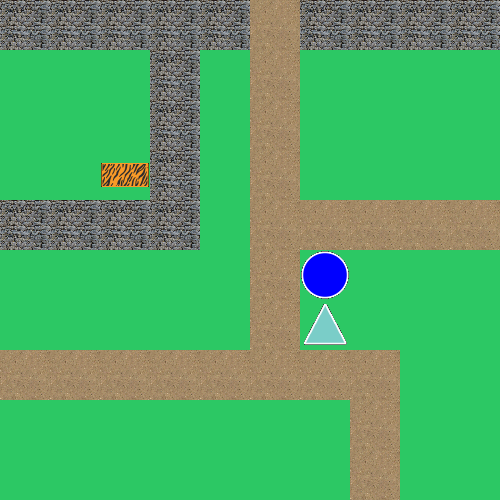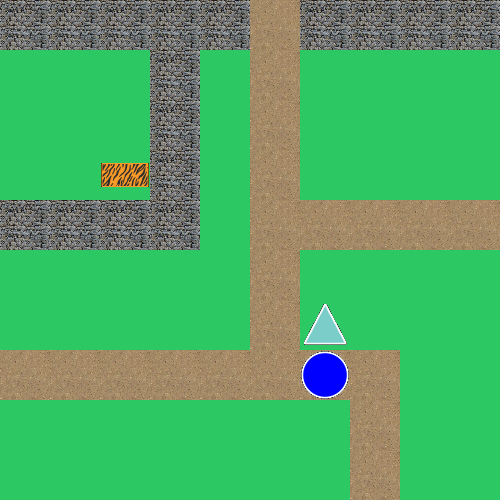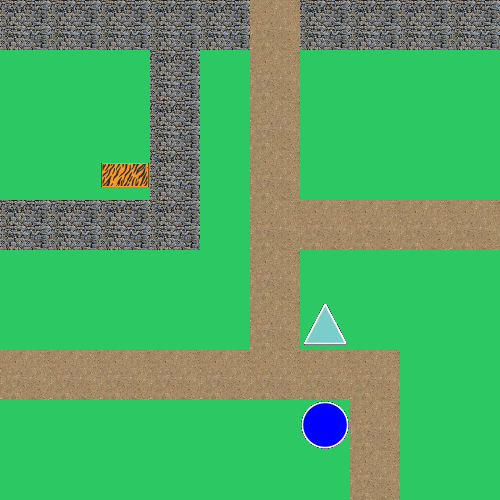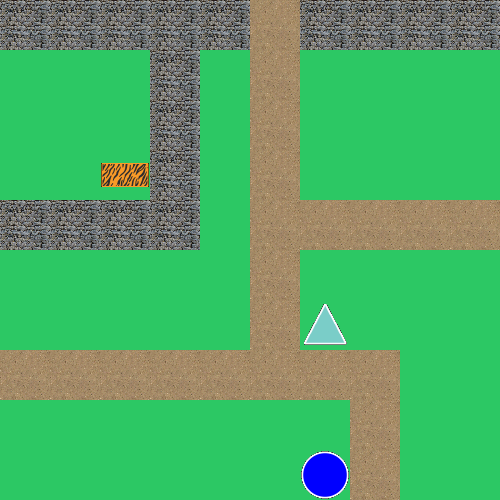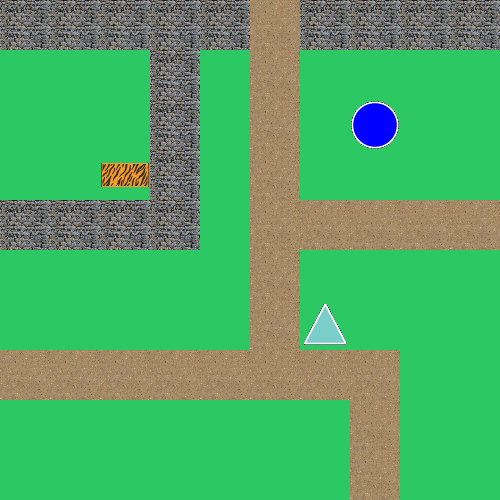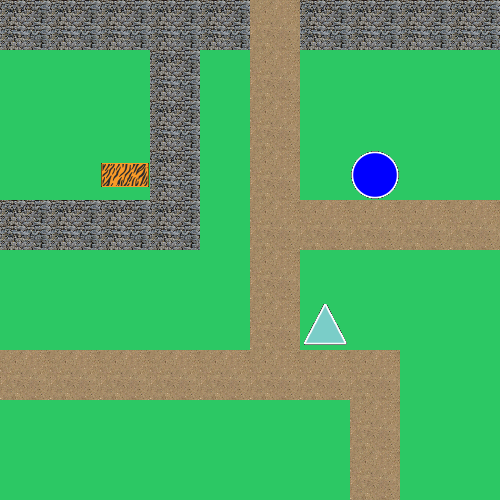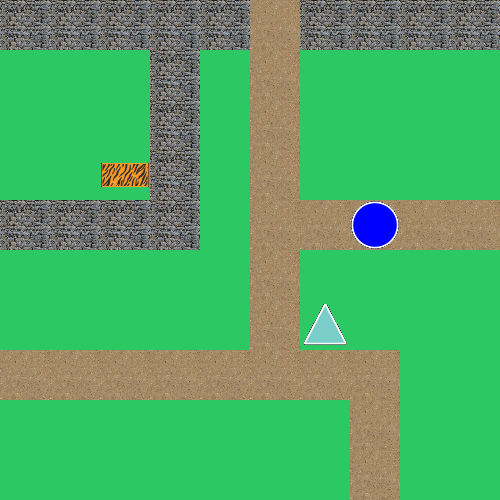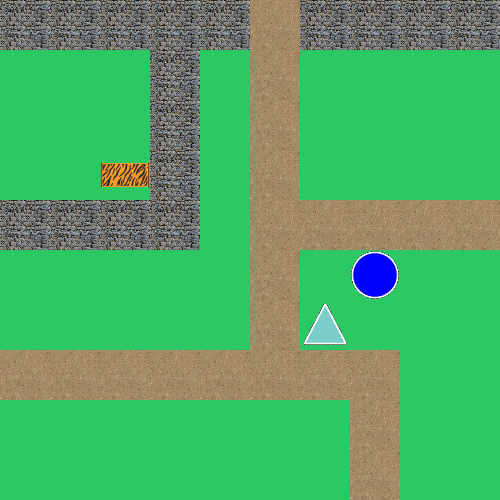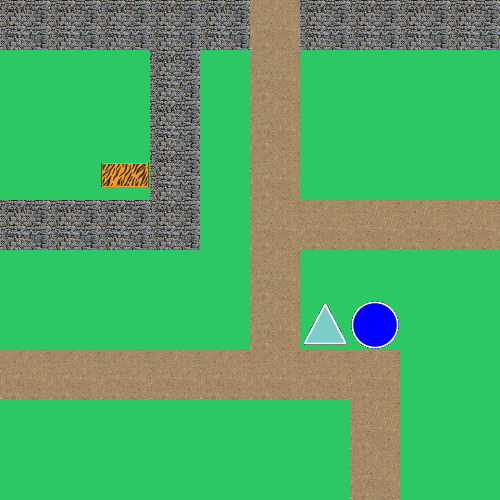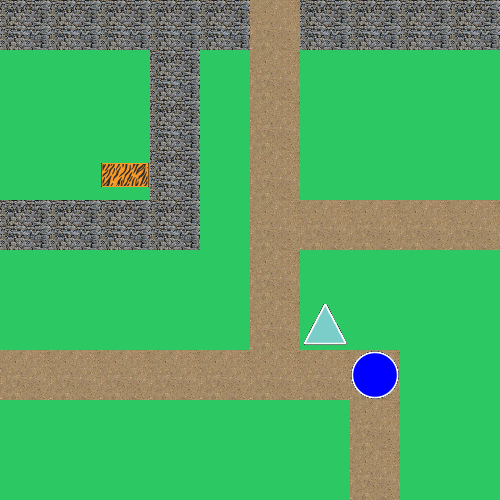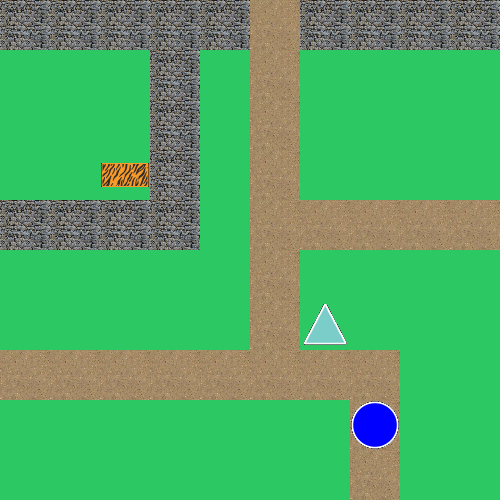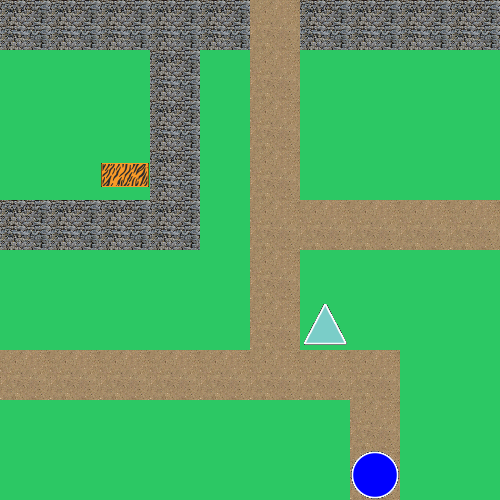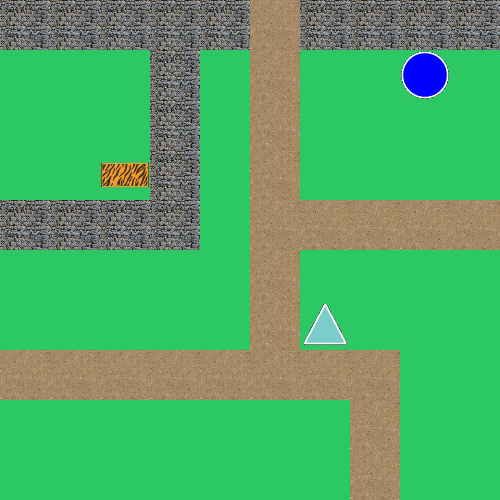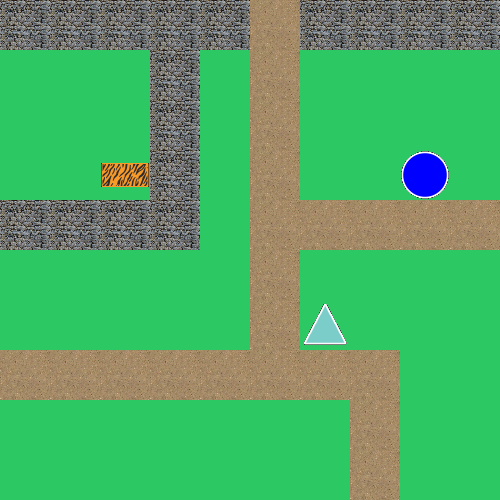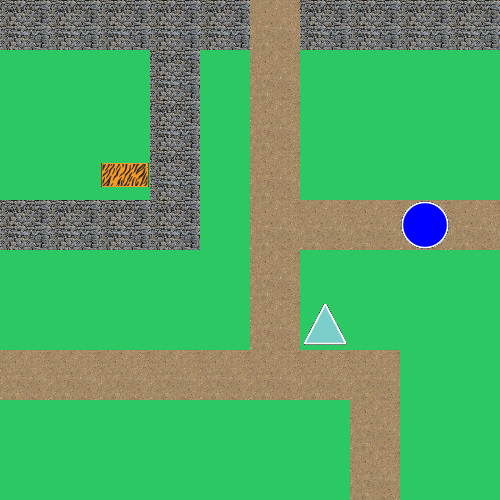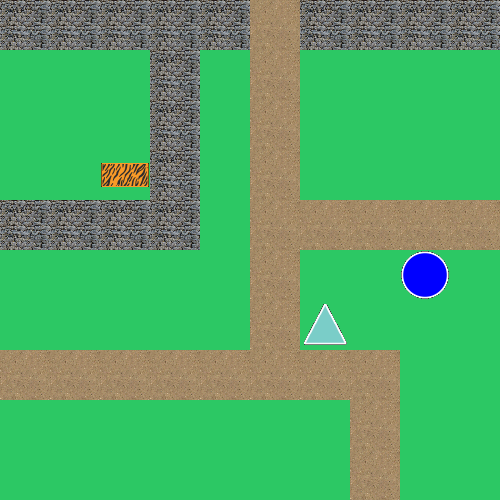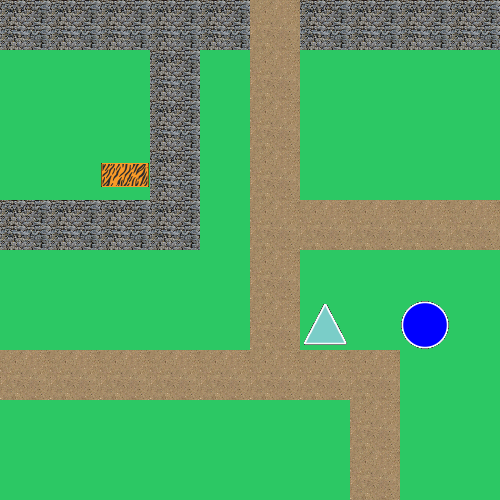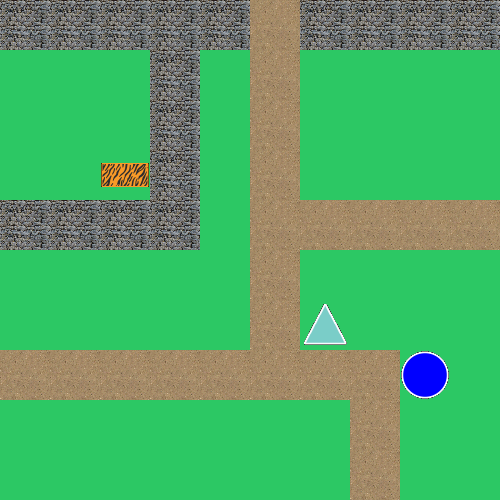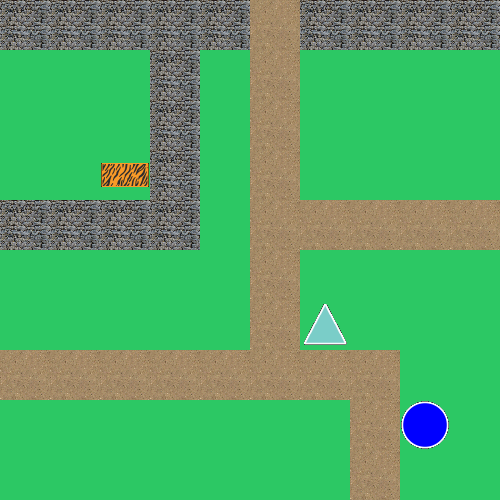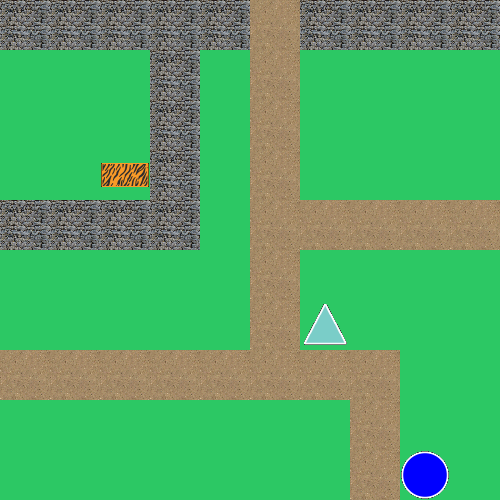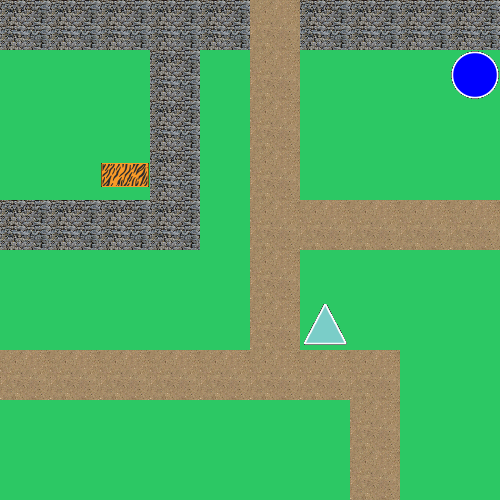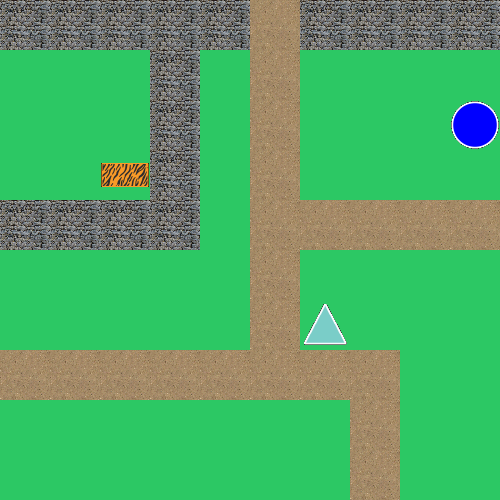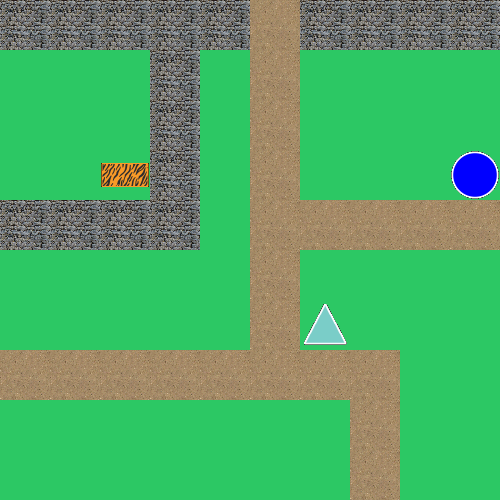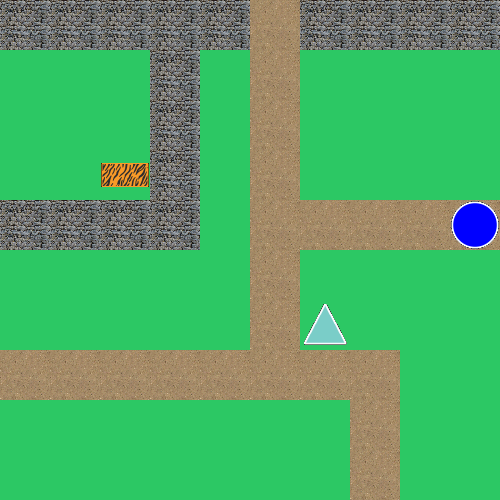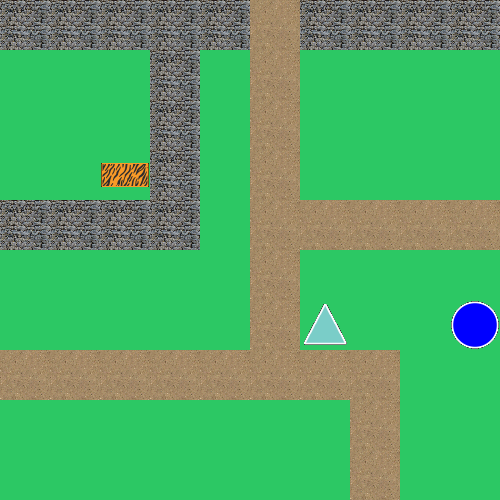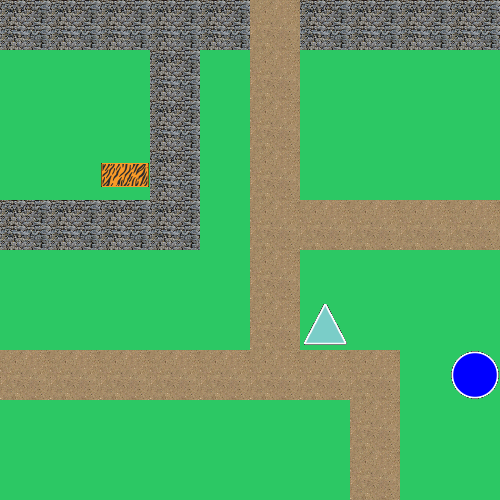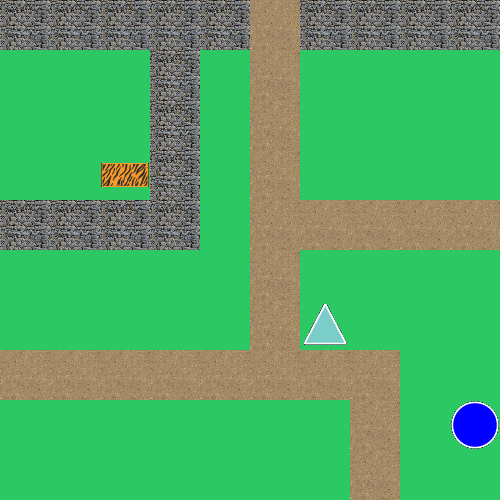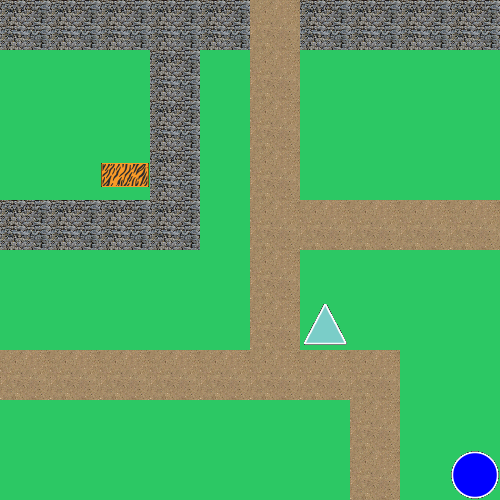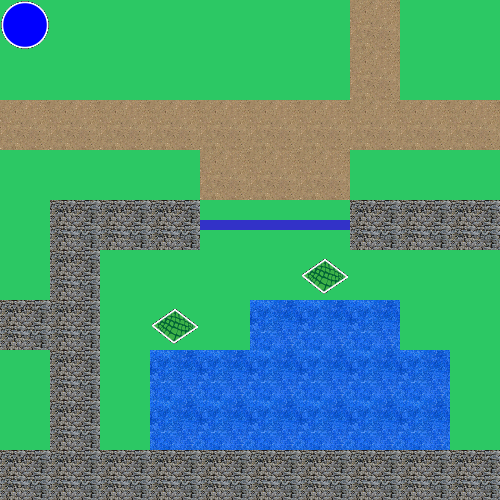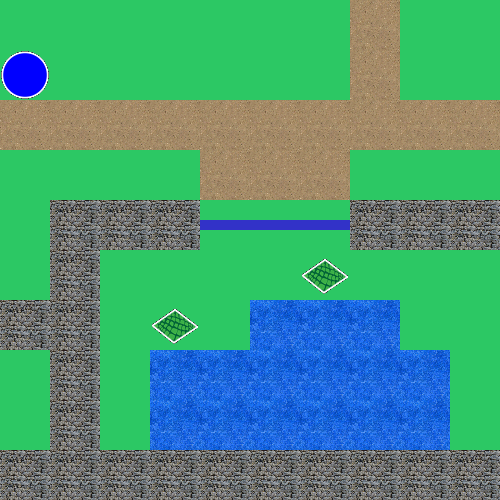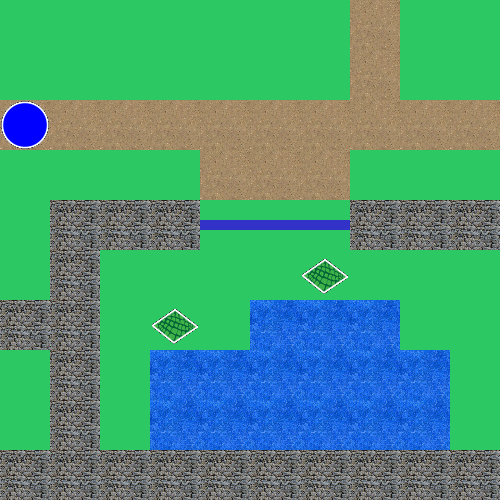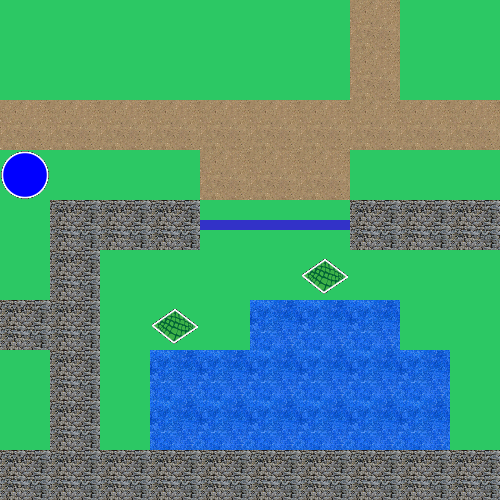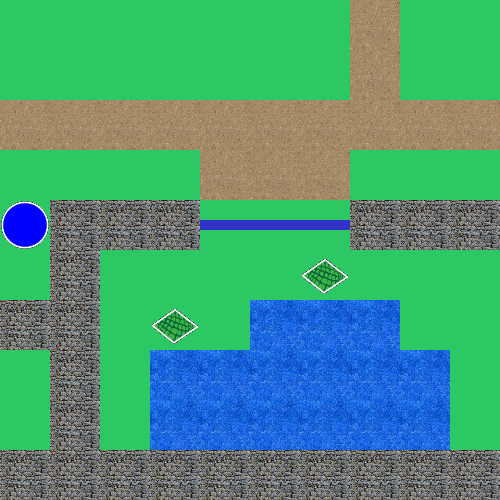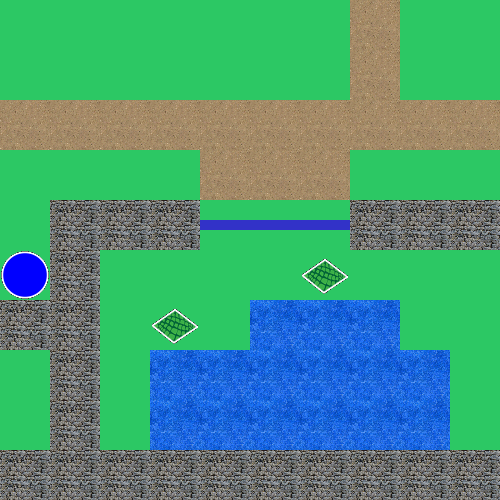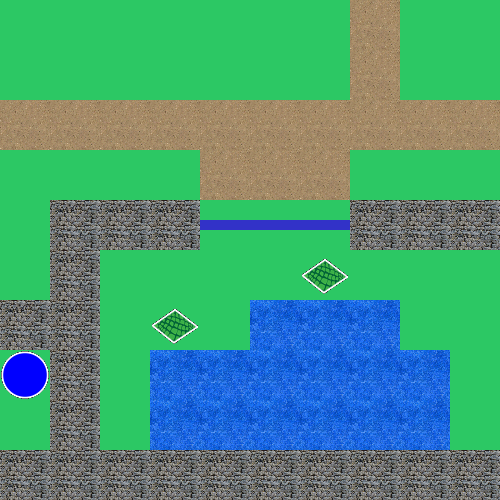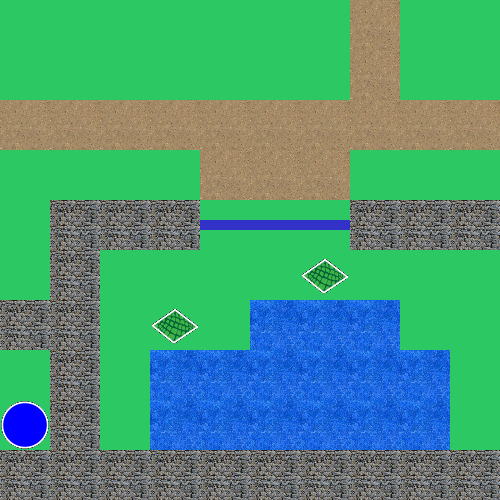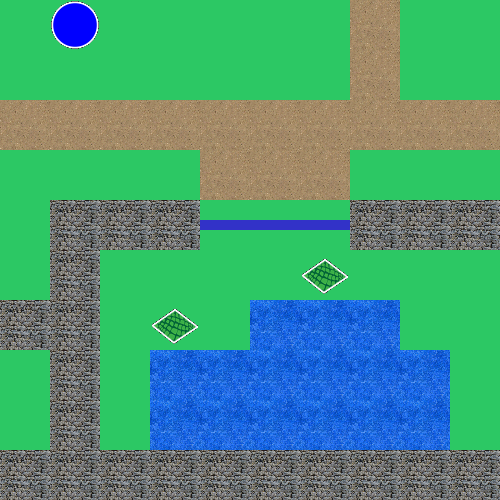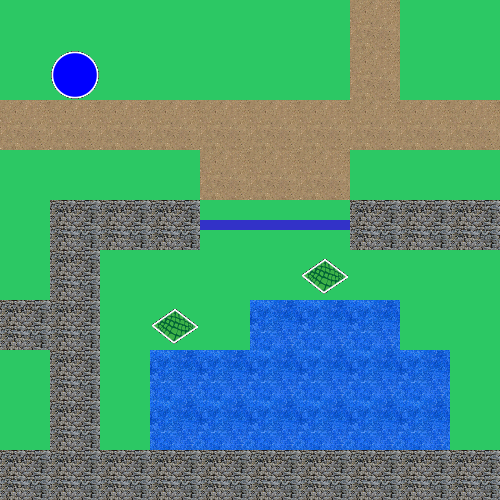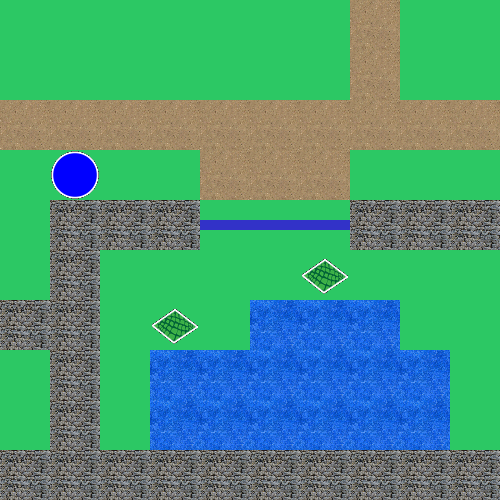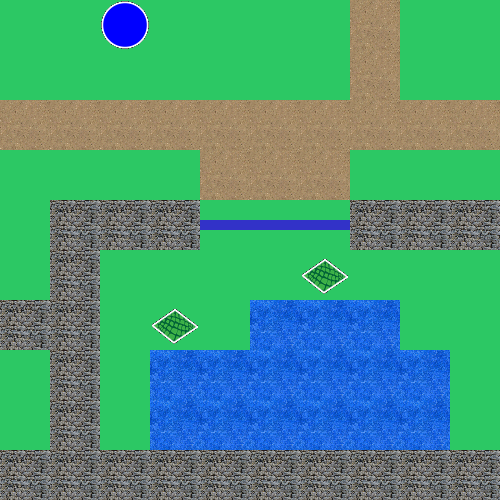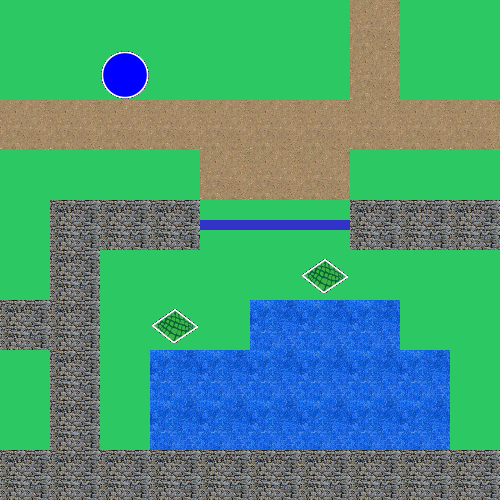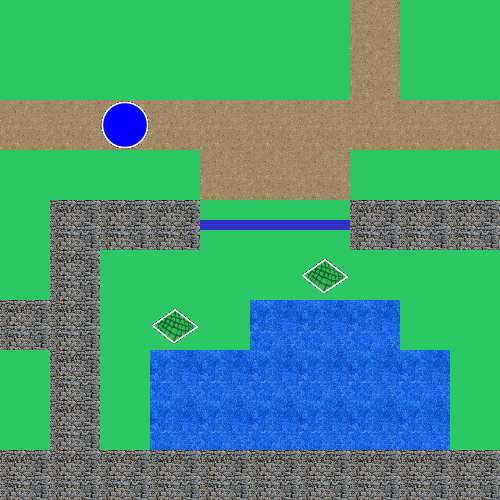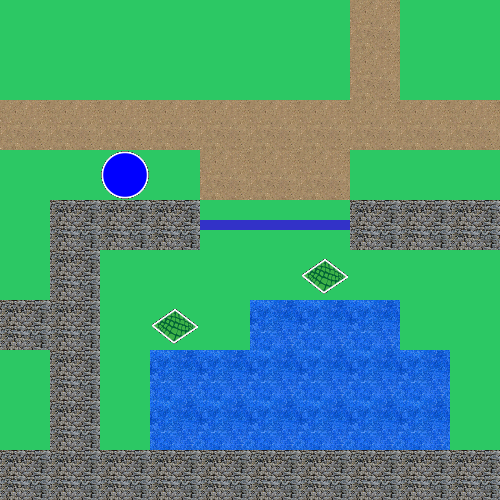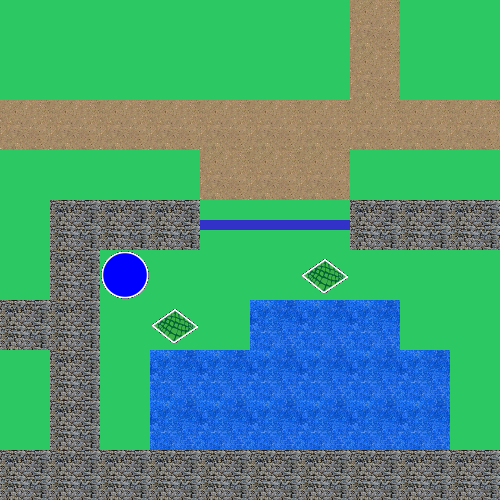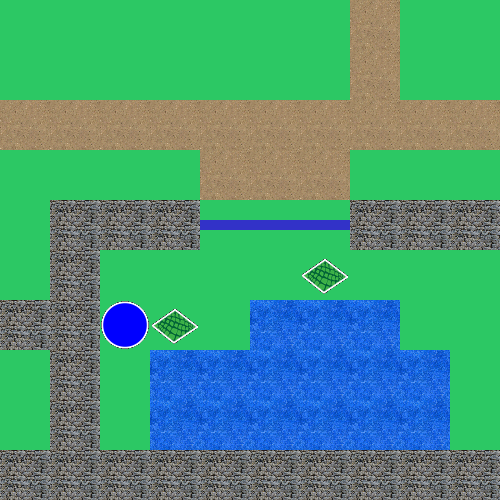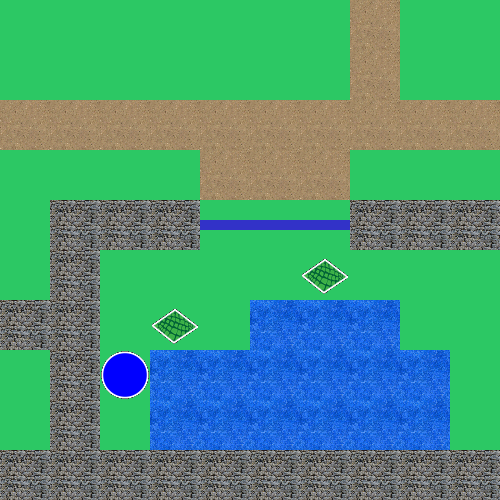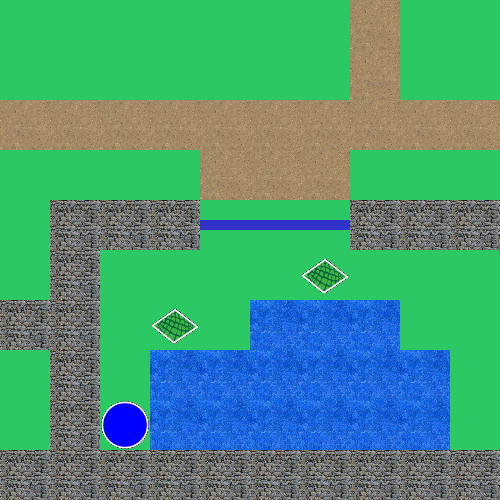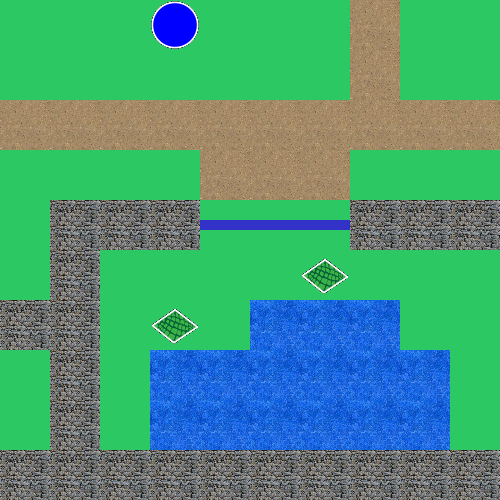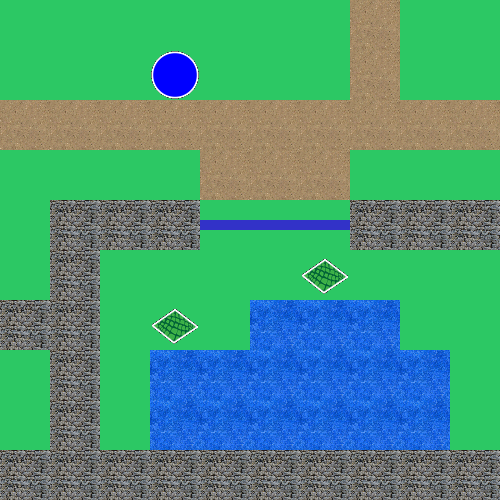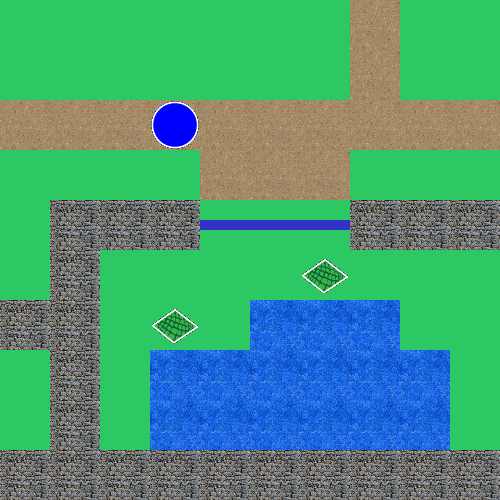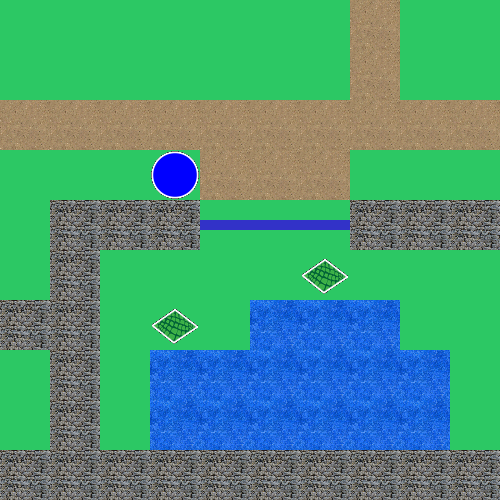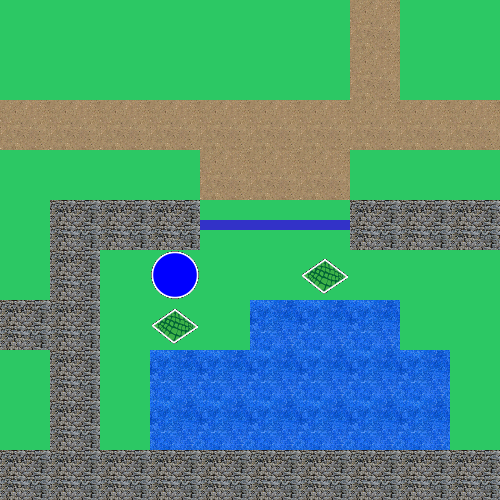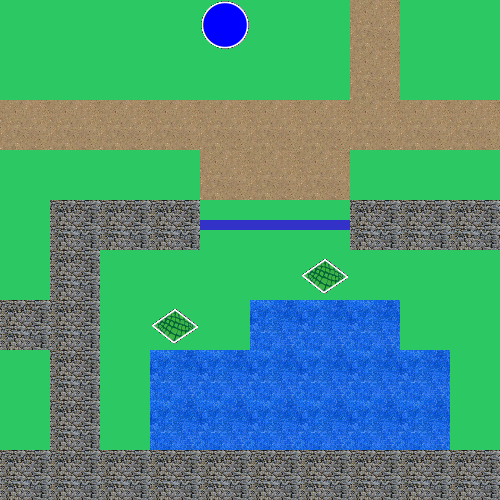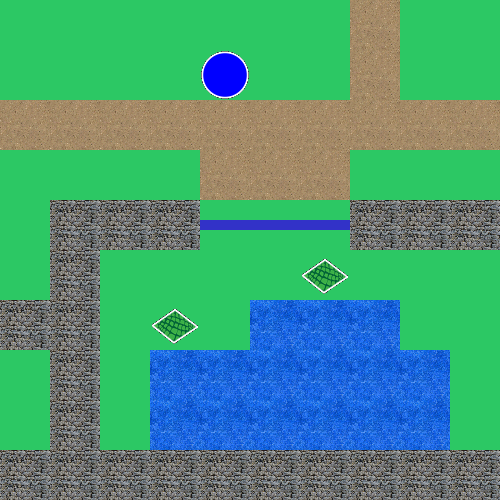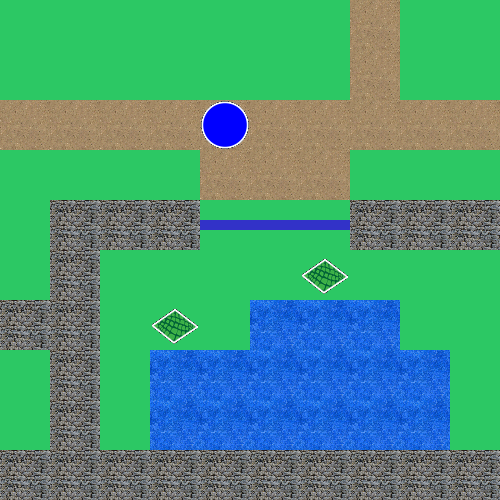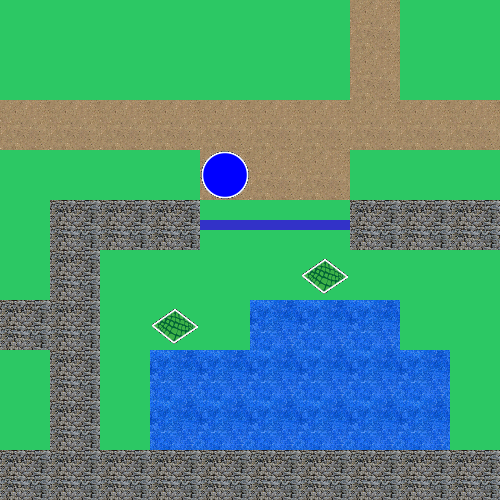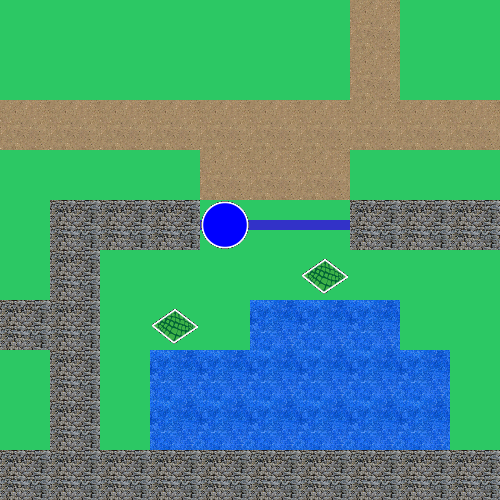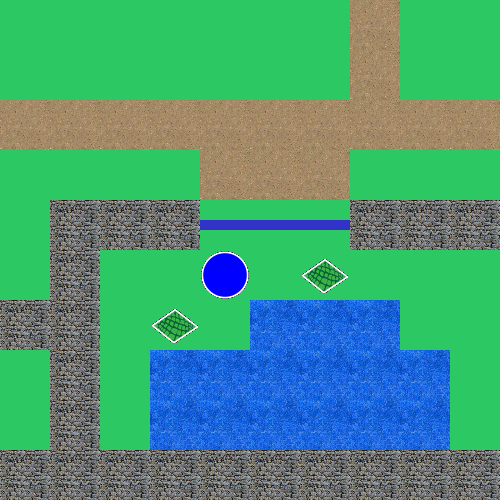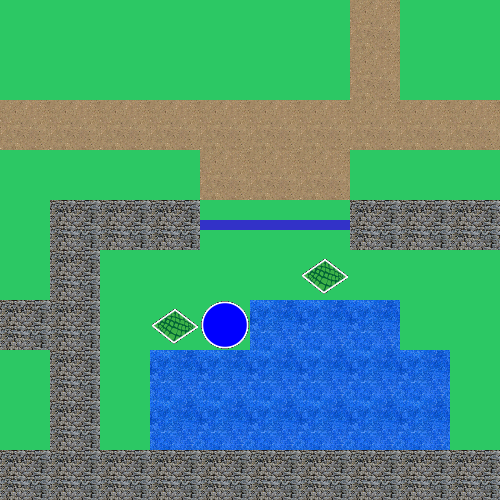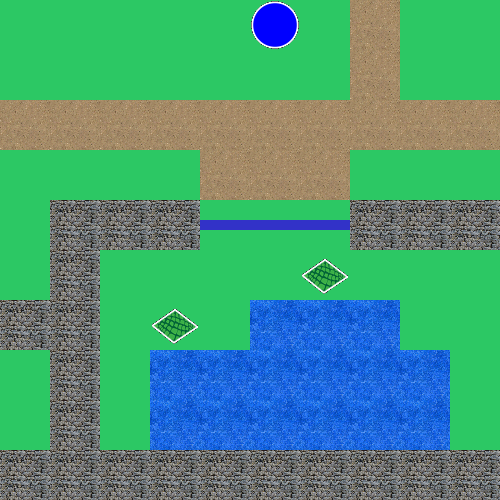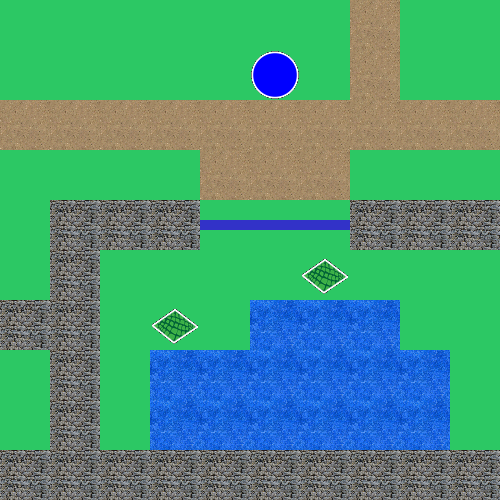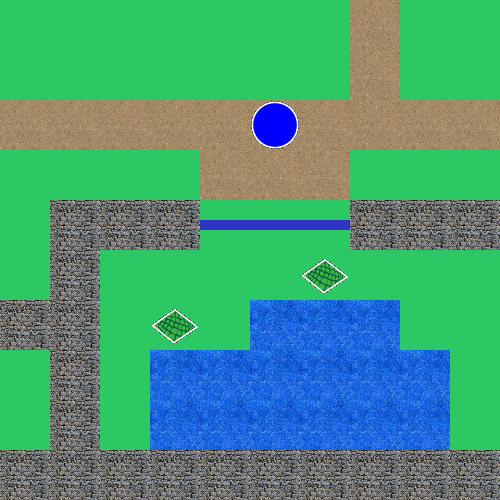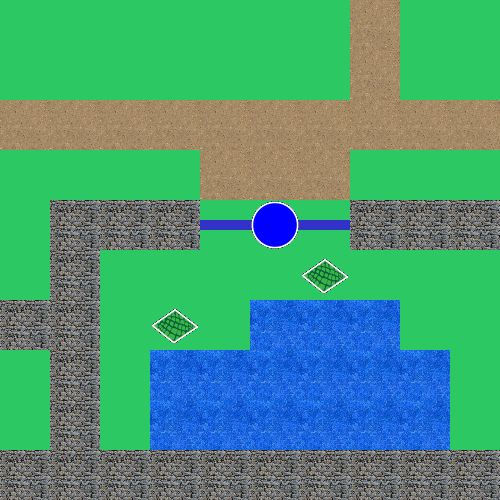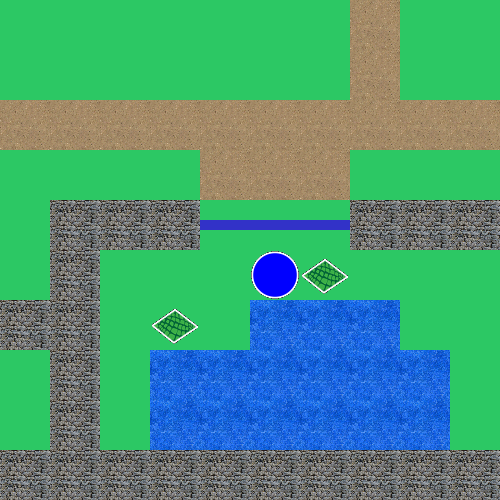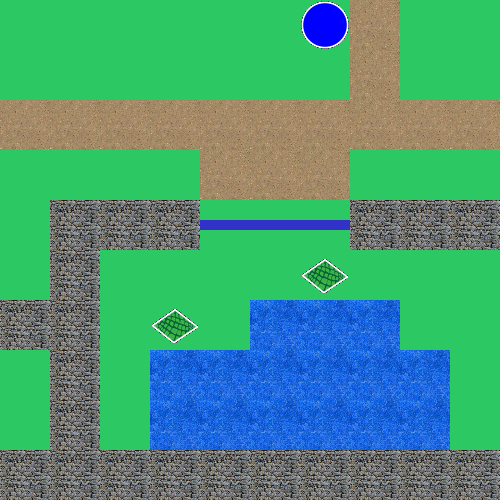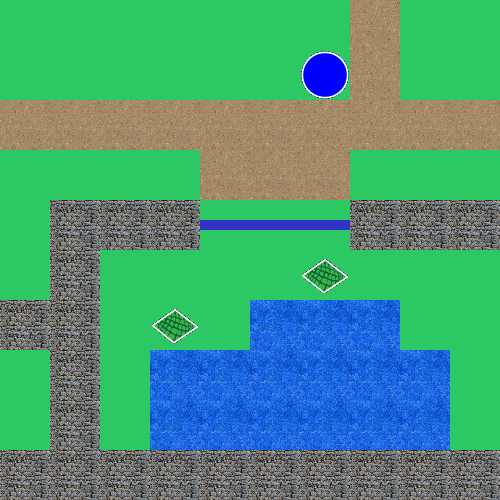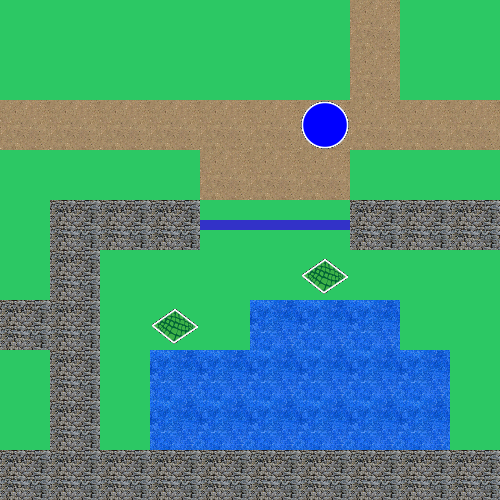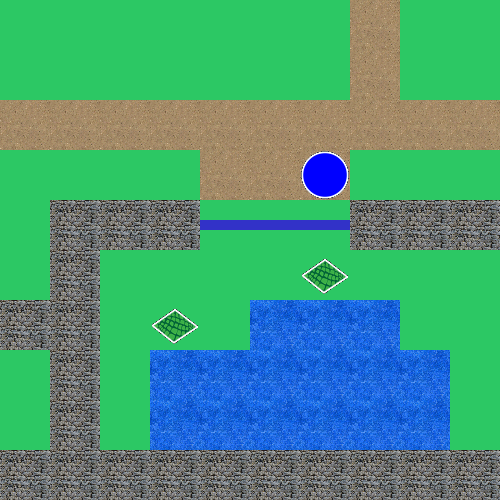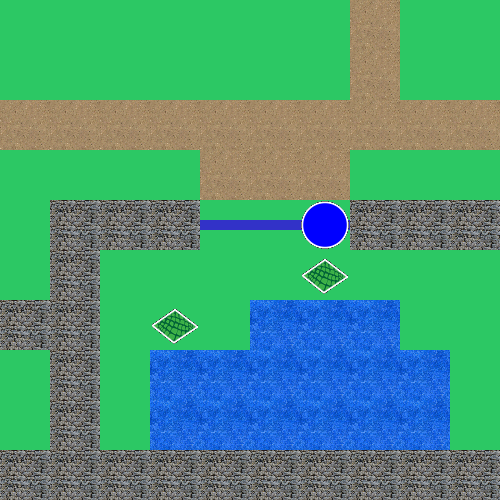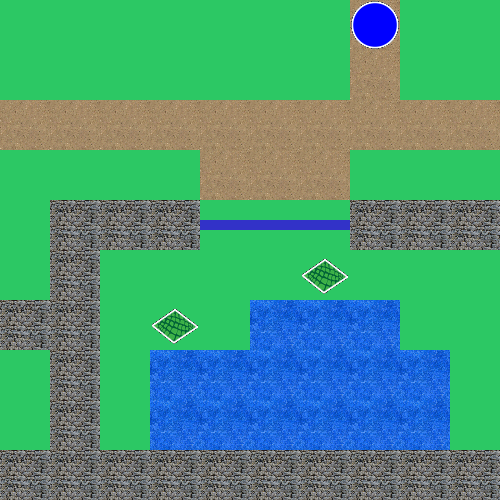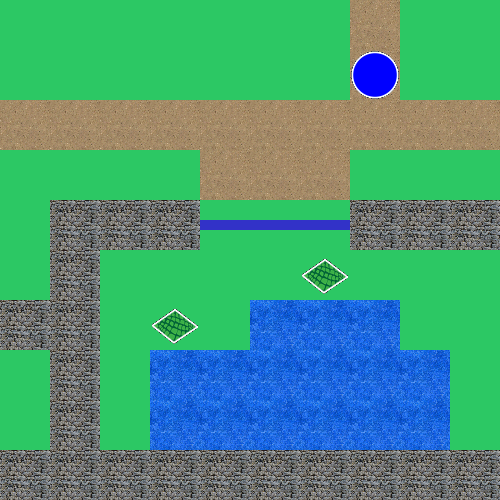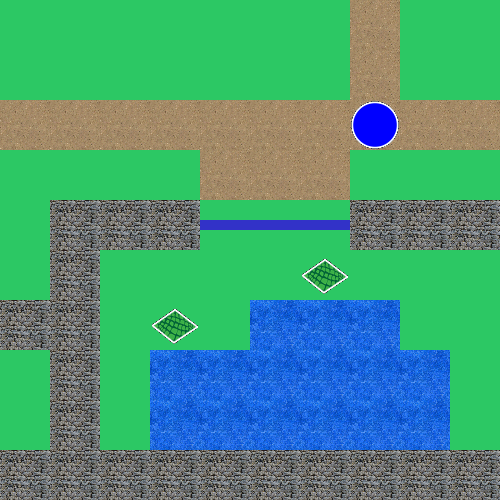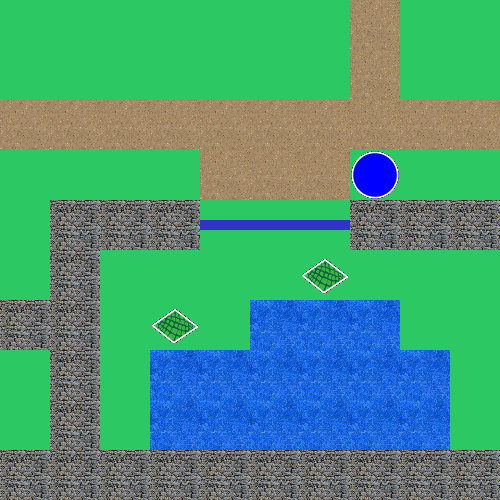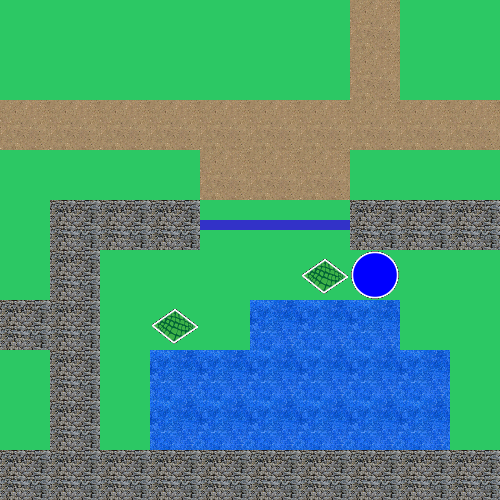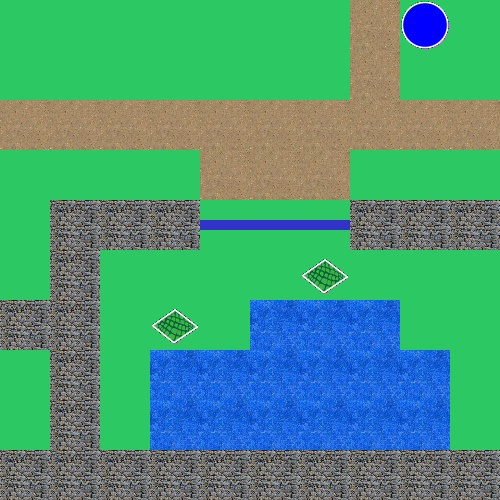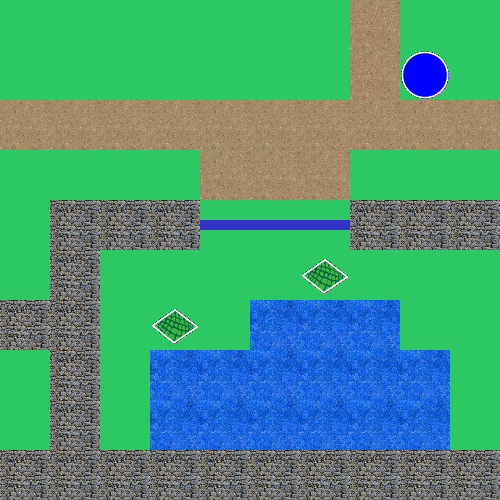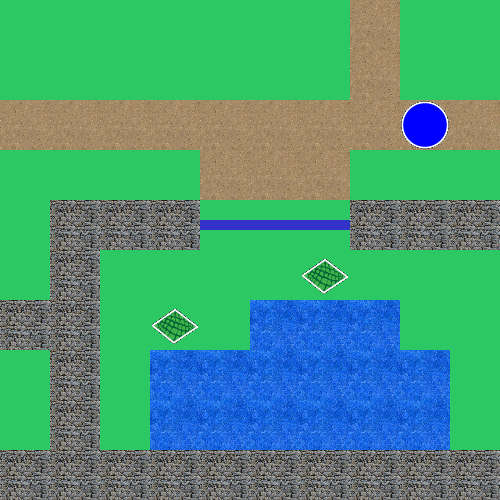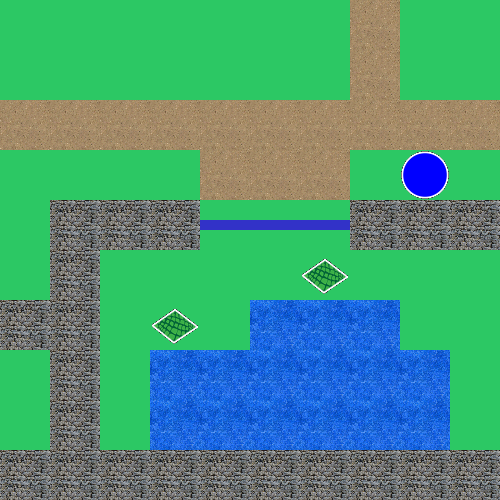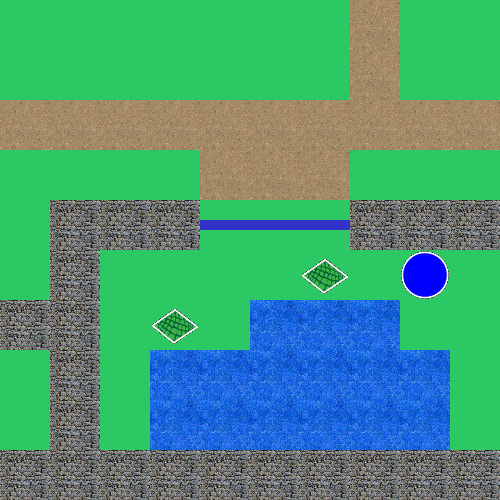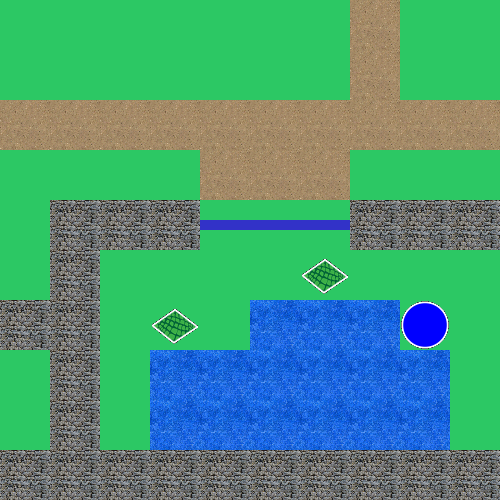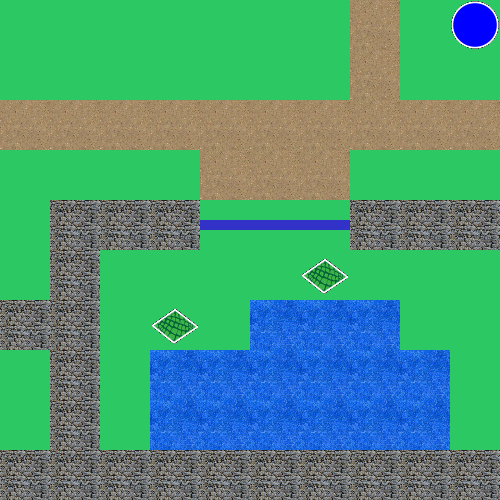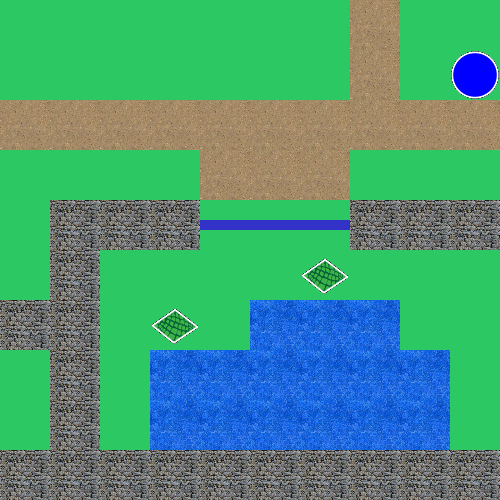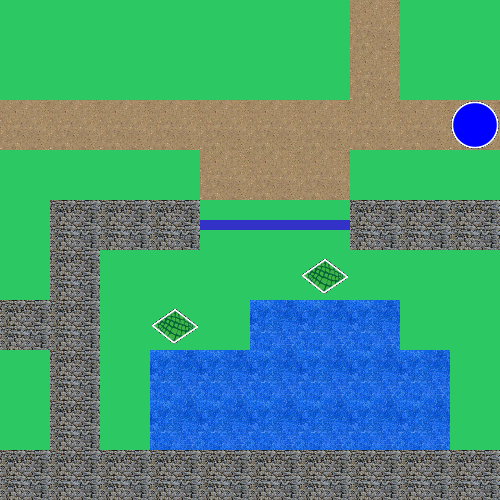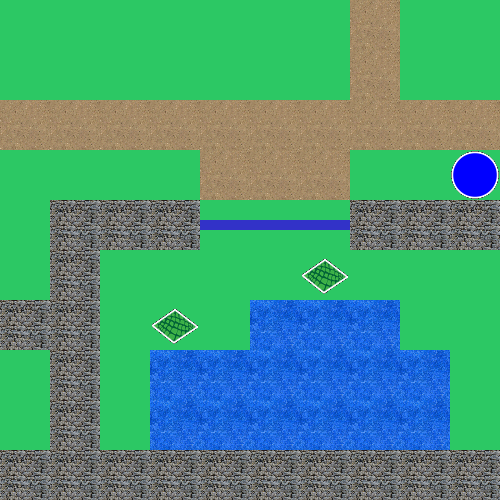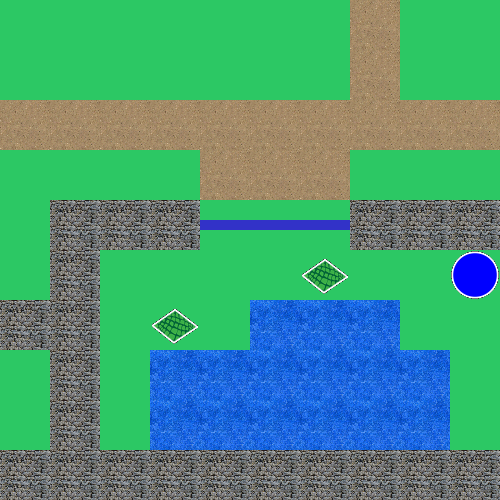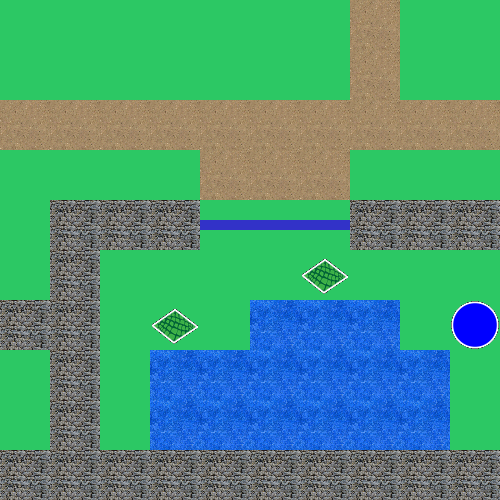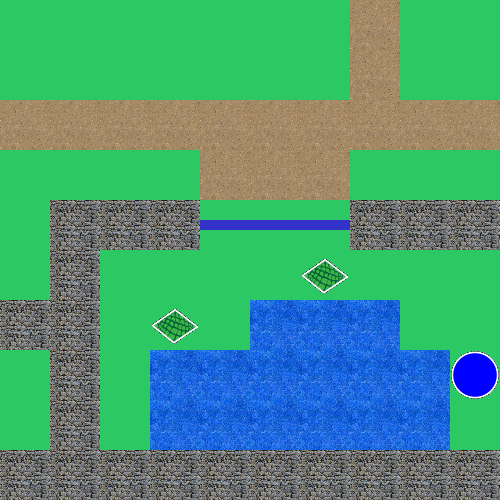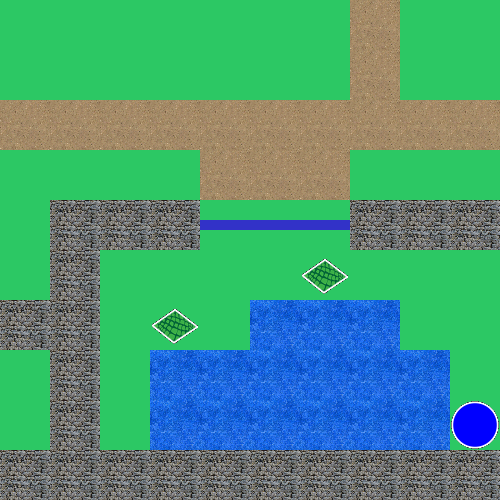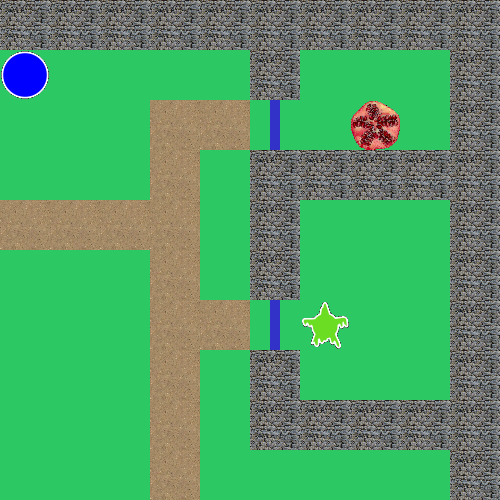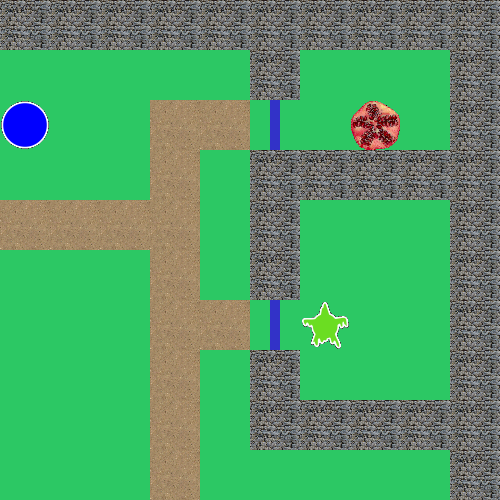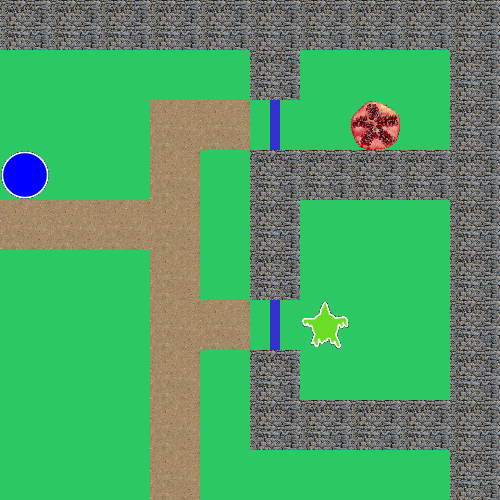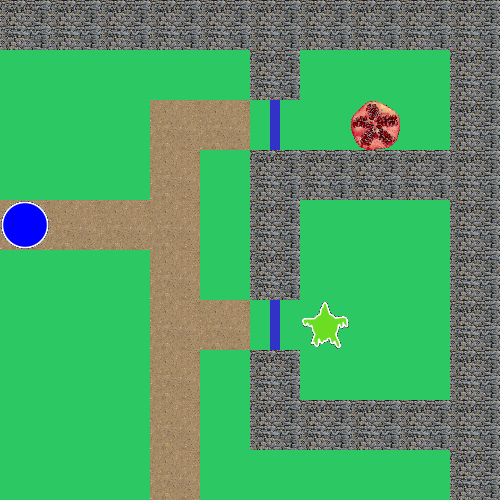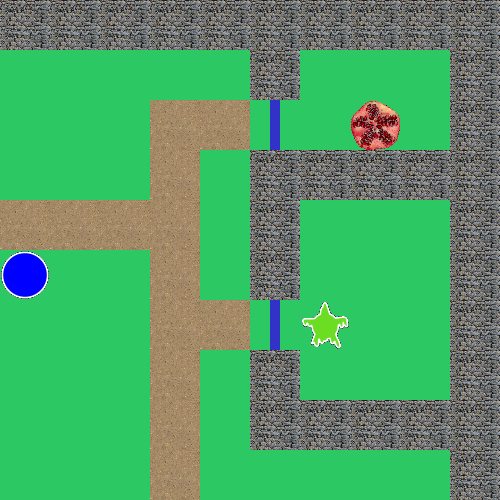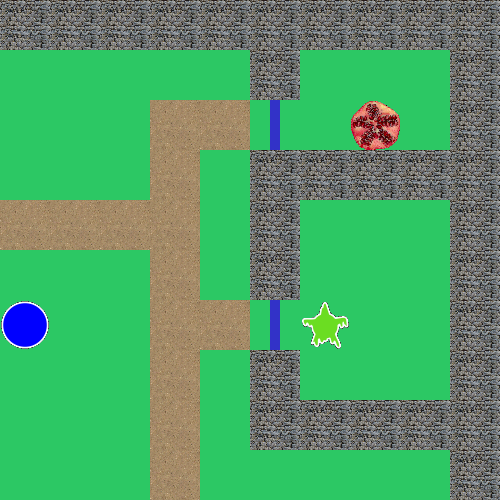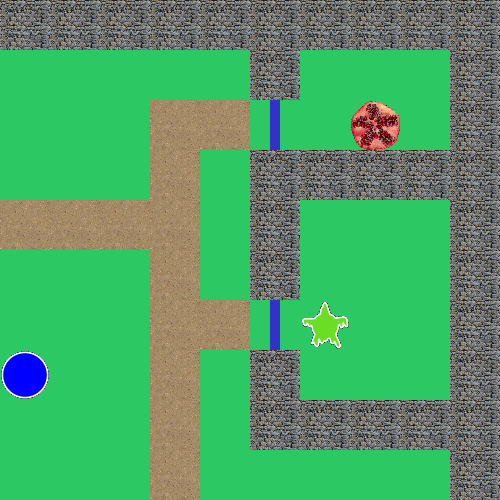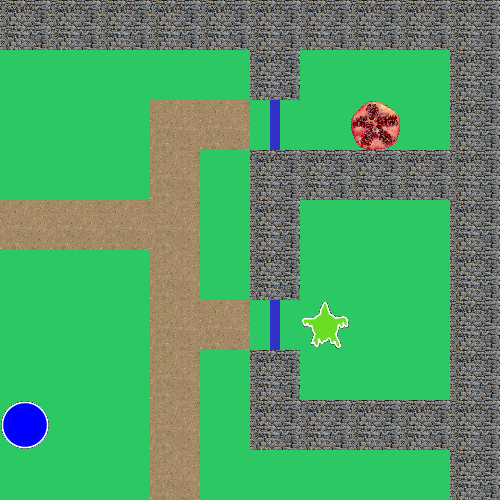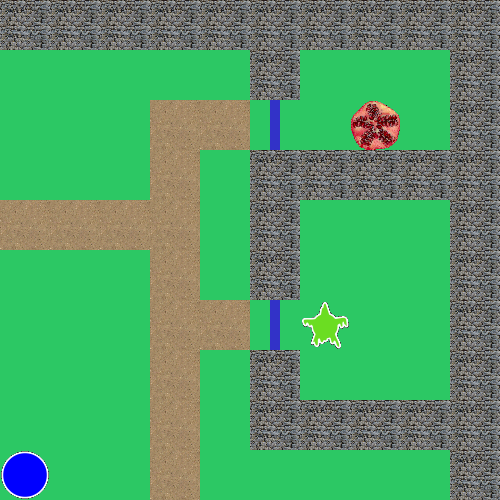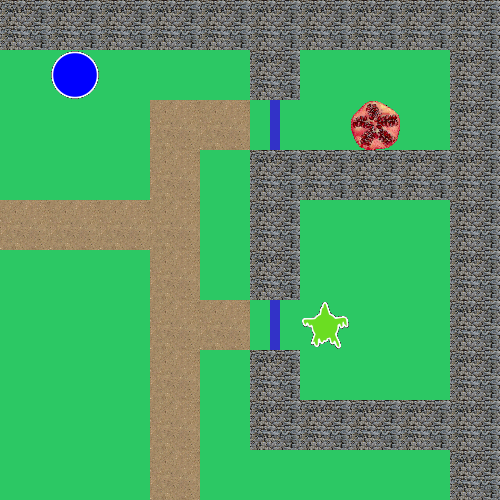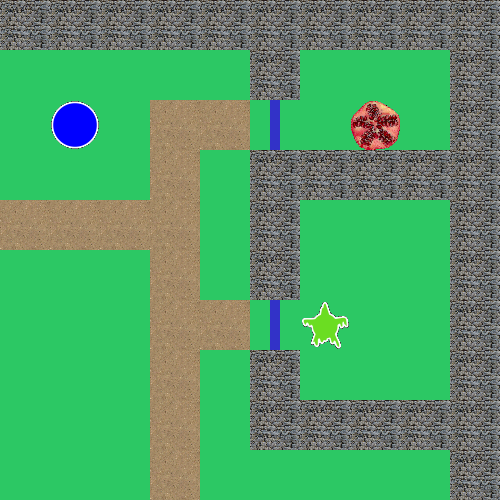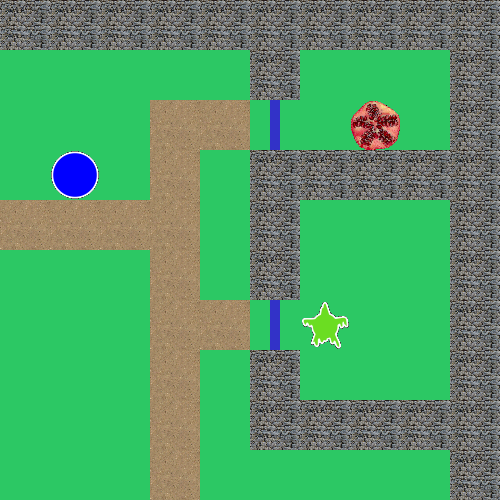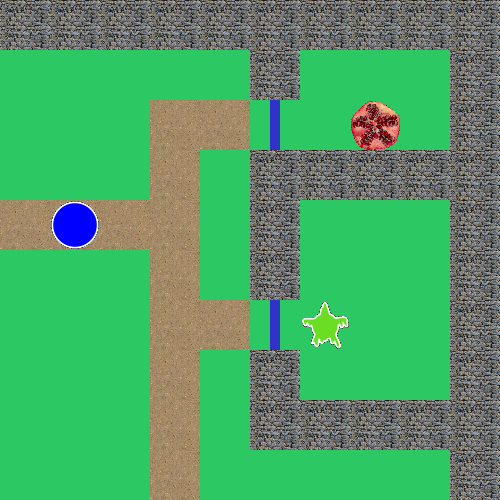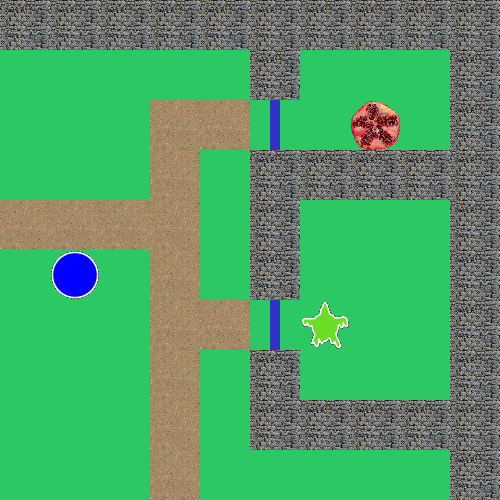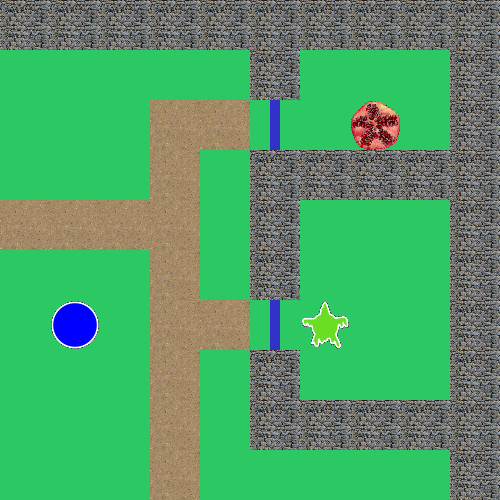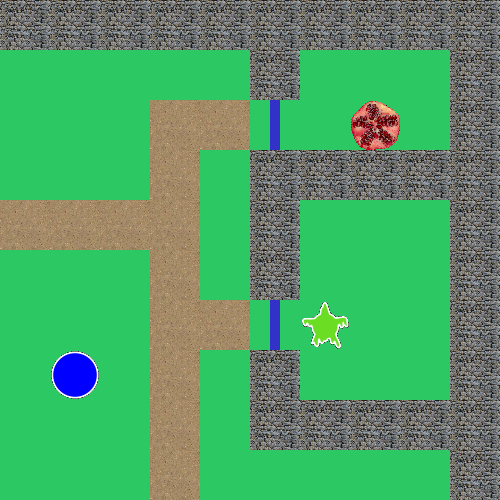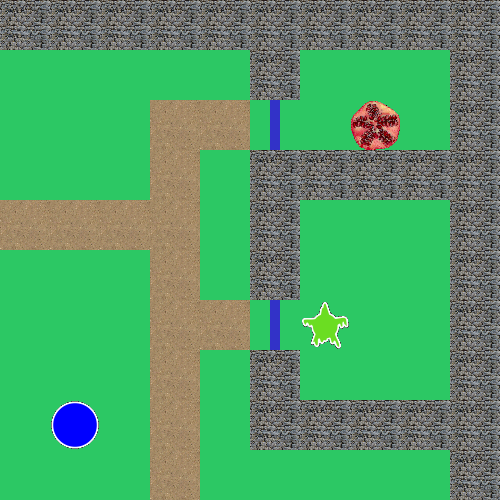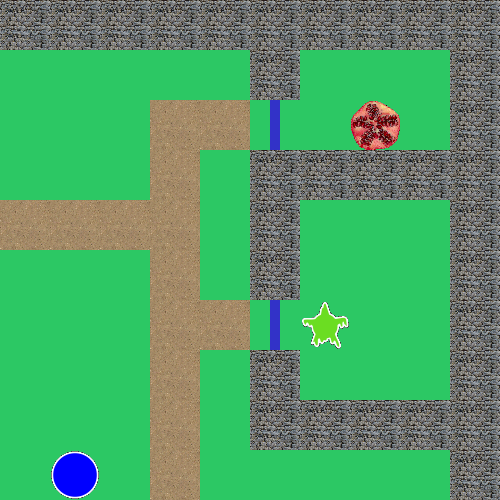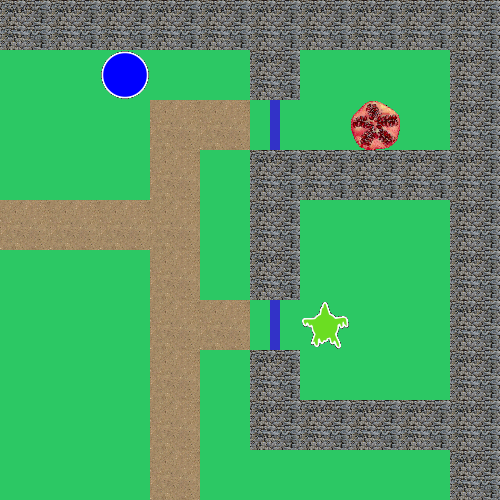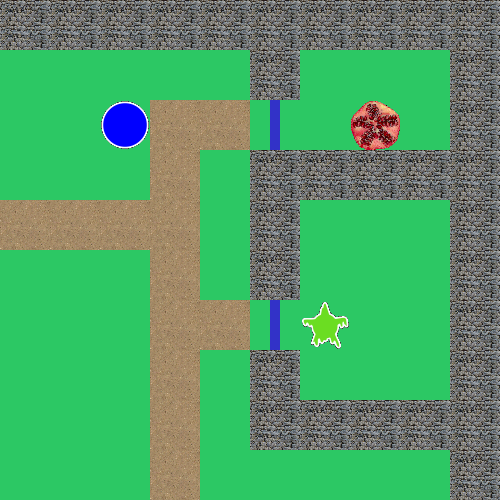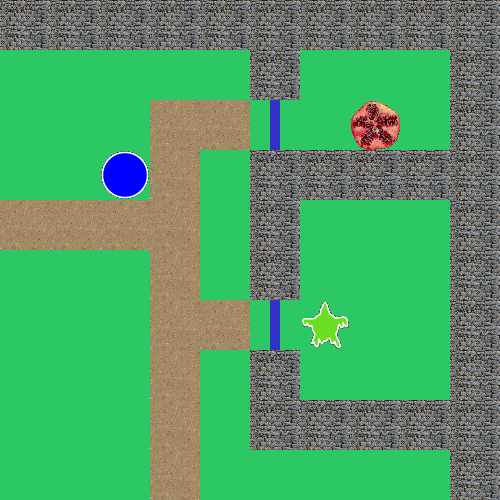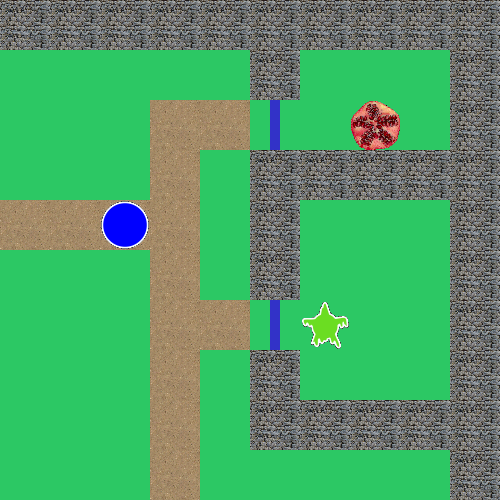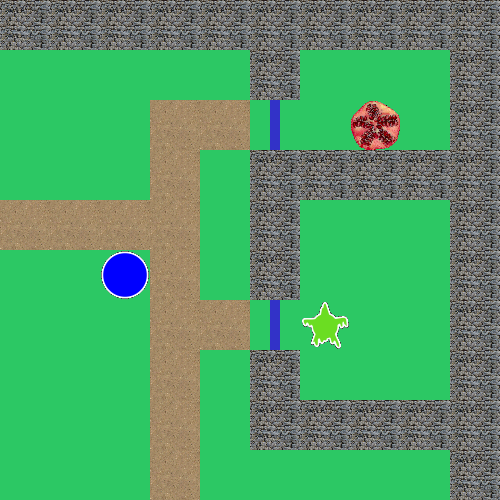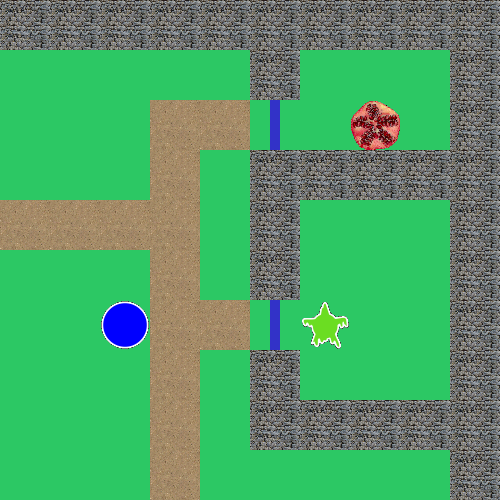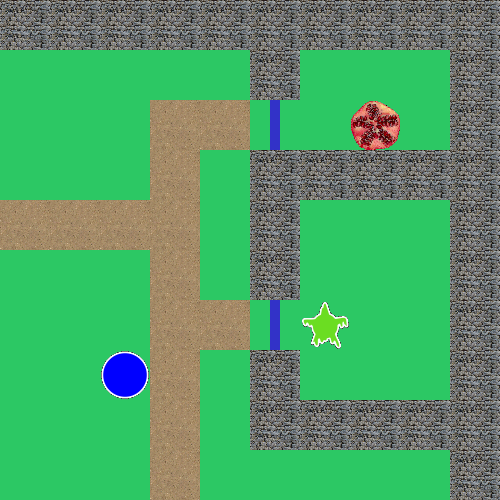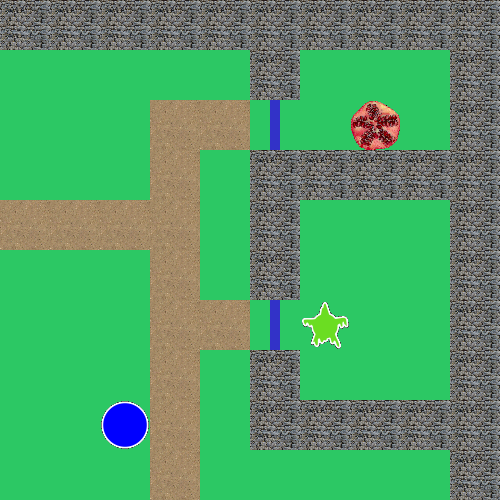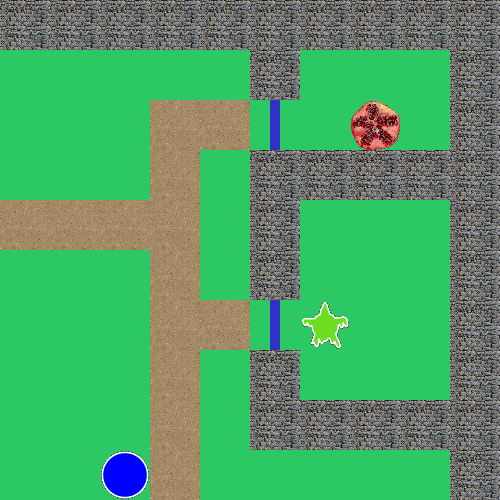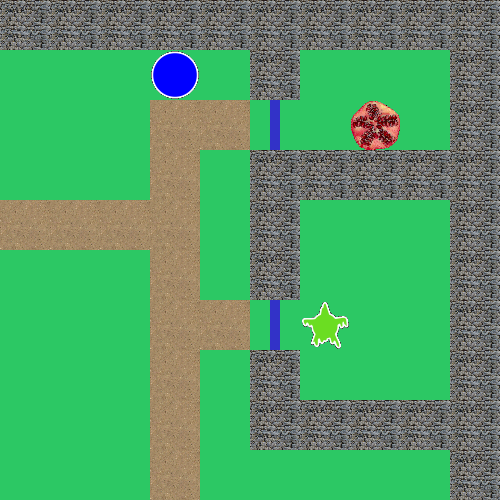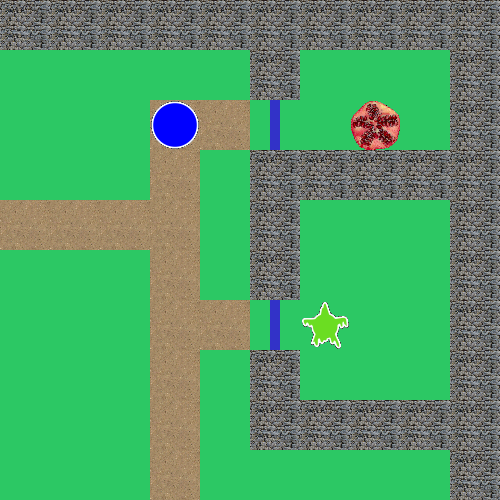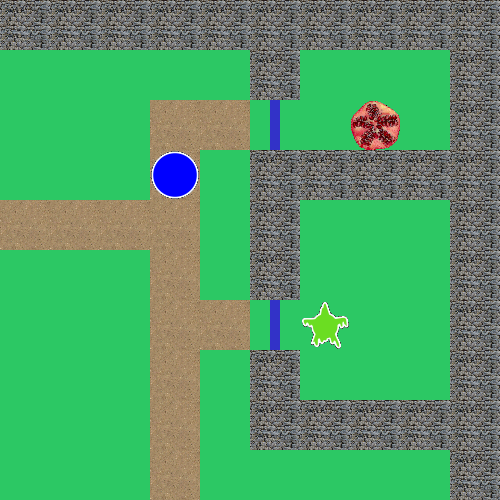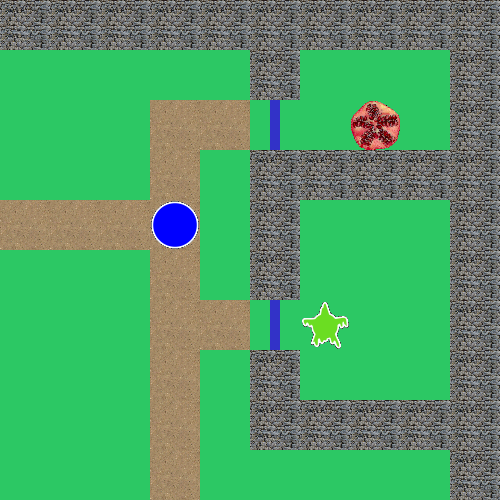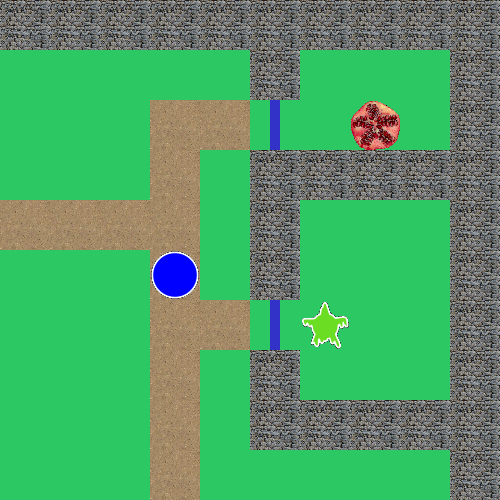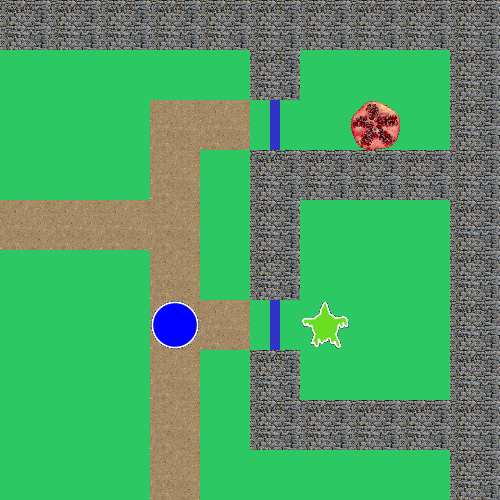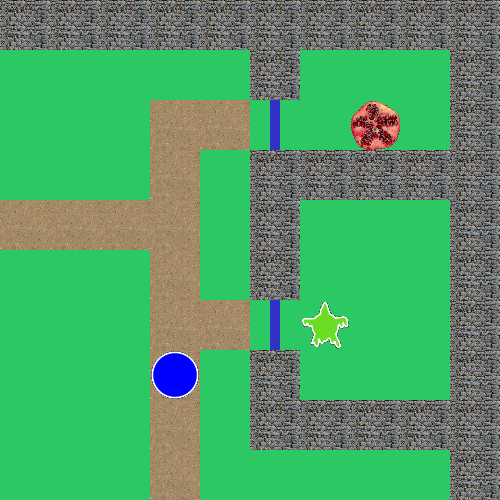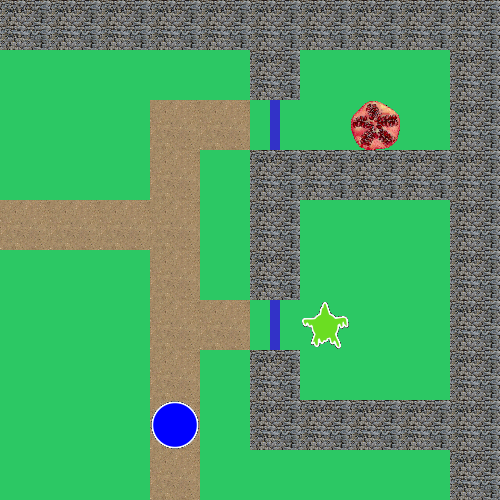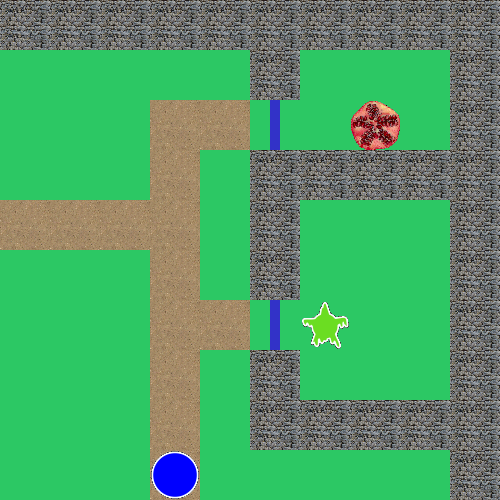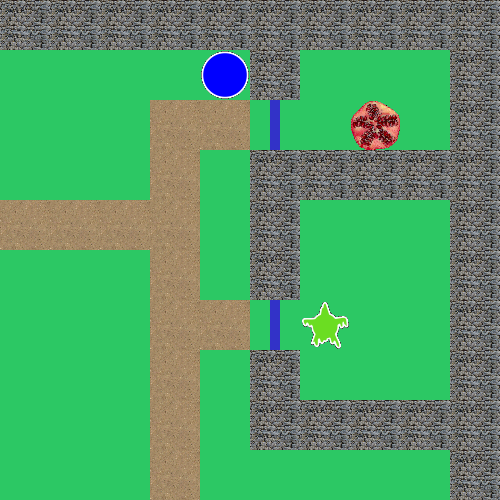 The pomegranate is silent.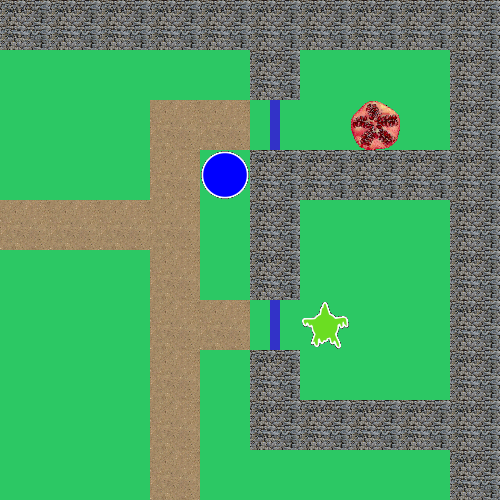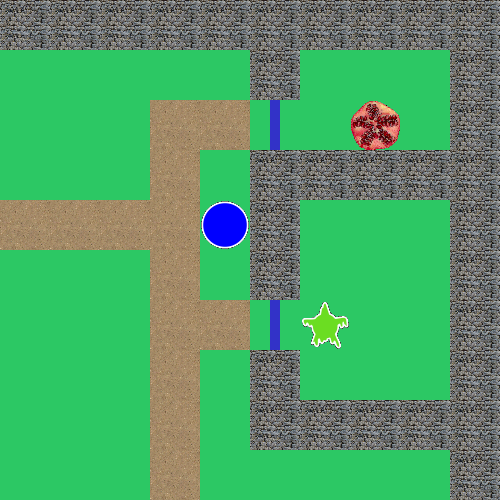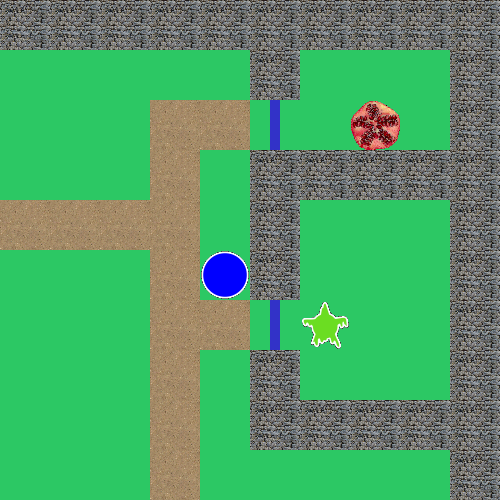 STARBEAST: Hello? Help! I'm not a starbeast! I am a star that got sick and became an ugly star, and the zookeeper mistook me for an animal and locked me up.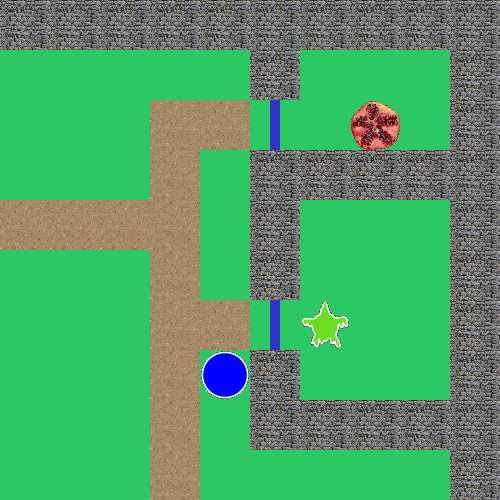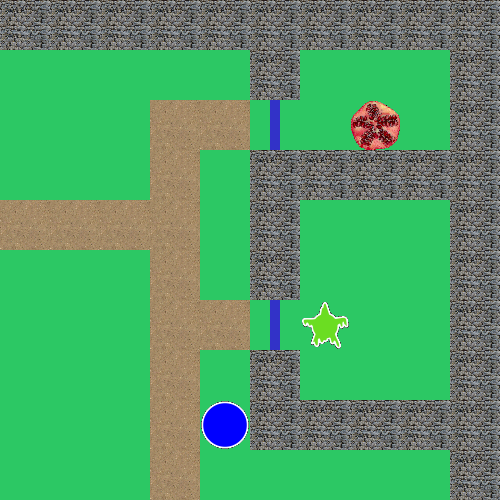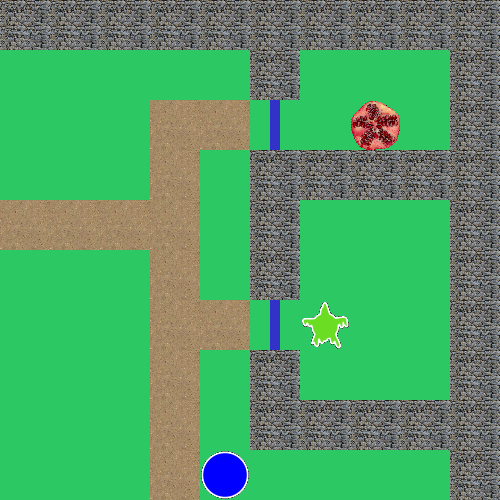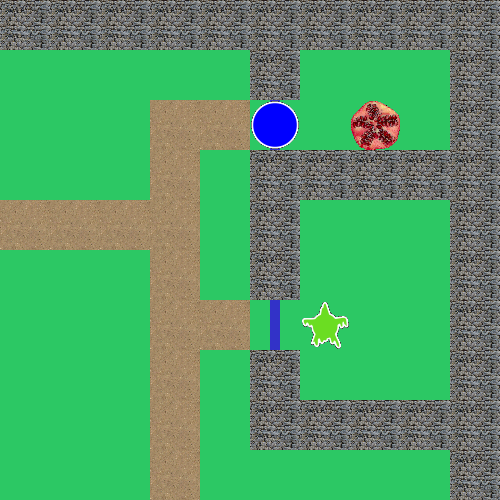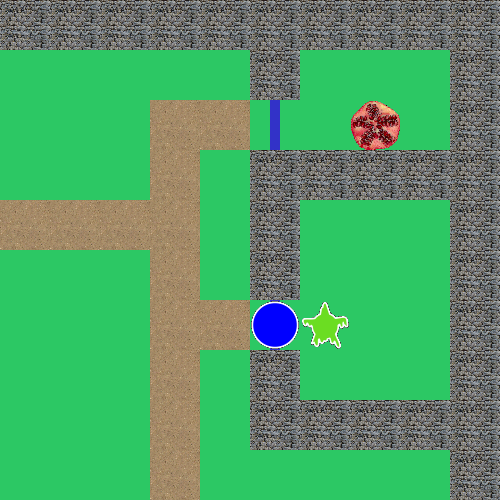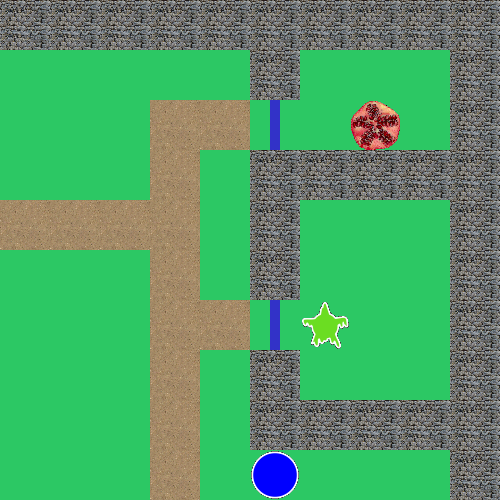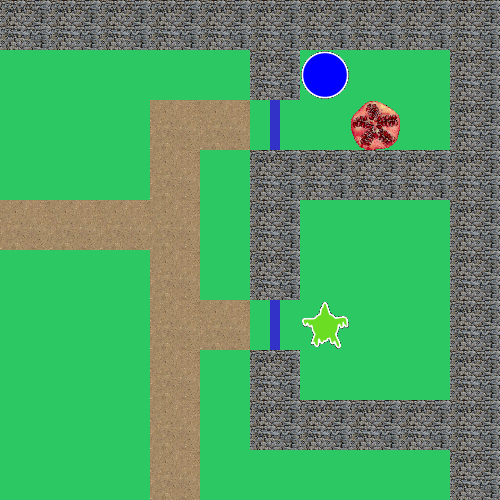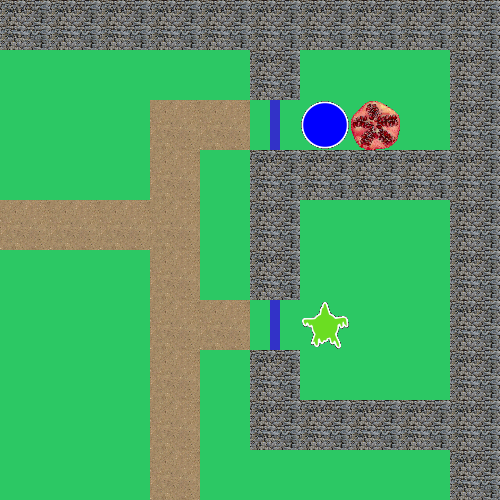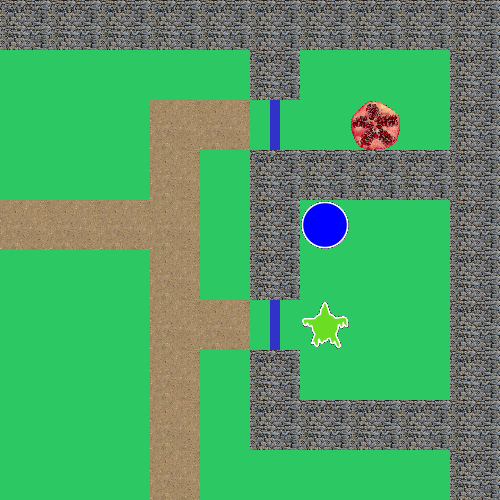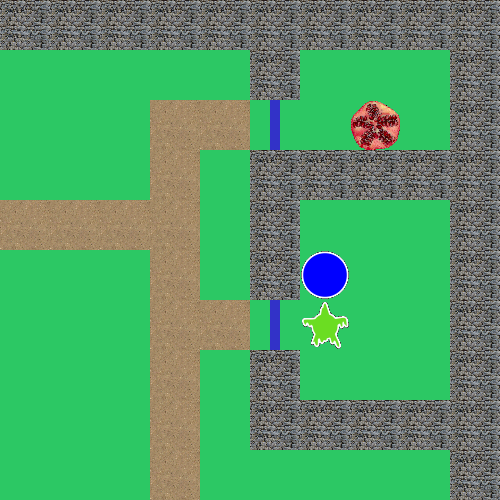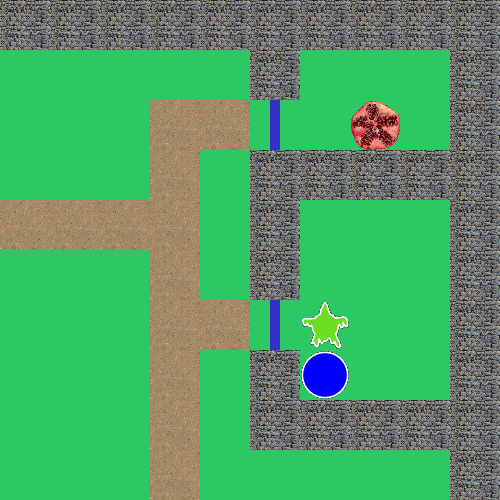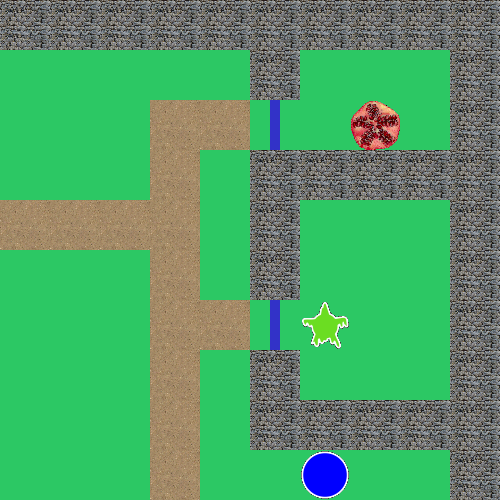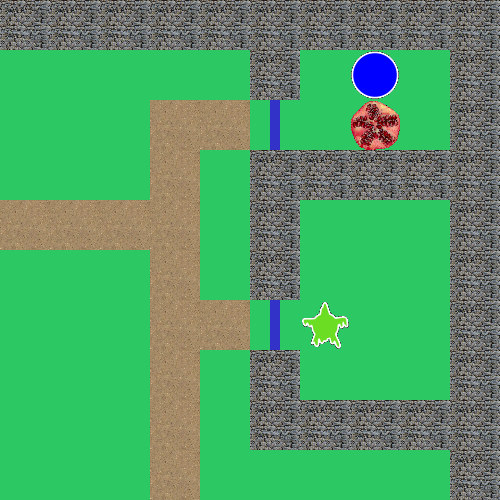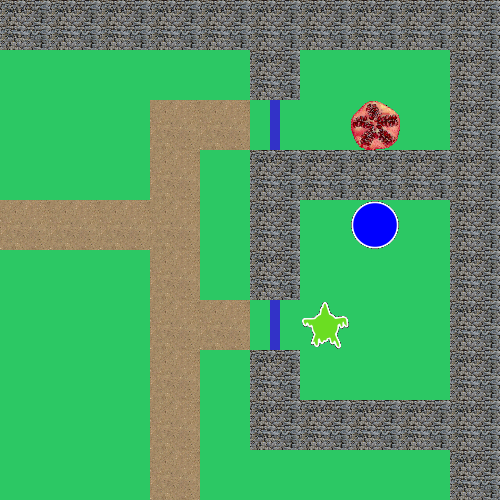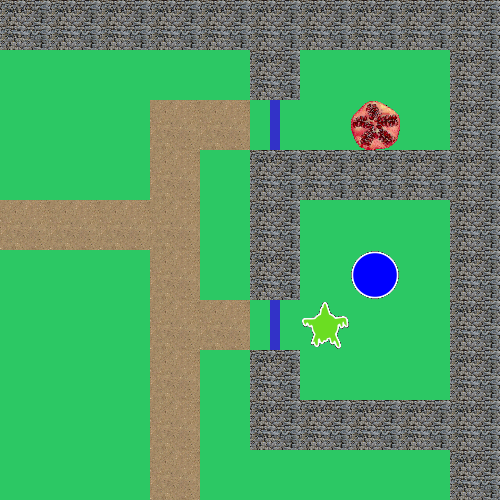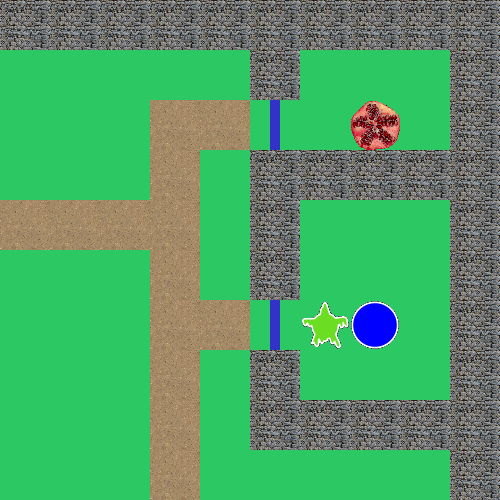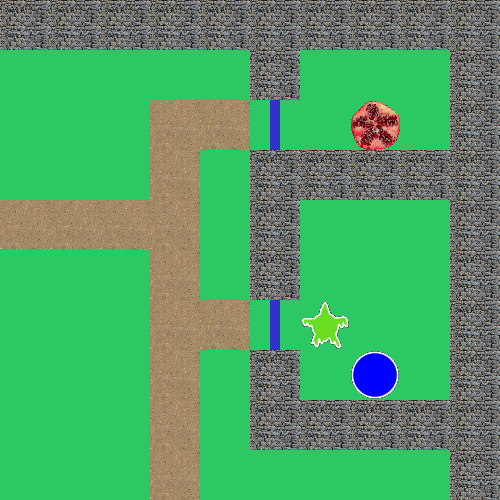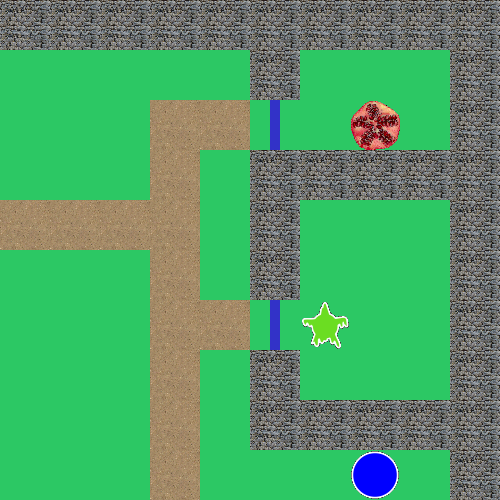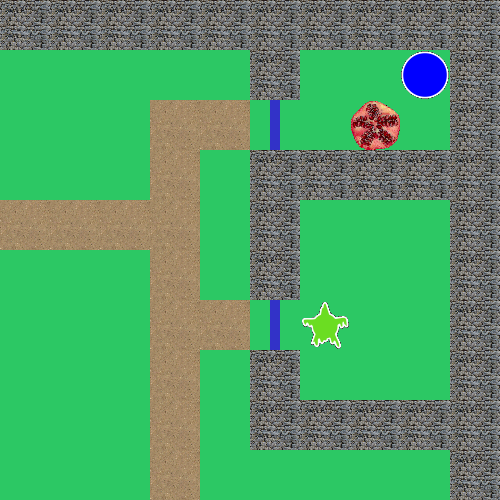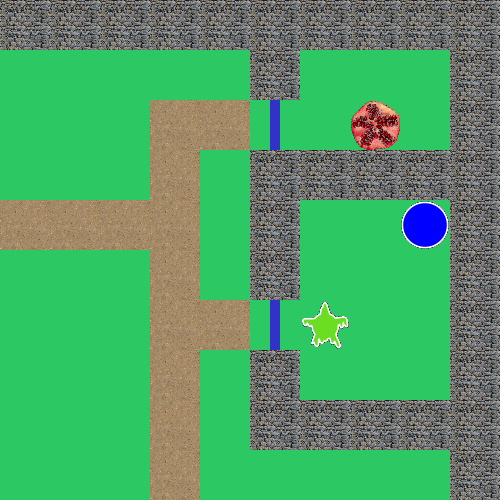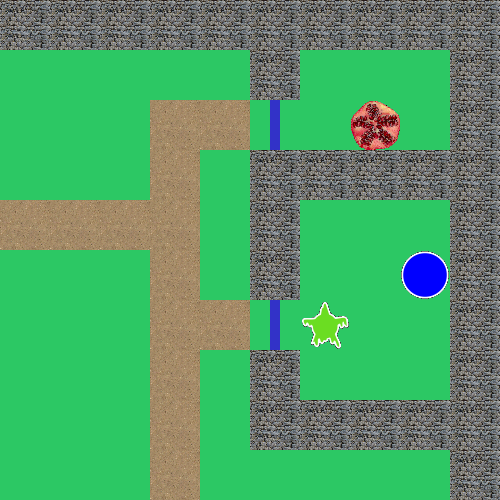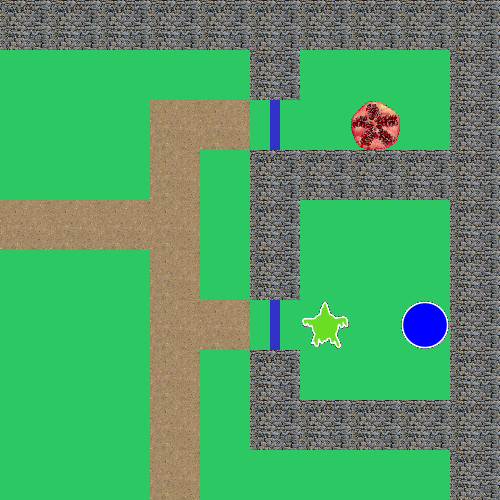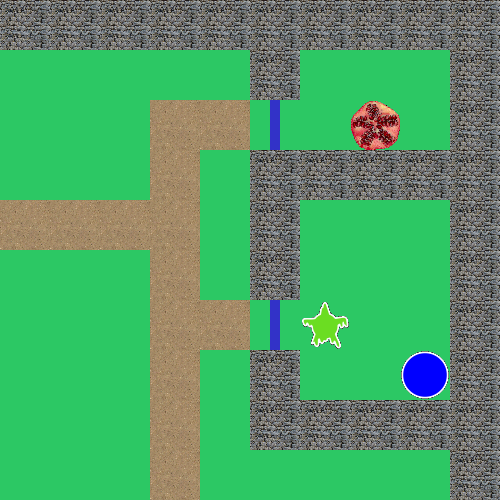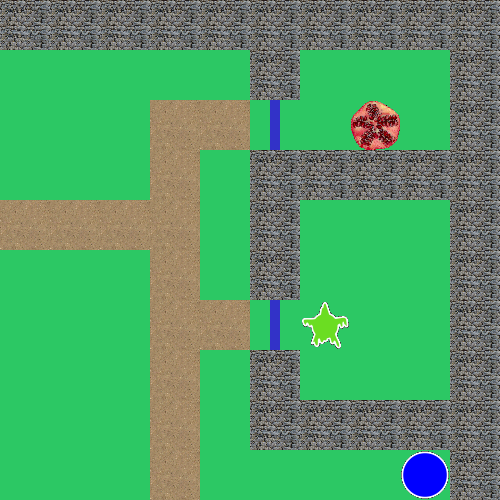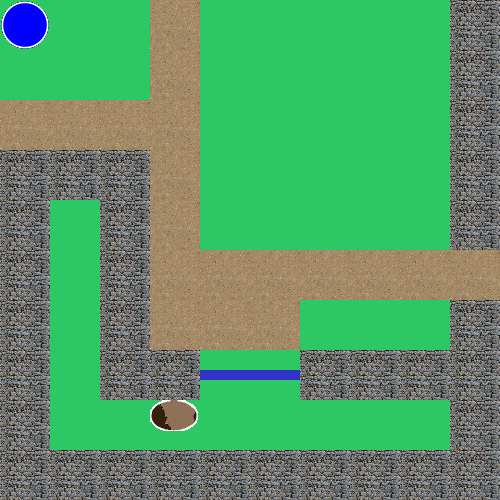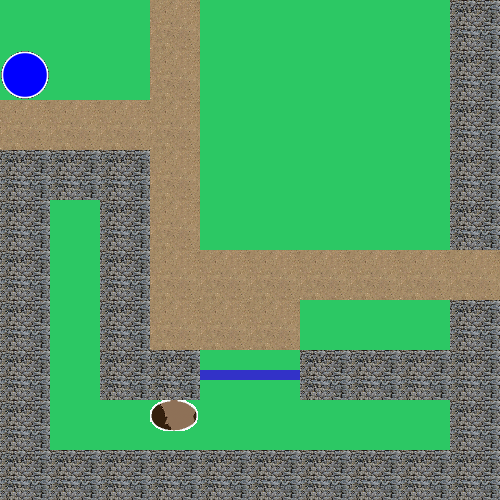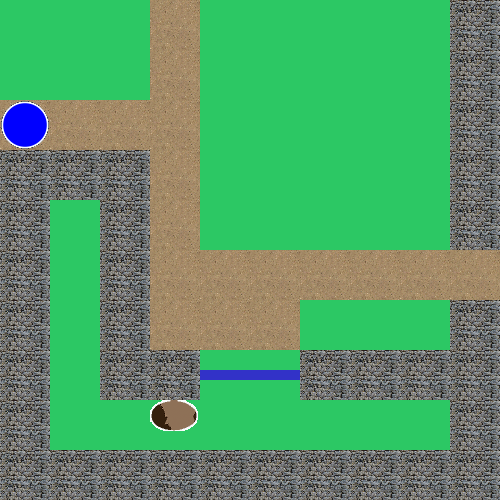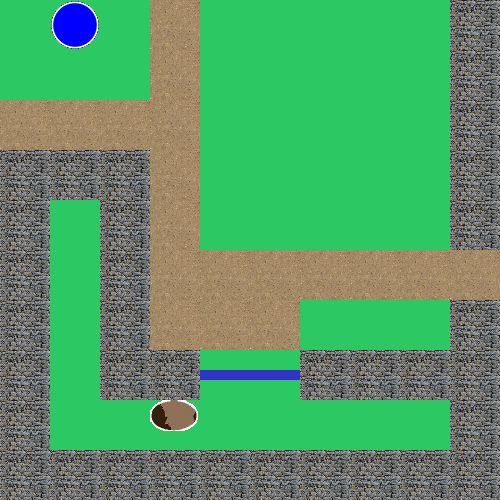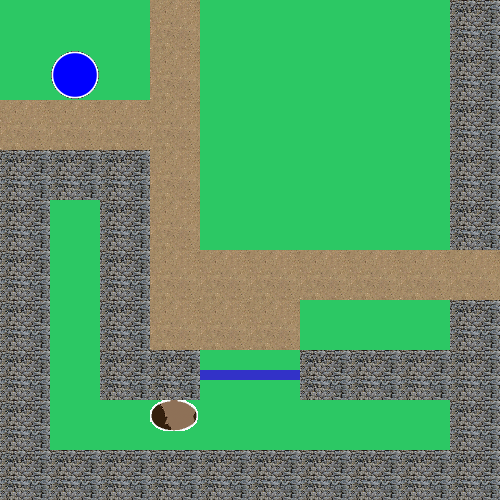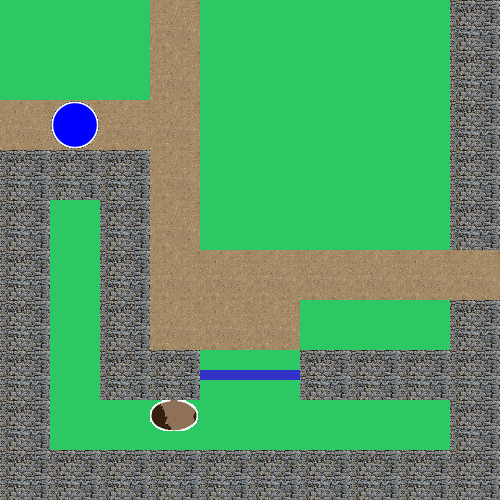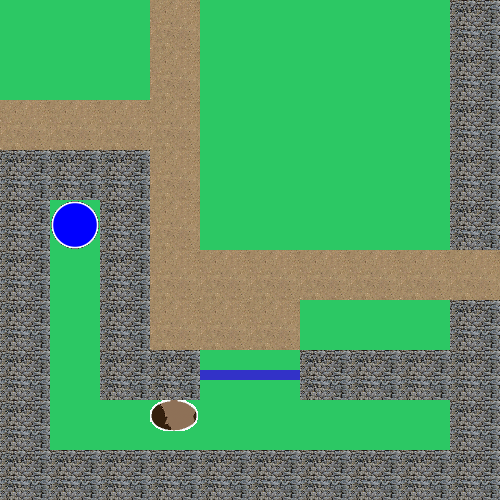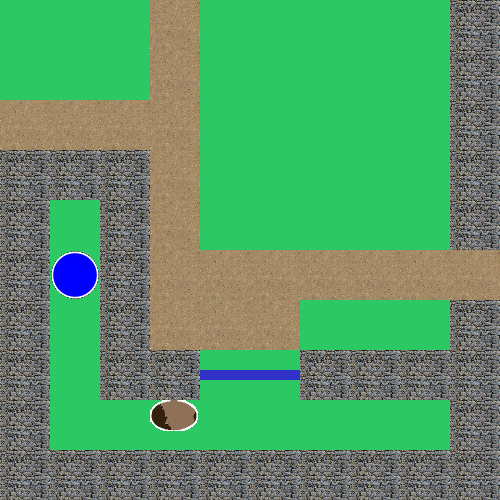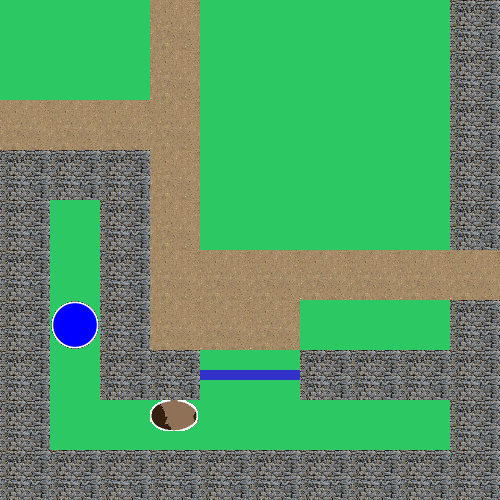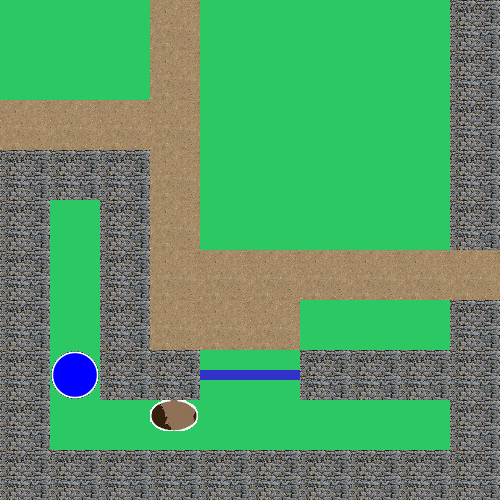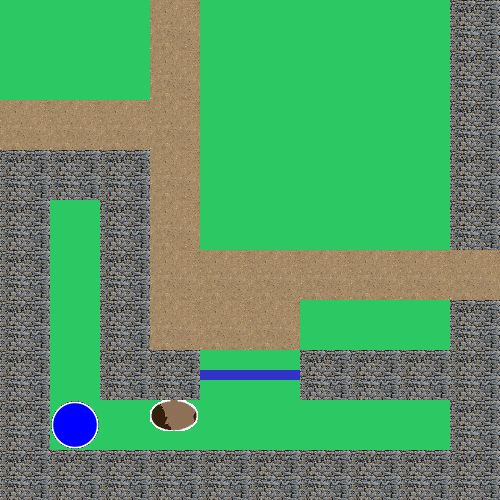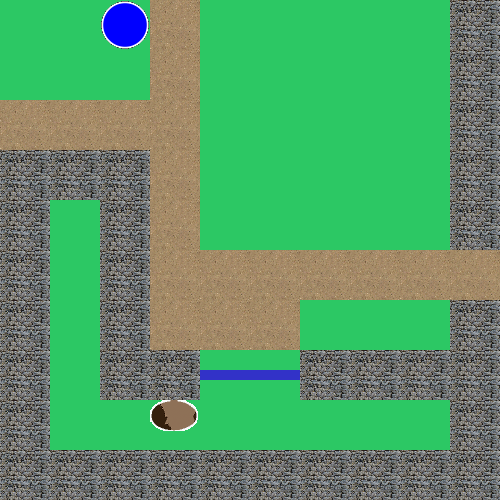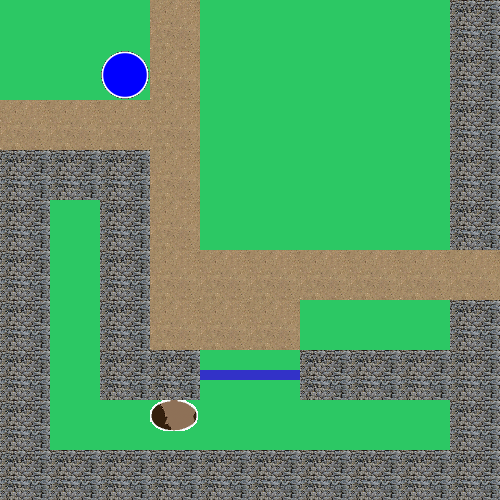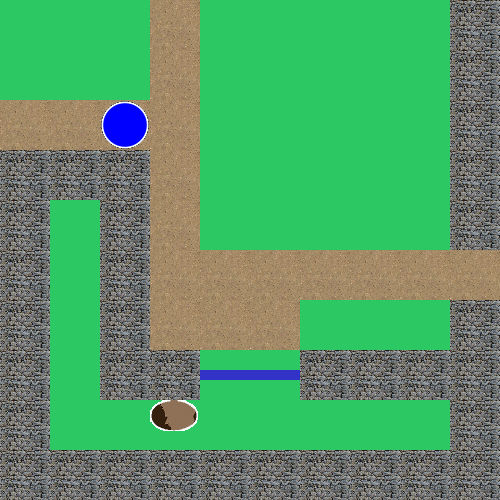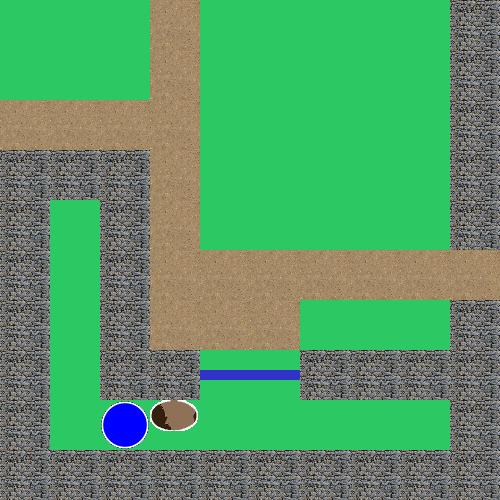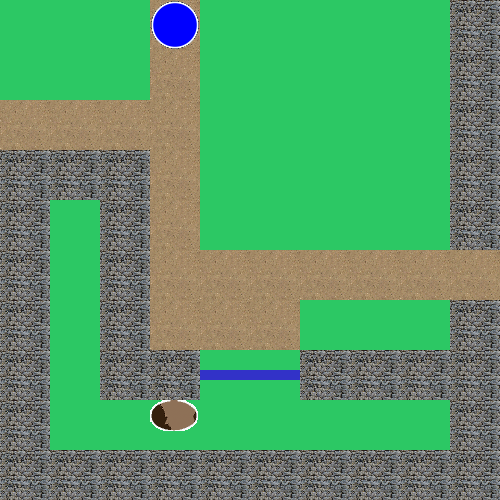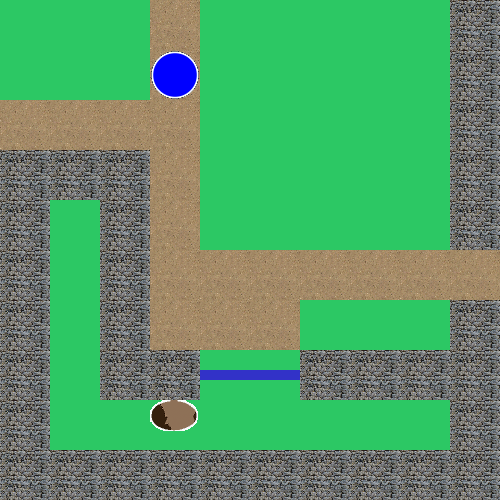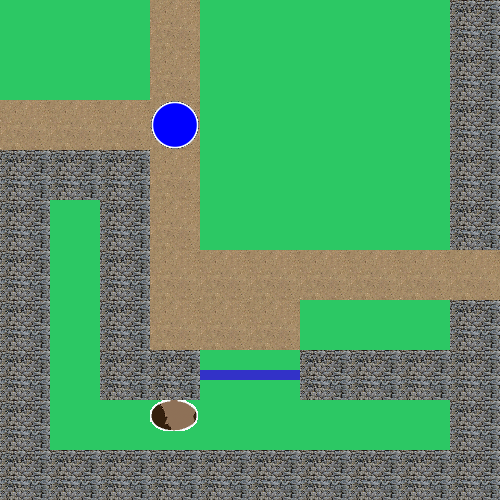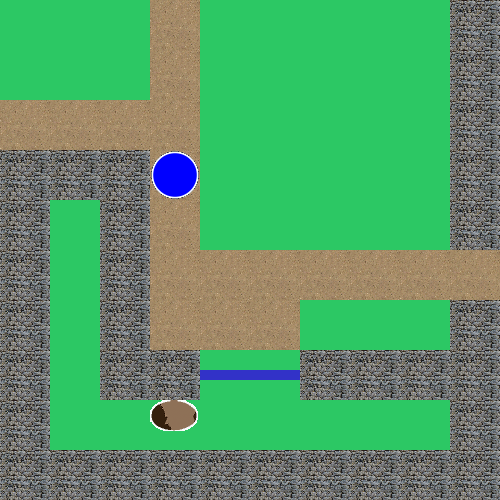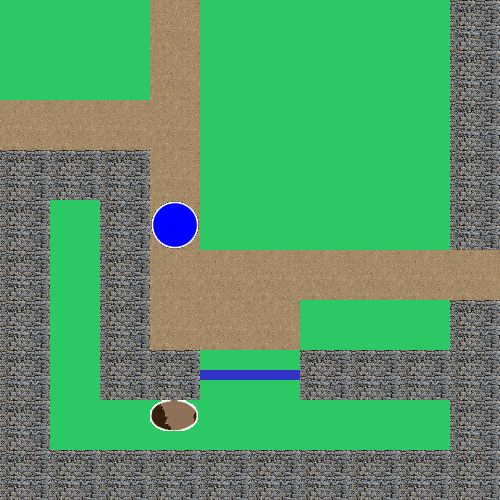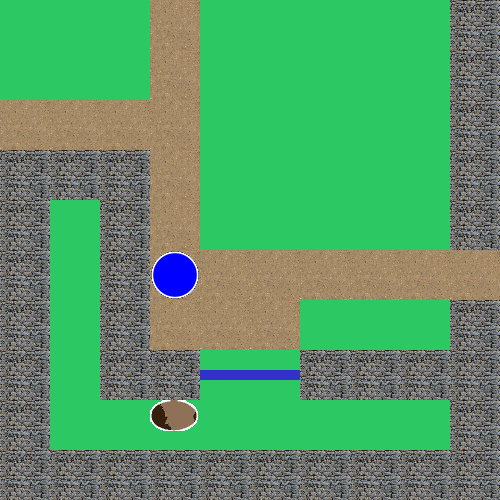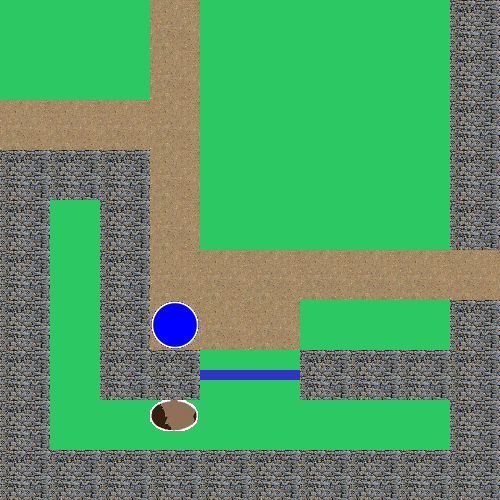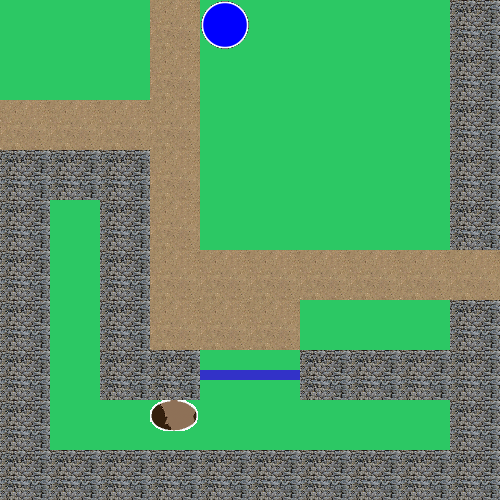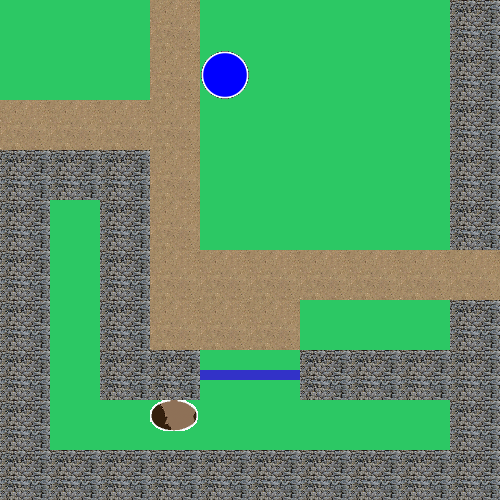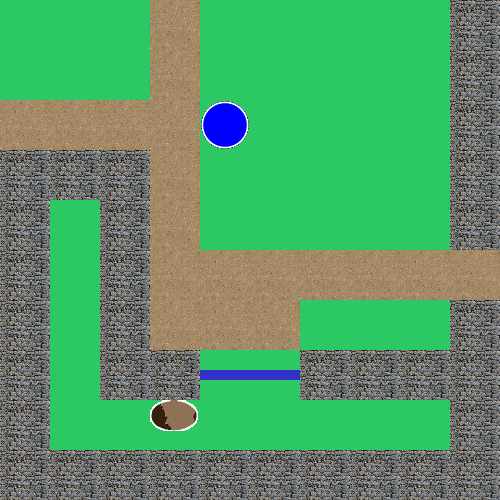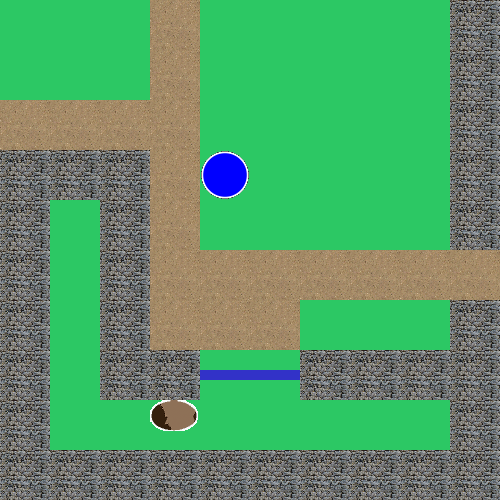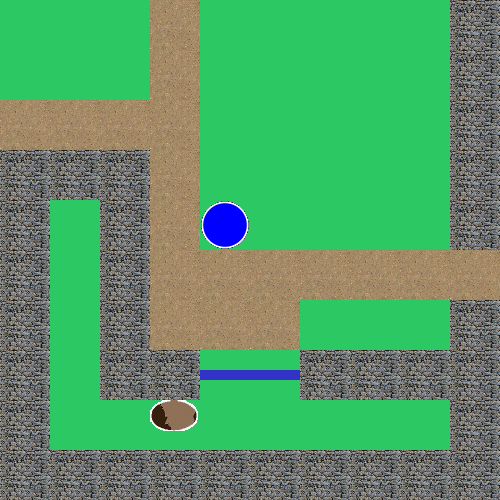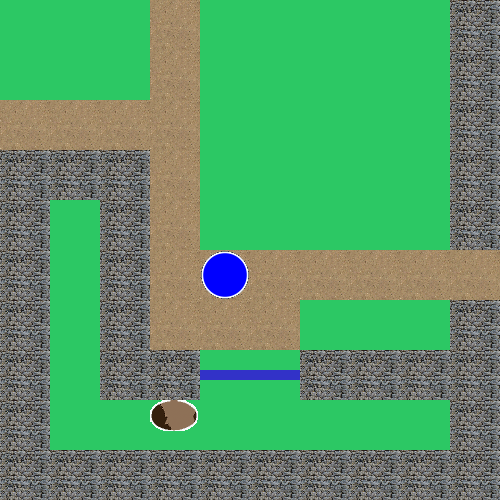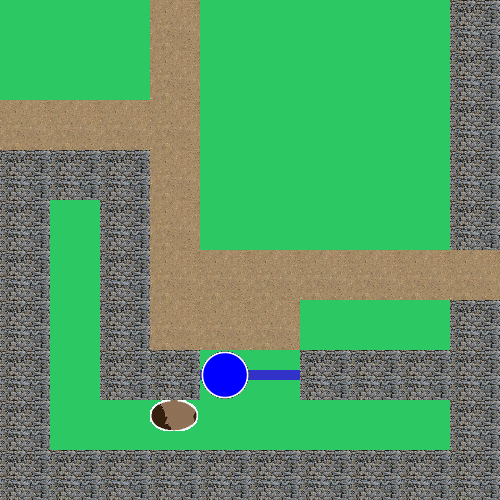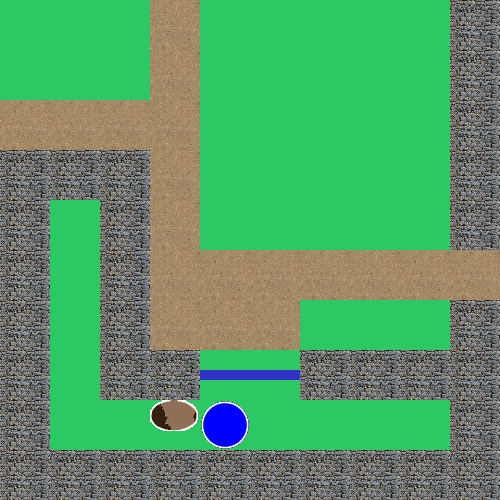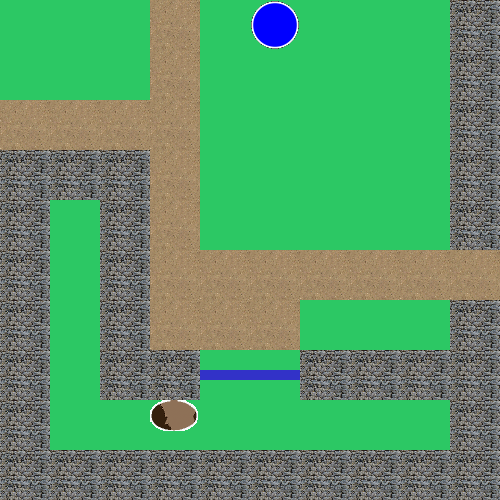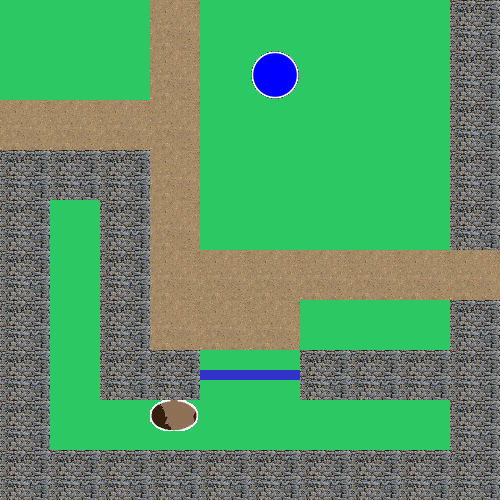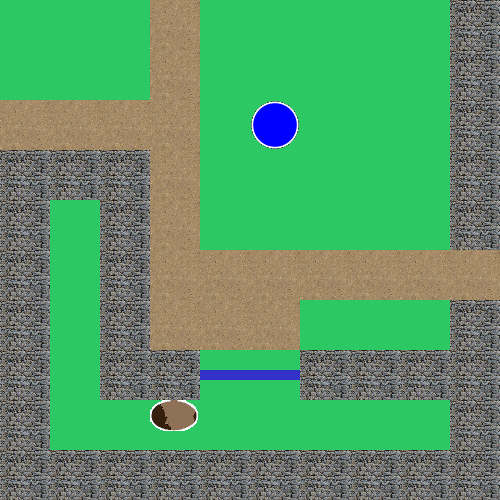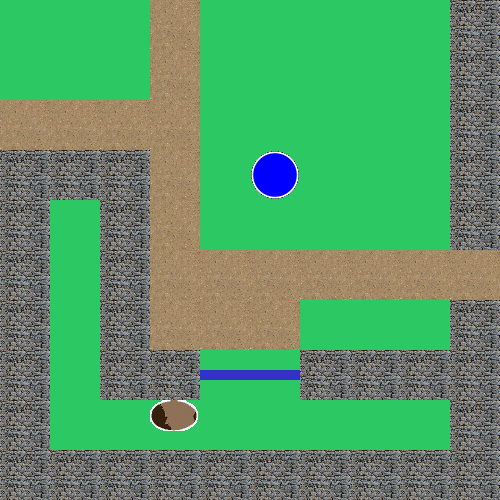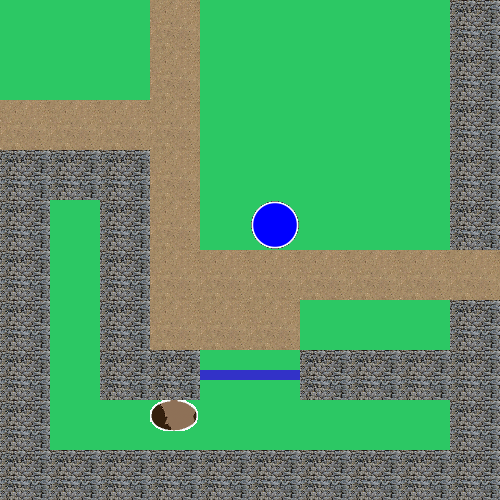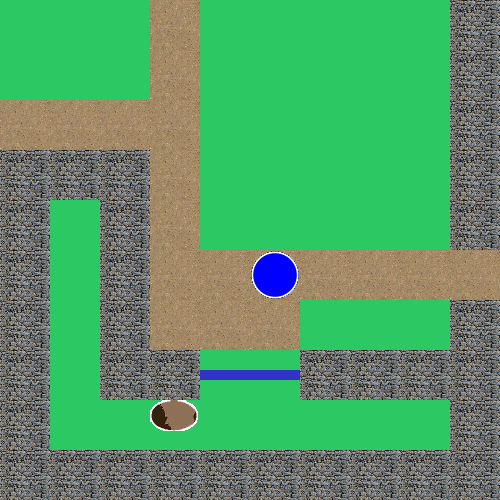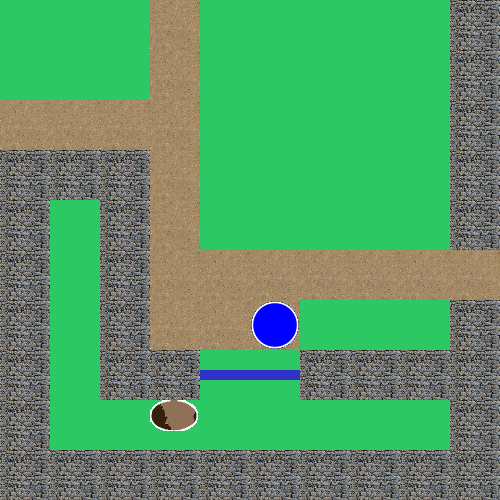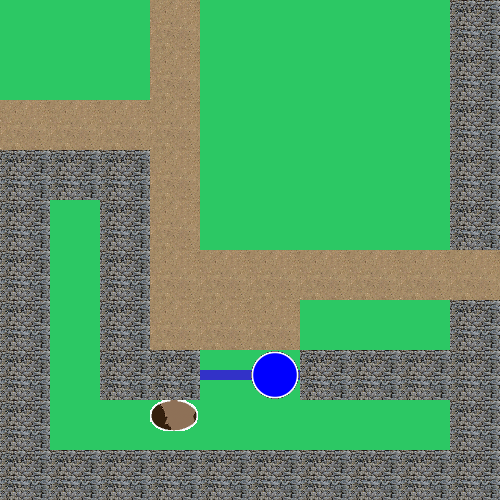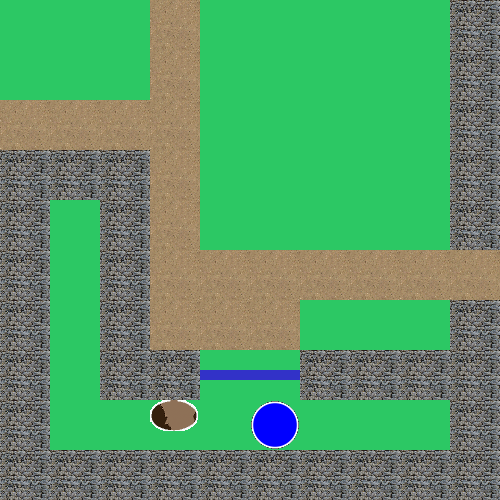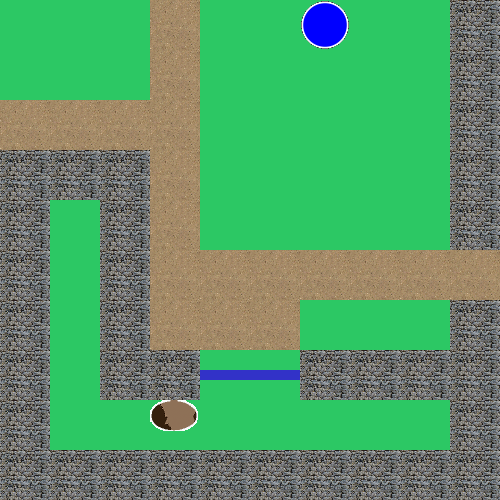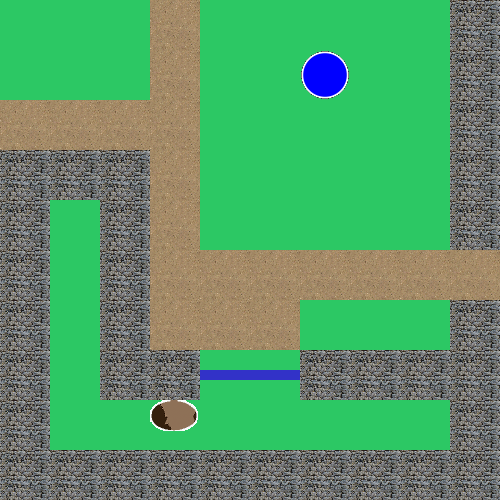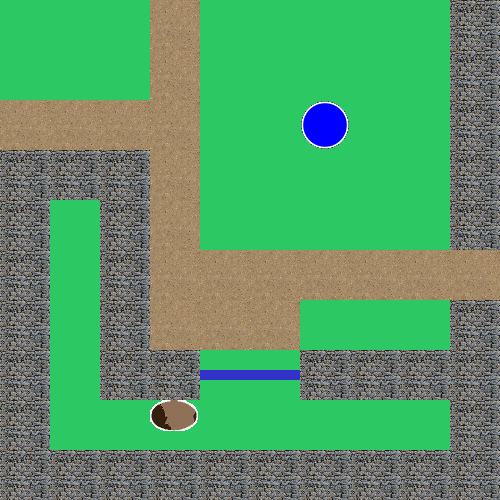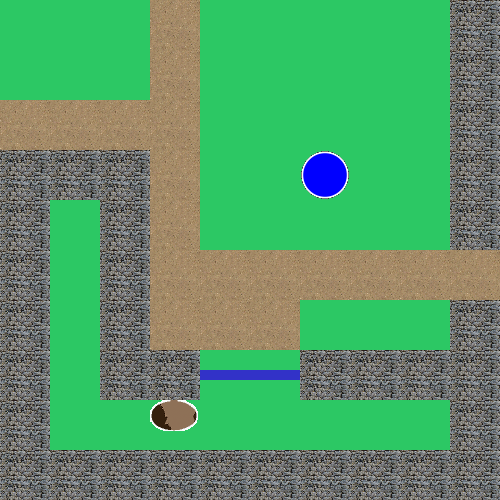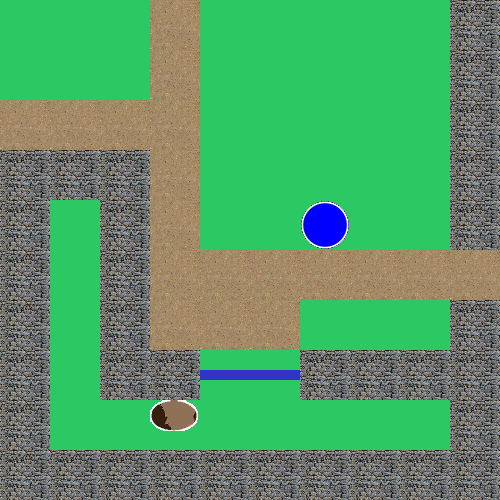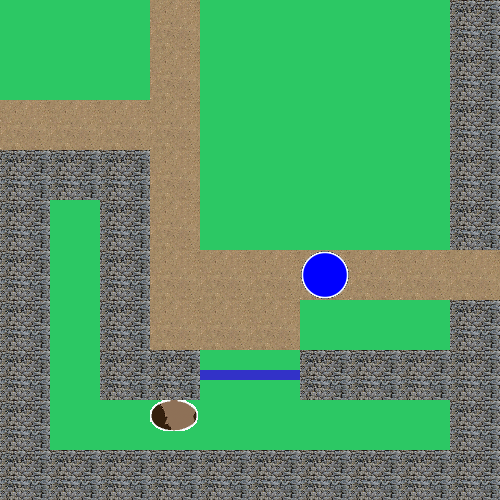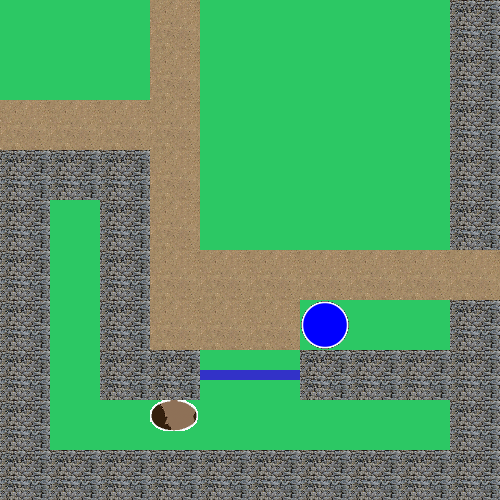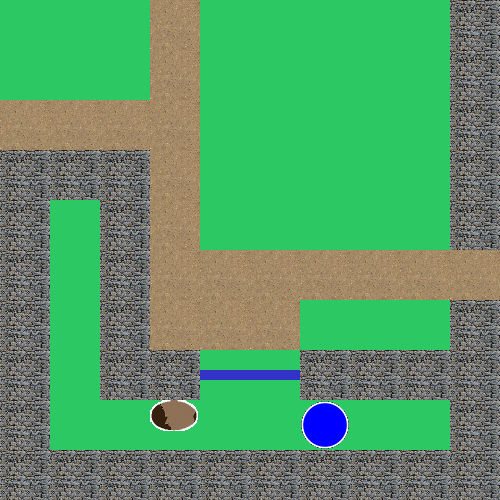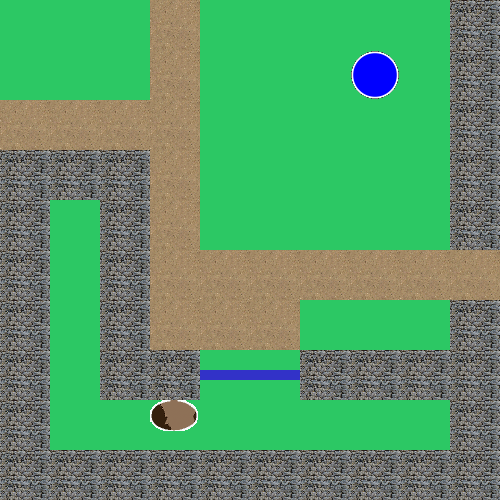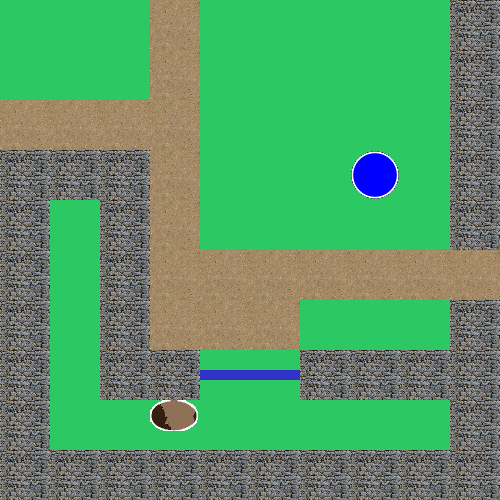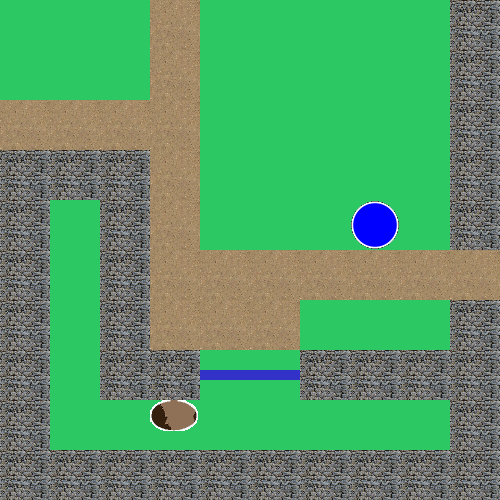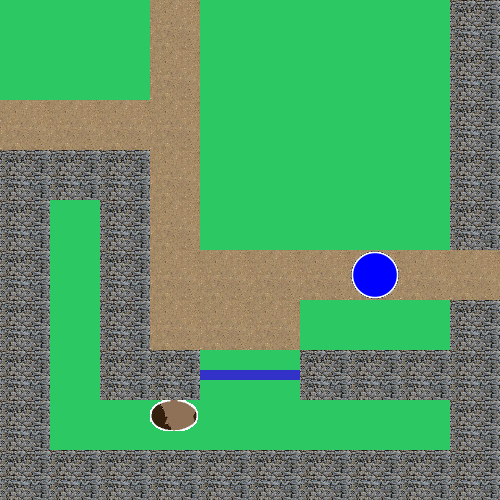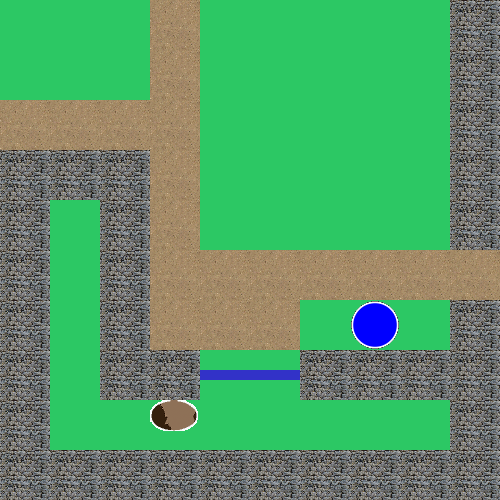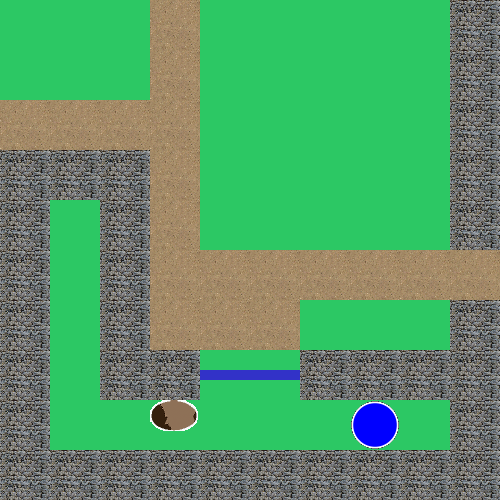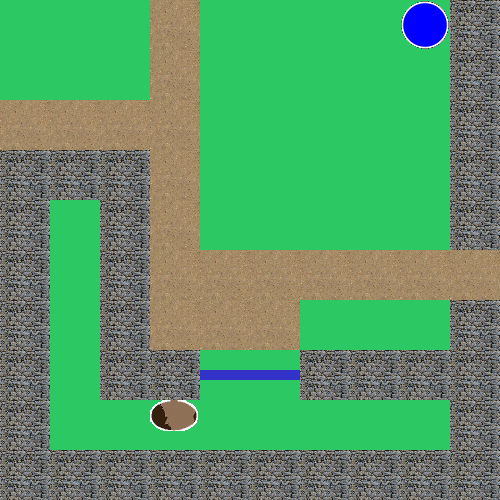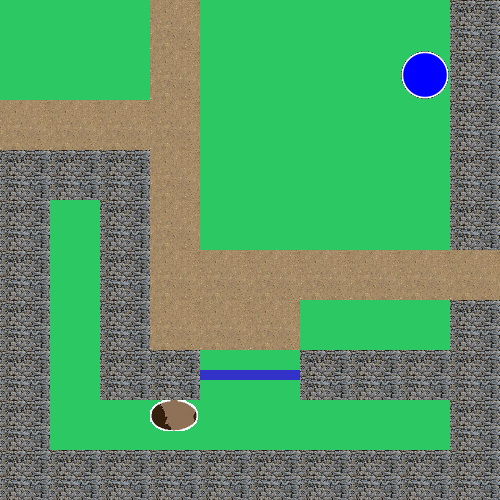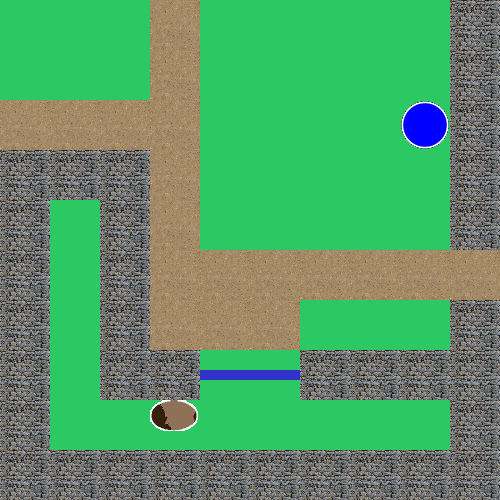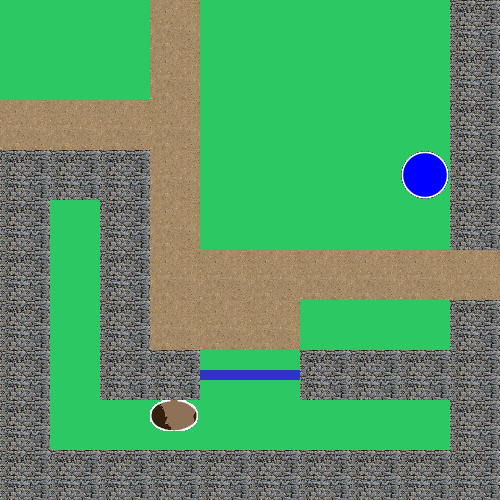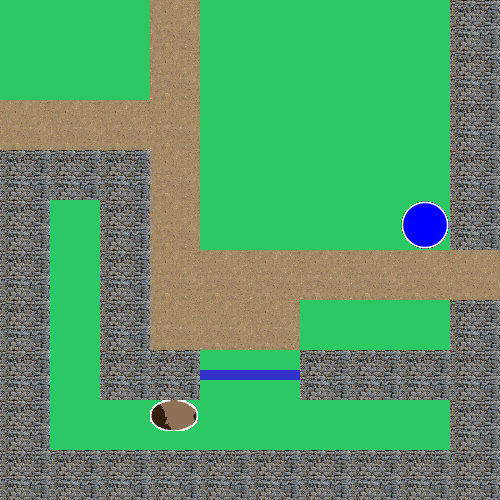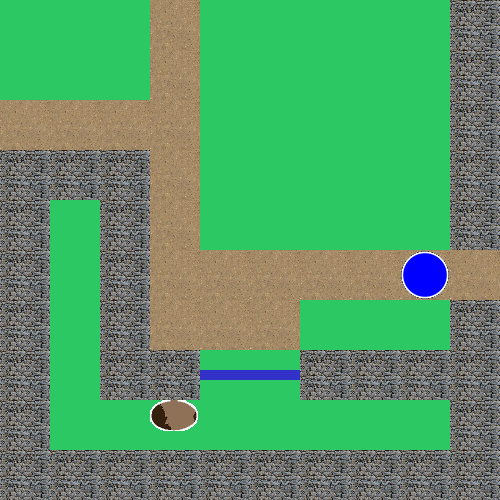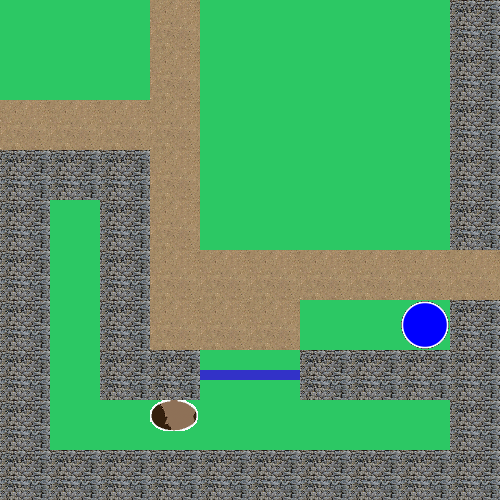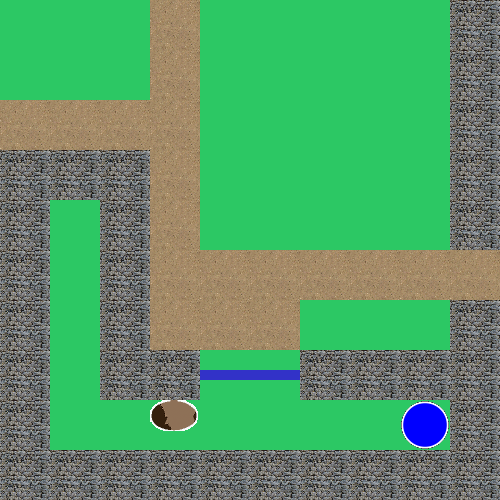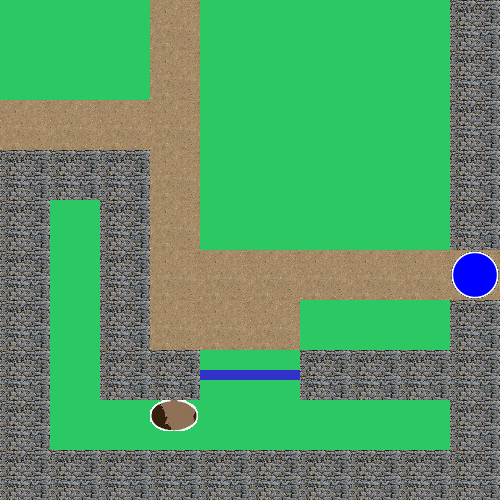 TRAVEL BETWEEN AREAS

MUSIC FOR THIS AREA
TRAVEL WITHIN THIS AREA