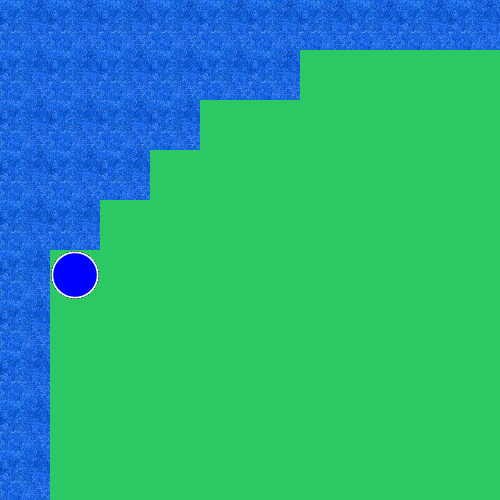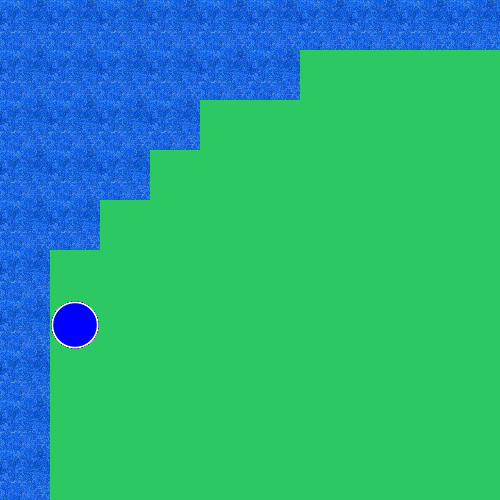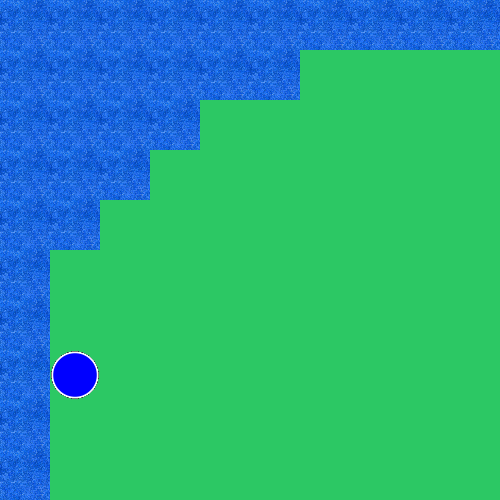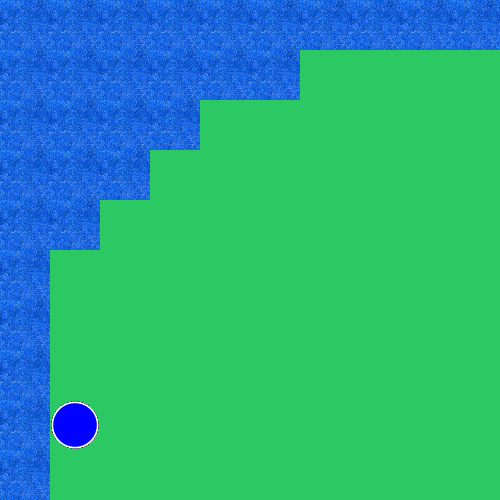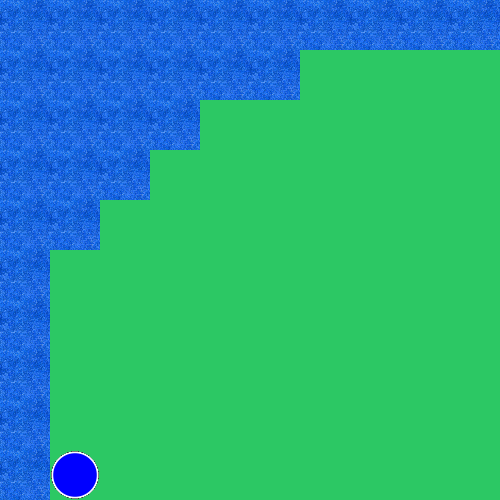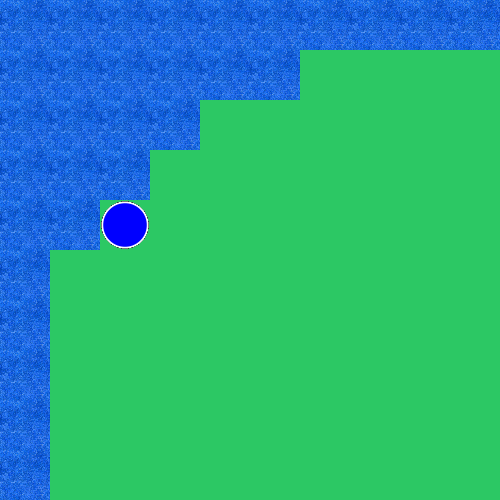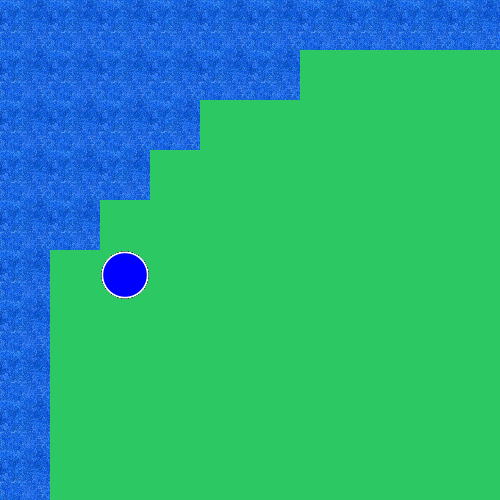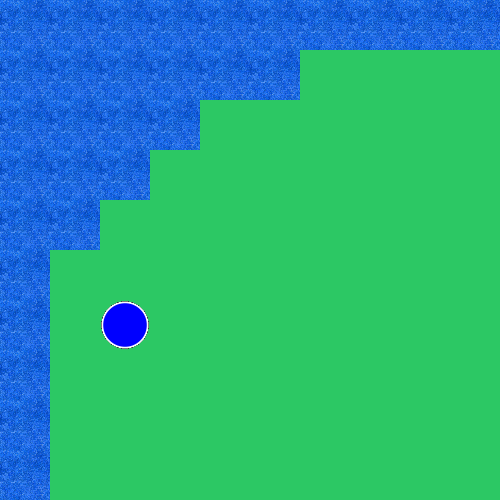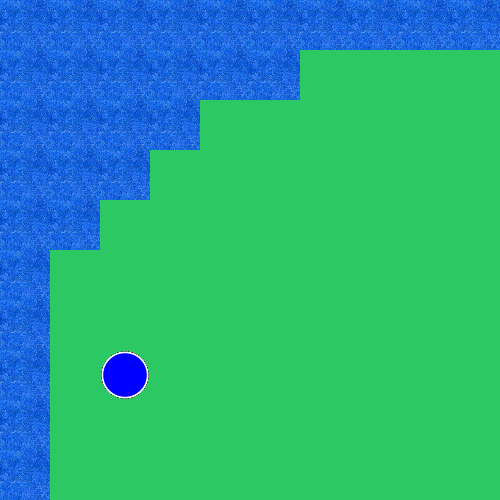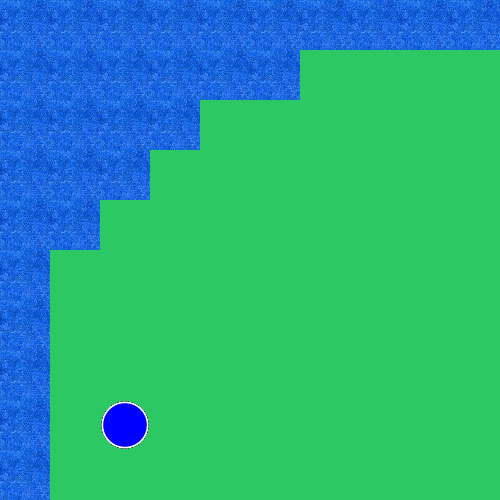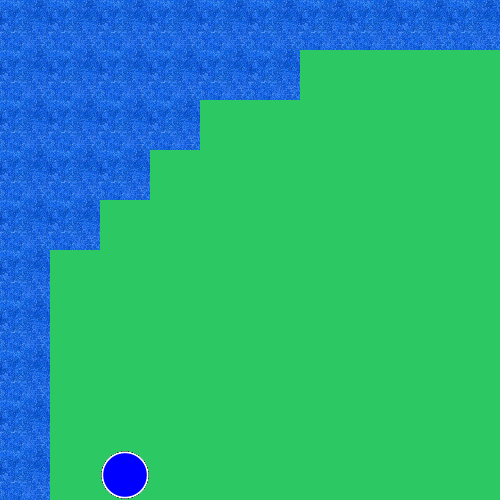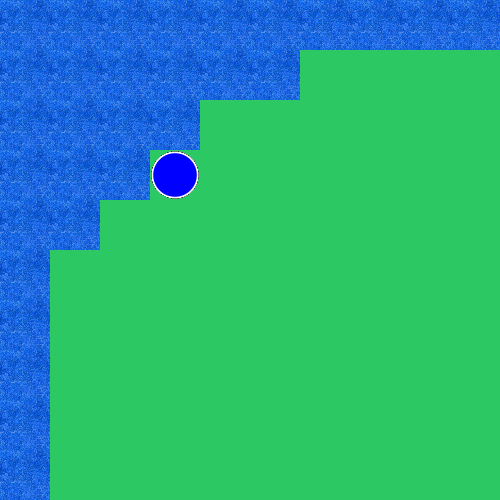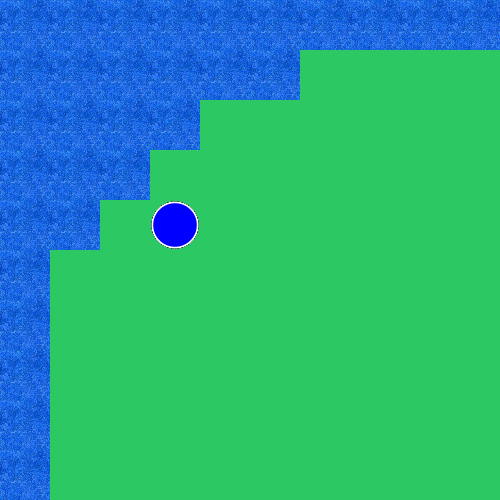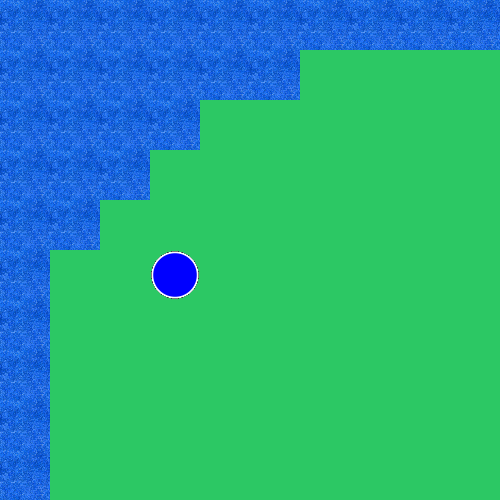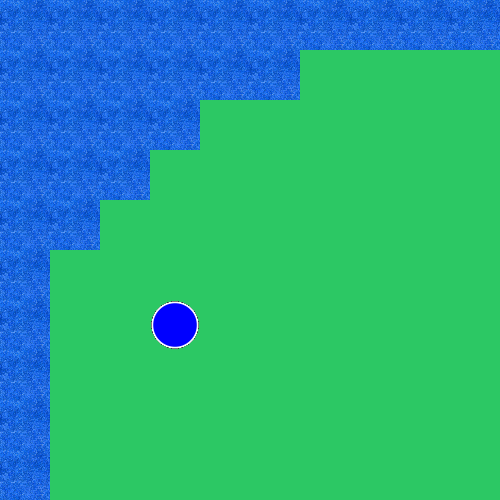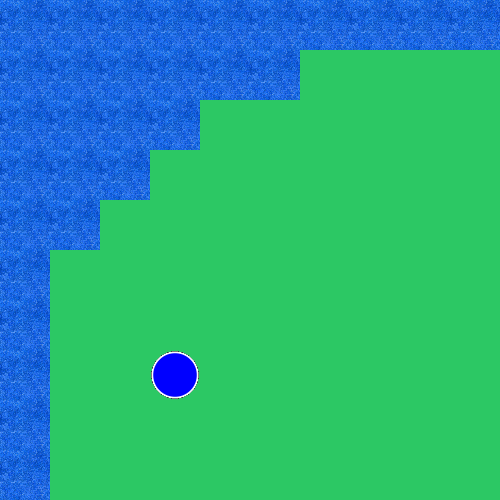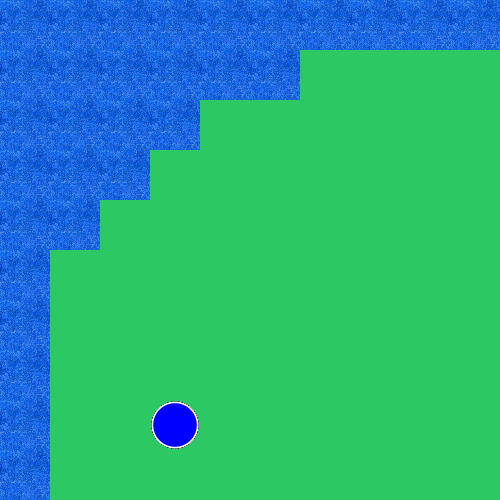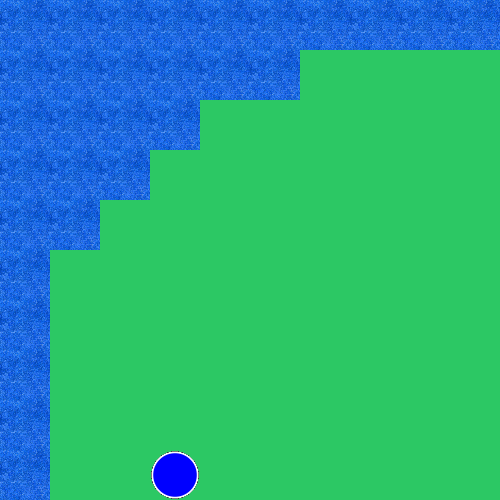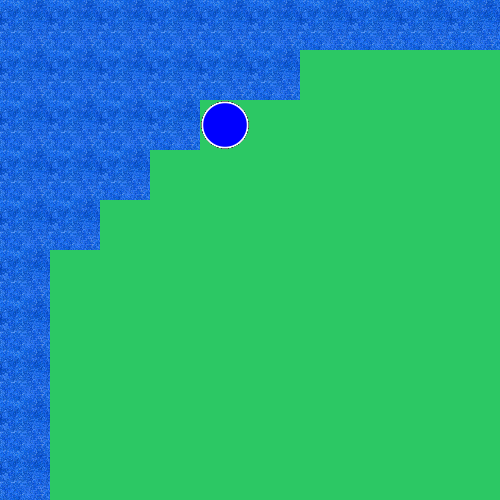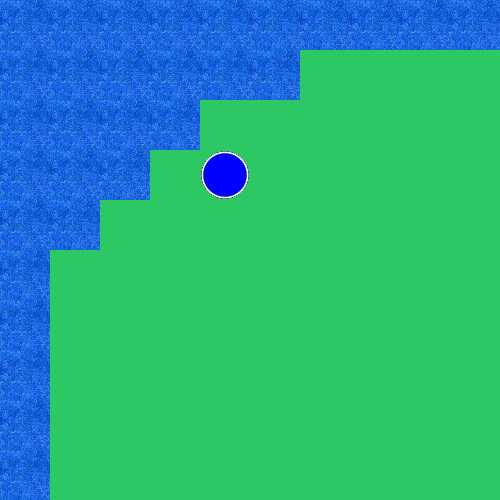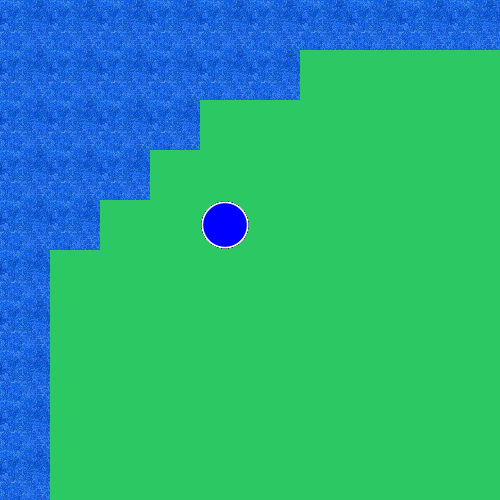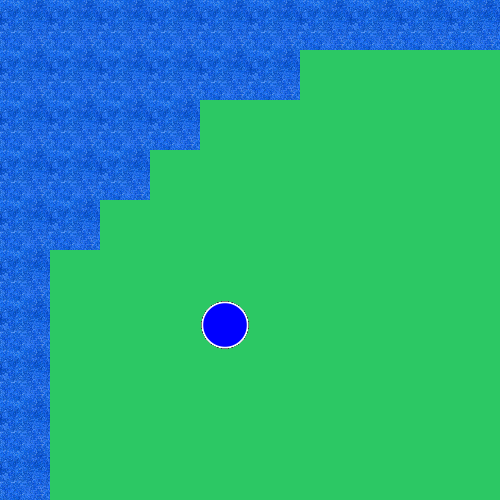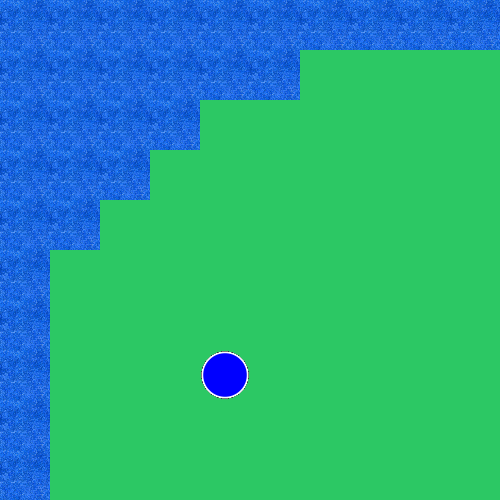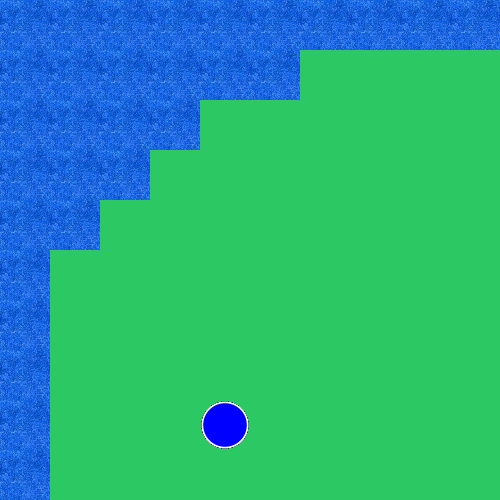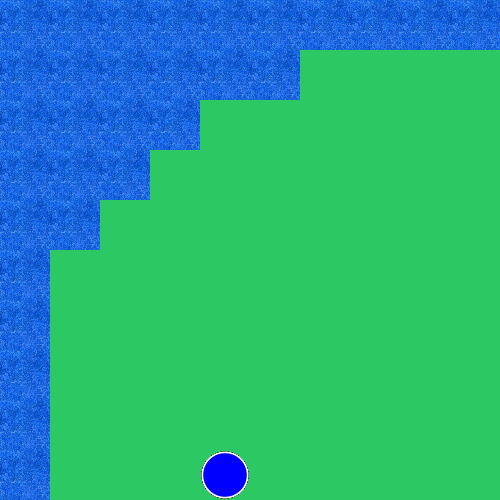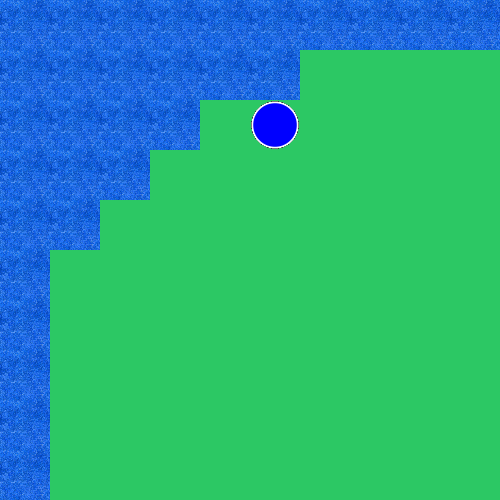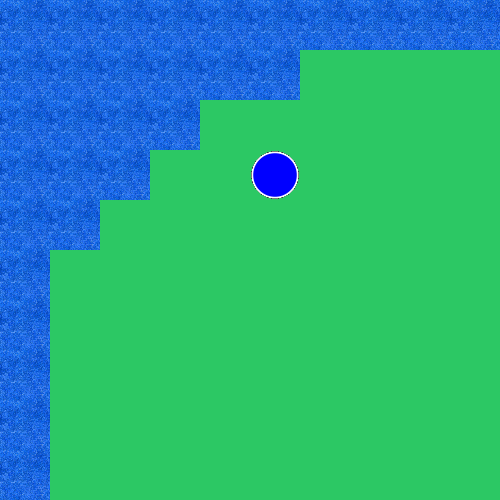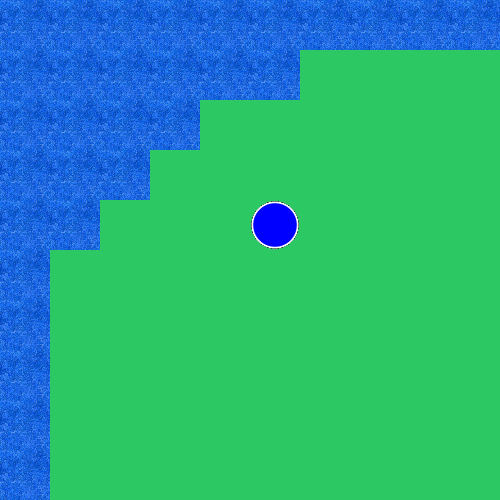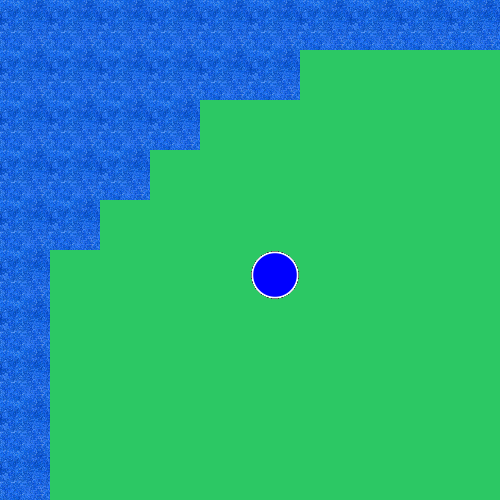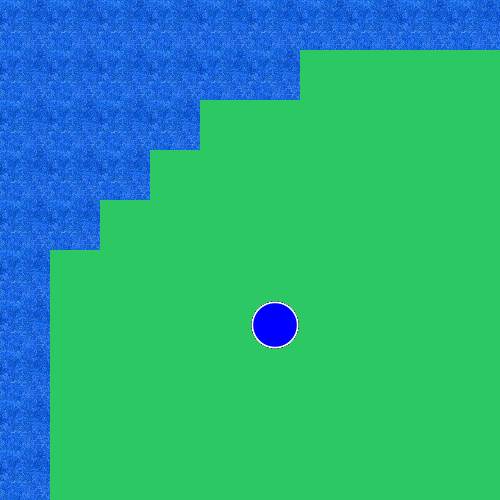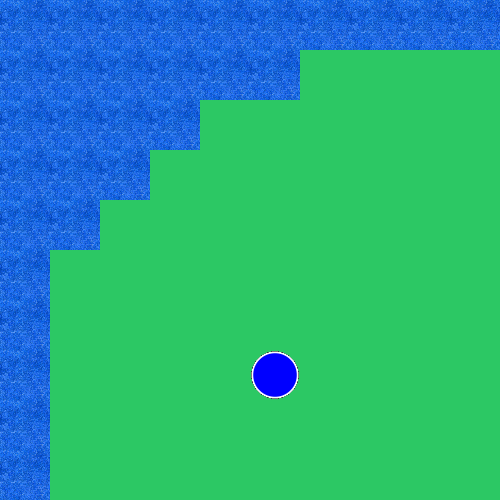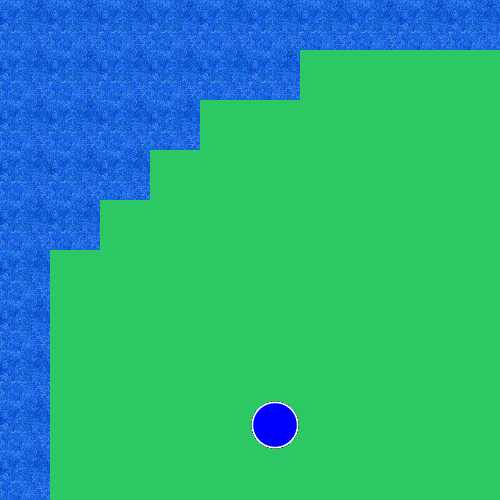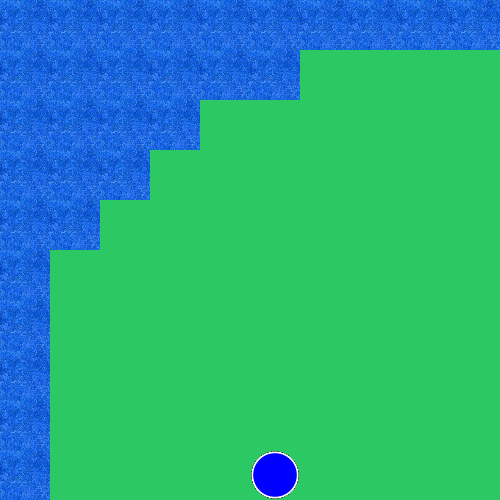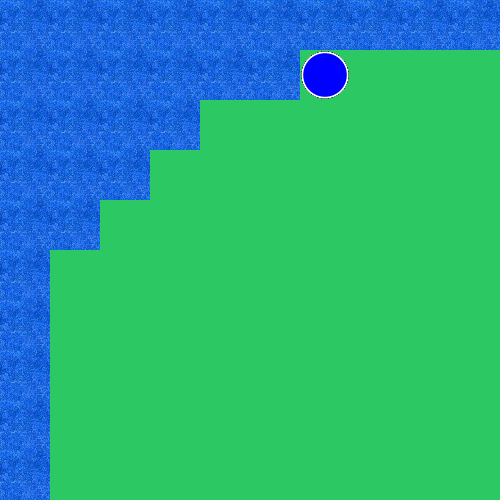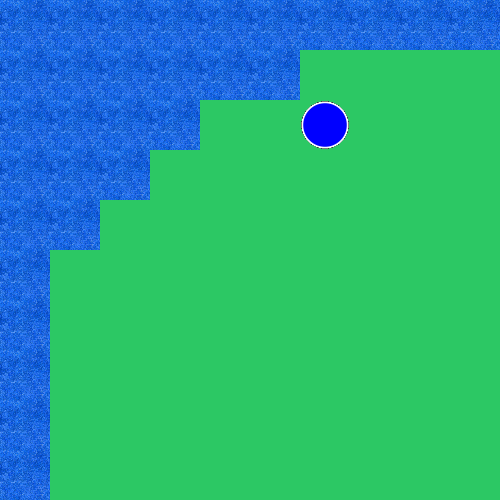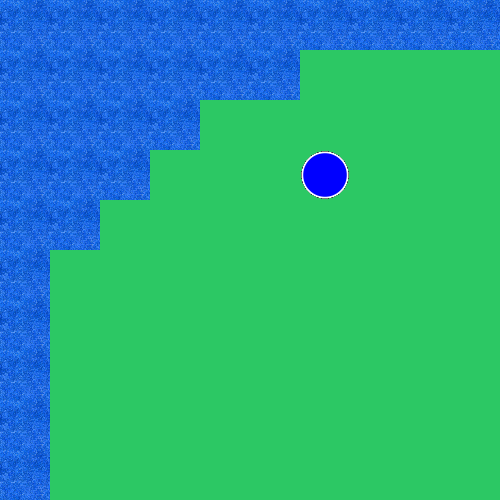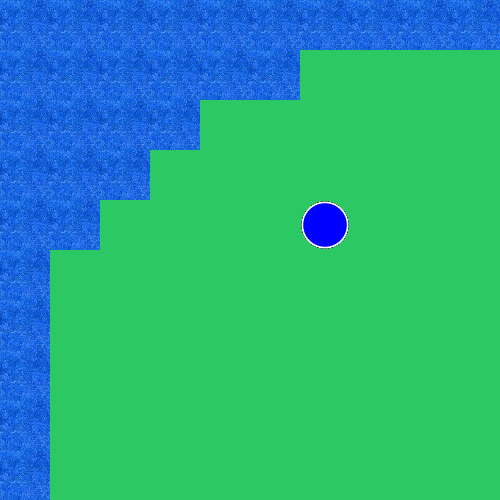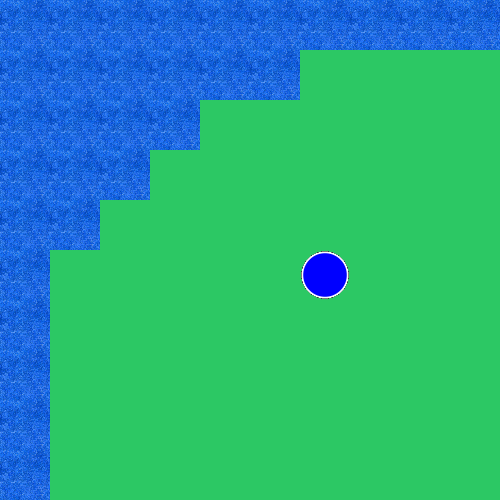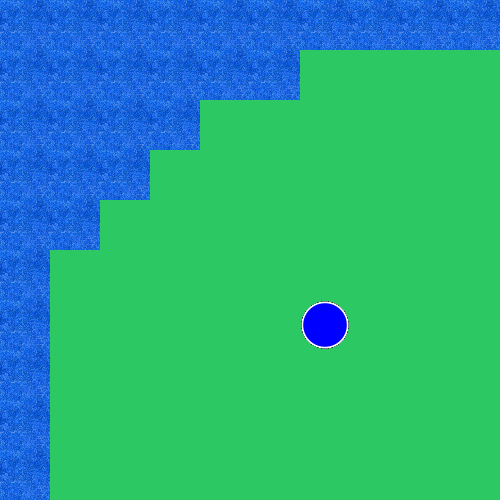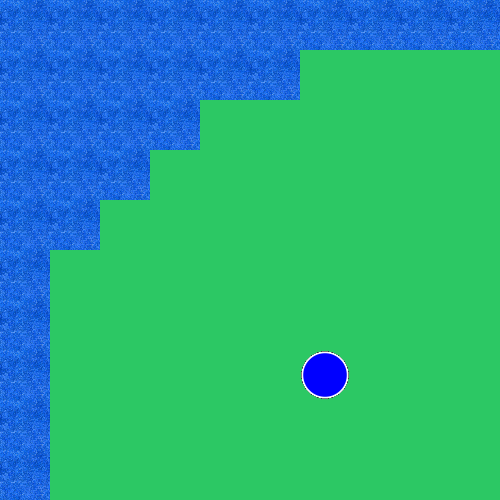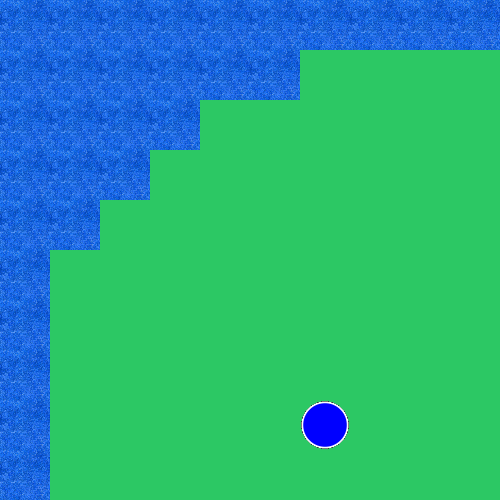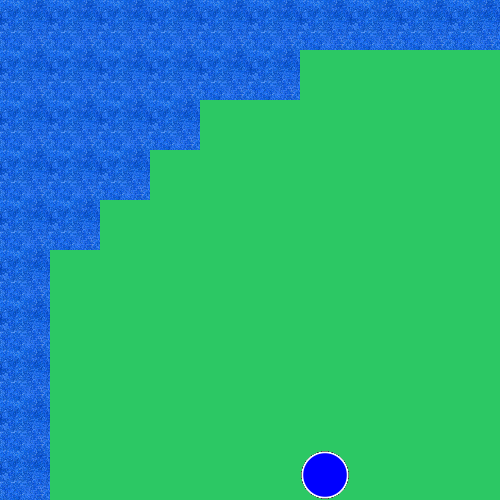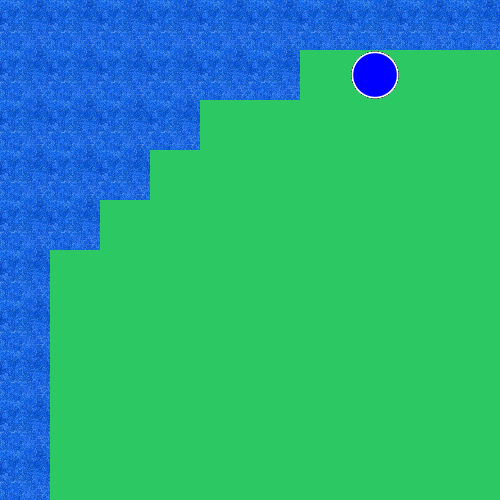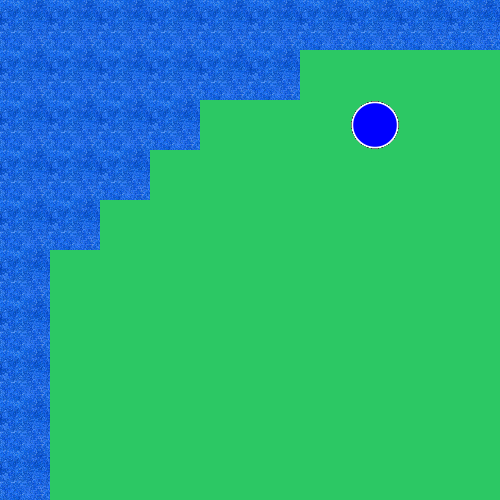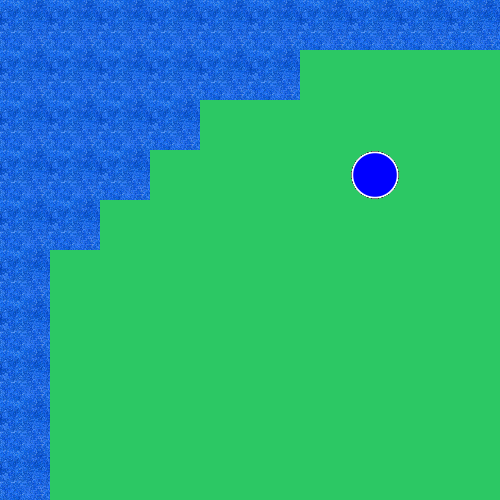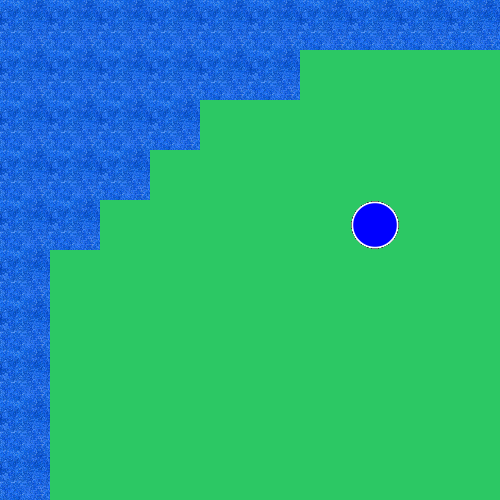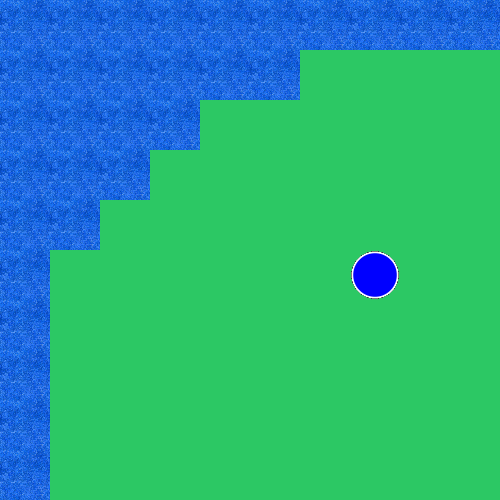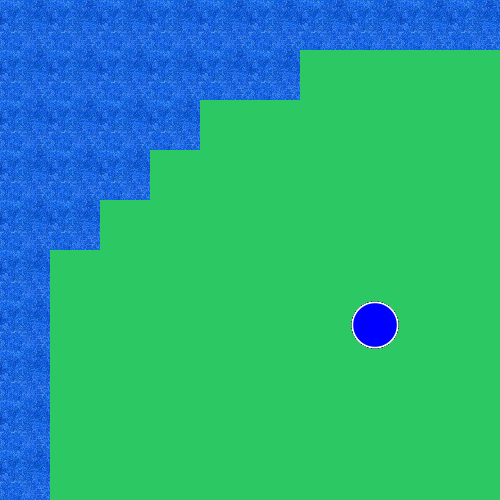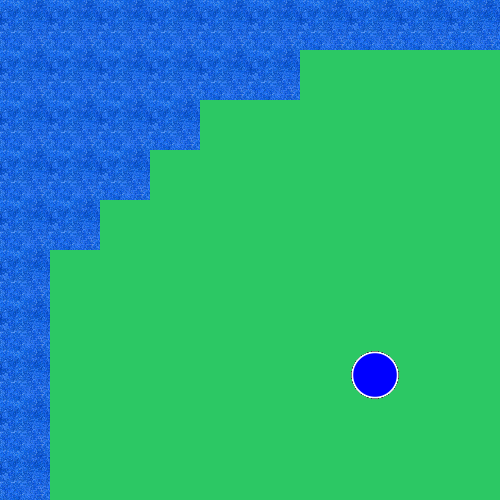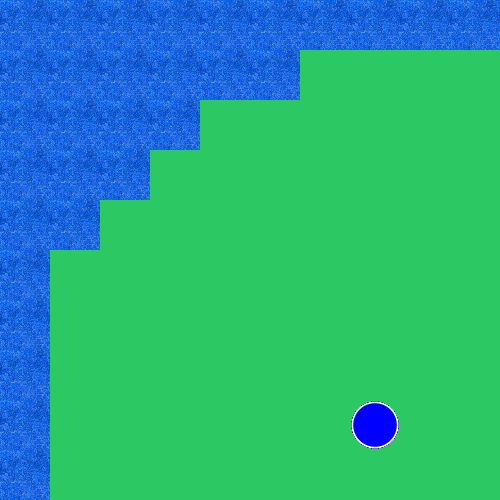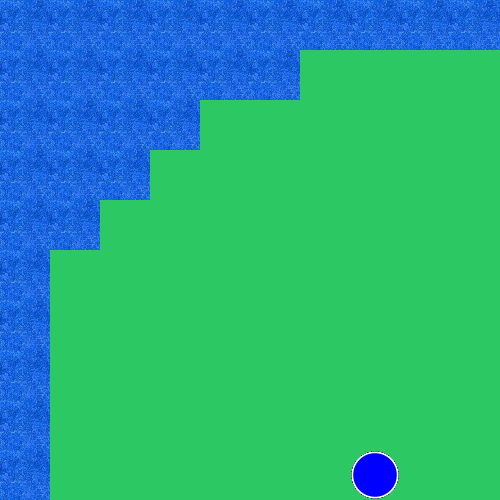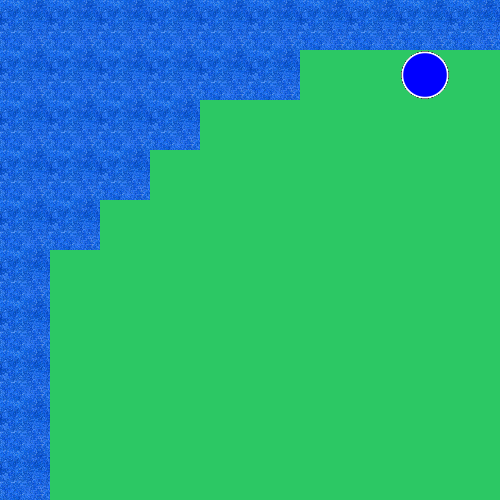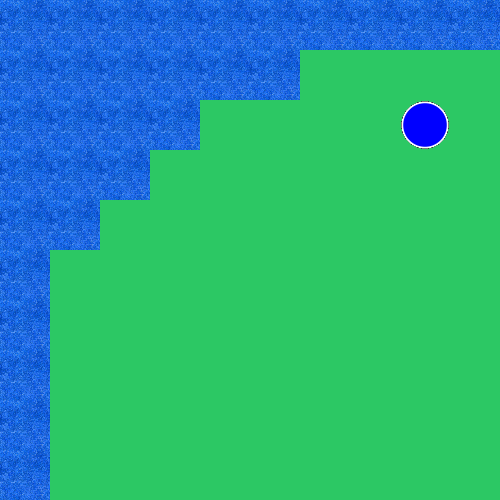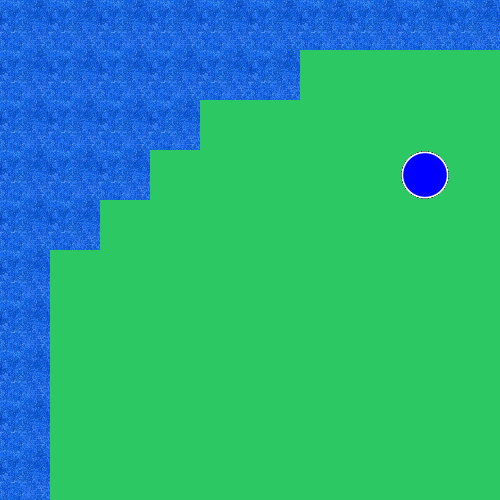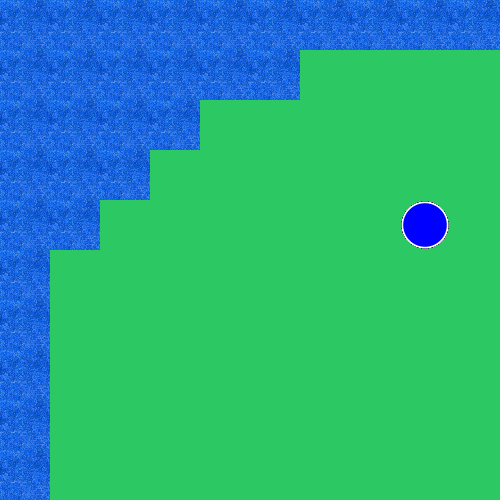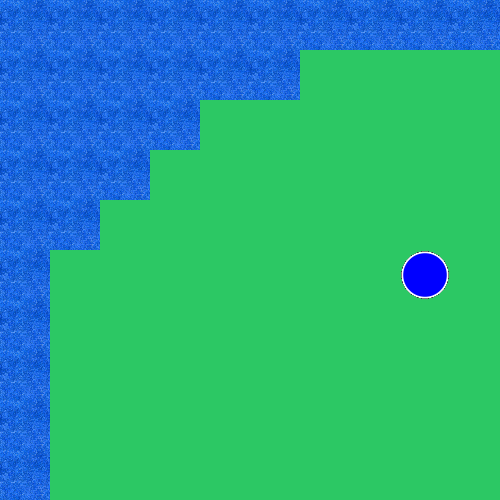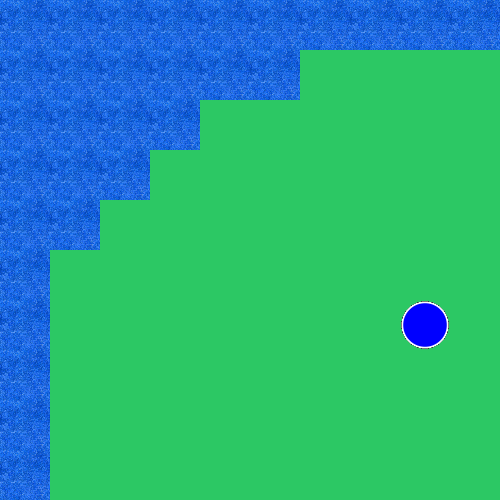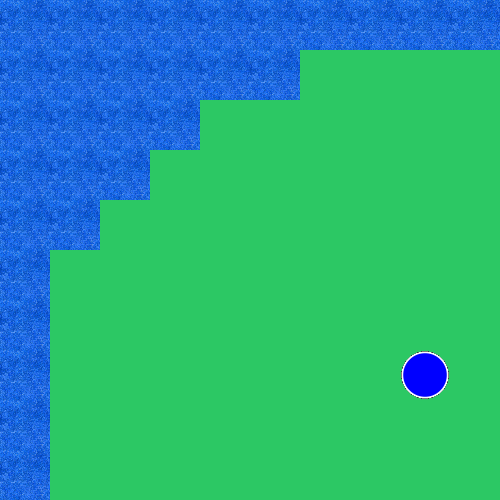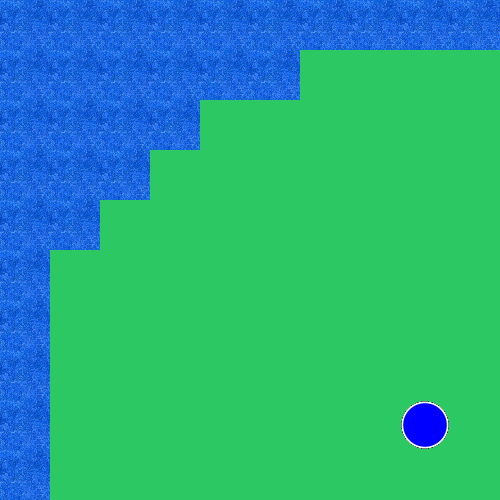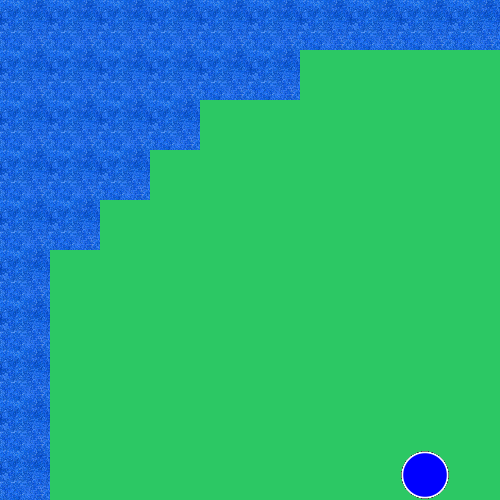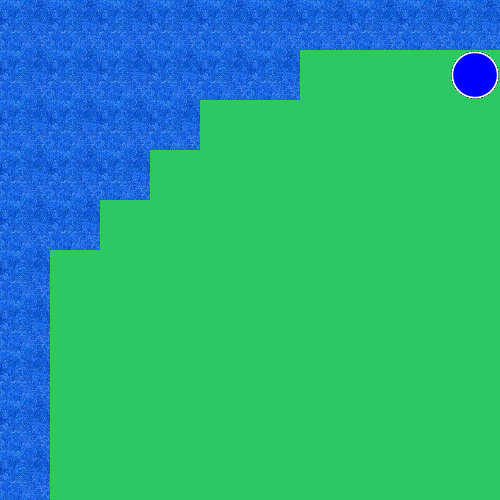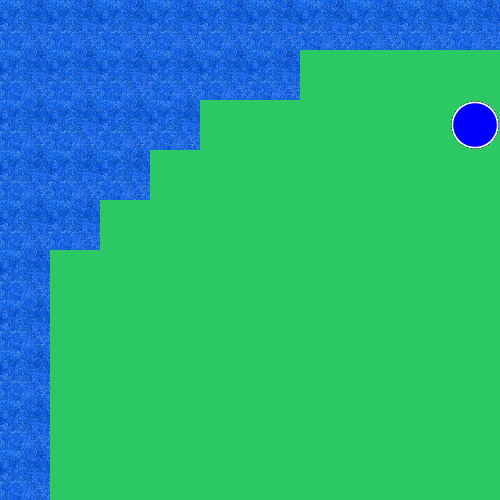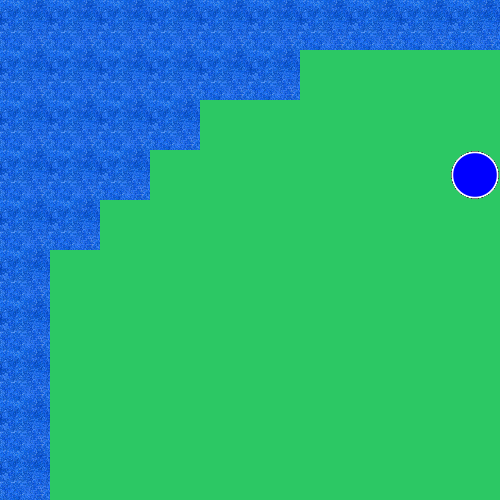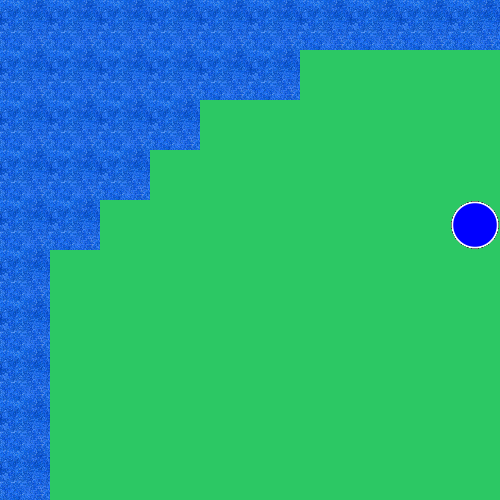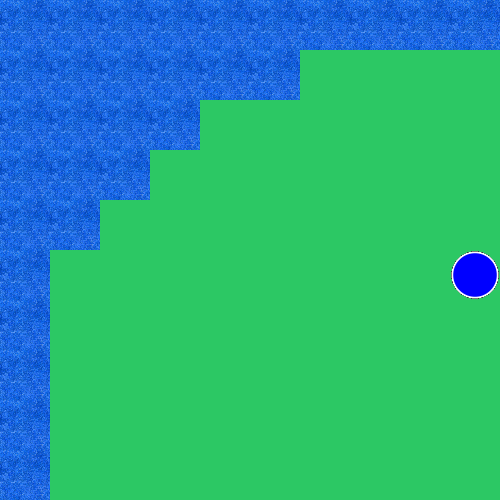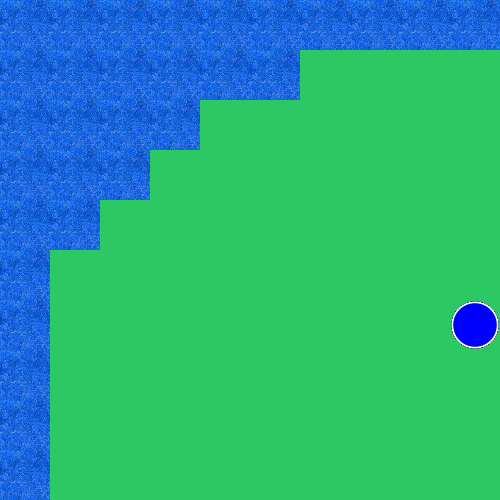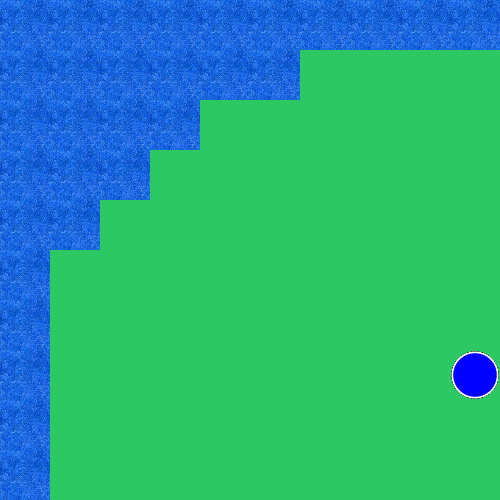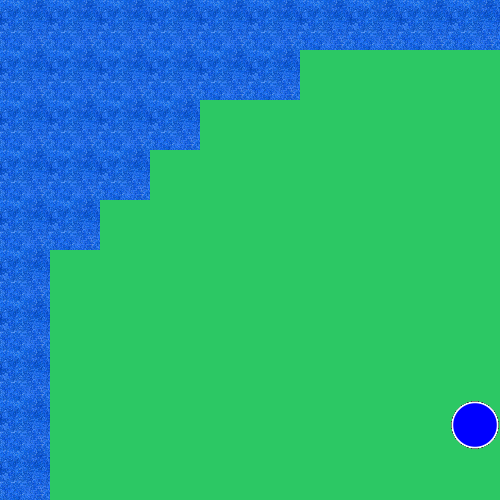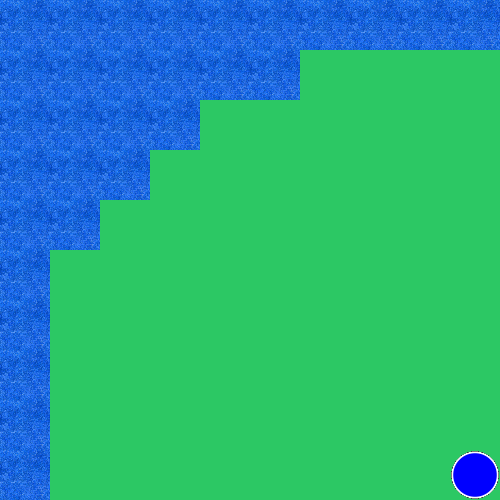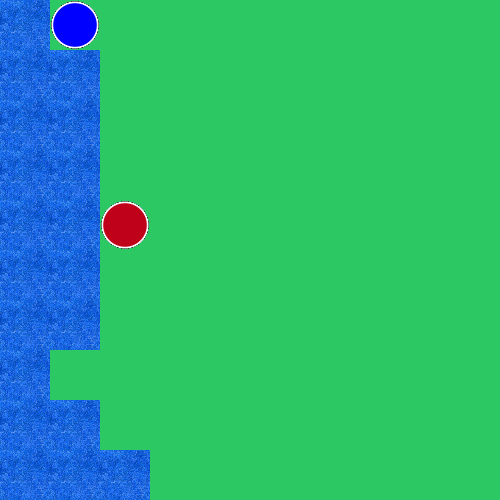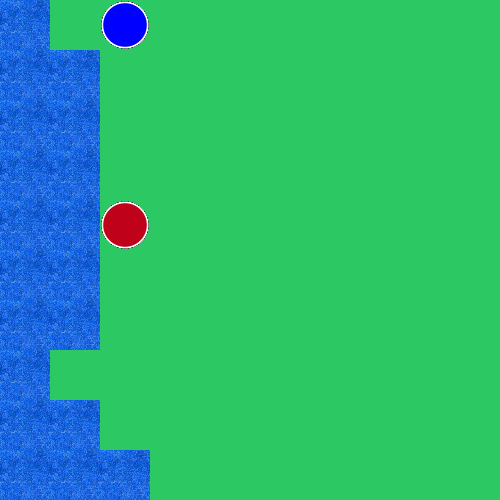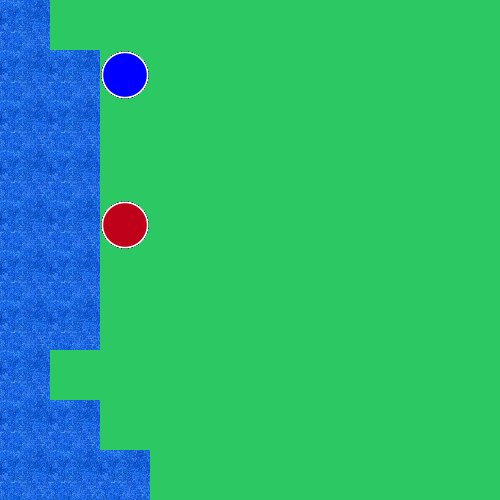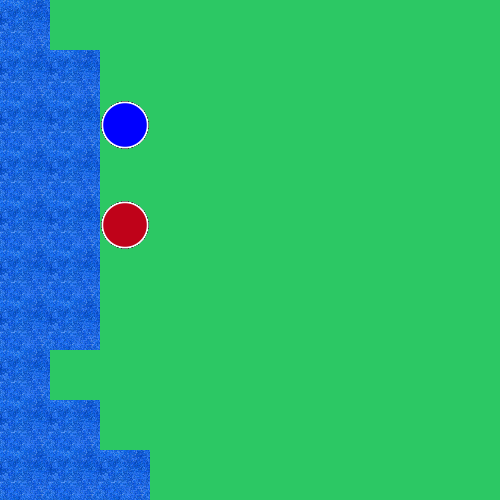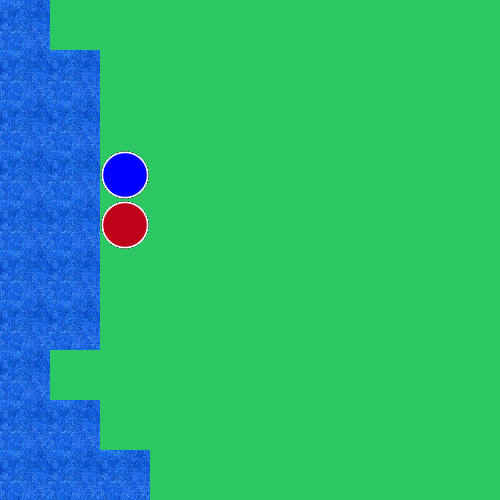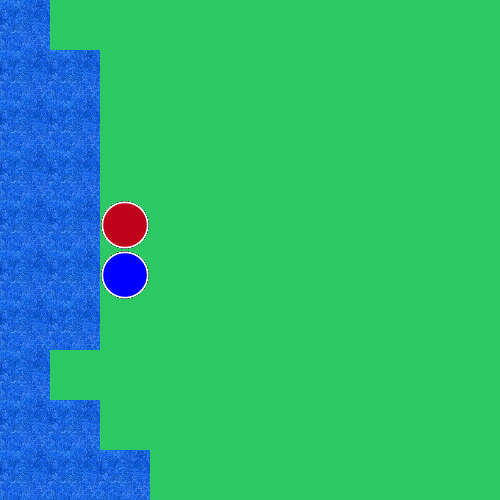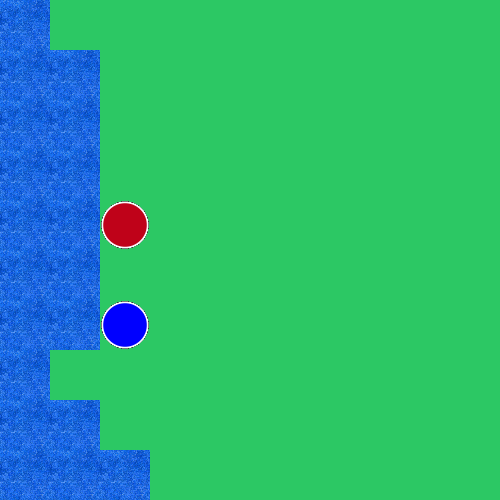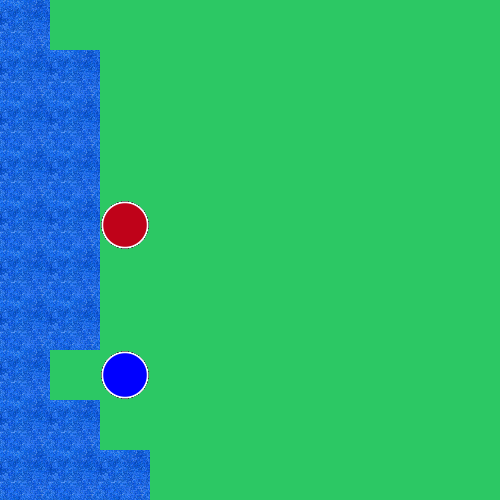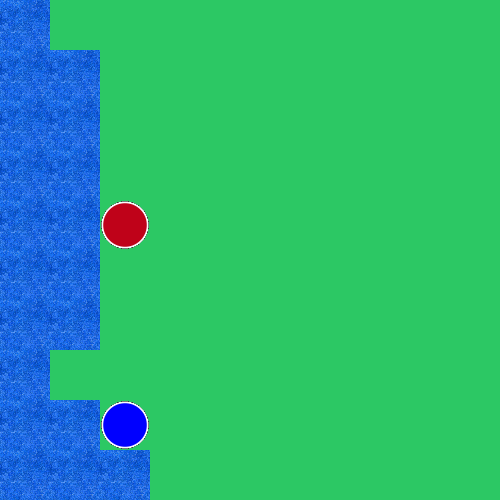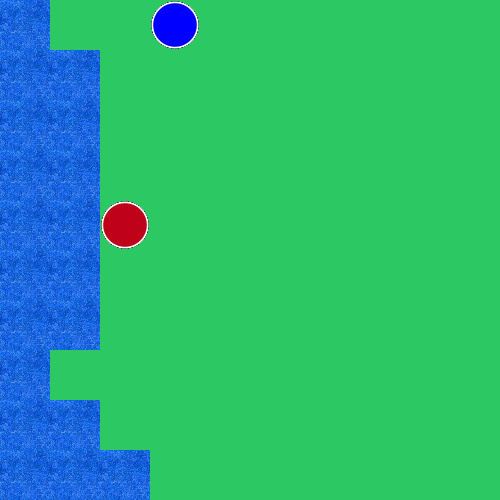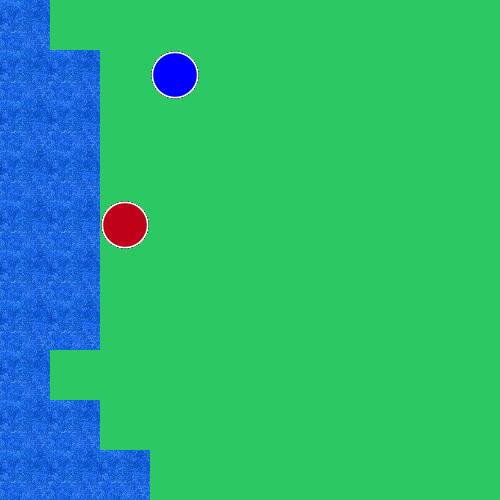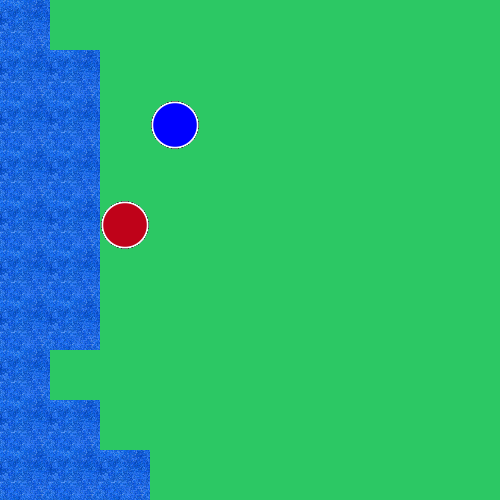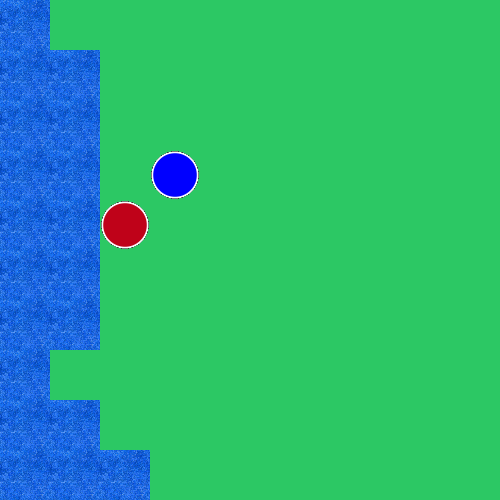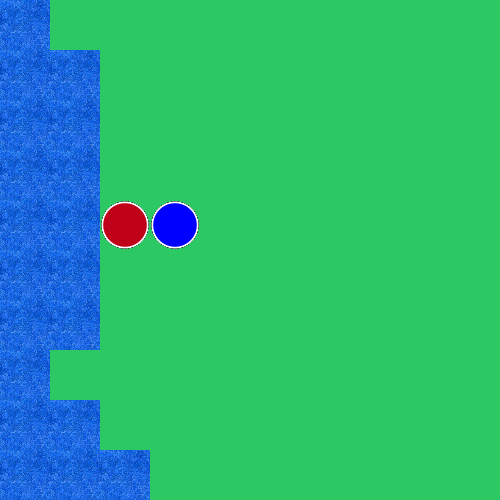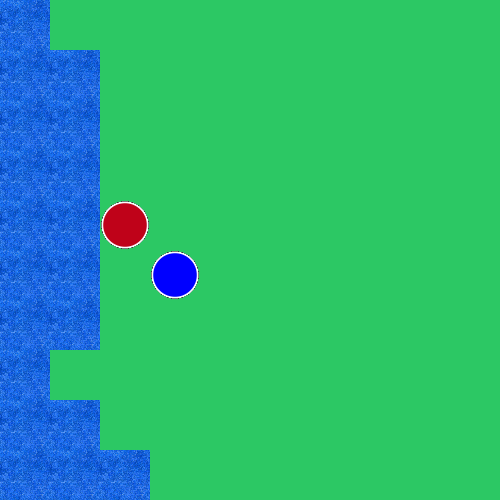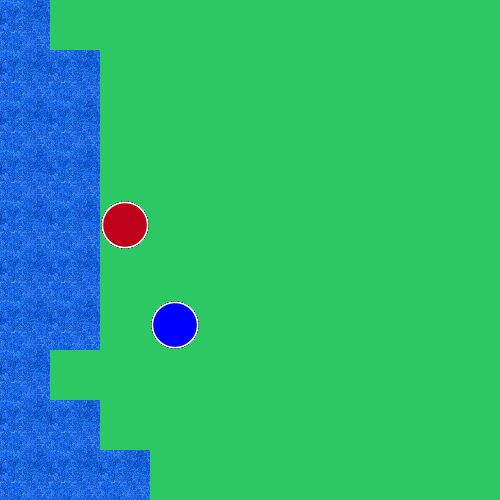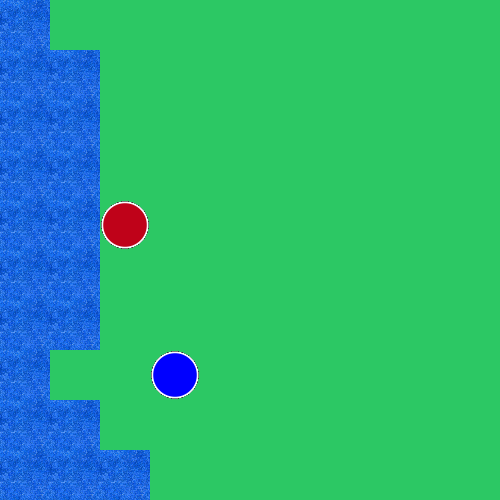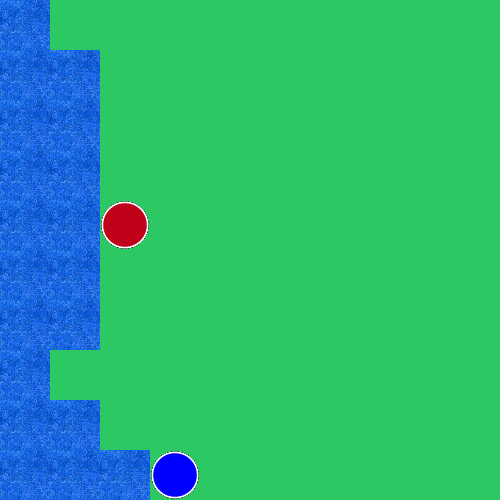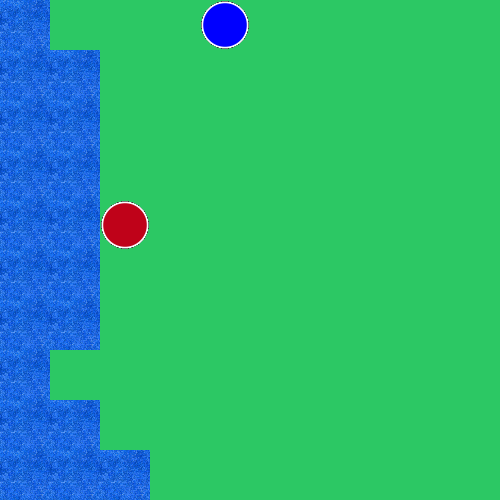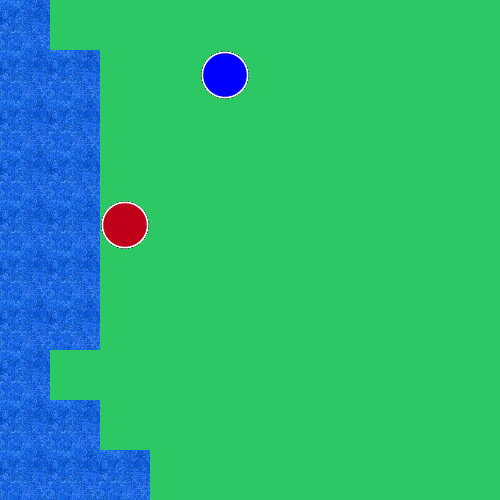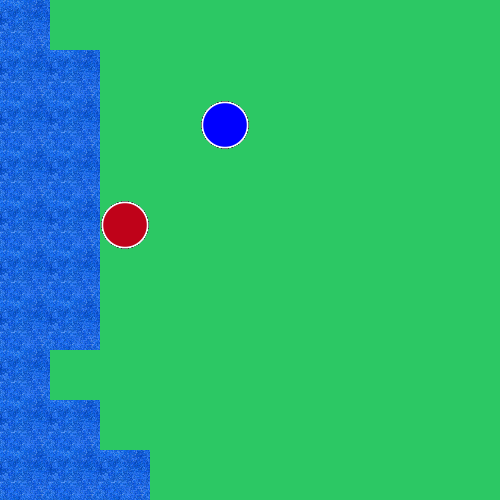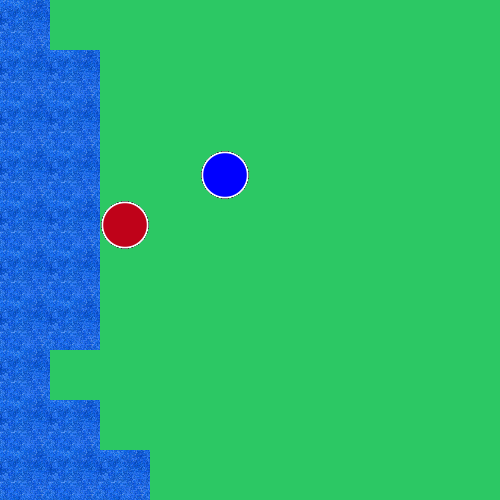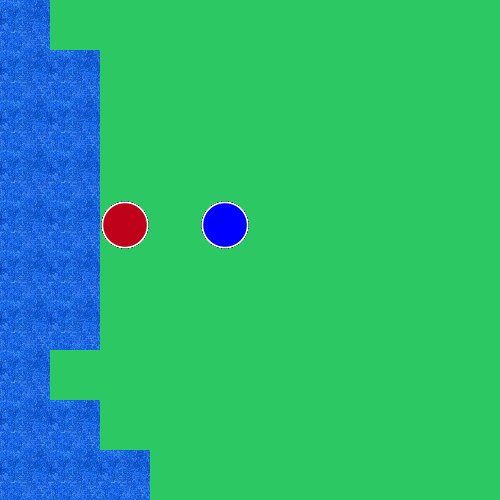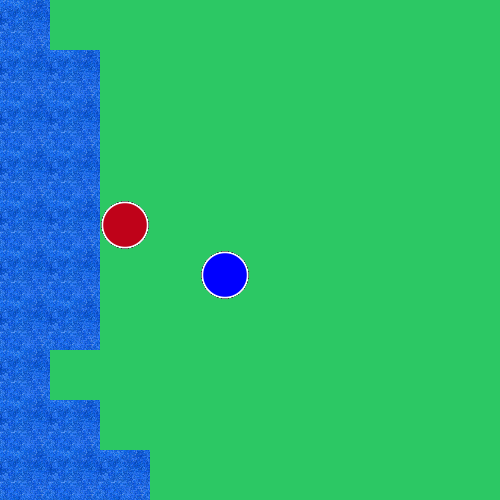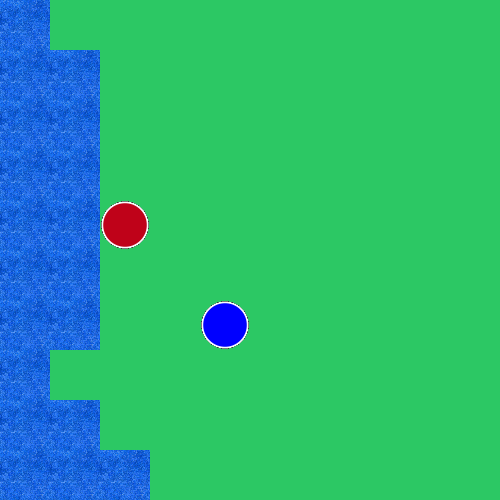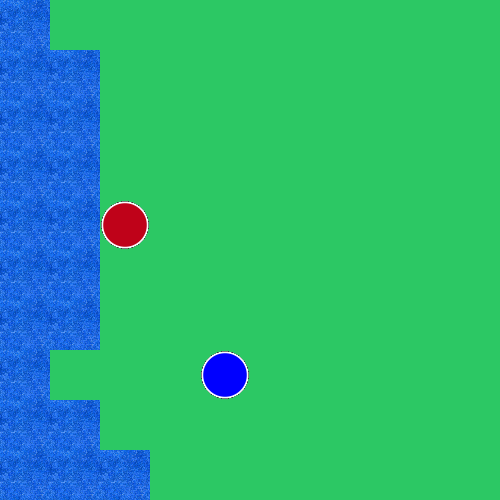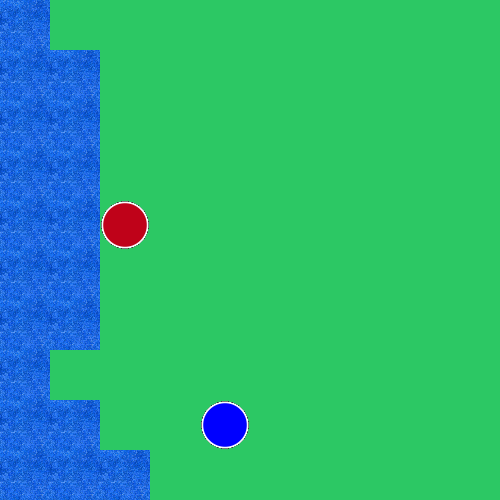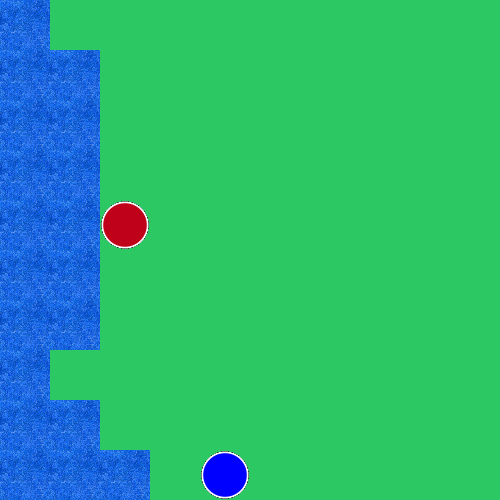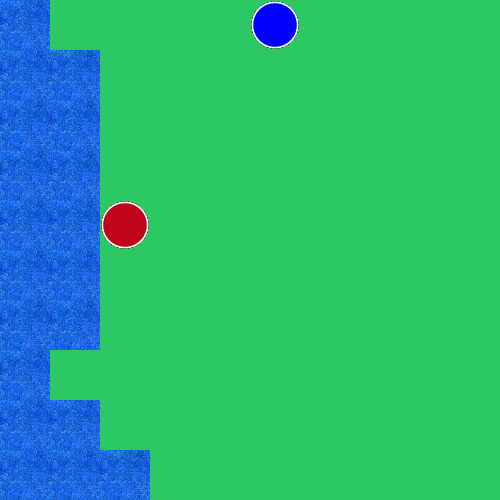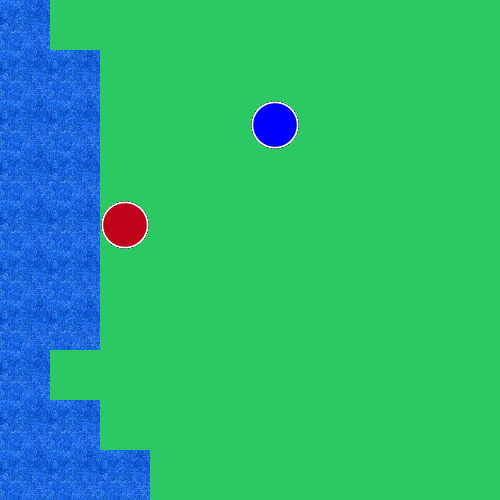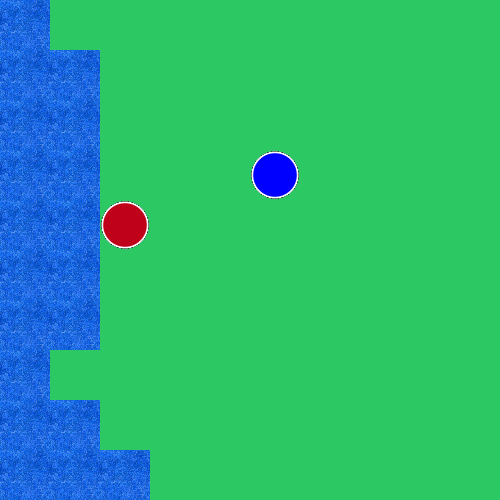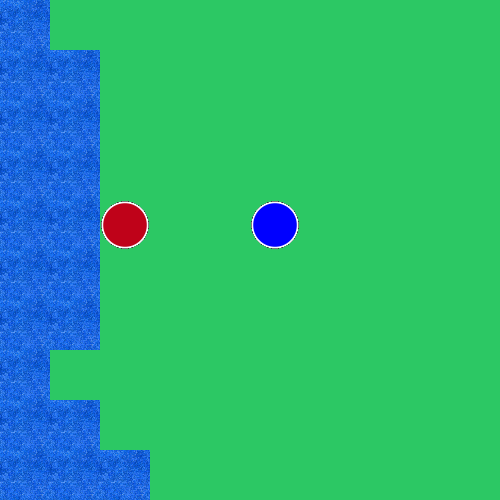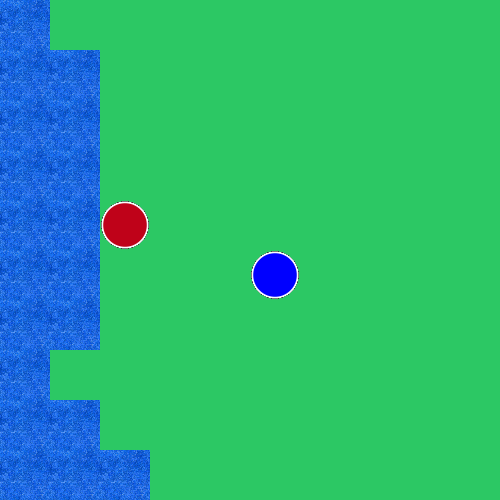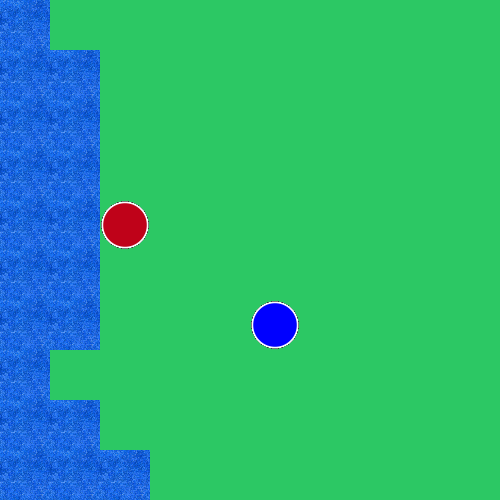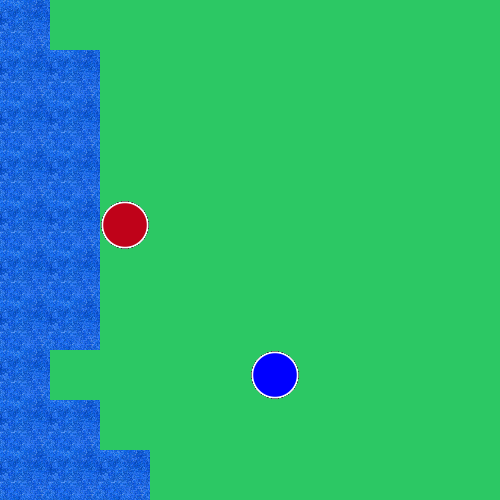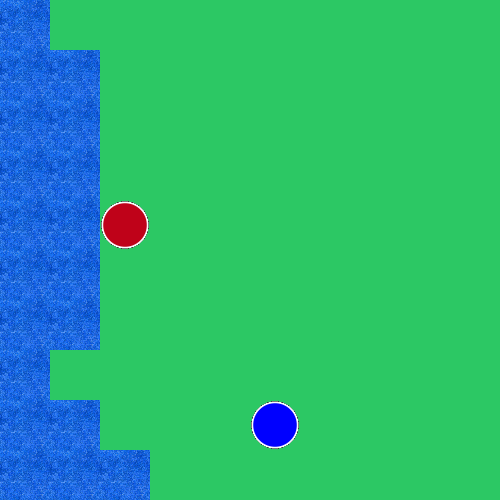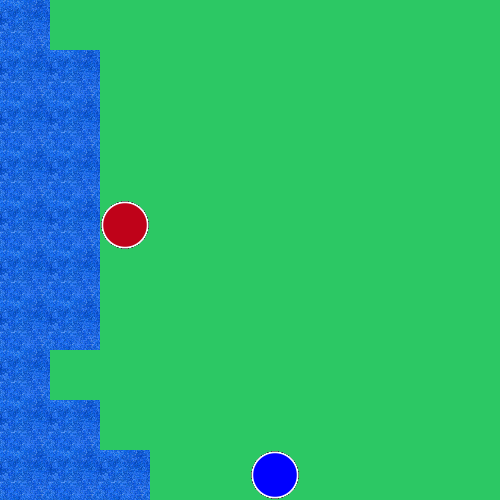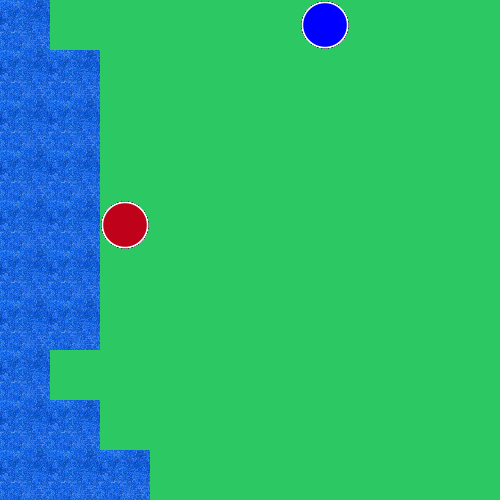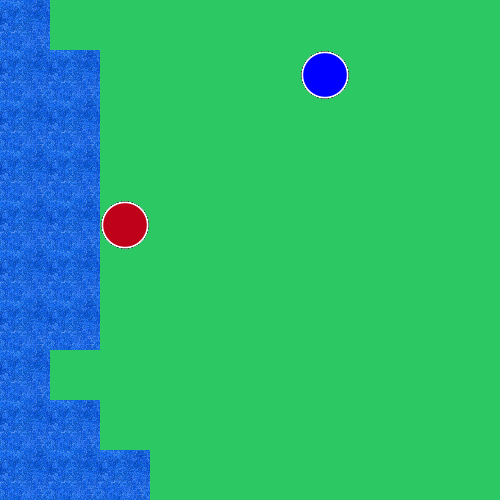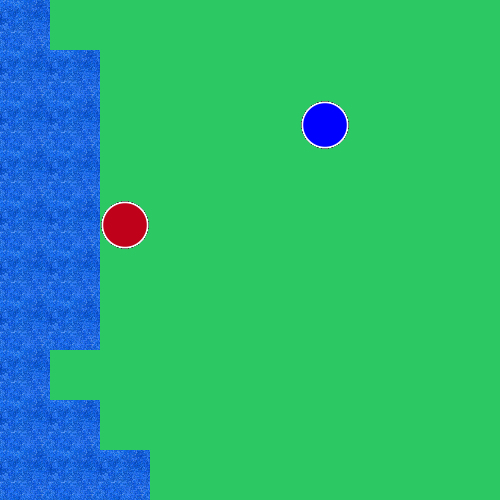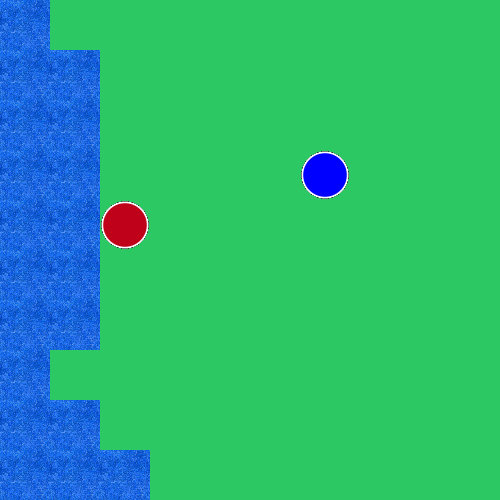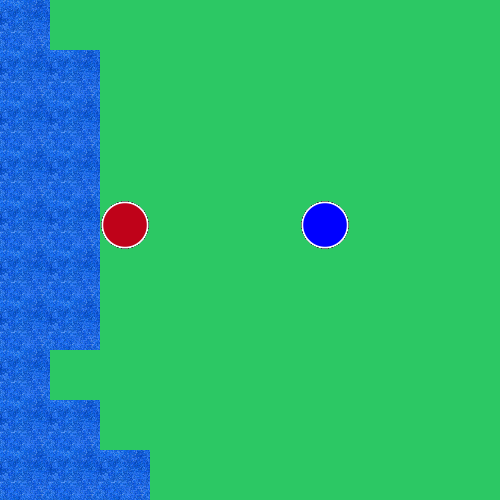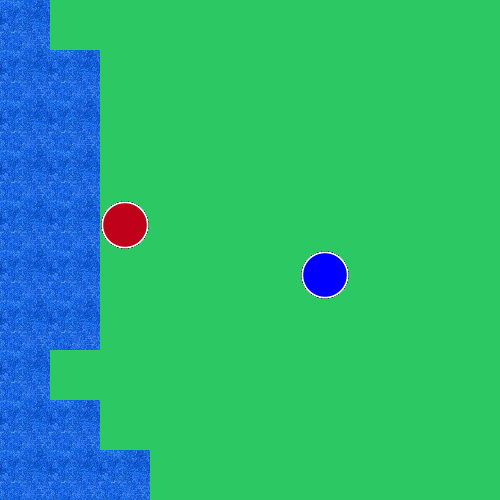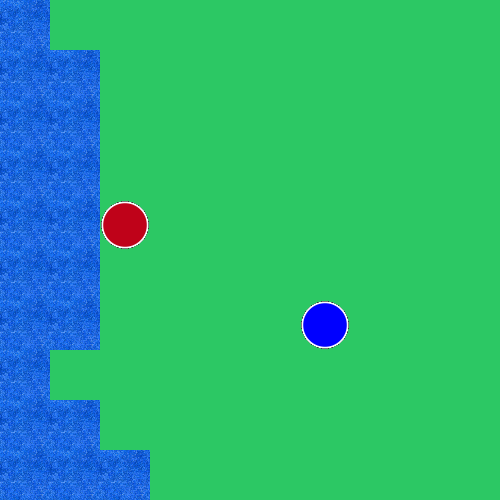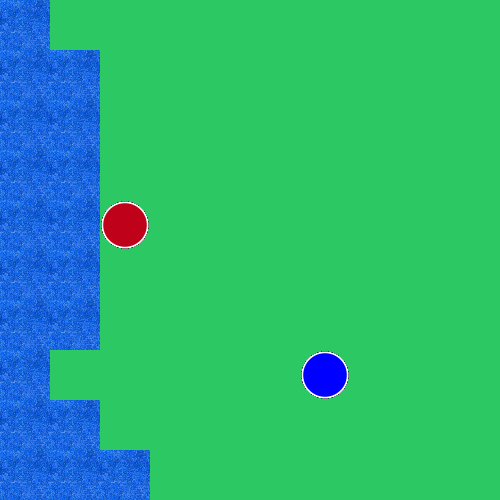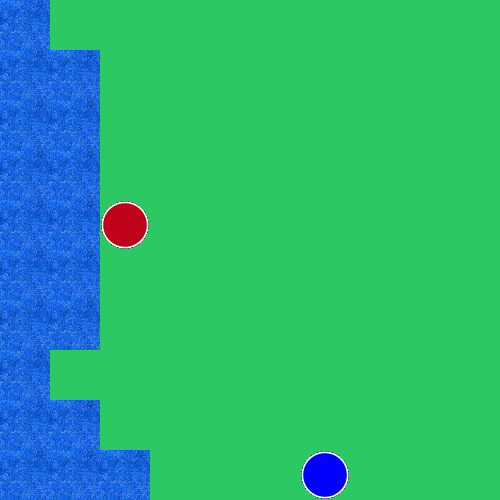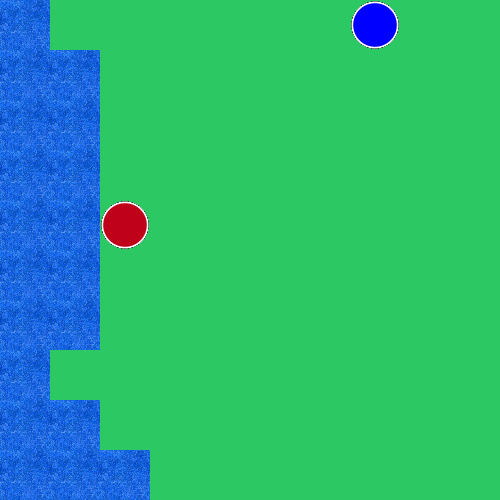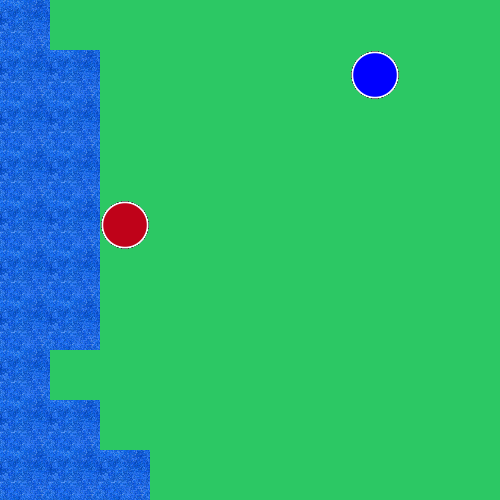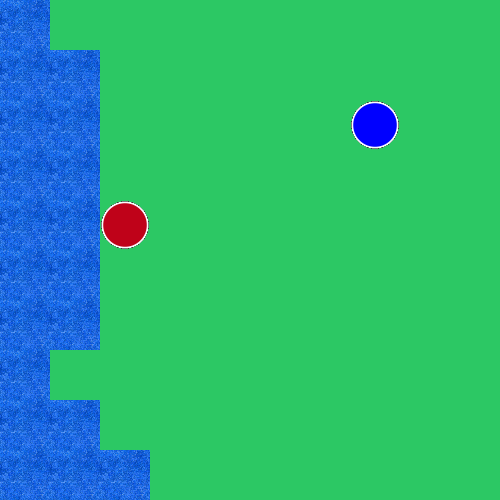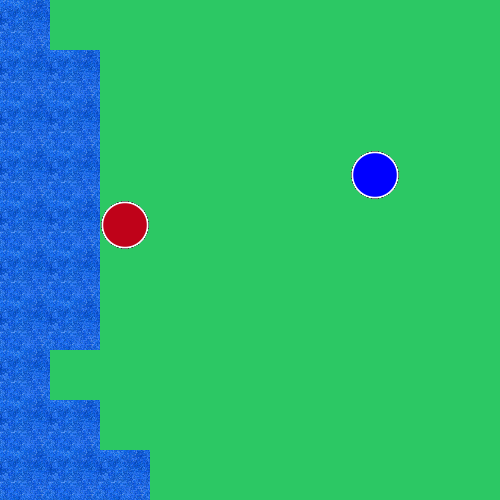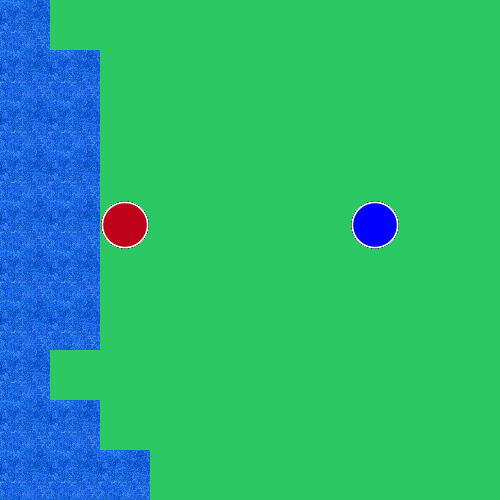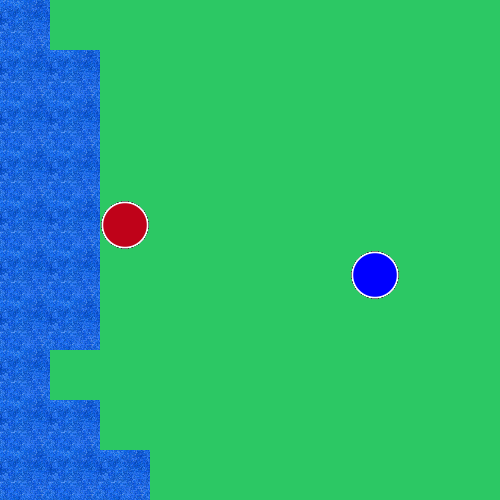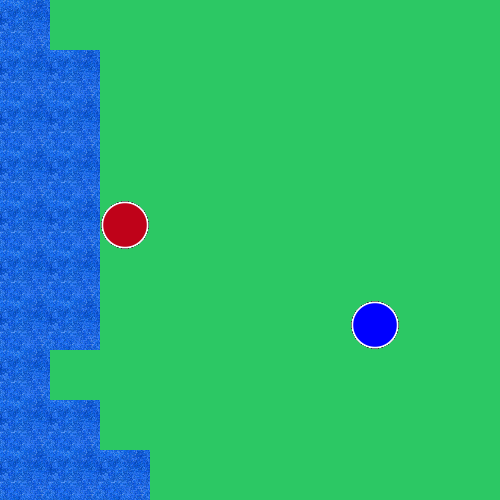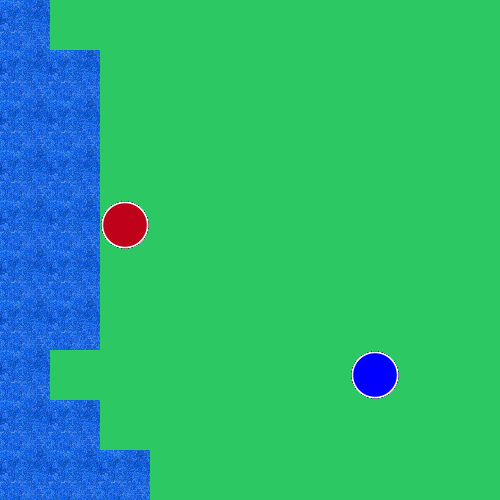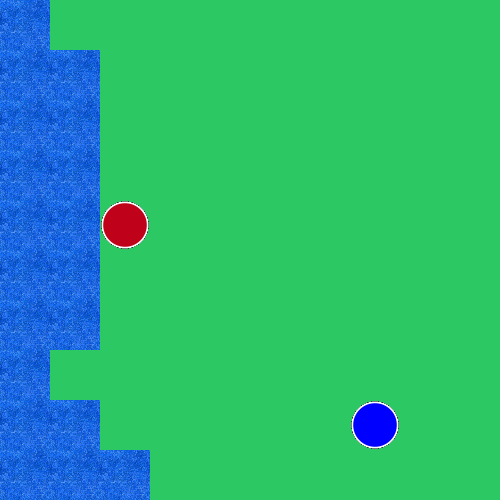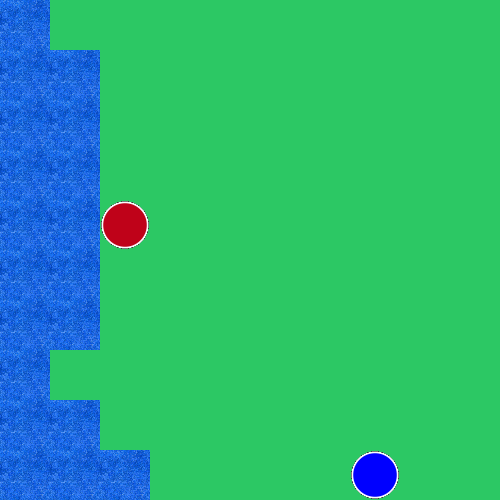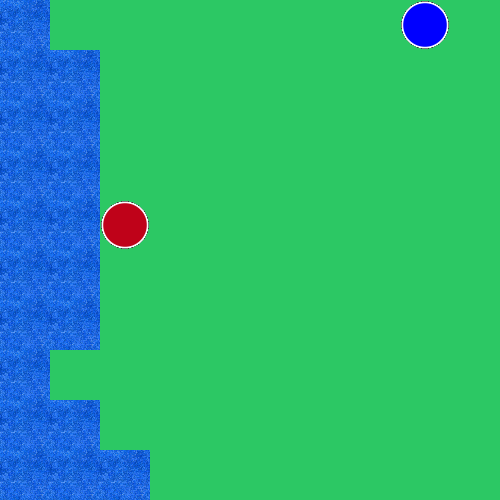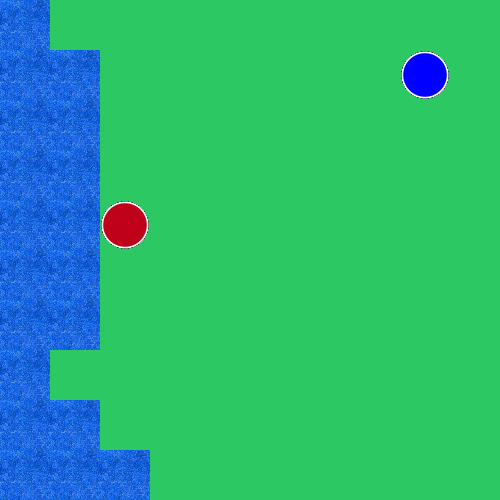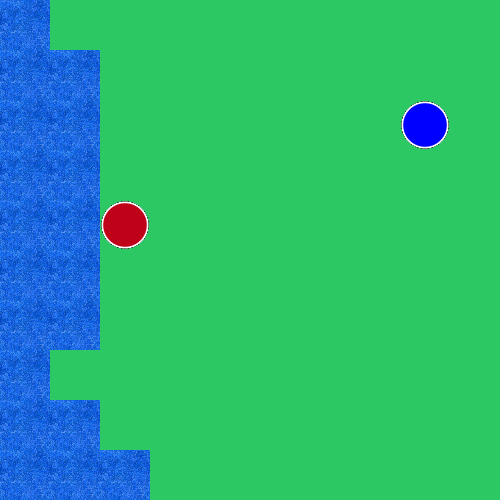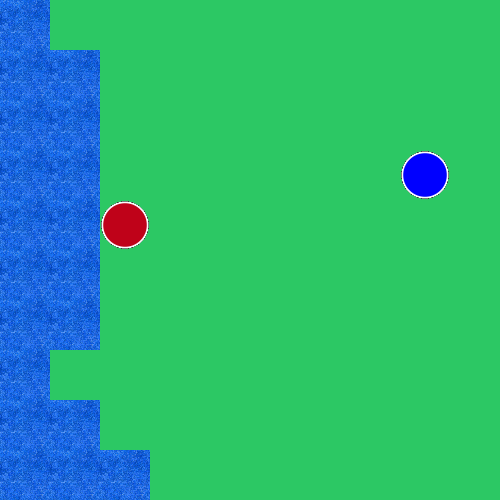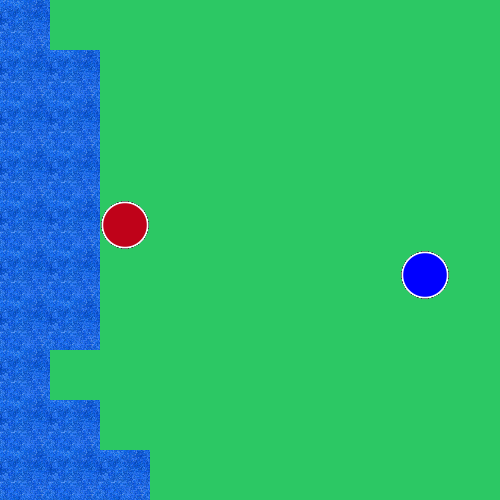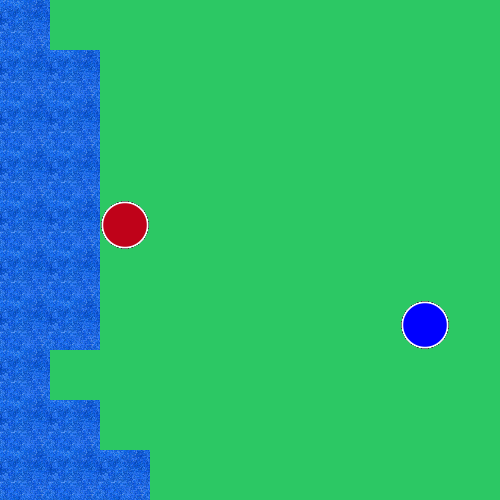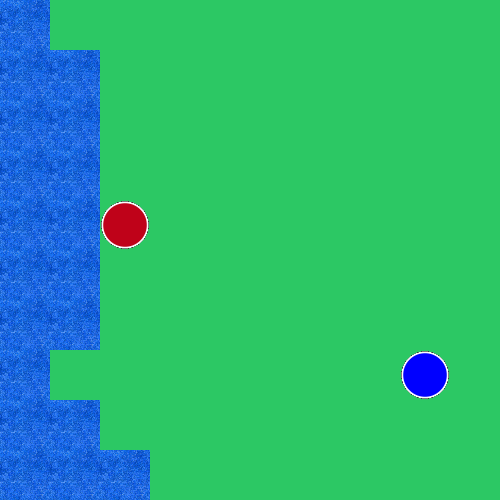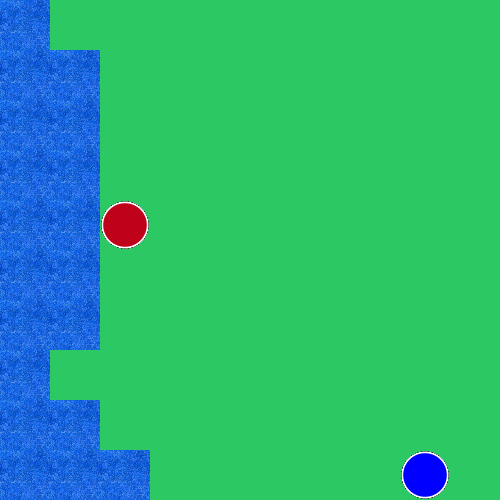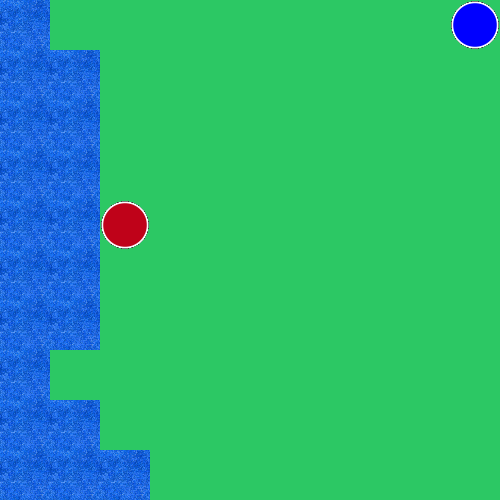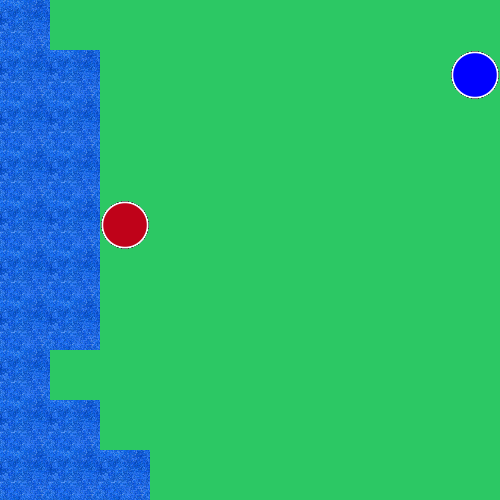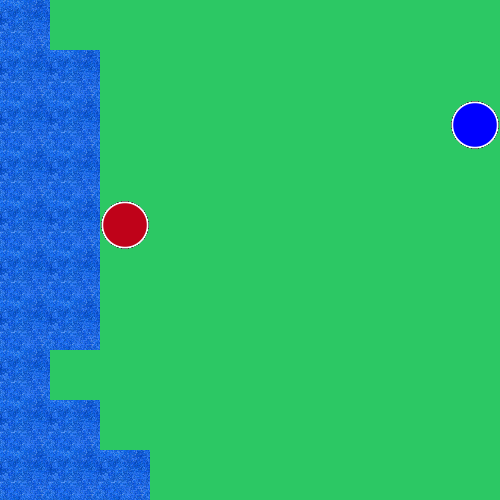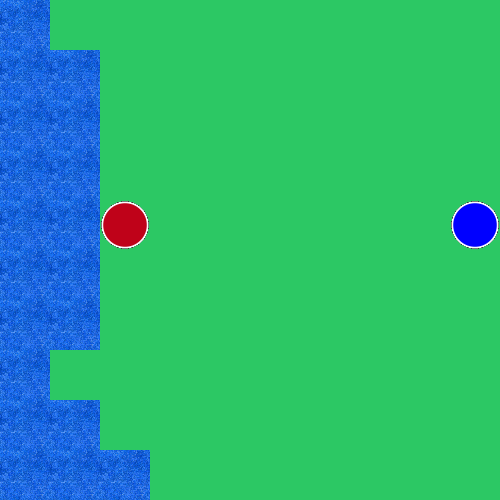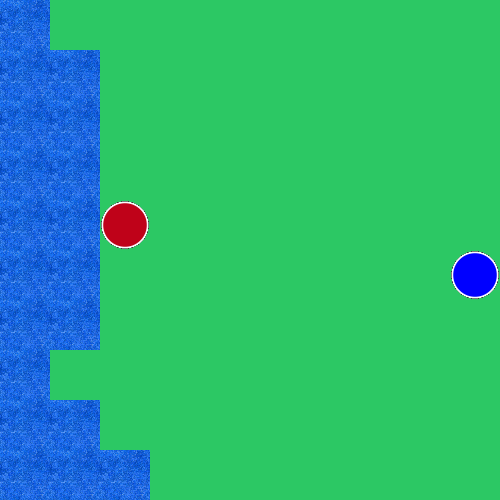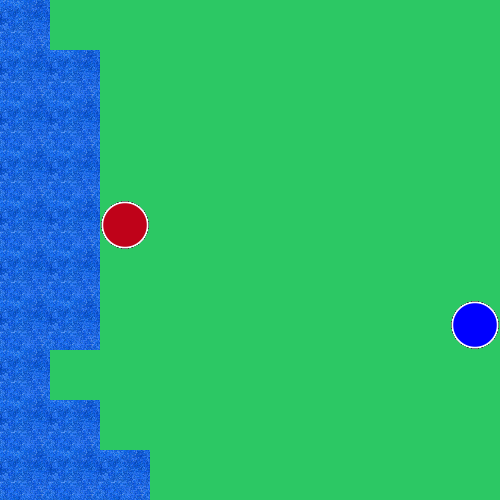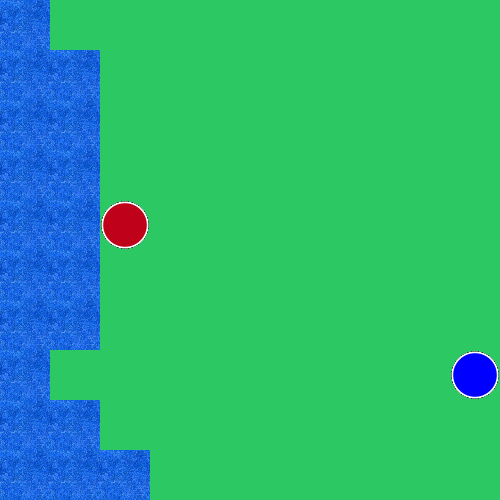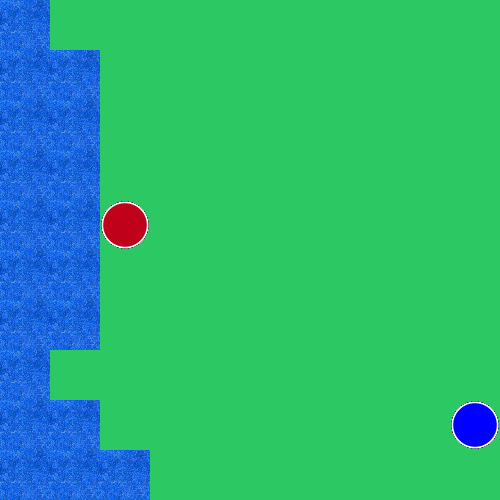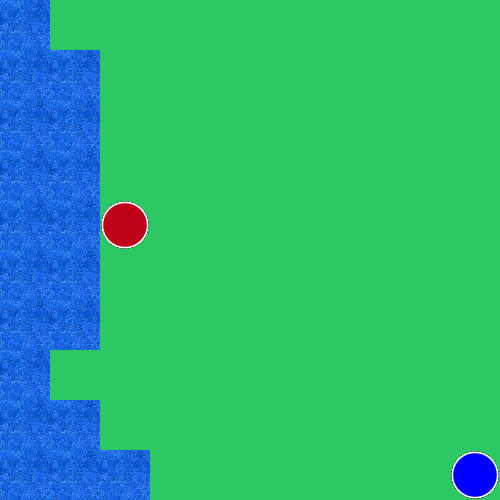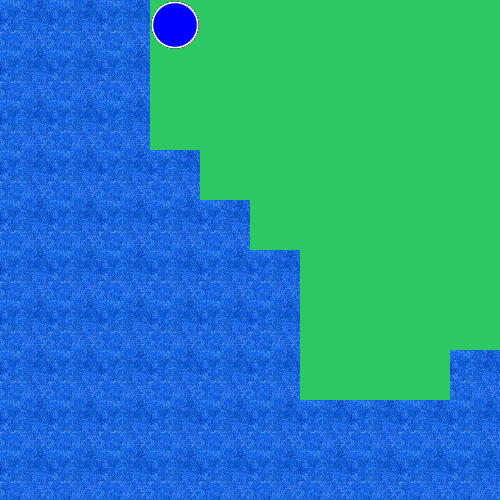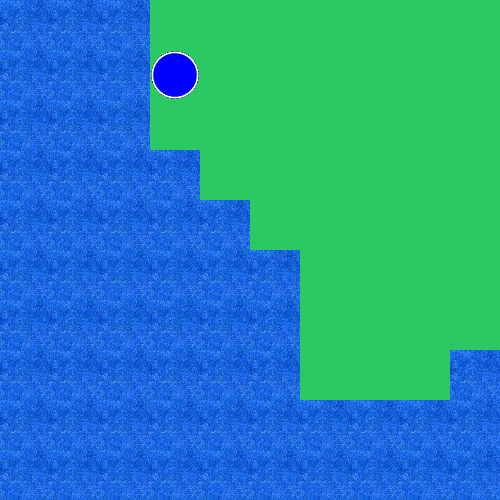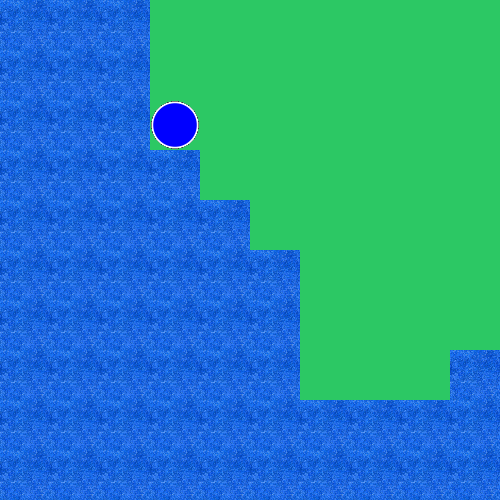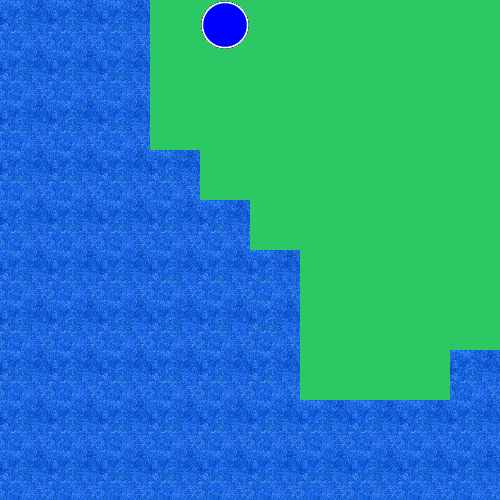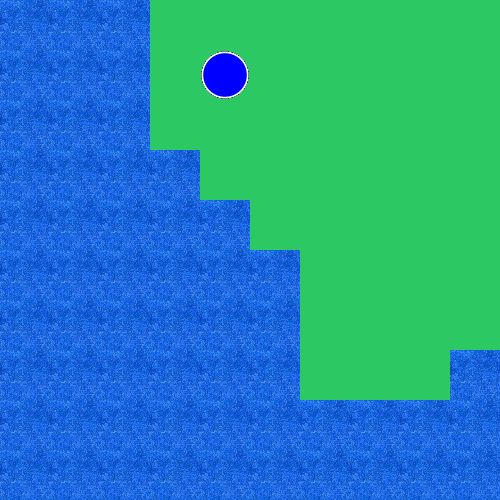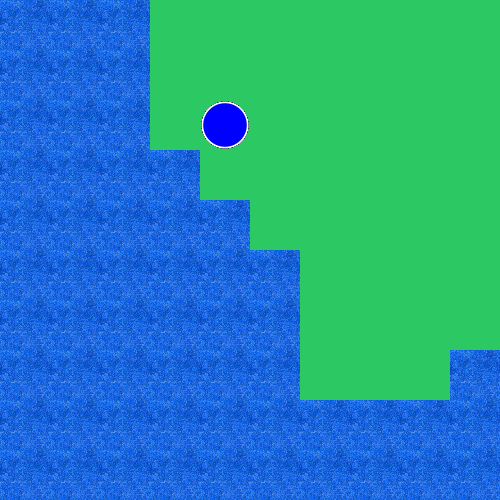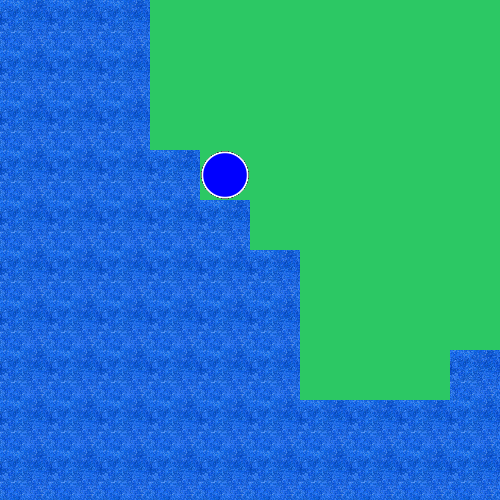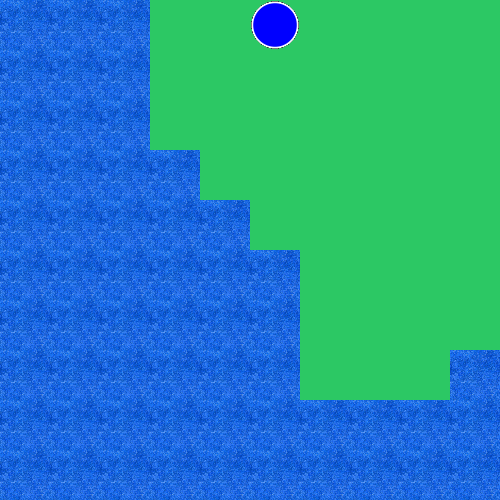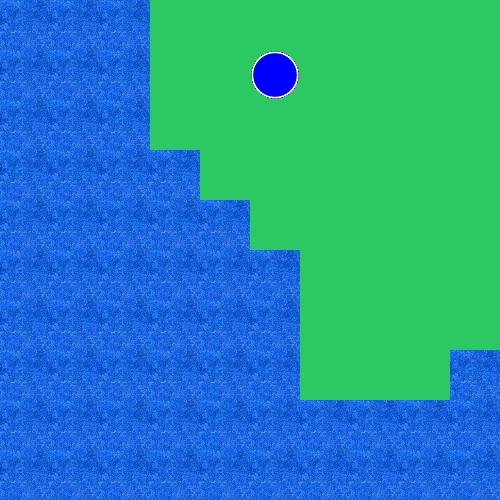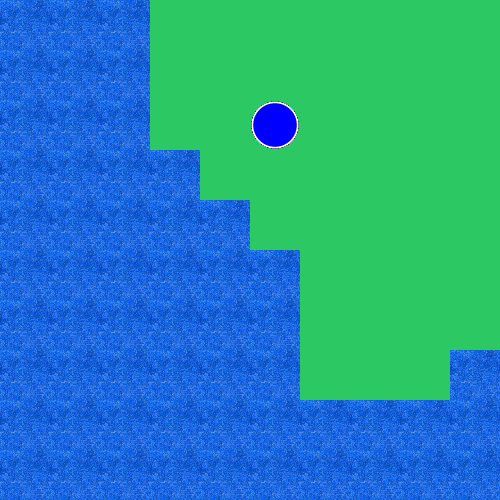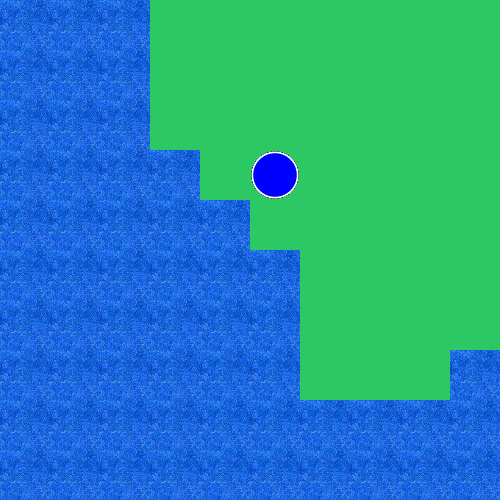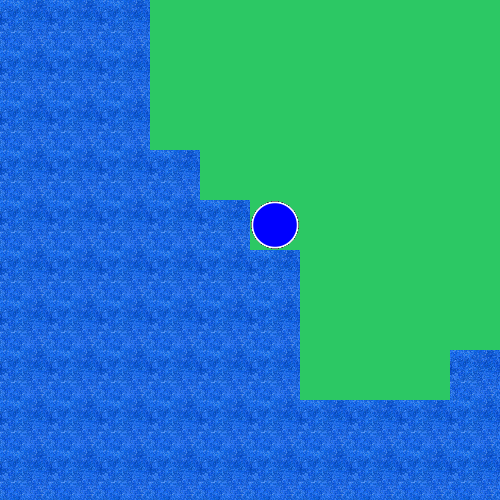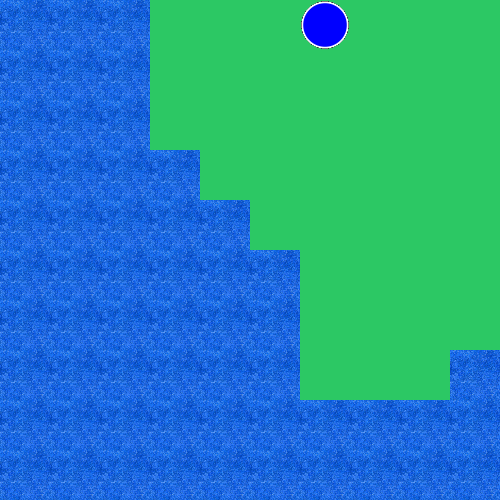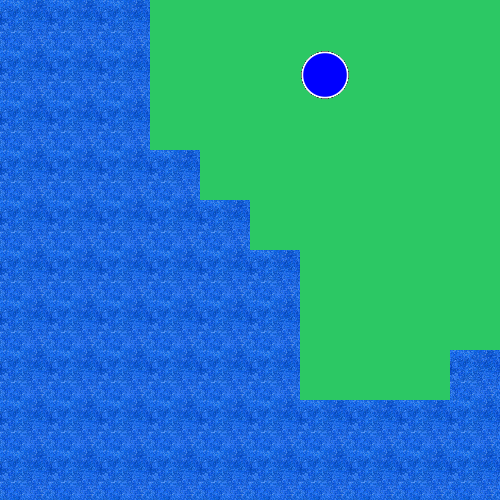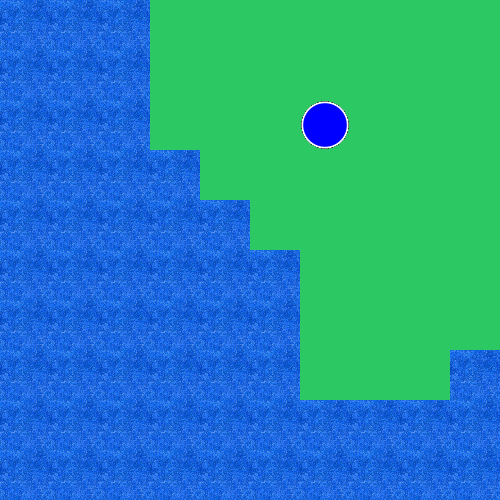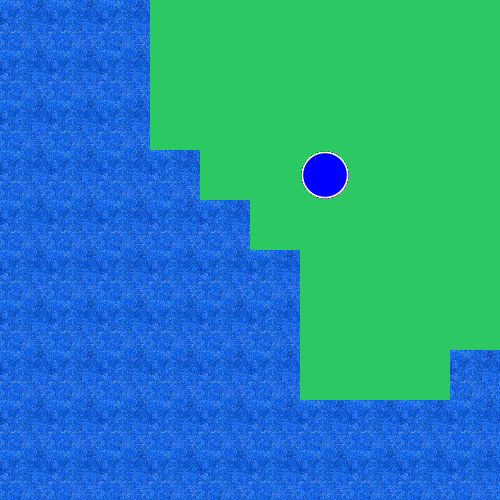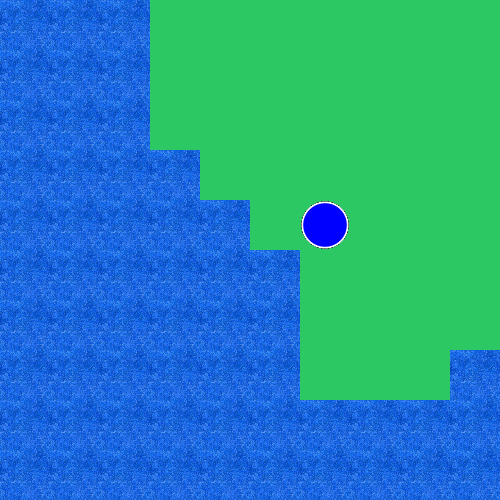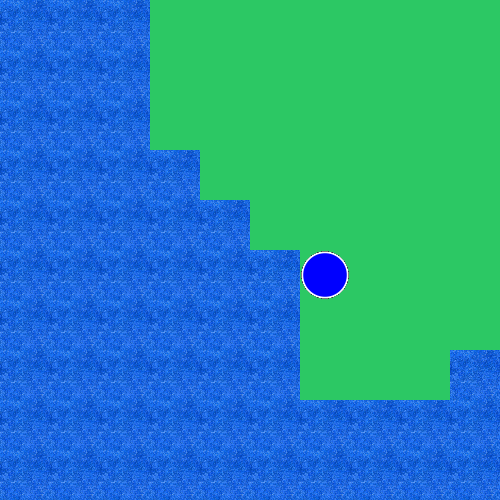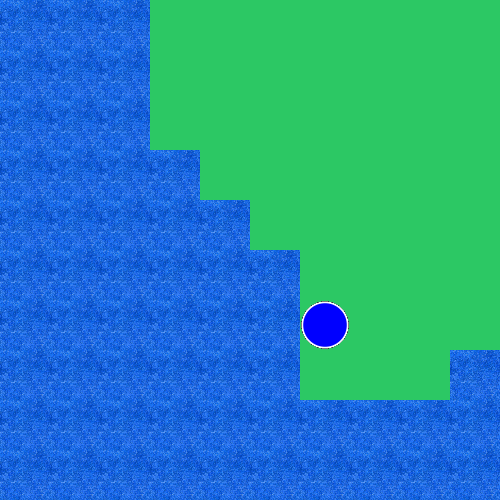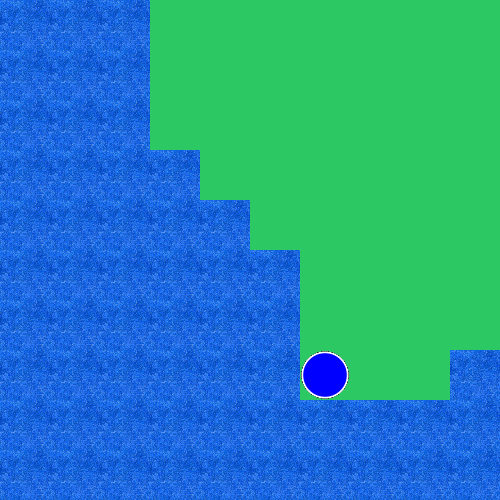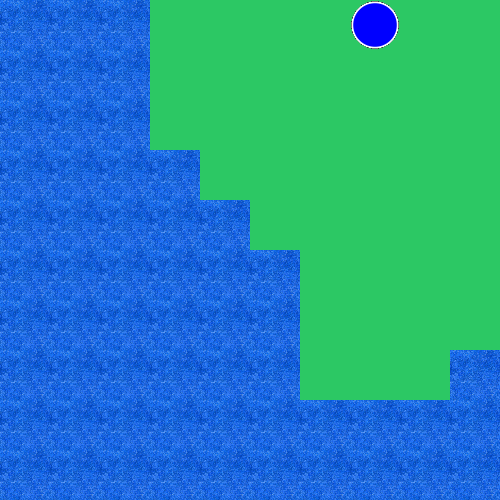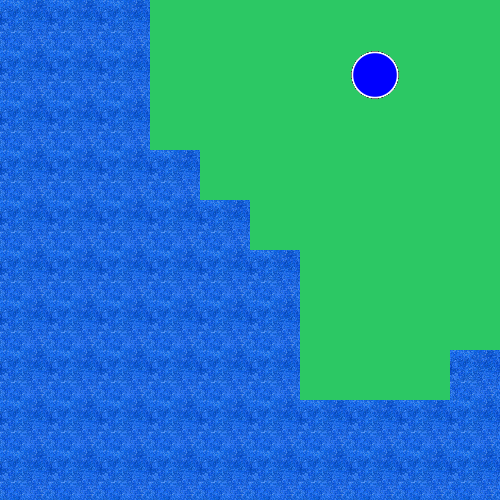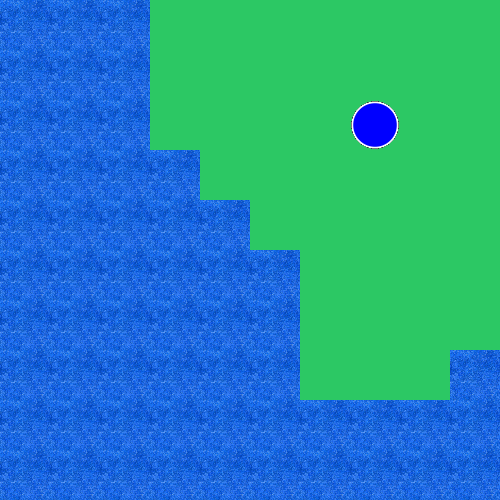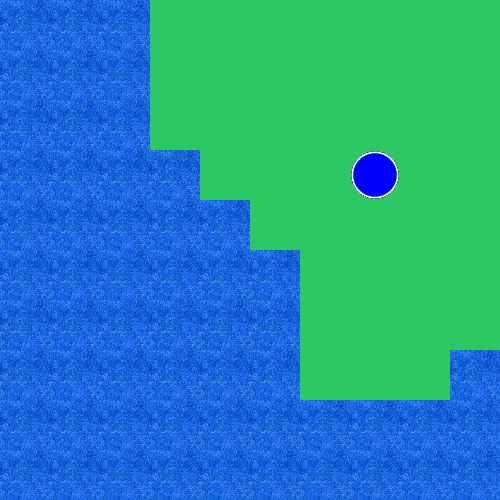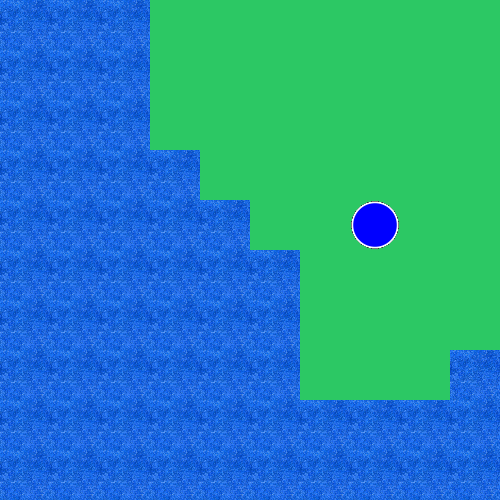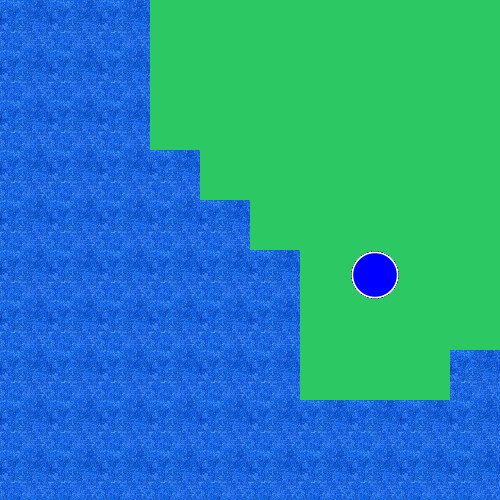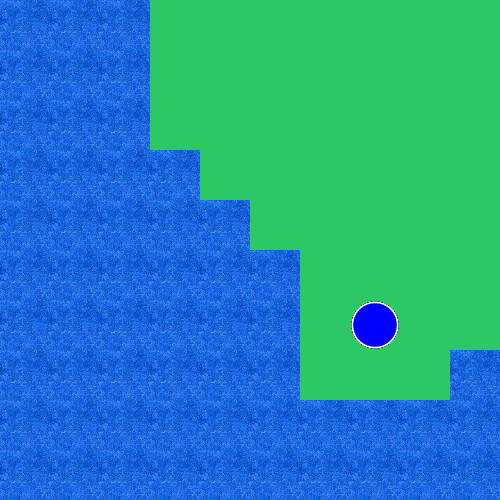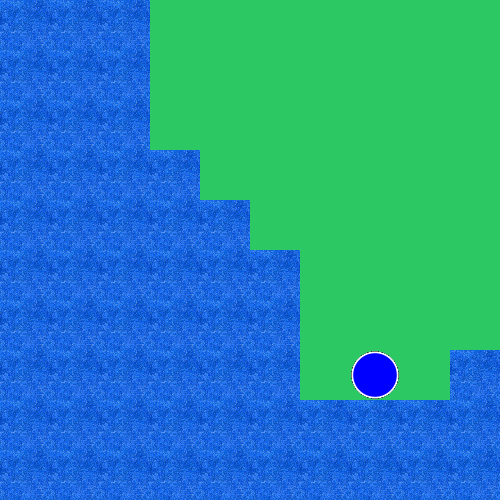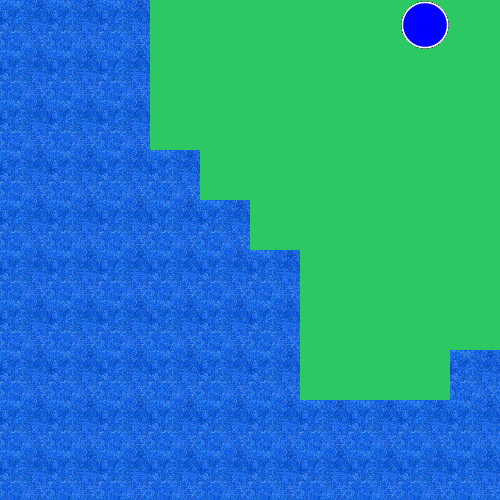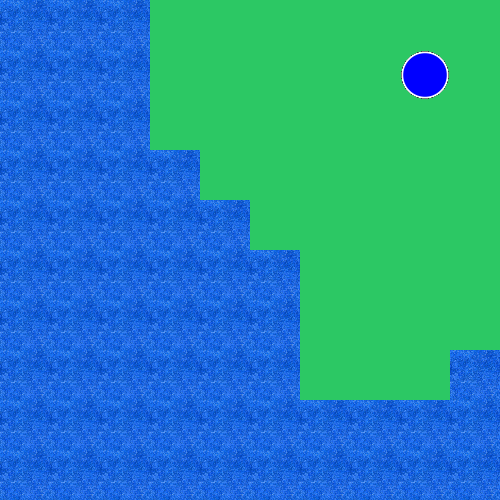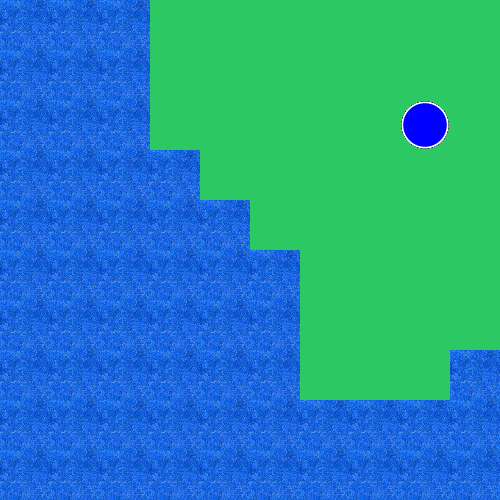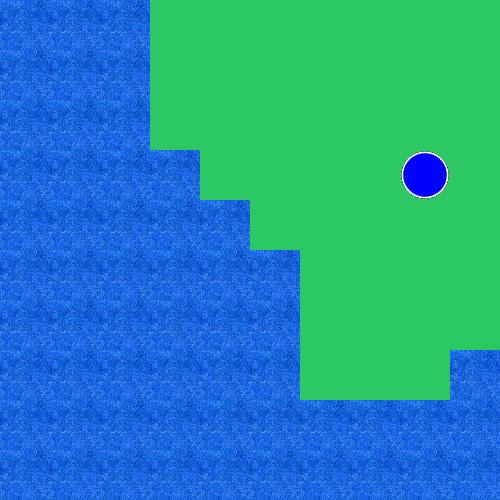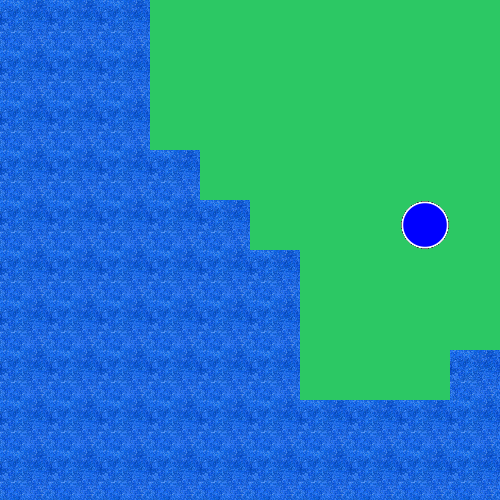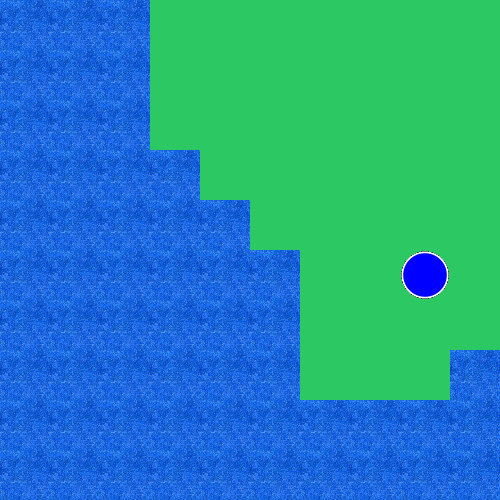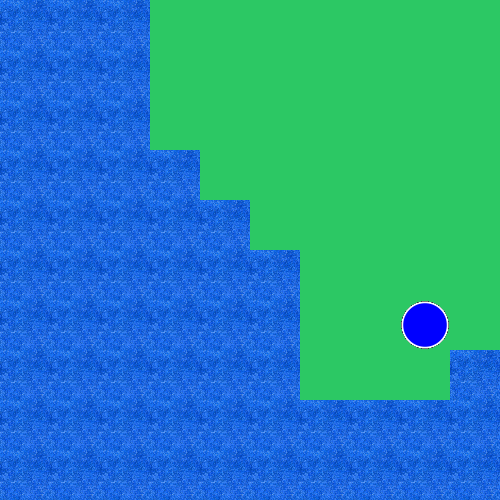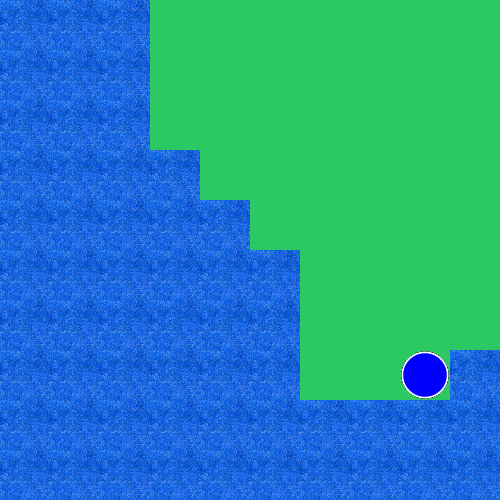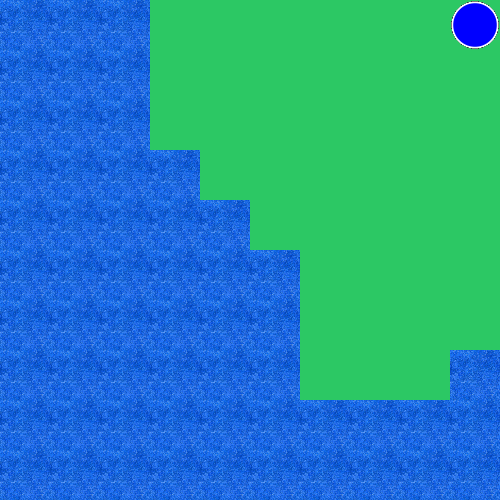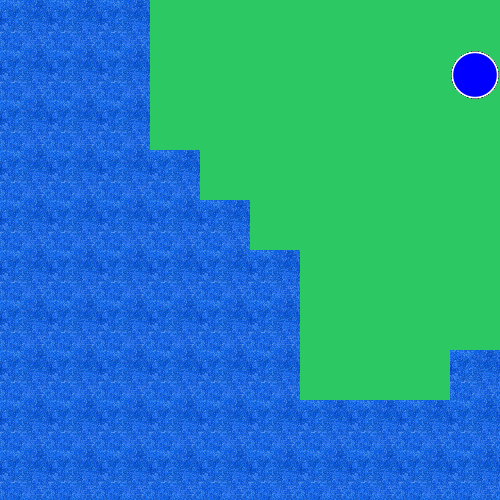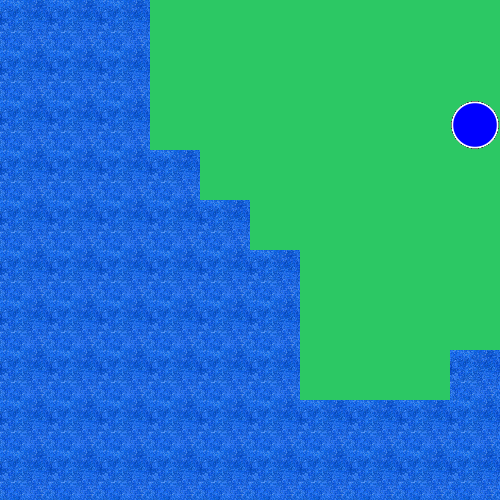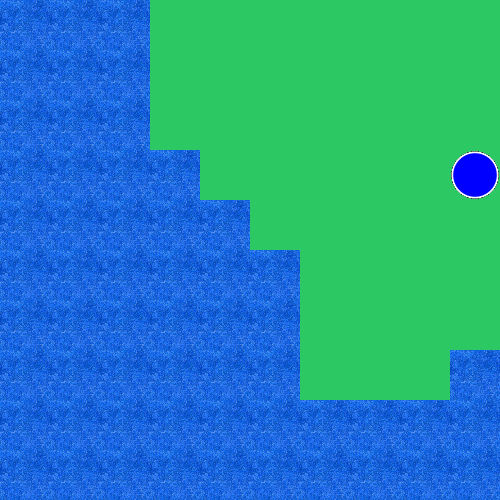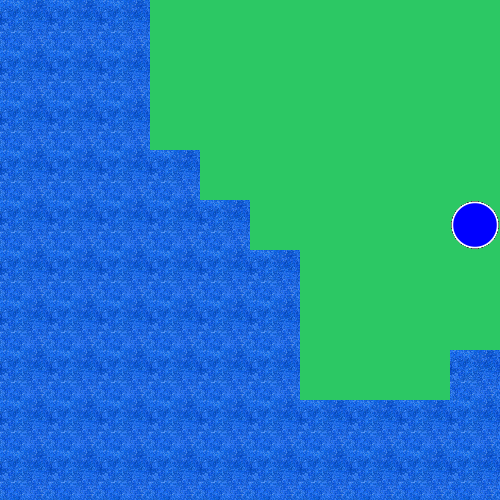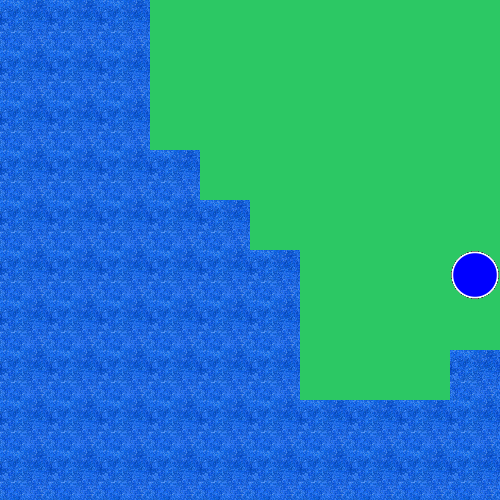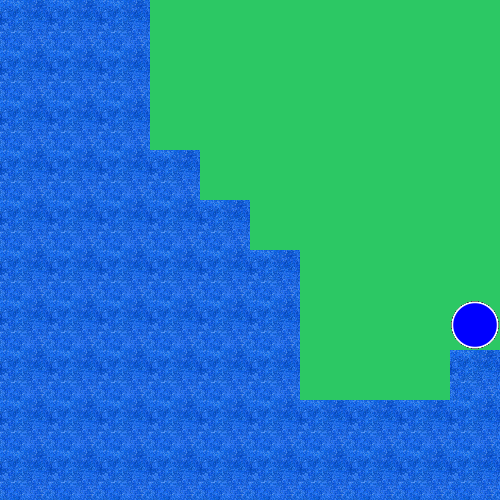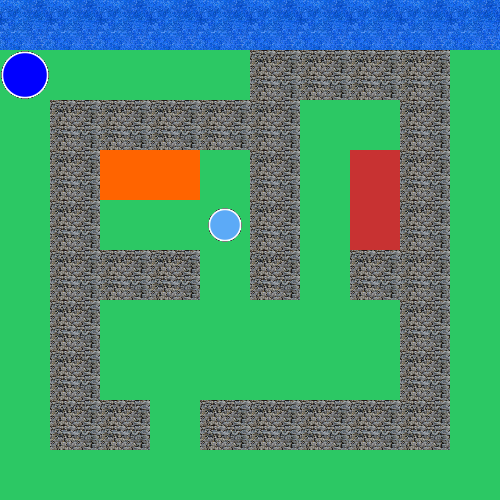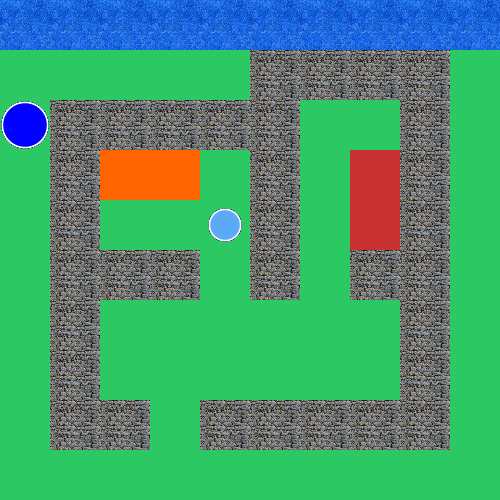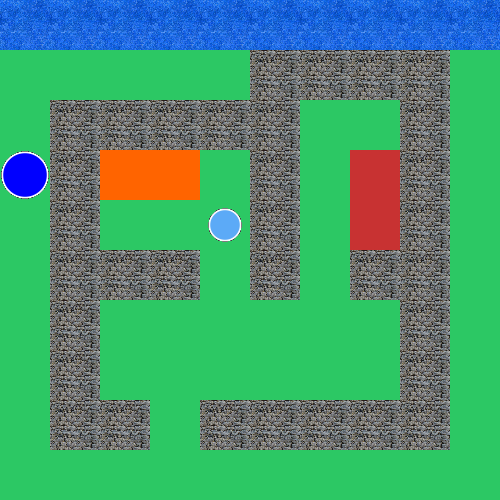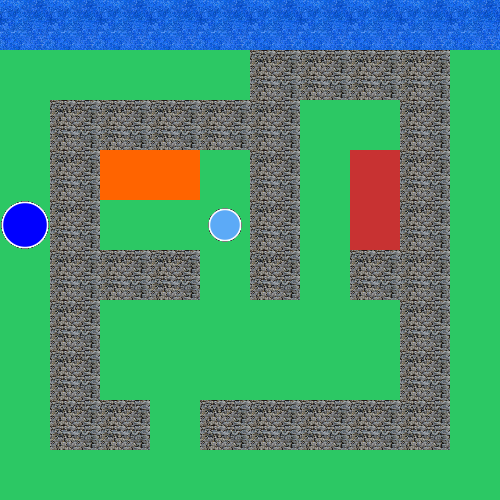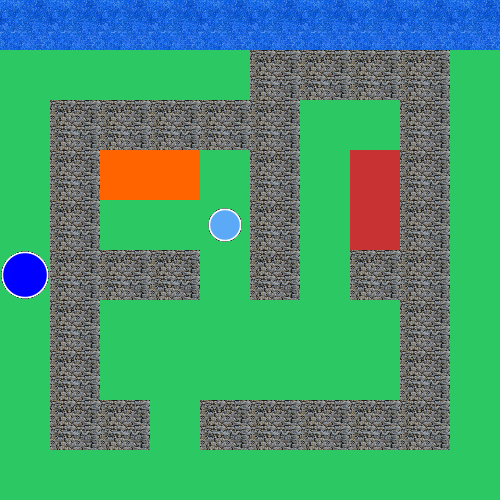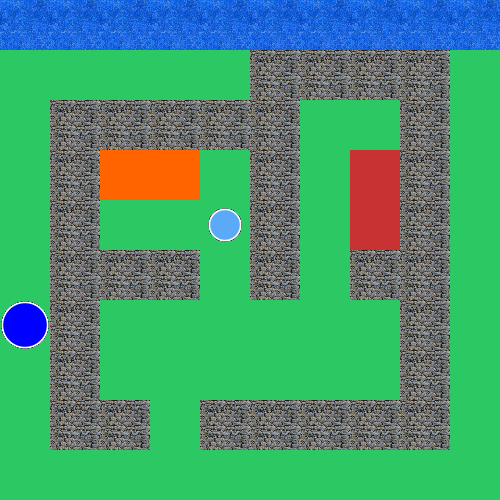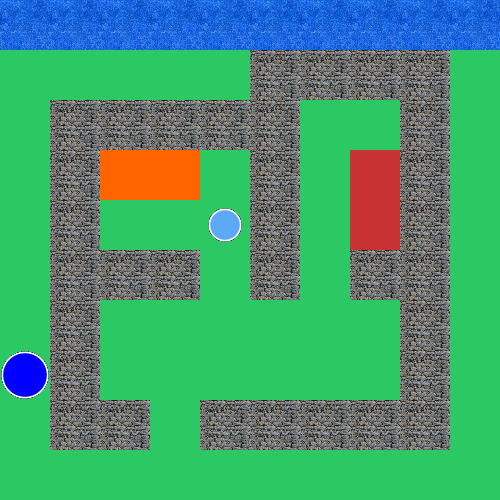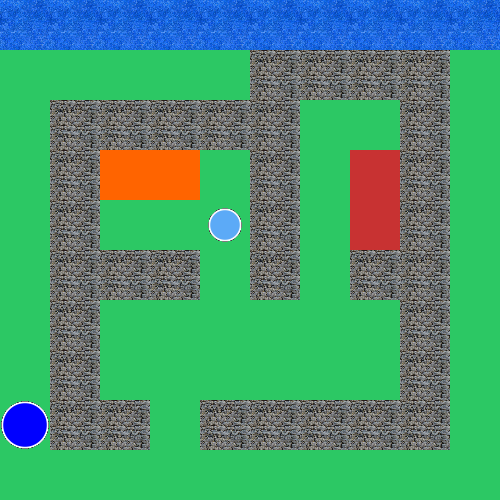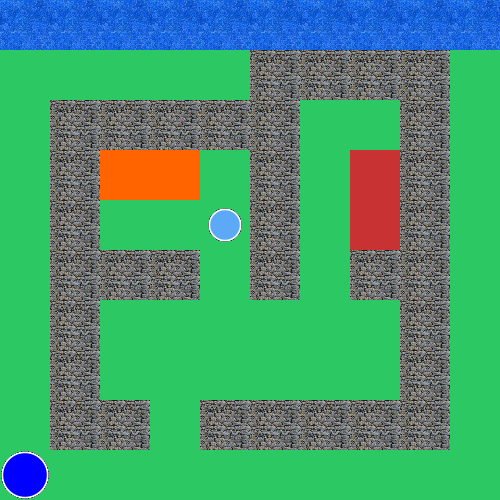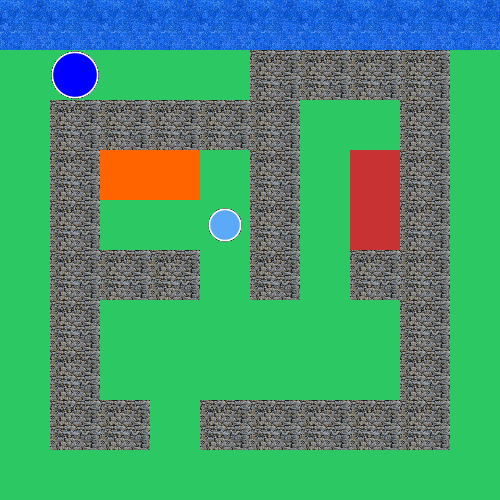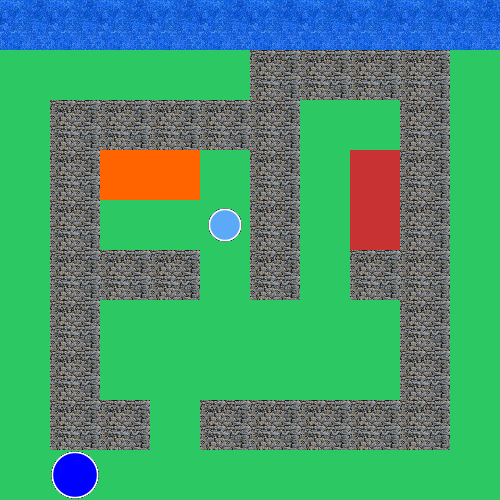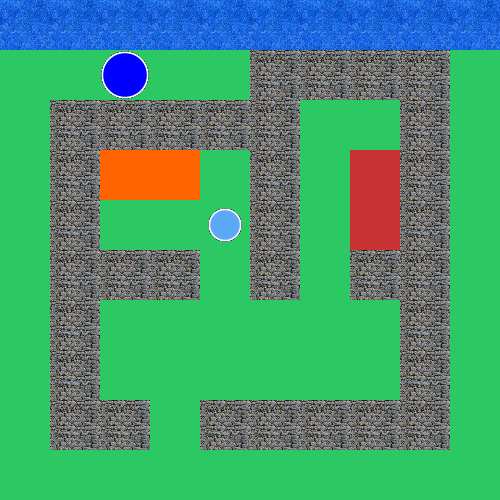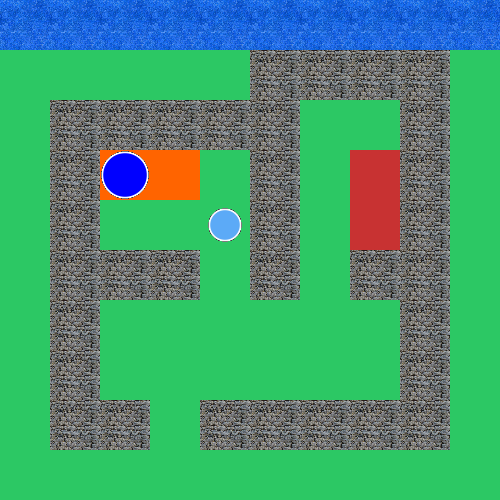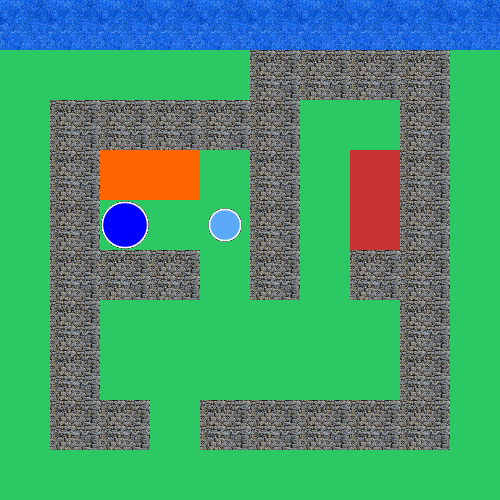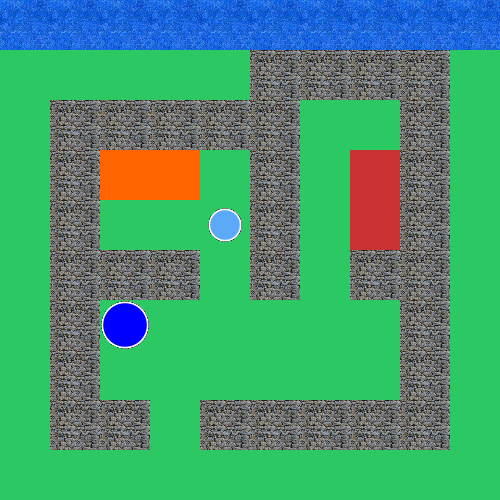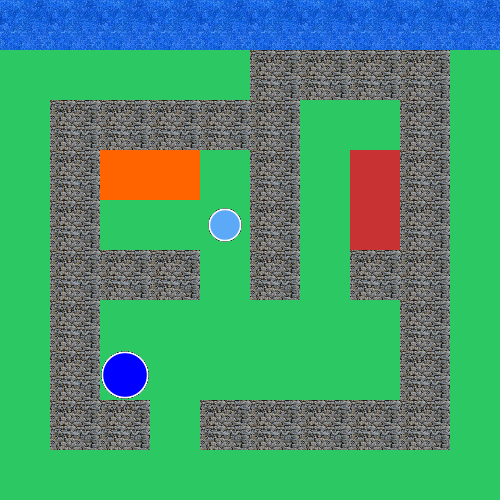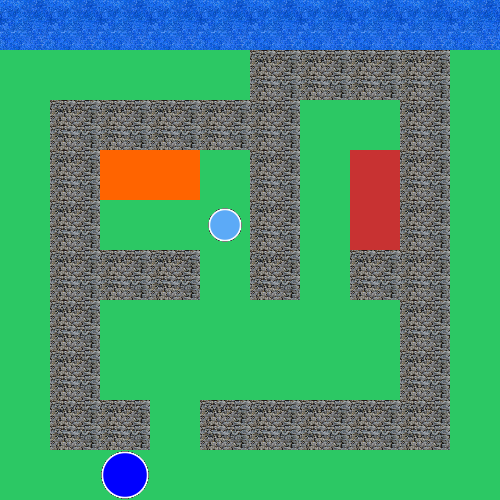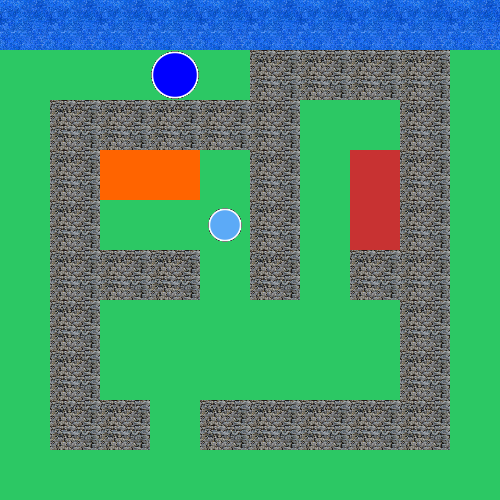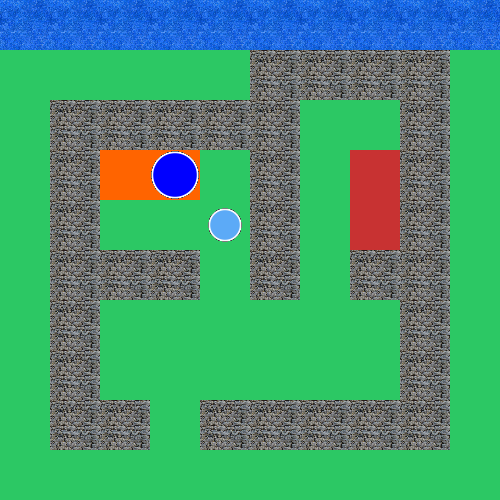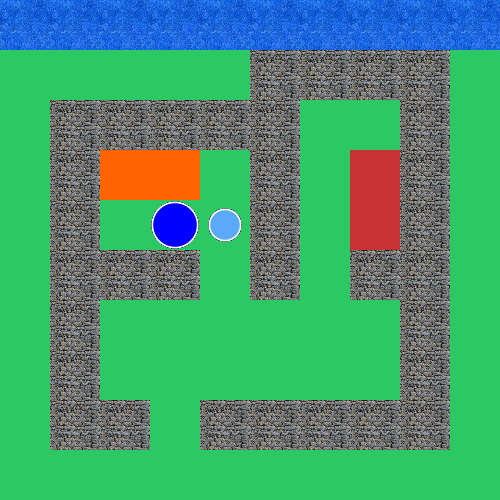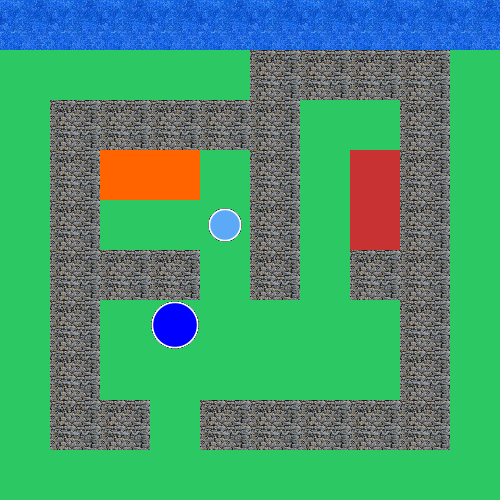 You better not leave the house right now. It's bedtime.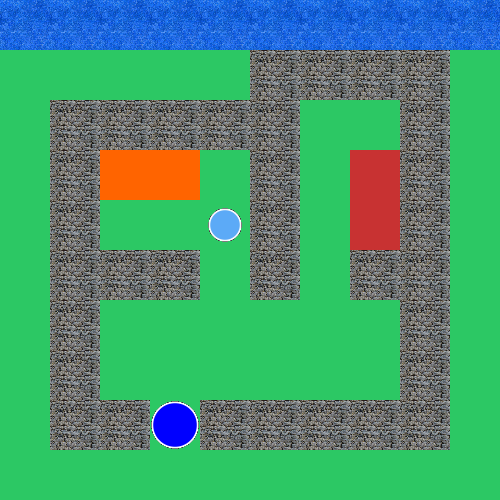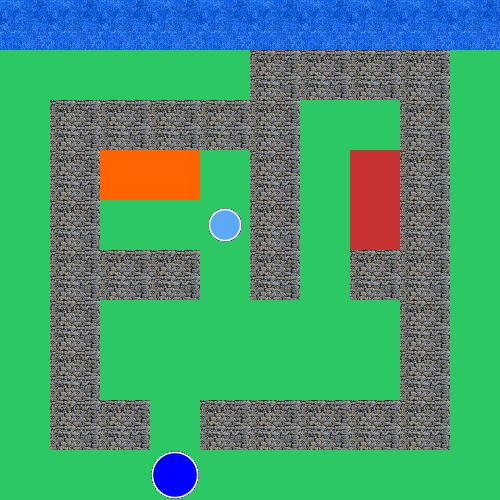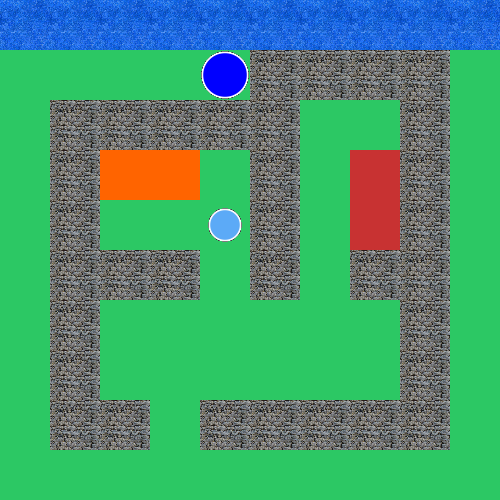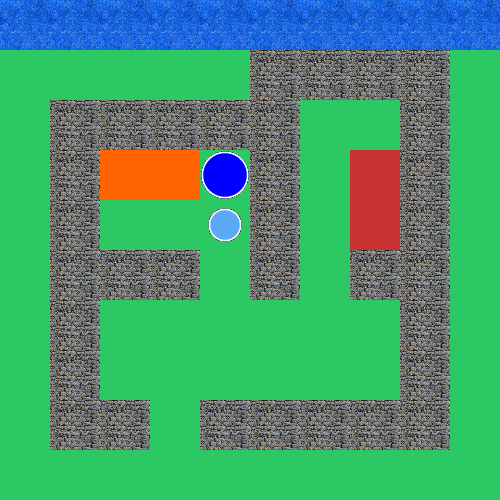 You can TALK TO DOT by choosing Talk.
DOT: Hello Mr. Circle. You are my dad and I love you. We are a family.
DOT: A family are people who have decided to live together in a house.

DOT: I learned about directions in school today. Do you want to learn about directions?
DOT: There are several directions in the world. There is North, and South, and East, and West. There are also the unimportant directions, Up and Down, which are never important and don't come up at all ever.
DOT: The great thing about places is there are many places to go! You can even go East, all the way to Shape City.
DOT: Shape City is scary because it's a new place, and new things can be scary sometimes. But new things can be fun too.
DOT: That means we should go to bed. Goodnight MR CIRCLE
Bedtime happens in your bedroom, which is East and North.
DOT is a circle, just like MR CIRCLE.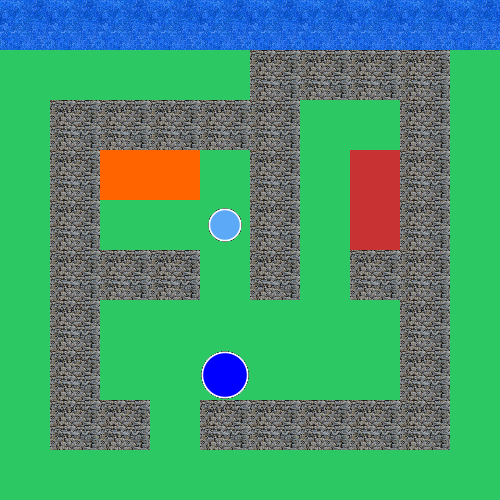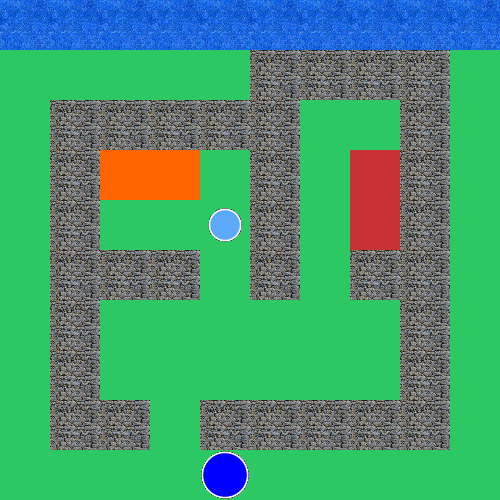 You live in the town of Circleburg with your small daughter, Dot.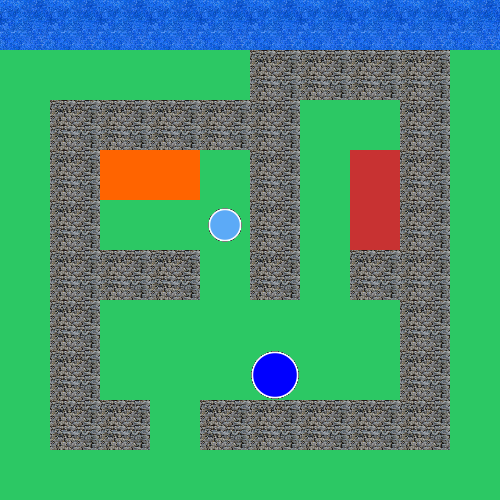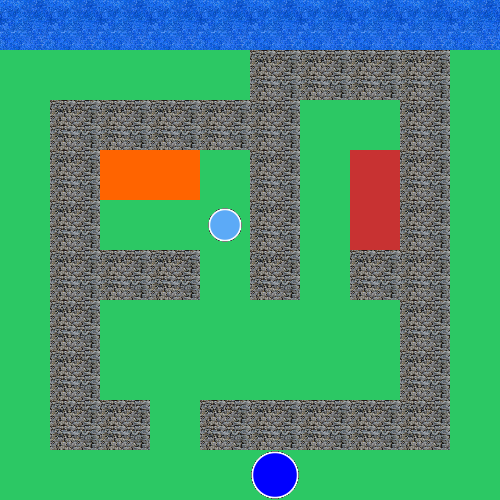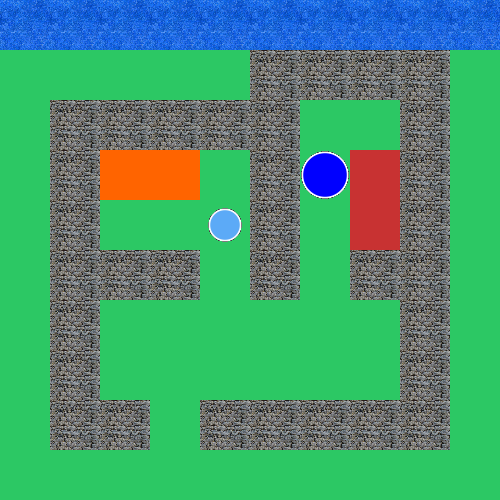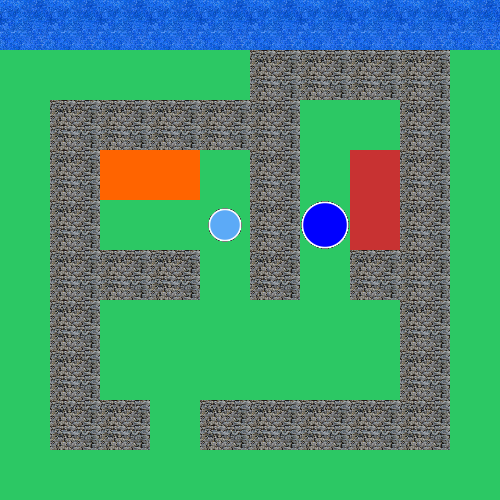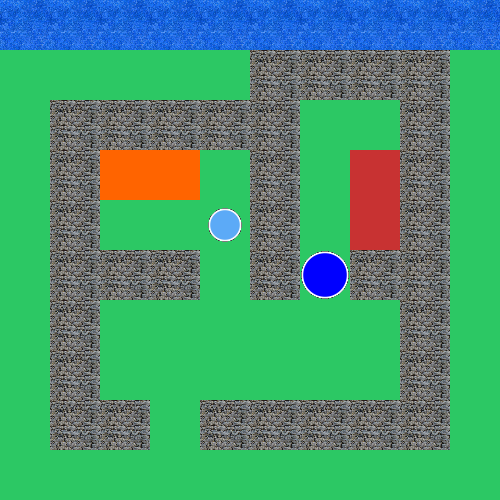 You are dark blue. You are a circle. You are Mr. Circle.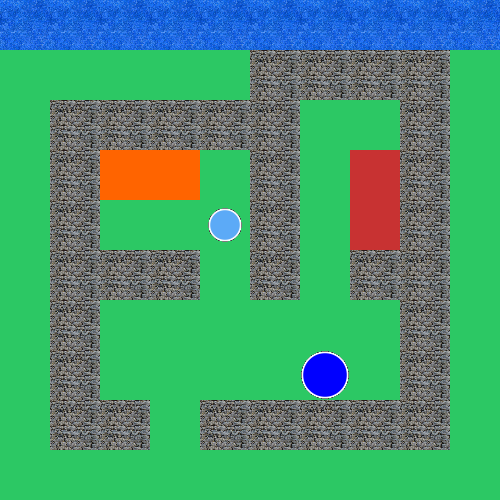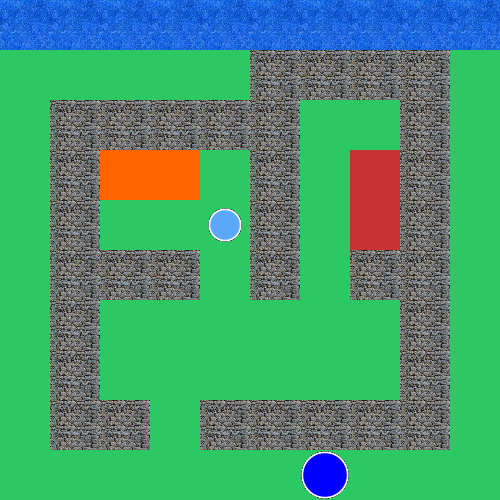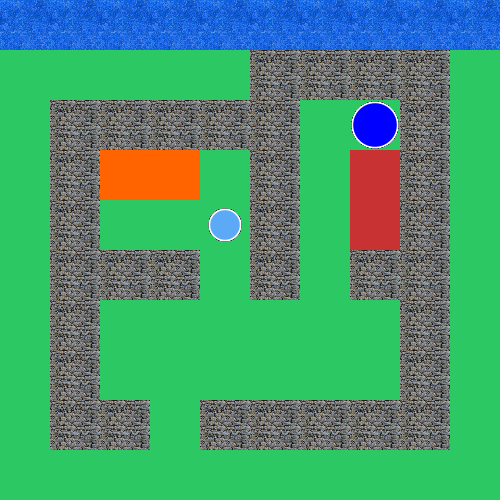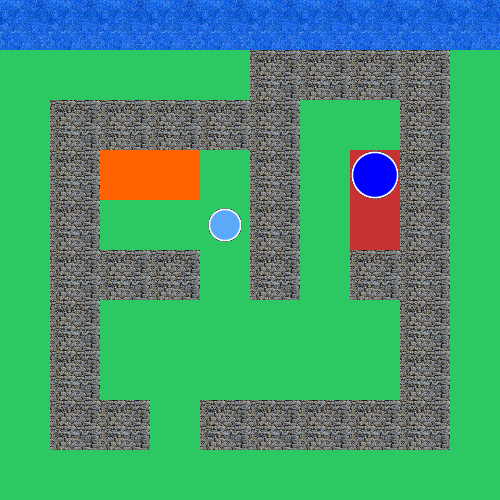 You are in bed. You are ready to go to sleep. Good night, MR CIRCLE.
CLICK BELOW TO ADVANCE TO NEXT CHAPTER